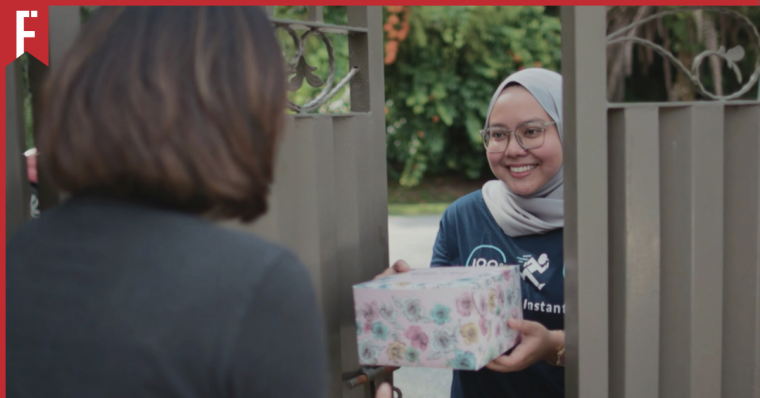 Looking for a job is difficult enough, now you have to keep it? Ugh. And to make it worse, finding out that one job isn't enough to sustain your lavish lifestyle of take-out dining and Shopee purchases? What a nightmare!
So what do you do? Look for another job, of course. Preferably a part-time one, because while I love making money, I still also need to have some time to myself.
Here are some odd jobs that you didn't know make quite a lot of money.
1. GoGet: RM10 per hour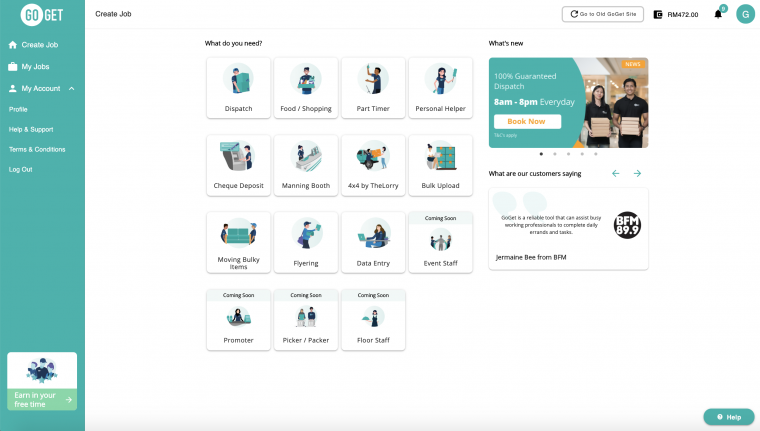 GoGet is an app that gets you a job for literally almost anything. You can get hired as a personal helper, an errand person and even a person that helps deposit cheques for other people. The app can be downloaded through iPhone and Android. 
The average earning of a GoGetter starts from RM10 an hour depending on what job you choose to take. My friend who is a regular on the app took up almost all the jobs imaginable and made quite a lot in the span of a month.
Have you seen the Youtube Original show Liza On Demand? This is exactly like that. So, if you're someone that's looking for jobs part-time that cater to your specialty, go forth and try this out, friends.
2. Online Tuition: RM5,000 per month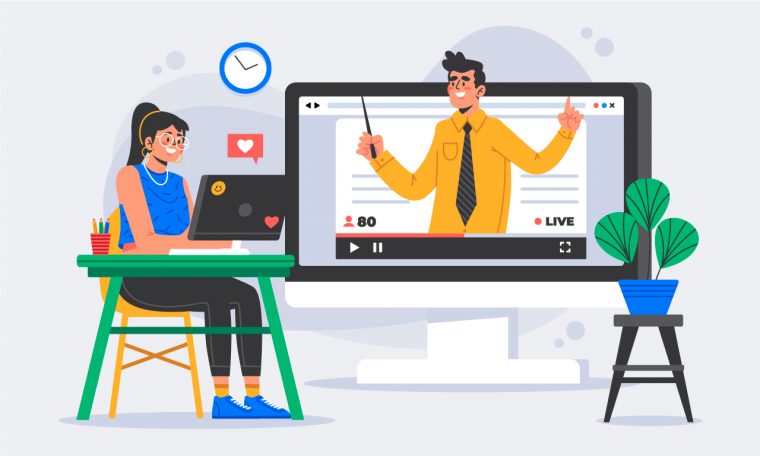 As an online tutor myself, I can actually vouch for this particular job. I've been an online tutor for around five years now and although it's not an easy job to do, it definitely pays well and it's rewarding to know that you're playing a part in shaping young minds for the future.
Prices of the classes can be depending on what subjects you teach, how many hours your lessons are and what level your students are at, ranging from beginner to intermediate, or advanced.
An online tutor generally makes around RM5,000 per month if they've had at least a number of years of experience. Some with little to no experience could make around RM2,000 a month according to Salary Expert.
3. Ghostwriter: RM7,000 per month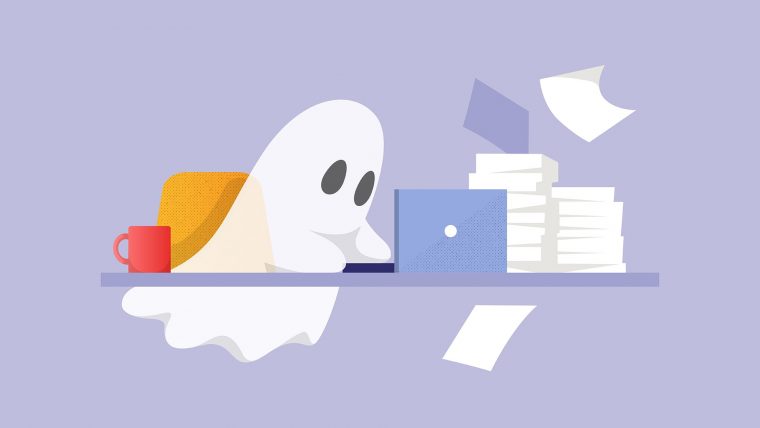 When you were younger, have you ever read books from The Hardy Boys and Nancy Drew?
Did you know that those series were actually written by ghostwriters? Something I recently found out was that Goosebumps was also ghostwritten instead of by Mr. R.L. Stine himself. Oh, such betrayal! I can never recover.
If it was up to me and if I had the extra time, I would be a ghostwriter as well, to be honest. Who wouldn't be?
If you're a creative person who has ideas pouring out of your skull, maybe you could give this job a try? If you're not convinced yet, let me just tell you, a ghostwriter makes about RM7,077 a month. That's RM84,924 per year!
Go on then, get your creative juices flowing and put that daydream of you in a fantasy world into words. Who knows, you might make millions.
4. Manuscript Reader: RM 4,000 per month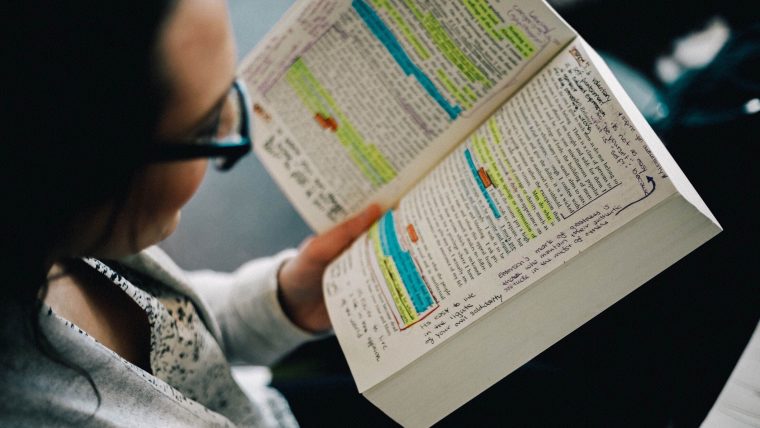 If you're someone who likes to read and annotate, and is constantly searching for new books to dive into, why not give manuscript reading a try?
Basically, a job of a manuscript reader is to read new stories sent by writers, evaluate and edit them appropriately based on content, style or organisation. In Malaysia, a manuscript reader makes about RM38.67 per hour. (If you're a slow reader, imagine how much money you'd make!)
Another type of job similar to manuscript reading is proofreading. According to Payscale, the average salary for a proofreader in Malaysia is RM48,834 per year. Ain't that a lot.
5. Puppeteer: RM3,000 per month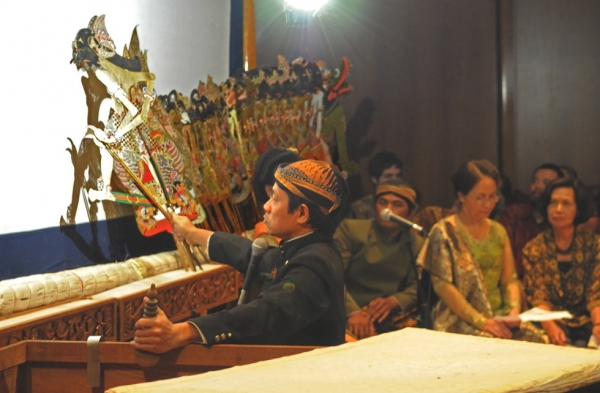 I have to say, this one is a personal favourite of mine on the list. I've always enjoyed watching puppet shows as a kid. They're always so exaggerated and colourful. You would often find puppeteers at kids' birthday parties or carnivals. Isn't it cool the way they make the puppets move like that?
Puppeteers in Malaysia reportedly make around RM40,616 yearly according to Salary Expert. Although it's probably not the first job you think of doing, because how hard is making a puppet, really? It actually takes a lot of dedication to be a puppeteer, since you have to first make the puppets, give them names and characteristics and then act them out as well.
Another form of puppetry that we have in Malaysia is the Wayang Kulit. Wayang Kulit existed some 200 to 250 years ago and is still very much alive and thriving today. To learn more about it, check out Fusion Wayang Kulit.
6. Braille Proofreader or Transcriber: RM 4,000 per month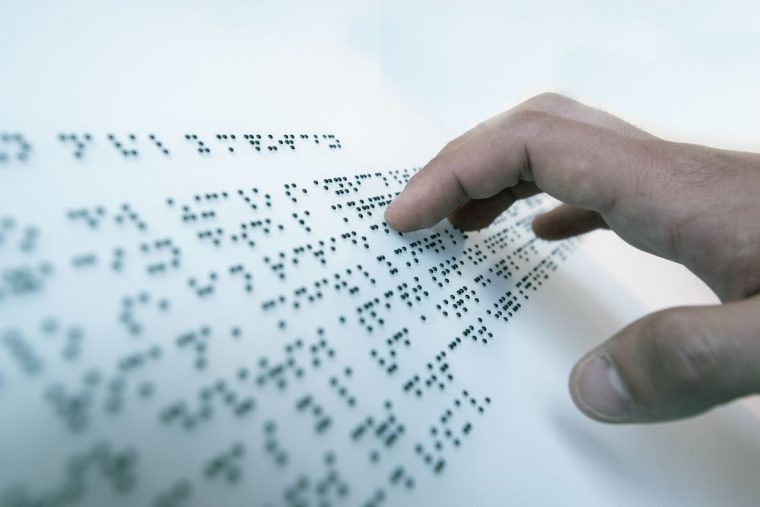 A job that not many have heard of but is much needed nowadays is proofreading for braille. According to The Star, there is a shortage of literacy for the blind.
In Malaysia, only 51,540 people with vision impairments are registered with the Welfare Department out of a total population of 780,000. Even worse, barely 30% of them are able to read Braille.
The job of a braille transcriber is to convert anything in print form into braille while a braille proofreader ​​reads newly transcribed braille materials and marks errors in coding, formatting and spelling.
Typically, in Malaysia, these jobs make a total of RM52,232 per year.
7. Undertaker: RM 7,000 per month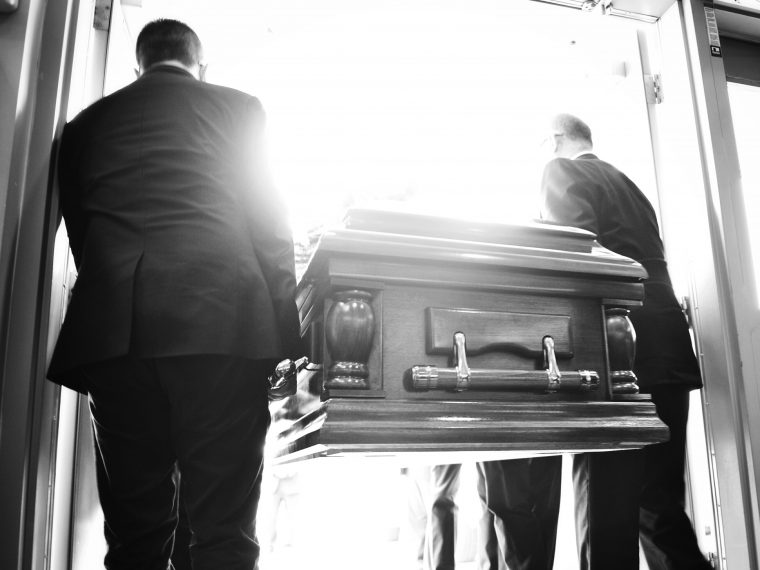 Who would have thought that being an undertaker is the highest paying job on this list?
Essentially, the job of an undertaker is to supervise or conduct the preparation of the dead for burial or assist with funeral arrangements. Depending on the place you work at, your duties may differ.
An undertaker makes an estimated total of RM95,675 yearly. Now, what qualifications do you need to be an undertaker, exactly? Well, you could have a Diploma in Funeral Arranging and Administration, or a Certificate in Funeral Services.
Alternatively(and this depends on the company), you may not require any prior work experience and just learn as you move forward in the job. No worries though because companies would often provide training for their workers regarding things like these.
Let The Hustle Begin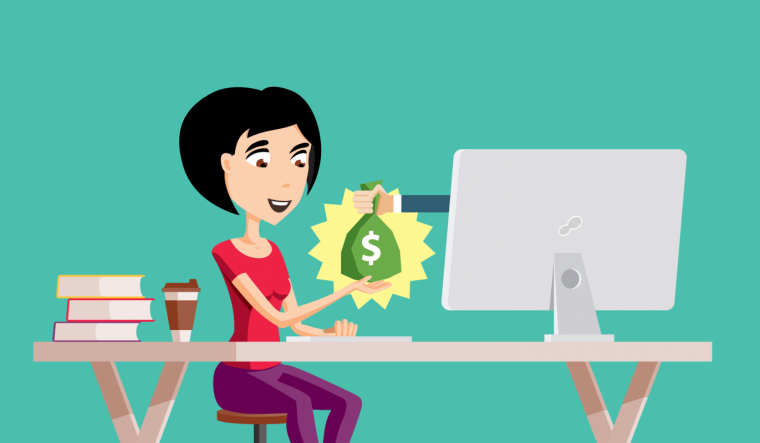 There are a lot of jobs out there that are unconventional yet make quite a lot of money. All you need to do is dig a little deeper. Maybe your dreams aren't as out of reach as you thought.
If you're a fresh graduate or a person looking for a new job and don't know where to start, maybe we could help you out with:
Pandemic? No Problem! Here's How To Get a Job in 2021