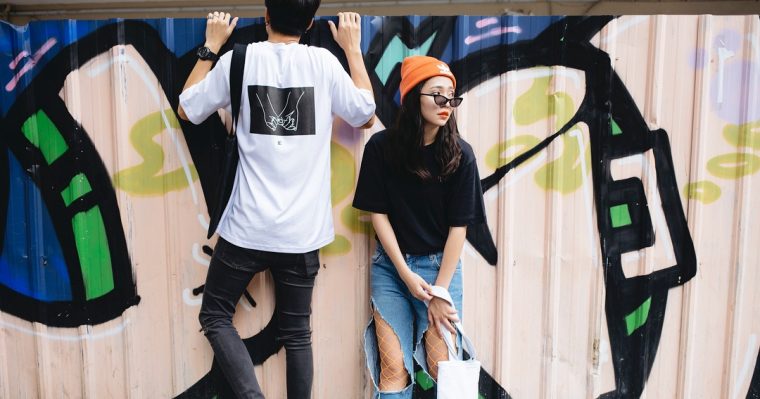 Malaysians are no strangers to streetwear fashion. With homegrown labels like Pestle & Mortar, Stoned & Co. and Swagger Salon continuing to thrive in the local fashion scene, catering to the growing demand among fellow millennial and young adults, street and urban fashion is only gaining more popularity by the day.
With domestic streetwear brands constantly on the rise, it's getting pretty hard to keep up! If you're a street style enthusiast and a strong supporter of local products just like us, then you'd probably wanna check out these up-and-coming brands we've recently discovered!
VTMT is a local fashion label founded in 2013. Its name is derived from the word 'vêtement', which literally means 'clothes' in French. VTMT's concept focuses on classic minimalism as most of its clothing pieces are designed with the idea of being uniquely modern yet timeless. Its Retro Tape Series particularly caught our attention as the collection features a signature branded tape label on each apparel – definitely a distinguishable feature of the brand. As it appears, VTMT is quite popular among the local street dance community.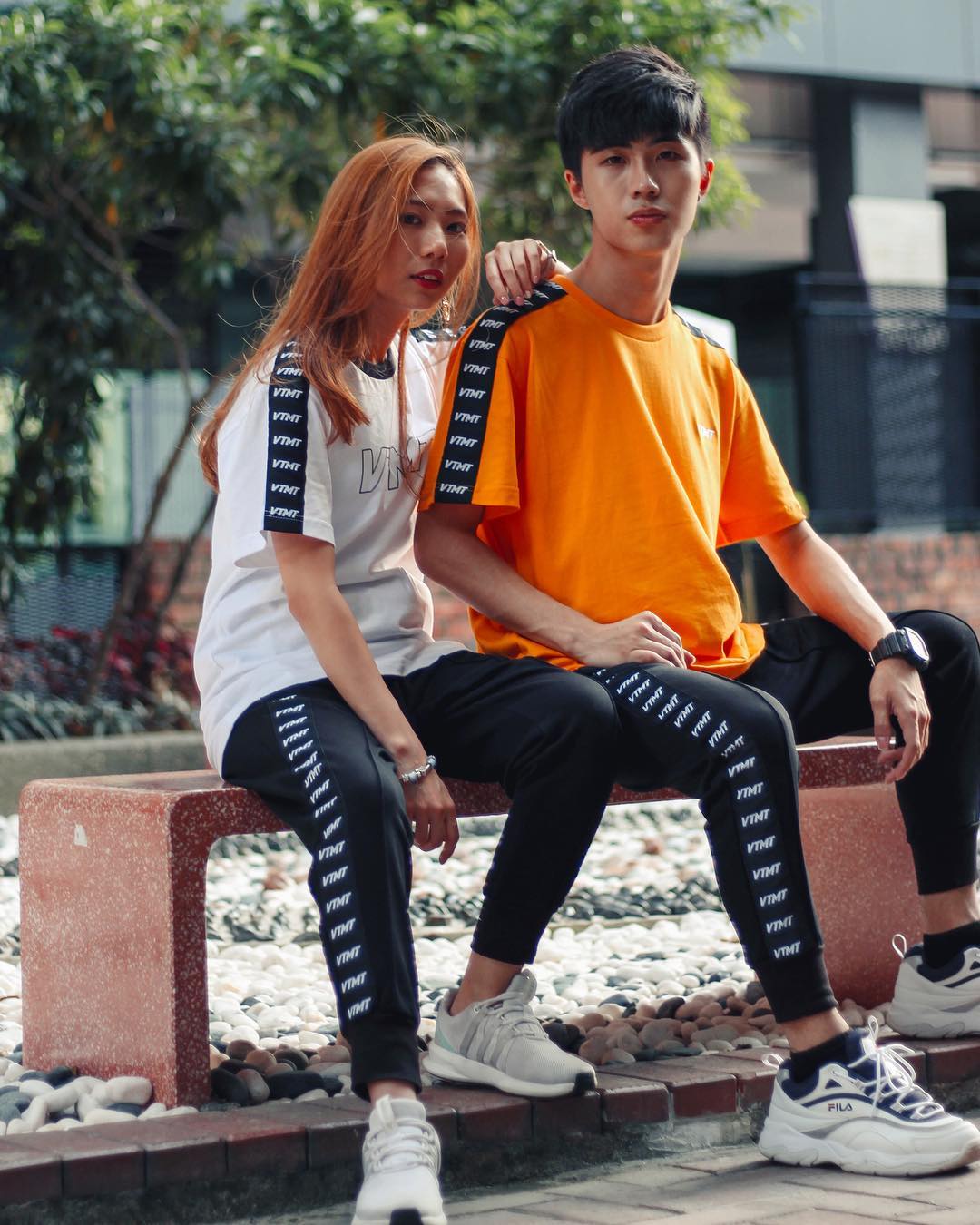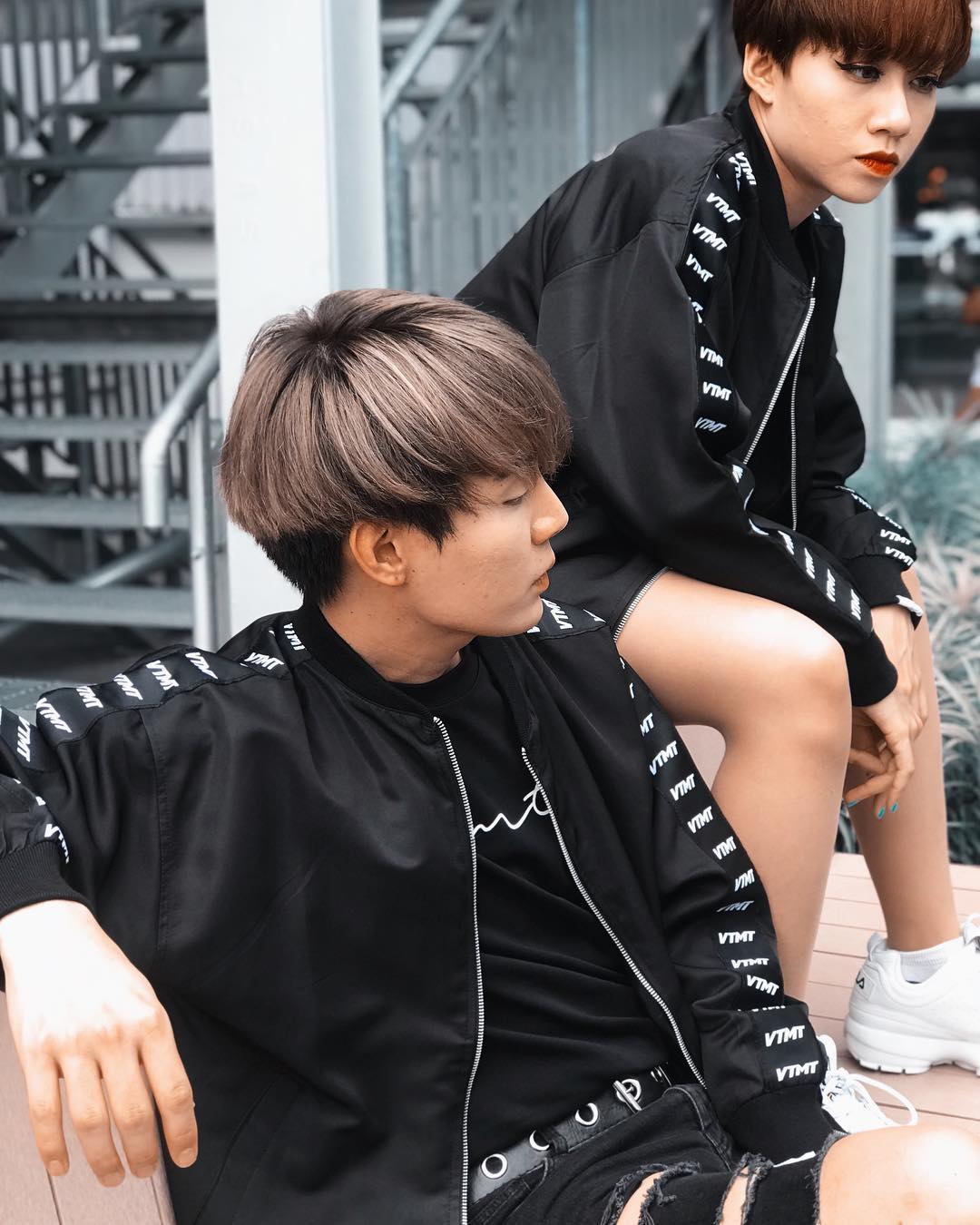 Established three years ago, Emmanuel Clothing is a brand that promises quality while emphasising on spreading positive messages and radiating good vibes through its apparels. Not limited to its clothing design, Emmanuel Clothing's positivity is also delivered through messages across its Instagram page as well as special projects, such as the collaboration with well-known influencer, Elecher Lee, in launching the Promise Tee collection that was designed based on her inspiring story of staying positive despite suffering a miscarriage.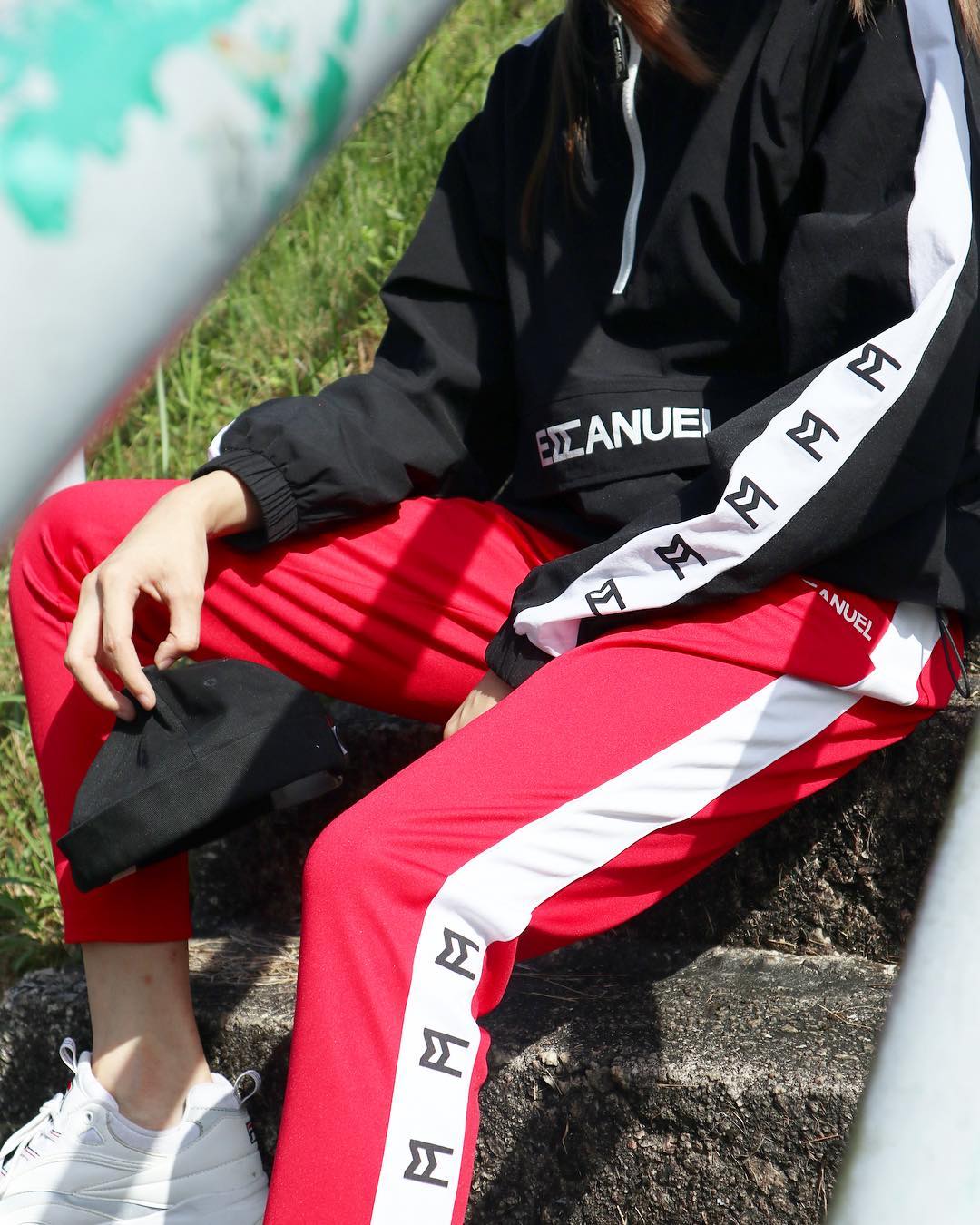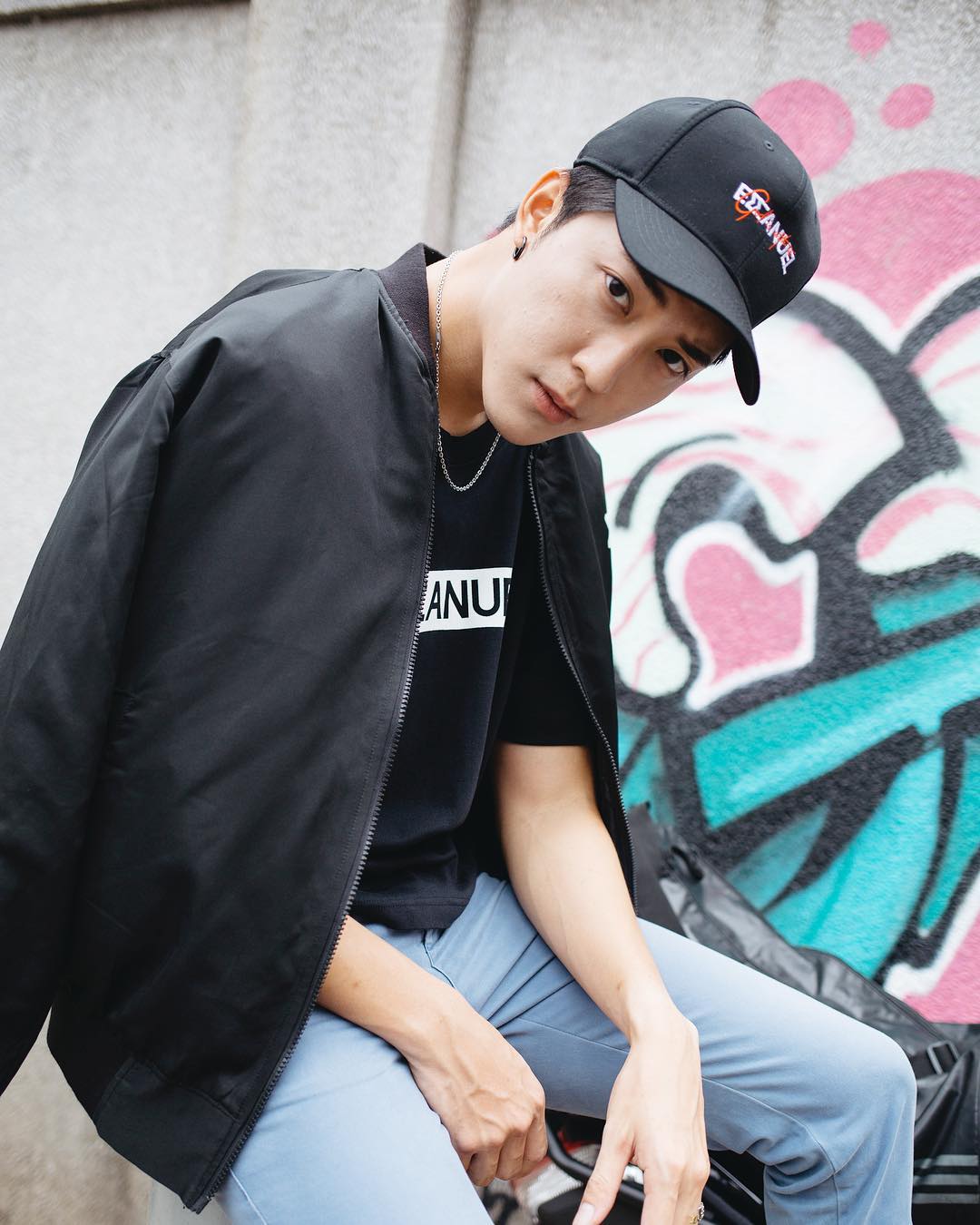 Not just another independent streetwear brand, Rexagon is all about breaking out of your comfort zone. Being a true advocate of creativity, Rexagon goes by the principle of not being bound by the rules and restrictions that limit one's ideas, talents and passion in something they really love. Rexagon's apparels are mostly characterised by high-impact logos, bold colours, and graphic visuals.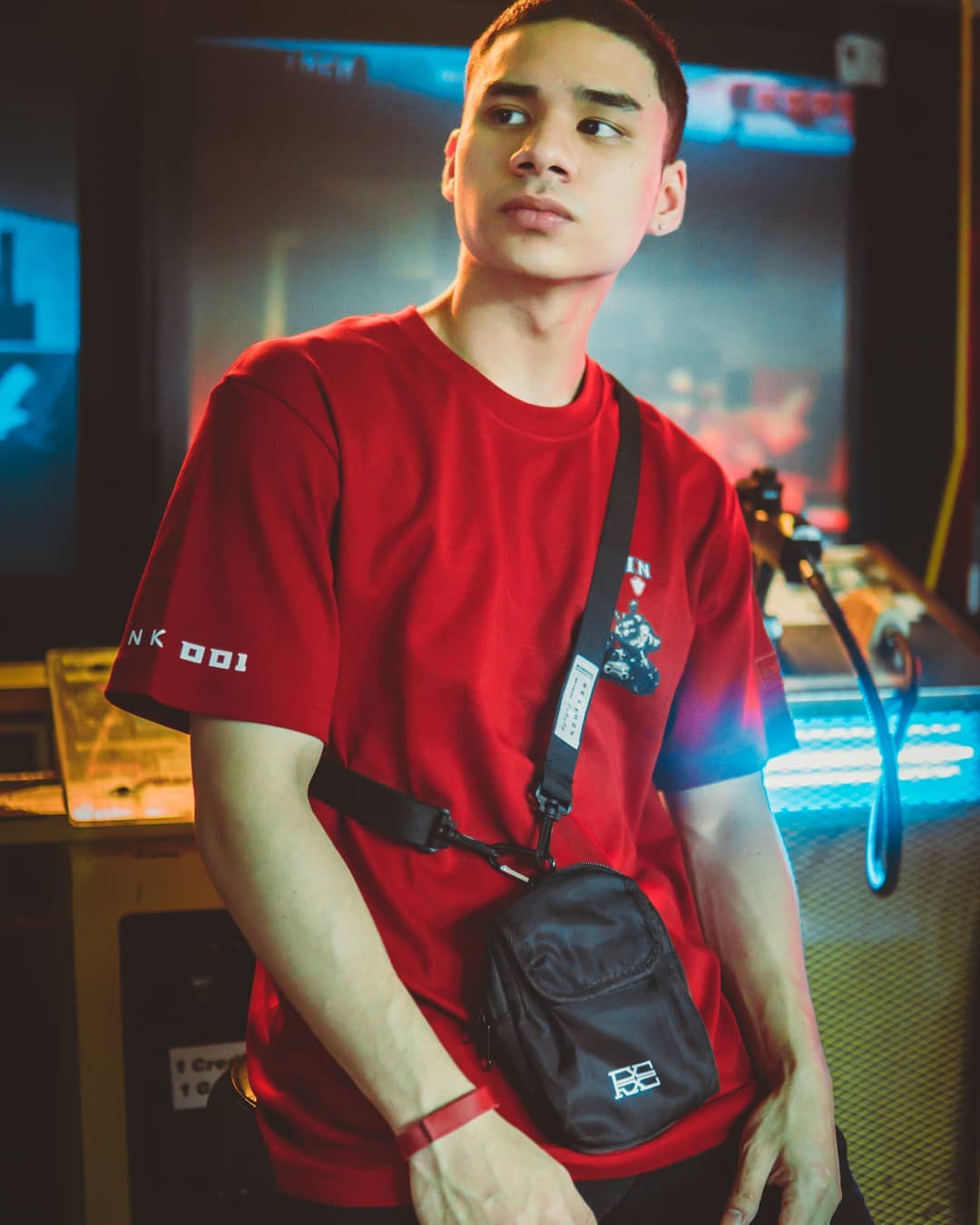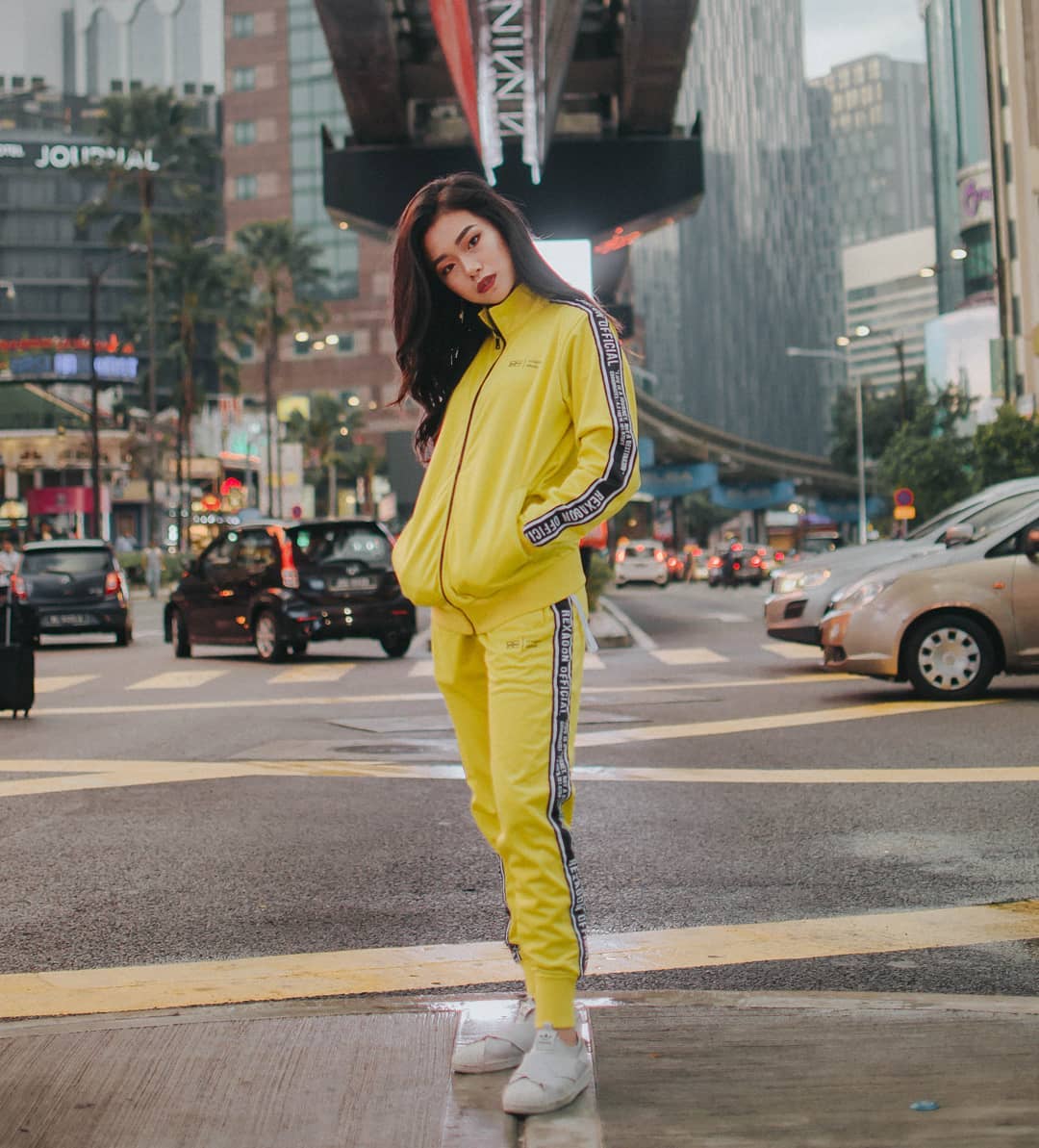 Extraordinary was founded on the idea to offer something bold and unique to the market, but not too unconventional that people weren't able to accept. Hence, as its name suggests, Extraordinary is a brand that embraces minimalism with a touch of "extra" to make everyday wear less ordinary. The main idea is to say more by showing less. You can tell its brand from the rest by the signature red patch on every piece of clothing – a representation of the extraordinary side of the wearer.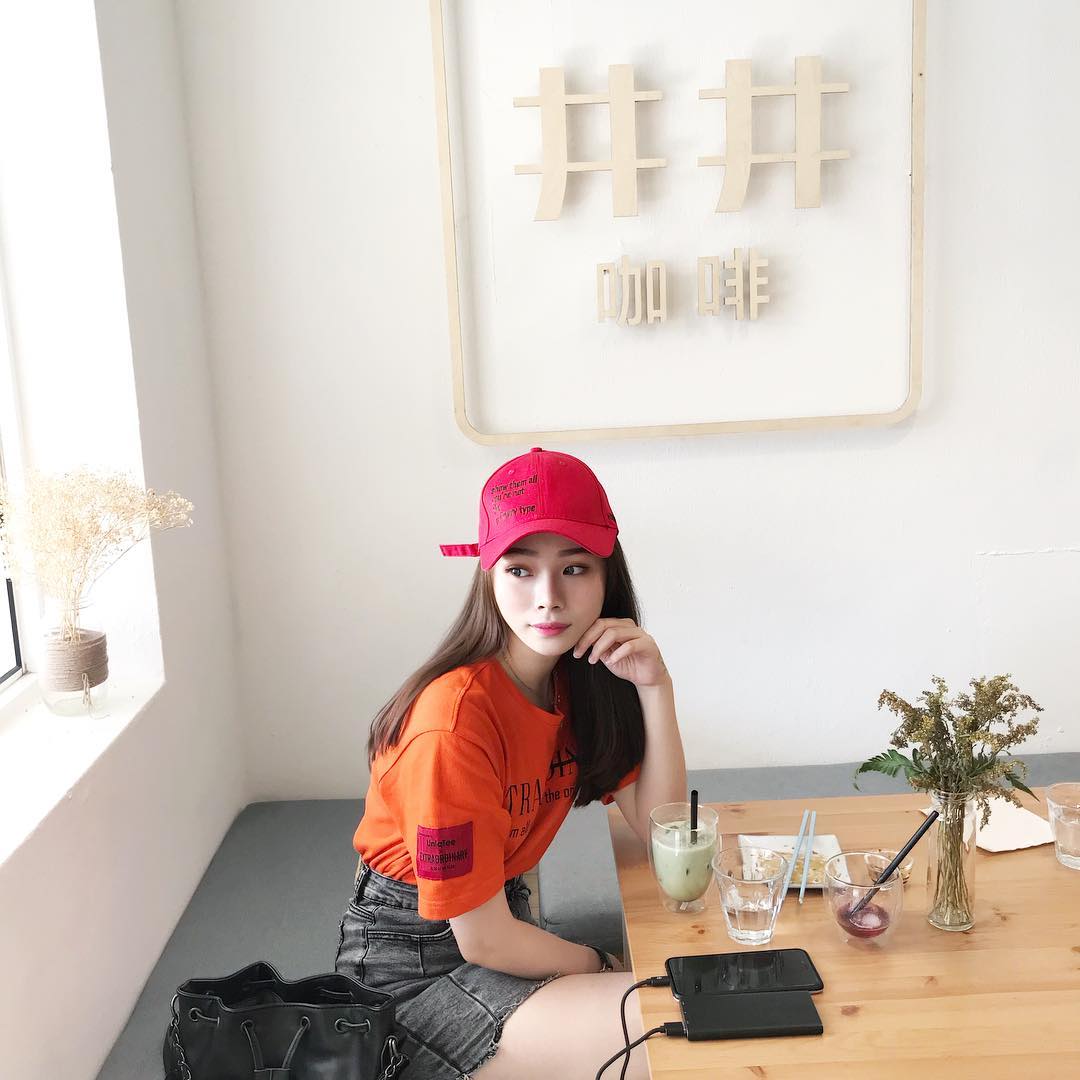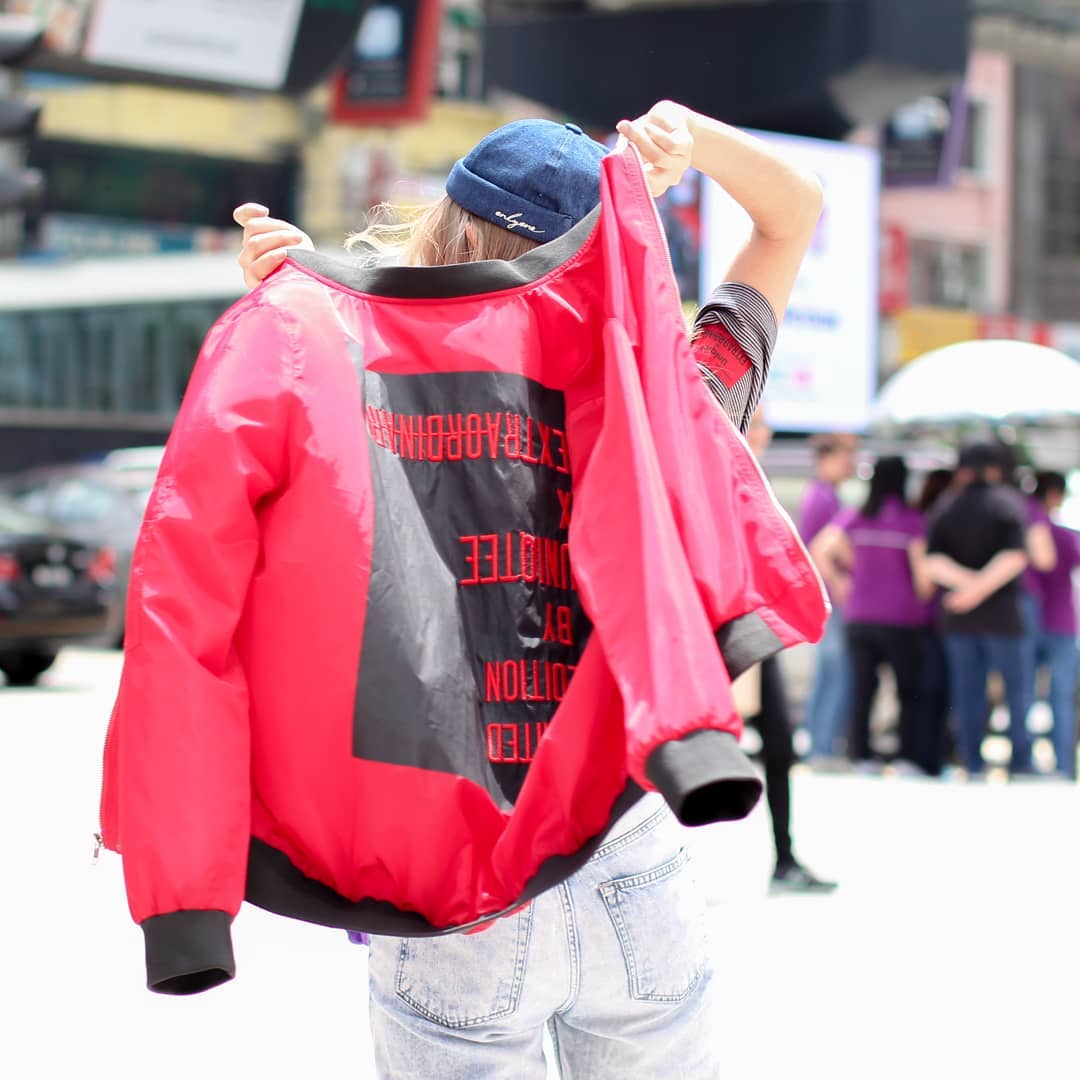 Back in 2014 when street fashion was starting to gain popularity in Malaysia, Feed Clothing emerged as a brand dared to be different. While most streetwear brands in the market use the conventional palette of black, white or dark colours, Feed Clothing plays with vibrant colours to give its products more character and distinction. Focusing heavily on a lifestyle concept, Feed Clothing constantly tries to push the boundaries of fashion without sacrificing comfort and functionality. Feed Clothing is also in the midst of expanding its sportswear and casual wear collections as it evolves towards becoming a more mature and sustainable clothing brand.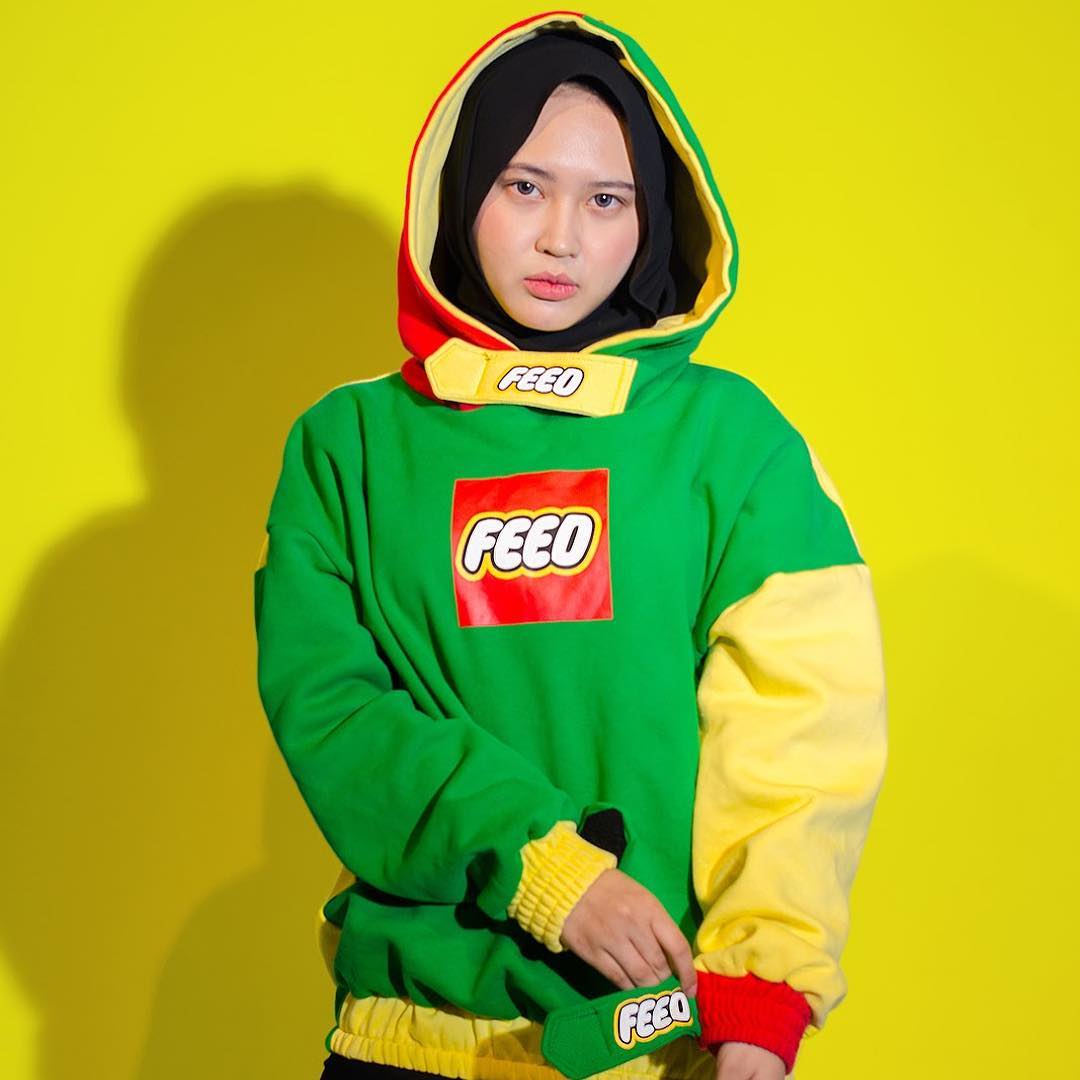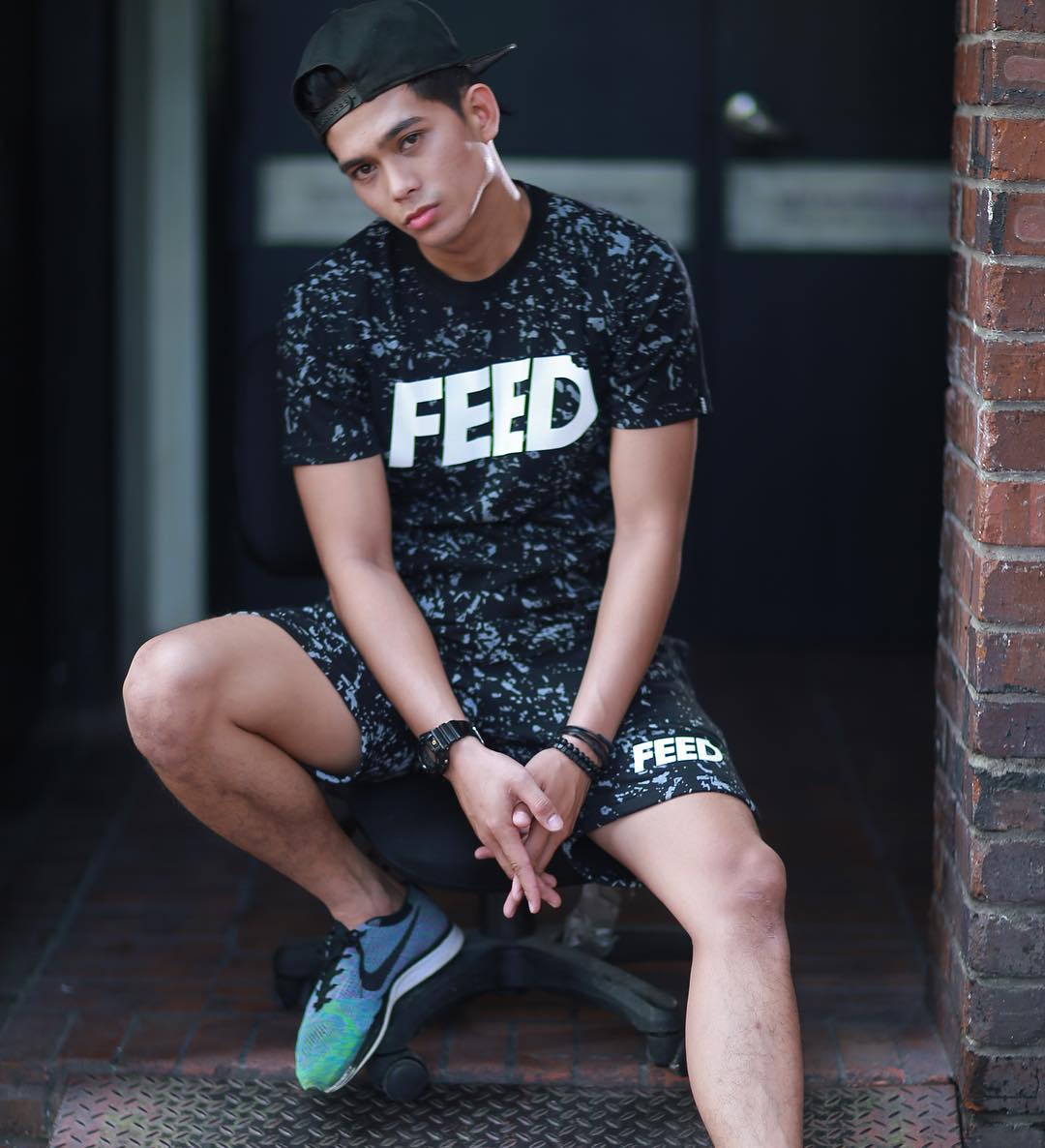 How you play your hand in a game of poker reflects your identity – that's the metaphorical idea behind the unique poker-themed clothing brand, Kiz Urban. More than just fashion, Kiz Urban views urbanwear as a way of life and an identity – it is a lifestyle that unites a vast assortment of subcultures including arts, music and dance, and inspires them to push boundaries in line with its motto #neverfoldinlife. The brand explores creativity while keeping true to its identity using elements and patterns of playing cards.