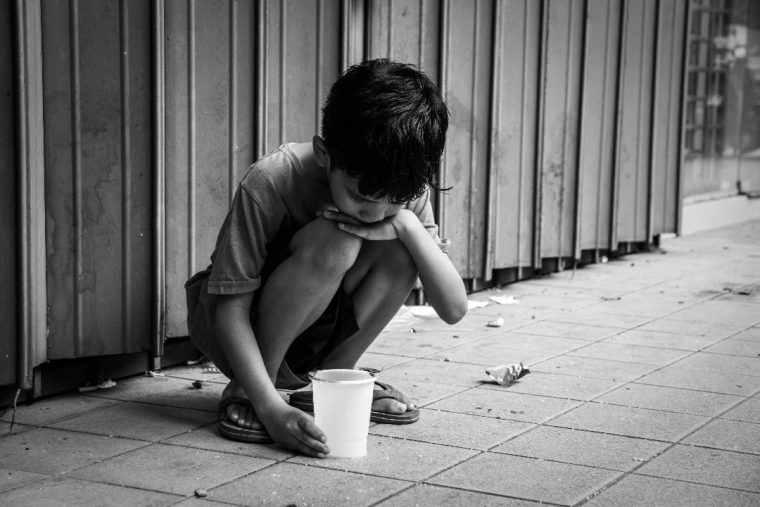 One Fateful Faisal
It was just another Sunday afternoon in downtown Kuala Lumpur. The year is 2006 and the World Cup fever had seeped through the city's back alleys, cheering for boys like Faisal to go out and play ball. Walking home along the Gombak river with his friends from Dignity for Children Foundation (DCF), Faisal chuckled and roared while playing with the only ball they have, a raggedy old football until one unchecked kick sends the ball straight into the river. Not losing a second, Faisal jumped into the river to save the ball, misjudging the river's calm but deadly current.
Faisal never made it back alive. The river took him, along with his hopes and dreams.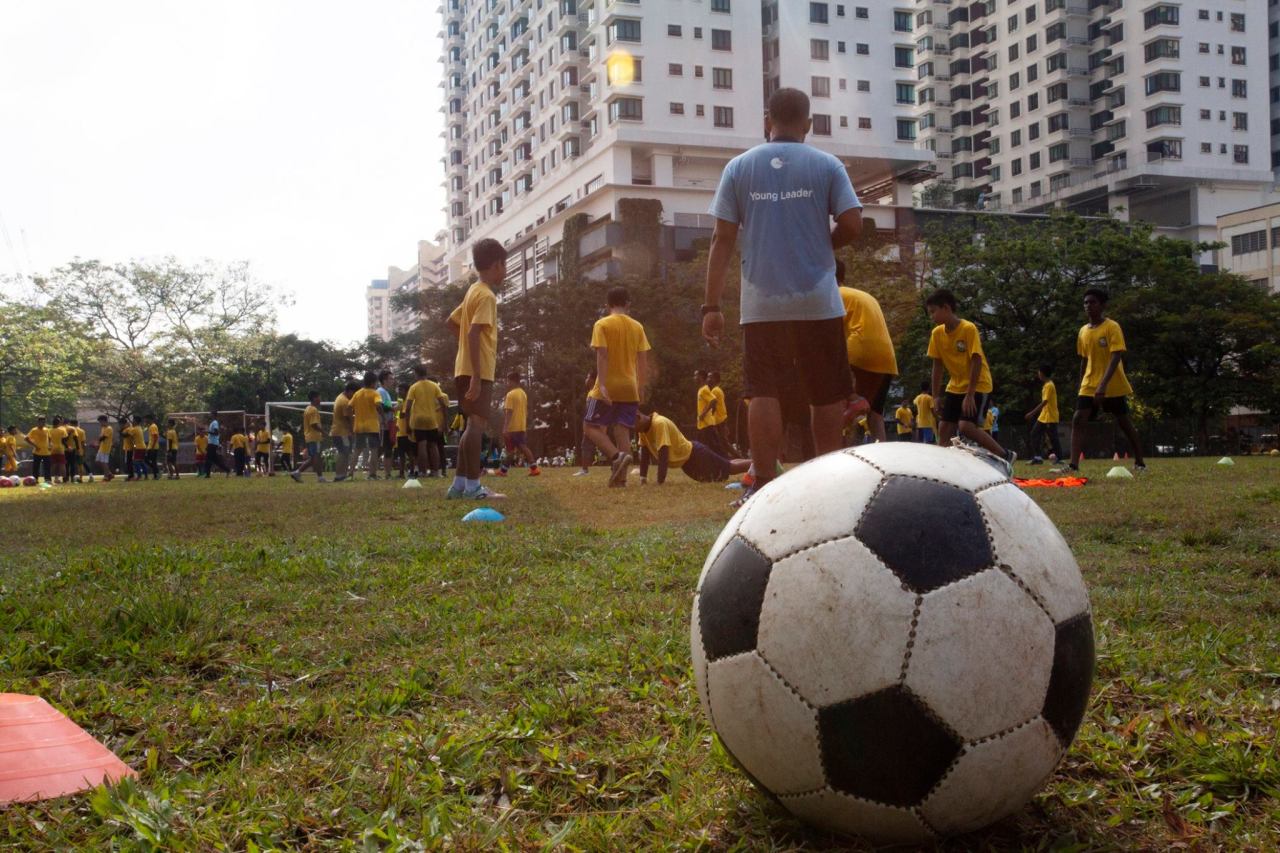 Dignity for Children Foundation later in the same year initiated the Faisal Cup in his honour. A sad number of children like him never had the opportunity to play in a safe and proper environment and that's the premise behind this program – to act as a voice of freedom and opportunity for underprivileged children and to let them have equal opportunity, safe from harm.
Dignifying Deed Doesn't Come Easy
Similar to the establishment of Faisal Cup, the unsung heroes of Dignity have been working on various platforms to help ill-fated children for over 20 years now. Initially a small-scale community service by Rev. Elisha Satvinder and wife Petrina (of the New Covenant Community Church), their intervention work began in 1998 when a chance encounter led them to help a family struggling in a squatter home. Little did they know that the noble act of helping that fateful day would grow into a full-fledged education centre, helping over a thousand poor, urban refugee kids.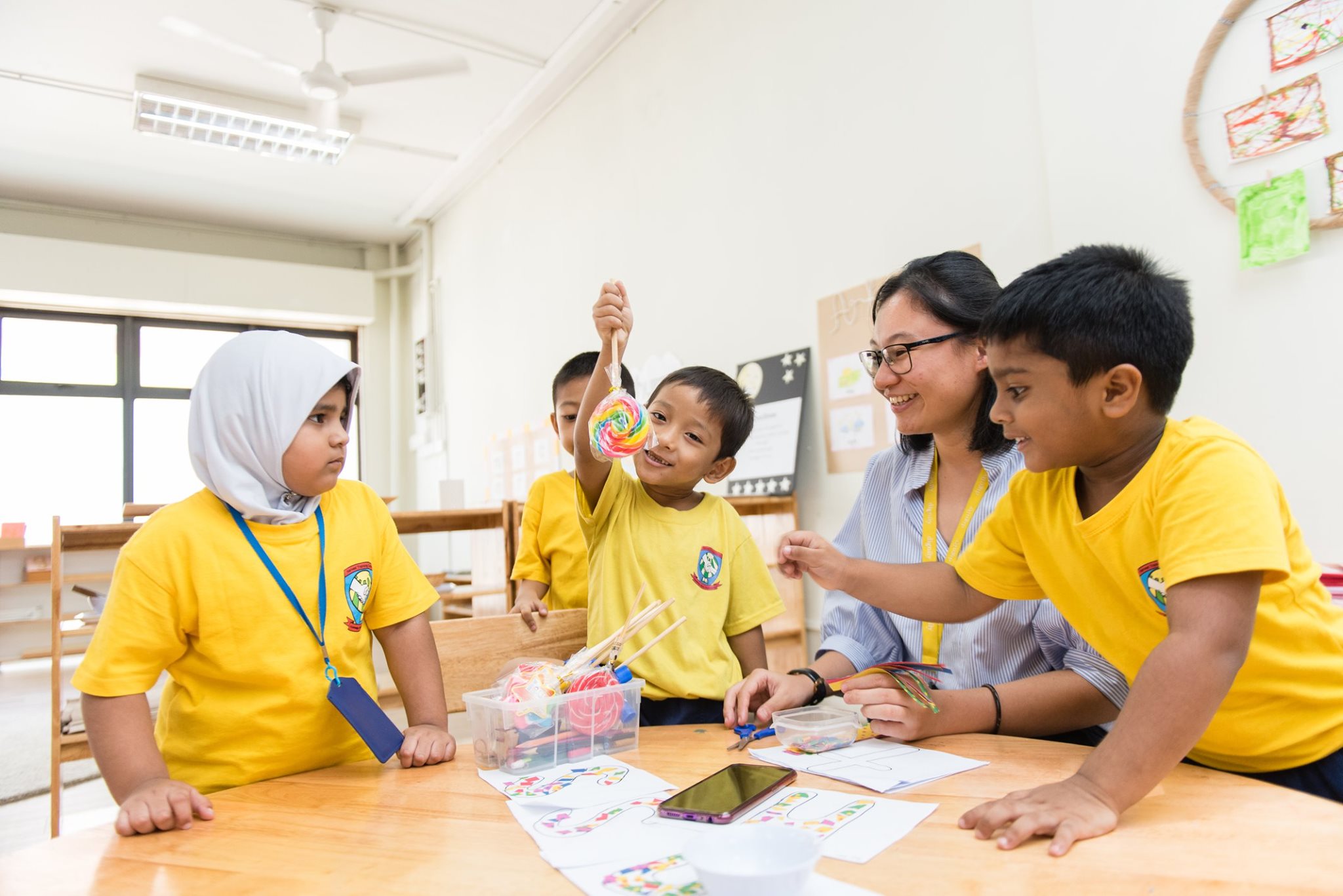 Renamed the Harvest Centre in 2003, the community work grew from providing groceries to providing quality education. As the first Montessori Preschool program for the poor, it became clear that education is the way to go so they expanded to become a full-fledged learning centre – a one-stop education hub for the poor urban children. With comprehensive programs from Early Childhood all the way to Vocational Training for the teens, in 2010 The Dignity for Children Foundation was born, a year before being listed as one of The UN Refugee Agency by UNHCR in 2011.
But things are not always rainbows and butterflies when it comes to extending a helping hand. The centre's Marketing & Communication delegate, Renee Koo told us in this exclusive exposure:
"One thing we can be sure is that there is a lot of misconception about the poor and marginalised and the refugees. It's as if people refuse to believe on the extent of poverty going on right in our own backyard", she stated.
Adding to the dismay, Renee continued, "One of the most common misinterpretations is that the public assumes the unfortunates are poor because they are lazy. So what do people do? They turn a blind eye."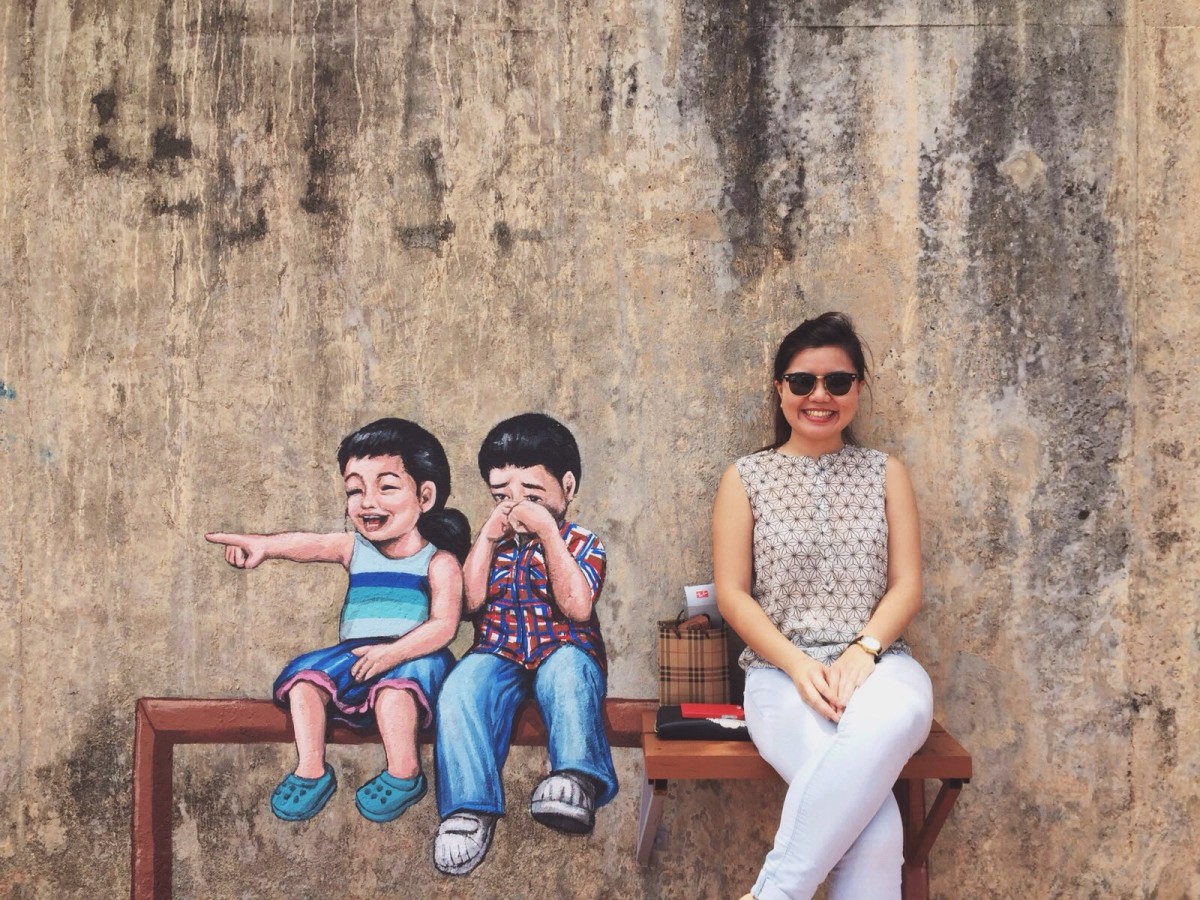 From Her Point Of View
From raising funds to making sure the children get a complete education and life skill support, achievement to Renee is when the community starts loving all, including the vulnerable because as someone that sees things from the bigger picture, she aims to turn DCF into a household name through as many platforms as possible.
"It's a huge opportunity to be the voice of hope for the marginalised. Those precious moments I get to share with them are priceless", said Renee, recalling a trip to Orang Asli villages where the students get to connect and experience life outside their daily bubble.
Trials aside, DCF has developed a lot more than just being an NGO over the years. Their Transformational Enterprises program (started in recent years) has managed to channel all those skills and know-how to good use. From haircuts to harvesting crops and from sewing to cooking, these skill-based enterprises have not only helped bankroll some financial assistance, but they also helped nurse the students to prepare for life outside the safe compounds of Dignity. It aligns with their main vision – to provide quality education as the key to break the poverty cycle.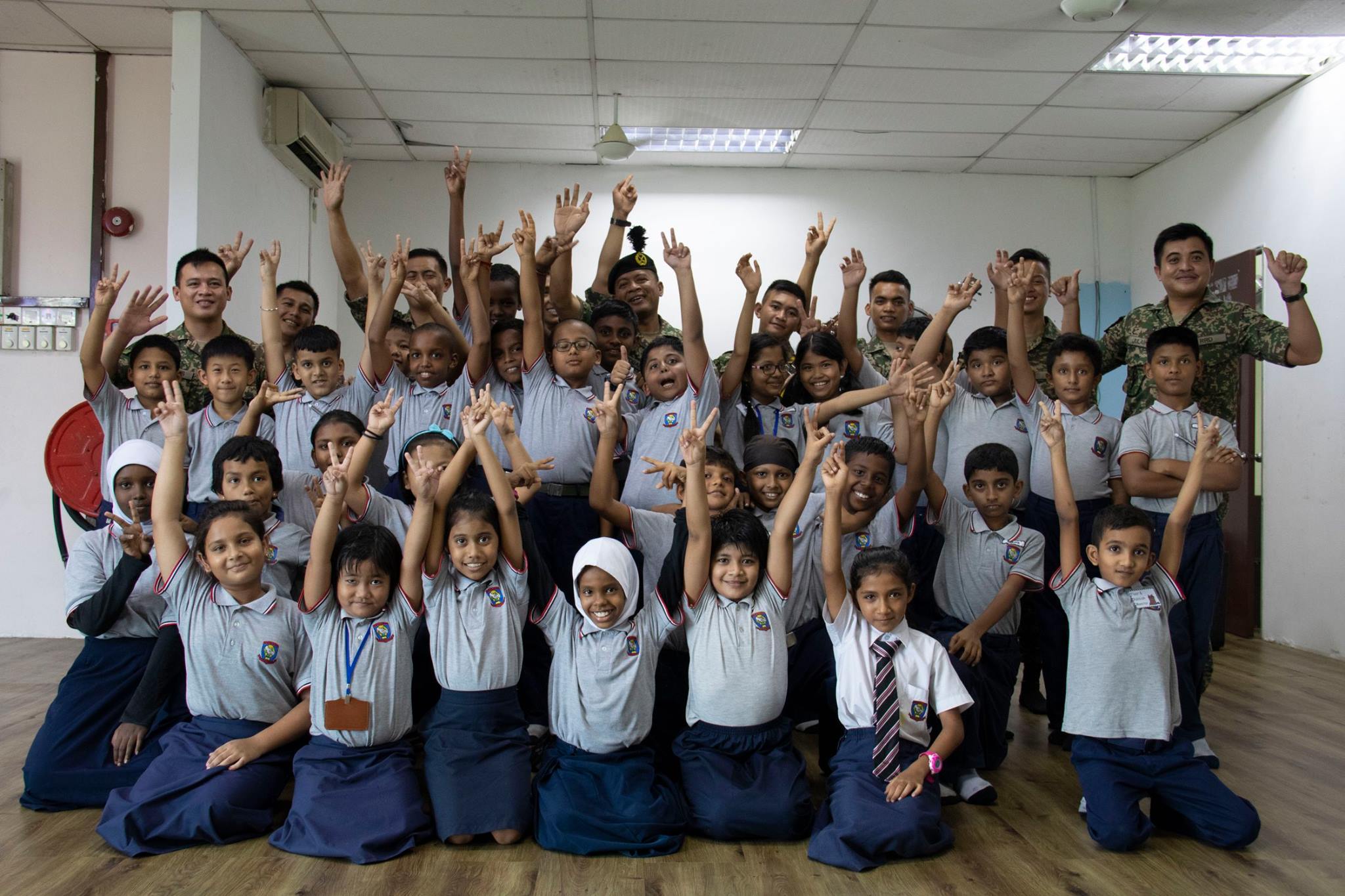 But as someone watching from the sidelines, someone with the privilege of both wealth and fortune, someone not bogged down by life's simplest challenges, what can you do to help?
Why Dignity Then?
Of course, there are other children-specific NGOs out there. SHELTER, for one, helps neglected, abandoned, and (sadly) abused children. The longest-running children NGO since 1967, HATI (or The Malaysian Council for Child Welfare) complements the government's efforts in promoting well-being for children. There's also among others, a coalition of NGOs called PSC (Protect and Save the Children) that focuses on child sex abuse and exploitation.
According to Renee, this noble assistance is not a competition. Each has its own goals, pick one you're comfortable with, and be a part of the help.
"For us, we want to empower underprivileged children to be future movers and shakers through transformative education", she reiterated, looking at the bigger picture because helping simply has no limits. Help as many as you can.
Here Comes The Best Part – How To Help Dignity To Help The Children
From a comprehensive program called Empower-a-Child to pledging your support to its many small enterprises, Renee shares different methods to help the children of Dignity.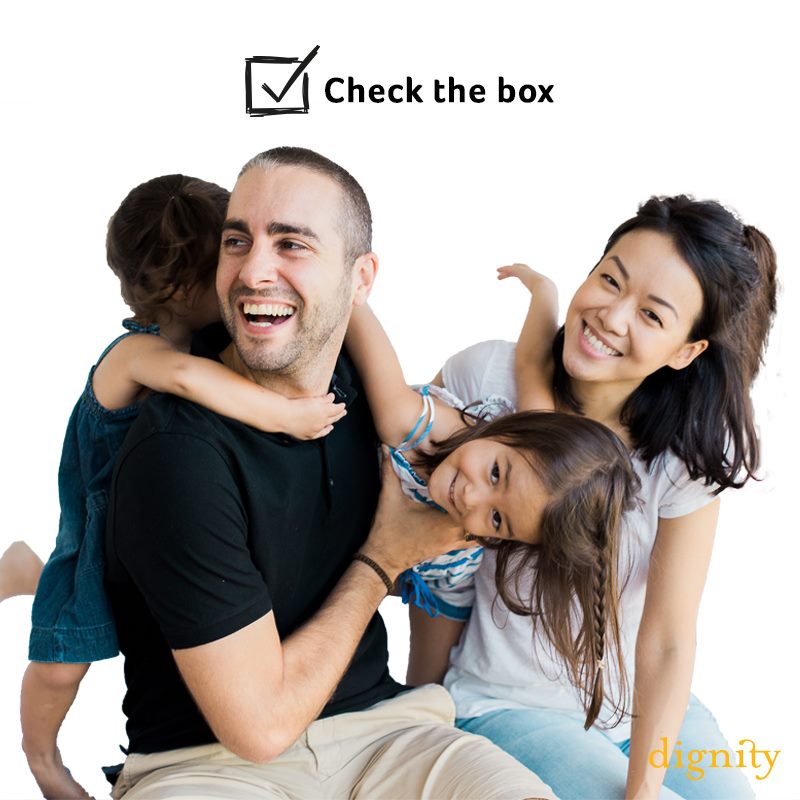 The core of DCF, this program grants the children quality education. It starts from a convenient RM50 a month but the journey of that amount goes a long way.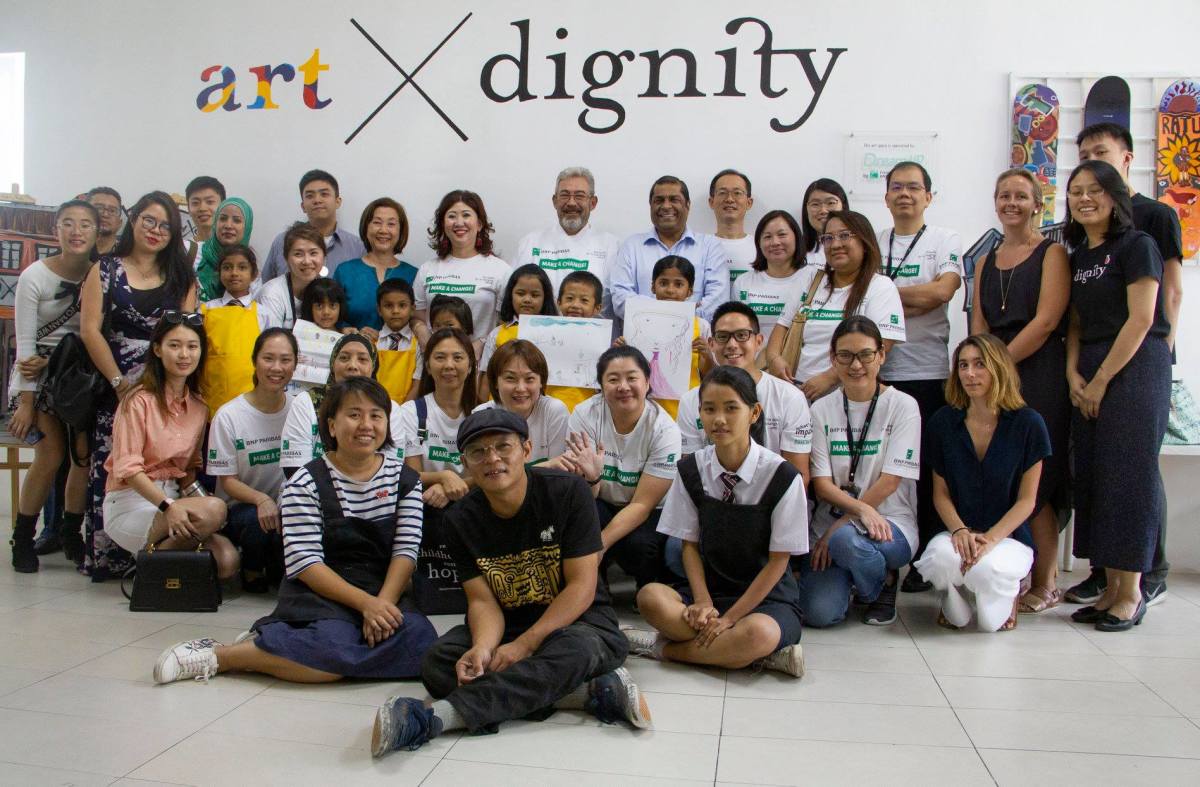 Transformational Enterprises
This program delivers practical education for the children, teaching them the foundation of business and production and they all have active social media accounts:
We Make A Living By What We Get, We Make A Life By What We Give
"No one has ever become poor by giving"

Anne Frank, Diary of Anne Frank, The Play.
We may be well-fed and well-nourished from our tender years up to this moment but it's callous to know that while you're having a warm meal in your cosy home, there's one family out there counting seconds till their next meal. So if you're ever wondering how you can chip in, CLICK HELP A CHILD to help the children have a chance at a better tomorrow.

Sometimes a hero doesn't need to wear a cape. And sometimes it takes a tragedy to remind us that this planet is meant to be shared. So will you do your part?