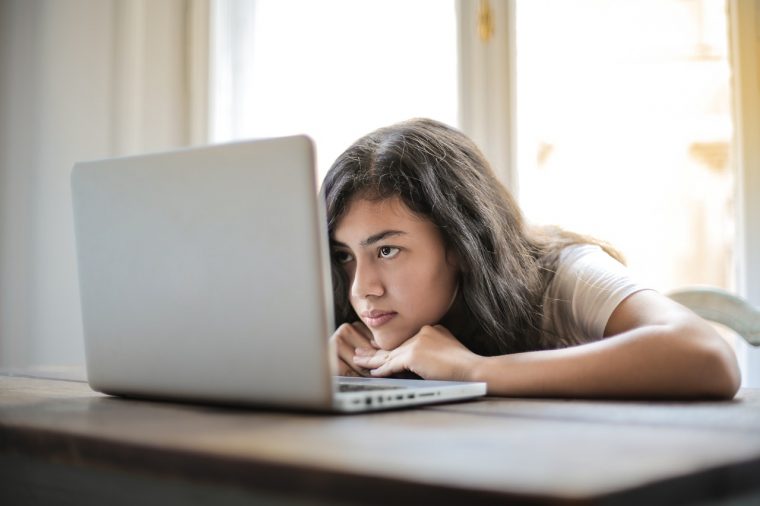 Bored of being in lockdown? 
Before this year, the idea of having too MUCH free time might have seemed completely alien. But when the pandemic situation first started, many Malaysians learned that getting to stay at home all day every day isn't as cracked up as it might have been. 
On one hand, it's nice to no longer have to wake up early or rush about everywhere. But at the same time, there's only so many times you can binge watch your favorite shows on Netflix before you start feeling a little stir crazy.
There's Still So Much You Can Do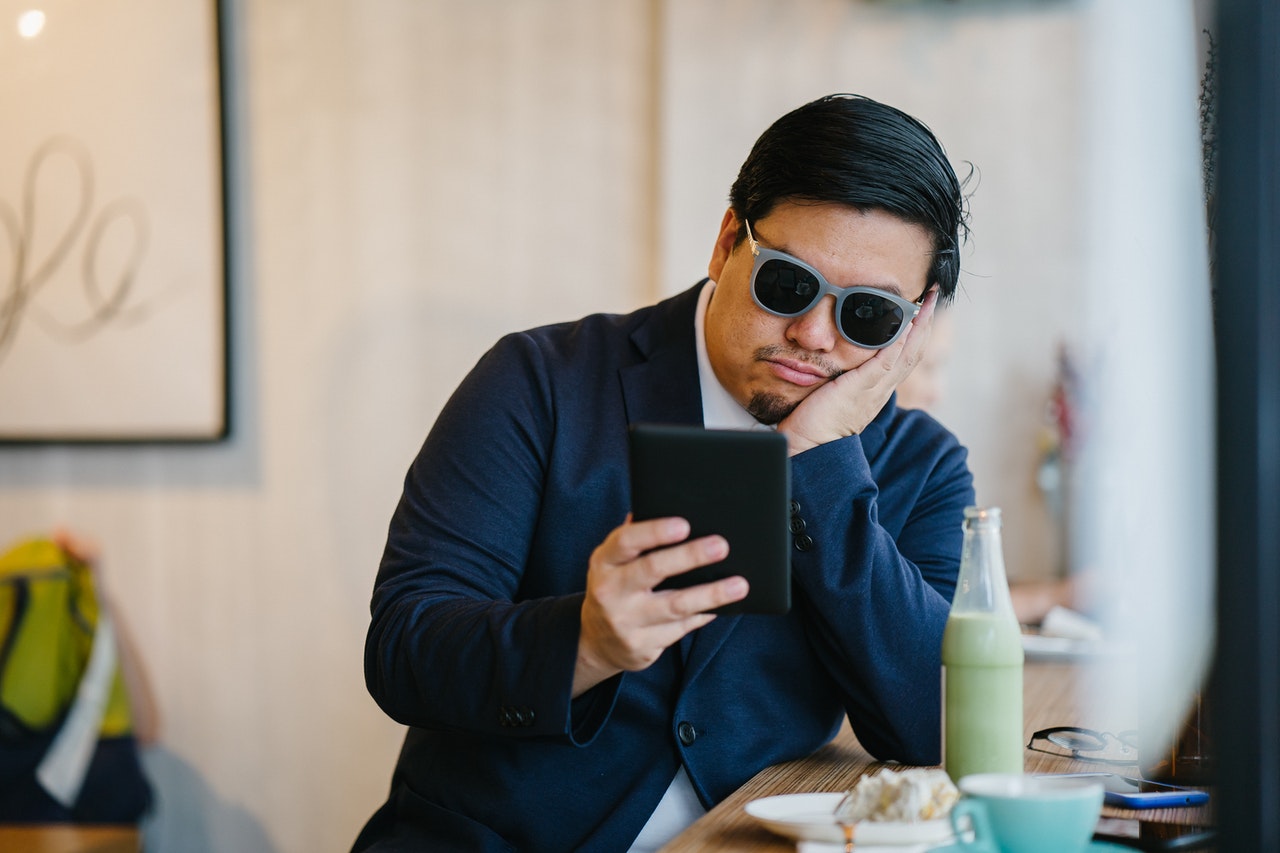 Fortunately, just because you're stuck at home doesn't mean that there's absolutely nothing for you to do. Here at The Full Frontal, we've been investigating all sorts of interesting activities that you can try out from the safety of your own home. 
Some of the things on this list have been around for awhile, while others are innovative new ideas to take advantage of the current situation. But either way, they provide some great ideas for those who want to try something a little different from lounging on the sofa or playing video games all day. 
For Those Who Have Kids (or Are Kids At Heart): Jump Street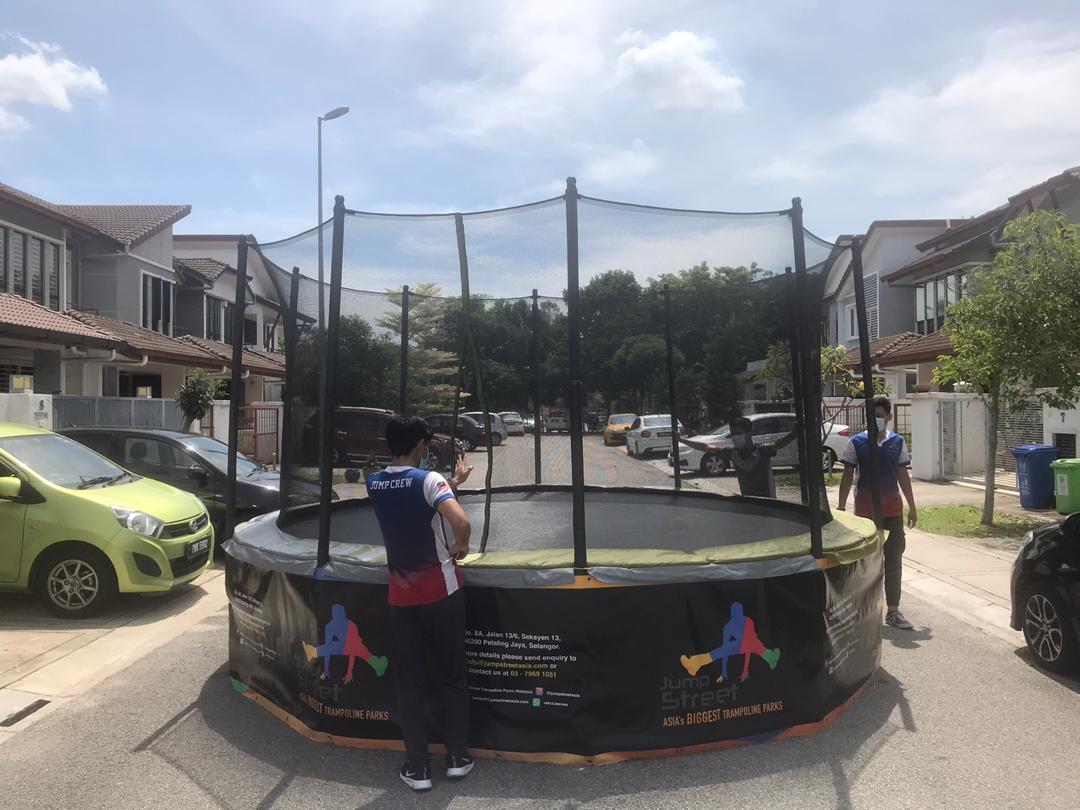 Are your kids bouncing off the walls with boredom? Well, now you can get them to bounce on a trampoline instead! 
Malaysia's first indoor trampoline park, Jump Street Trampoline Park Malaysia is known as the number one spot for family-friendly jumping, bouncing, tumbling and other gravity-defying activities. While they're currently closed due to Selangor's CMCO, they've come out with an innovative solution: if you can't come to Jump Street, Jump Street will come to you!
"JumpStreet to your Home" is a special promotion that's running until 6 December which allows you to rent out or even buy one of their signature trampolines, allowing your kids to enjoy all the fun of a Jump Street from the safety of your own home. As long as you have enough space, the trampolines can be set up either indoors or outdoors, so there's no need to worry about getting rained on!
Whether you're planning a surprise birthday party or simply want to set up a special treat, Jump Street's 24-hour trampoline rental will ensure that everyone can have a bouncingly great time!
Cost: 
Rental: 12-14 ft. size trampoline, RM299 per day (not including transportation) 
Purchase: 12 ft. trampoline, RM1,950 (free installation)
Special November Promotion: Until 30 November, for RM299 you can rent a trampoline for two days (Tuesday to Thursday) instead of one
For Those Who Miss Street Food: Tiger Street Food Virtual Festival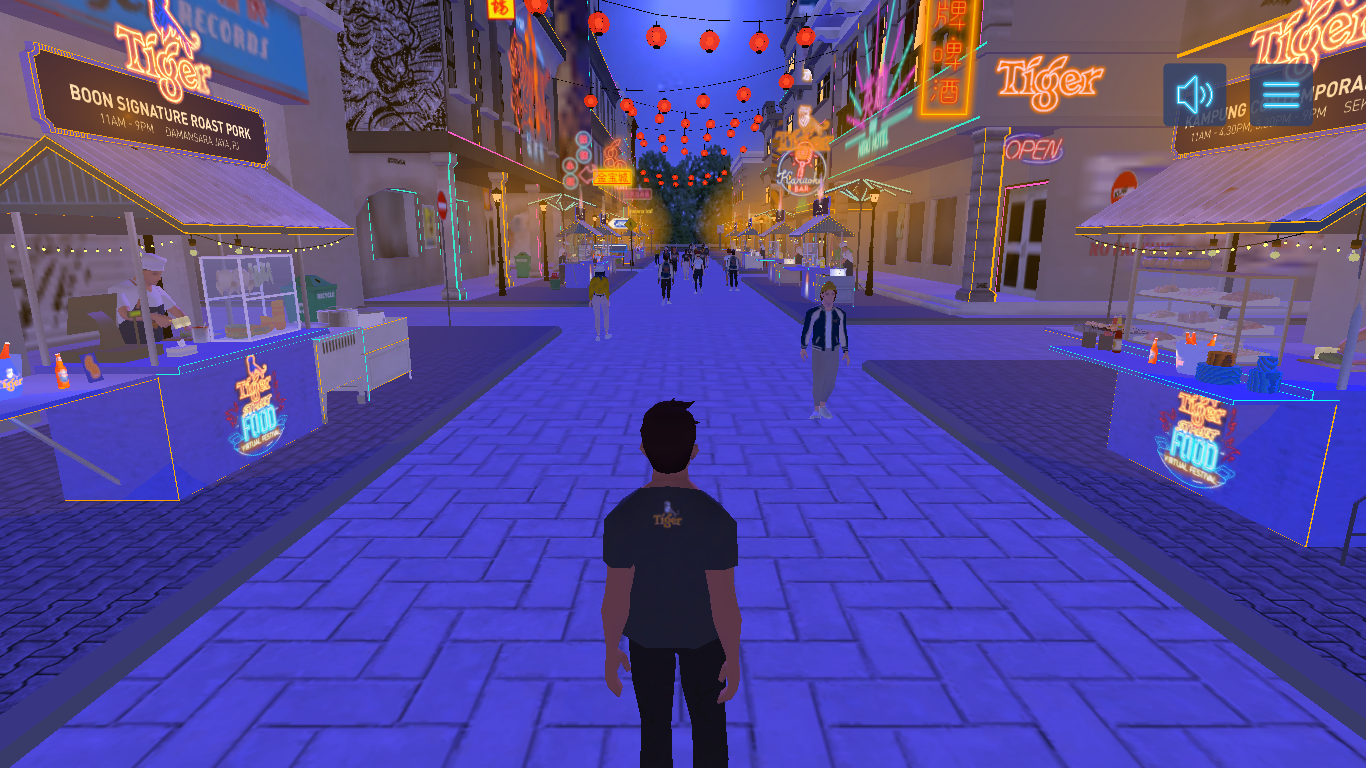 This year, the Tiger Street Food Virtual Festival is going viral… literally! This month, food-lovers across Penang and the Klang Valley area can take part in this first-of-its-kind, fully-immersive online experience. 
Think of it as an online game; you can set up your own custom avatar, wander around the 3D festival streets, interact with all sorts of other people, play mini-games to win special prizes and even order food directly to your doorstep.  
Open throughout this month from Friday to Sunday at 11am to 9pm, this virtual festival gives you the opportunity to try out festival-exclusive food and drinks from all sorts of amazing local eateries like myBurgerLab, The Porki Society, Penang Road Famous Laksa and many, many more. 
I'd personally recommend checking out The Ice Cream Bar's special peanut butter and jelly flavored ice cream, but there are so many options available that you're bound to find something you'll enjoy eventually. However, while anyone can join in to play the games or interact with the festival, you should note that food deliveries are only available for those within the Klang Valley or Penang. 
*The Tiger Street Food Virtual Festival is limited to non-Muslims above 21 years of age.
Cost: Registration is free, but each stall will have their own menu with prices ranging from RM10 and above (not including delivery fees). 
For Those Who Miss Fine Dining: Entier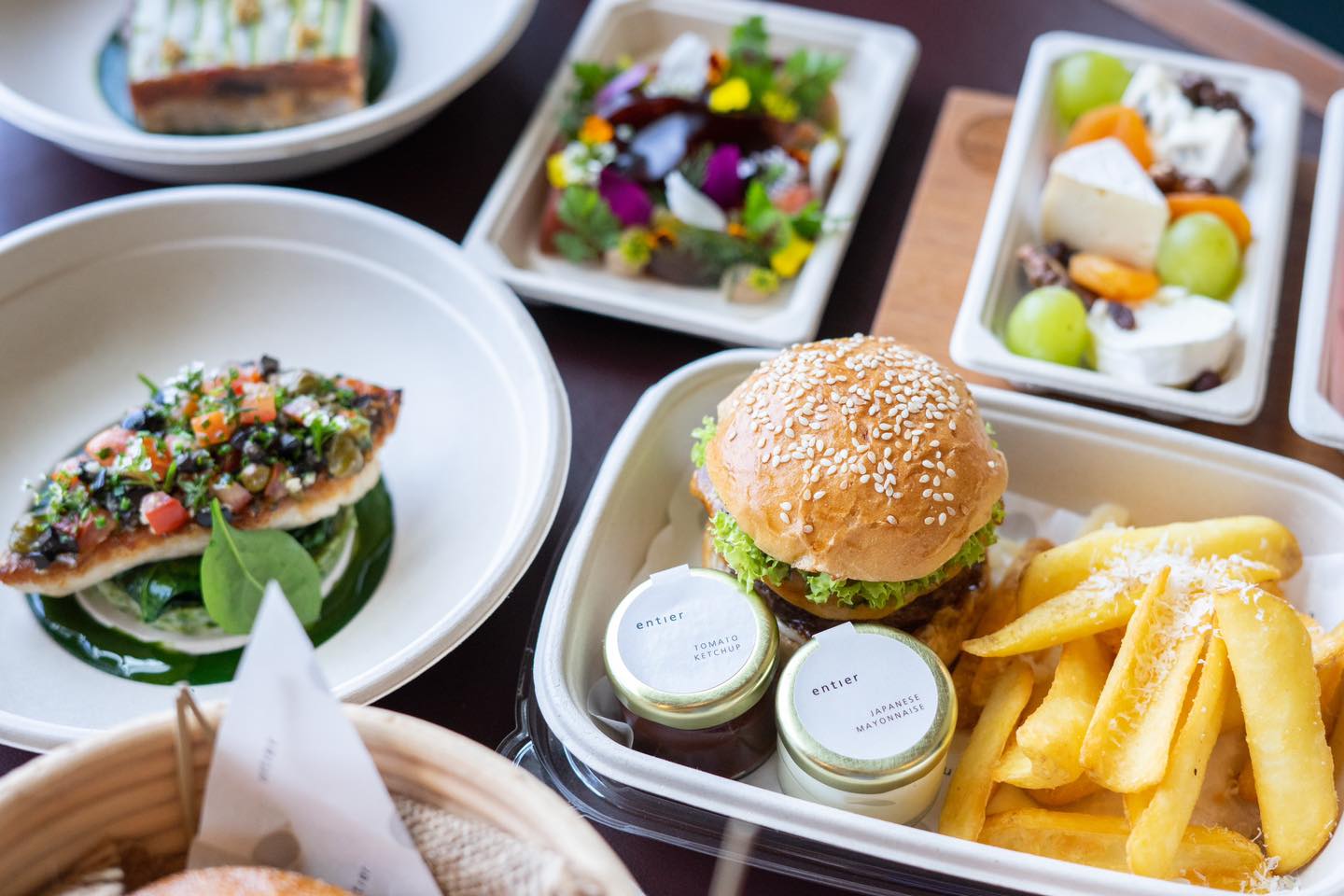 If you're the type who prefers a classier type of meal, then you're in luck. 
Entier is an established French restaurant with a "nose-to-tail" approach to dining, meaning that no part of the animal or vegetable goes to waste. While dine-ins are currently restricted due to CMCO, Chef Masashi and his team have done their best to ensure that you can enjoy their fine-dining experience from the safety and comfort of your own home. 
Not only can you order their food to be delivered straight to your doorstep (including a full 3-Course Meal!), they're also providing the Entier Cooking Kit — an easy-to-assemble DIY cooking kit with step-by-step instructions to help you create the ultimate home-cooked fine-dining meal. 
And if that's not enough, they're even offering Bartender Cocktail Kits to help you recreate your favorite bar drinks from scratch — the ideal way to enjoy the bar experience from home!
Cost: 
Entier Cooking Kits: RM18 to RM48 
The Bartender's Cocktail Kits: RM55 to RM165
For Those Who Want to Explore: LokaLocal
If you're the type of person who likes to jalan-jalan and discover new experiences in your free time, being stuck at home can be a real snooze. Luckily, LokaLocal is here to help. 
Simply put, LokaLocal offers you the chance to take a virtual tour of places all across Malaysia. Just like Google Map's street view, you can walk around and explore all sorts of amazing places, but the main difference is that LokaLocal provides 360° virtual reality tours, allowing you to get a real first-person perspective of everything that's going on. Even if you don't have a VR headset, you can still enjoy hundreds of tours through your computer or phone.
While it's not quite the same as being there in person, these virtual tours are a great way to get a glimpse of all your favourite holiday spots or even discover hidden gems that you might not normally notice.
You can experience a guided tour of Batu Cave, explore the famous Terengganu Crystal Mosque or even check out the natural beauty of Kuantan's Black Stone Beach, all without having to leave your bedroom!
Cost: FREE!
For Those Who Want to Create: ARTtherapy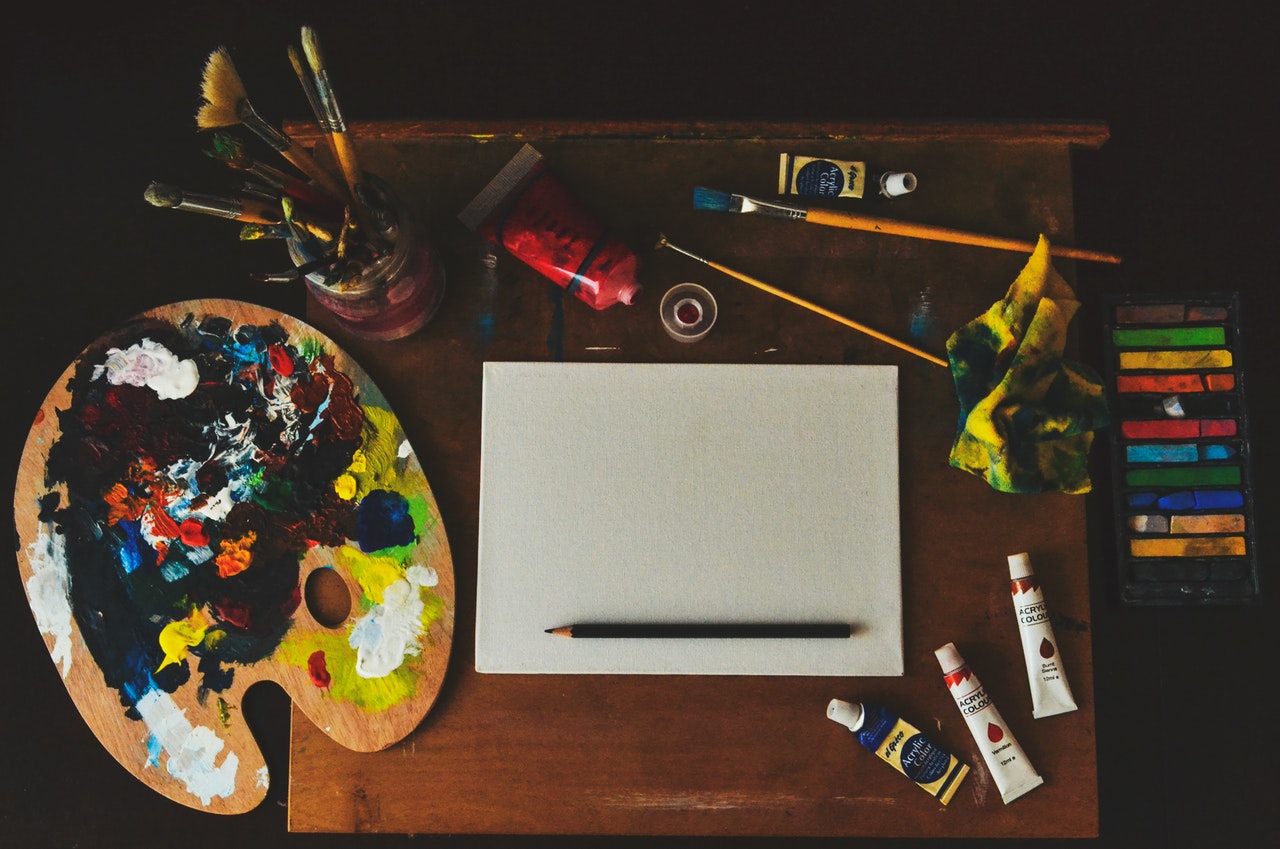 Established by local artist Zoe Wu in 2017, ARTtherapy was founded as a way to share therapeutic art experiences with people. 
At ARTtherapy, everyone is welcome regardless of age, experience or artistic level. They offer a wide variety of online classes ranging from video tutorials to live art classes via Zoom, allowing you to paint from the comfort of home. 
No art materials? No problem. Just select the optional Starter Kit and ARTtherapy can deliver all the materials you need, right to your doorstep!
Cost: RM38 for four Video Tutorials, RM50 for Optional Starter Kit  
For Those Who Want to Play: Number Eight Board Games & Cafe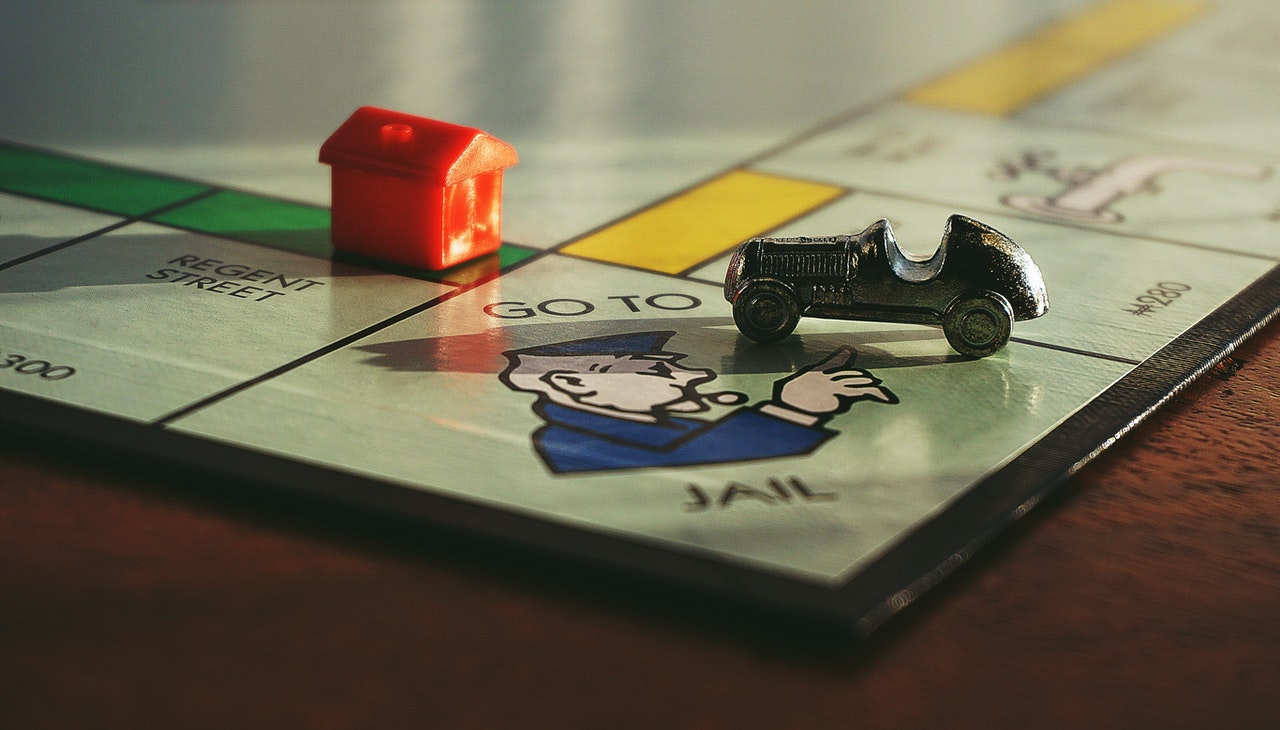 Looking for a fun activity that you can do together with your family? We've got you covered. 
At Number Eight Board Games & Cafe, you can rent out a library of board games suitable for all ages. Whether you're a #CatanChampion or someone who's only ever heard of Monopoly before, Number Eight lets you take away and try out a dazzling range of board games from the comfort of your own home. 
Here's how it works: First, choose which board game you want to rent. Then, send them a text to check the availability and reserve your picks. Third, pay the rental fees and deposit. Fourth, "tapau" your board games and bring them home. Last but not least: have fun! 
If you're not sure which board games to choose, don't be afraid to ask for recommendations. 
On a personal note, some of the games I'd recommend include Catan, Splendor, Forbidden Desert and Photosynthesis.
The deposit fee may look a little intimidating, but don't worry! After you're done with your games, all you have to do is bring them back and you can immediately choose some new ones to rent. If you've had enough of board games for the time being, just give them a heads up and you'll have your deposit back in your pockets, safe and sound.
Cost: 
Small Board Games: RM5/day, RM100 deposit
Medium Board Games: RM10/day, RM200 deposit
Big Board Games: RM15/day, RM300 deposit
For Those Who Want to Stay Active: JustRunLah!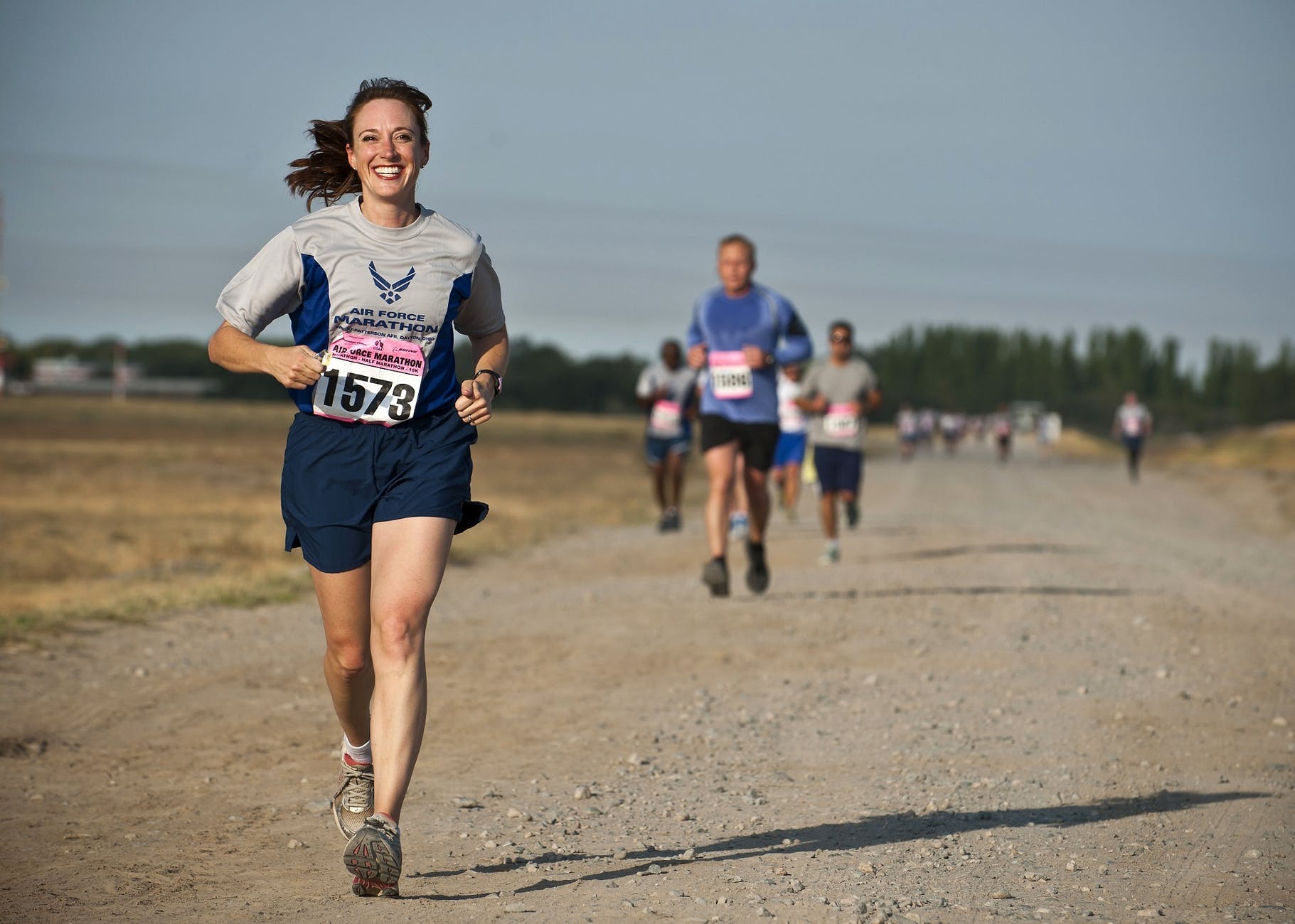 If you're interested in staying fit and slim during this new lockdown, you should definitely check out JustRunLah! — Southeast Asia's largest online destination dedicated to running, fitness and healthy living.
They can help you discover new races and products, start your own blog and even keep track of your timing results and performance data. More importantly, they can help you sign up for virtual running events.
Unlike normal races where you have to get up early and drive all the way to the location before you start, a virtual race has everything on your own terms. Once you've signed up, you can do the run at any location; inside, outside, on a treadmill… this makes it a great way to stay fit and active, even if you can't leave your house!
If you're keen to try a virtual race, be sure to check out the events on JustRunLah's calendar. Some of the virtual runs being planned this month include the Italy Virtual Run, the Supermeow Fun Run 2020 and the Cat Lover Virtual Run. 
Cost: Varies depending on which race you sign up for
Just Do It Lah!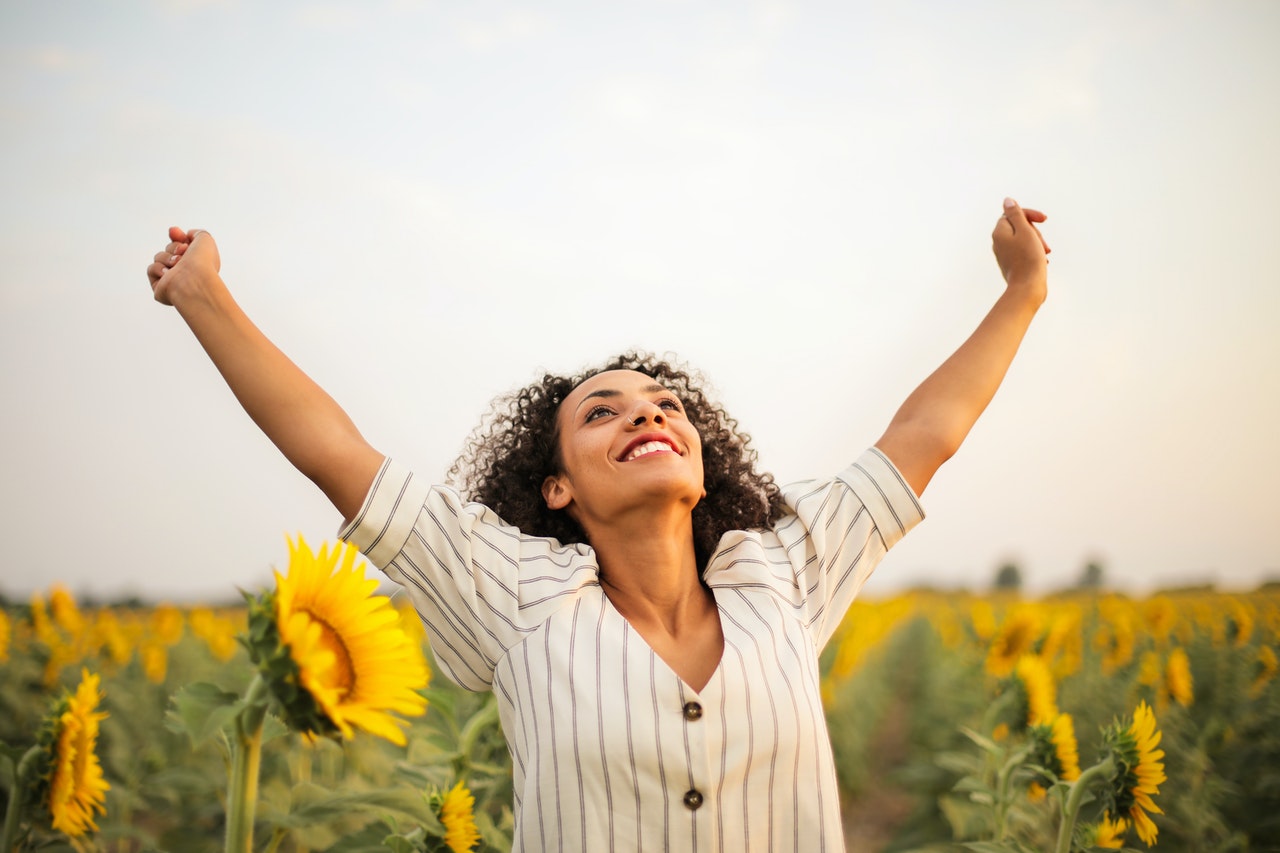 Although the COVID-19 pandemic was not something that anyone could have predicted, it's obvious that this is something that's here to stay. As such, we all need to change our preconceptions and adapt to this 'new normal'. Laying in bed or surfing social media all day isn't healthy for our bodies or our minds. 
Instead, we should be embracing this opportunity to try something new. I'm sure that in the past we've all tried to talk ourselves out of trying new things with excuses like "I'm too busy", "It's too embarrassing", "I probably wouldn't be good at it anyway…"
But with so much more available free time, now is the perfect chance to experience all those things that you've always wanted to do but never had the time for before! 
After all, when you remember your lockdown experiences in the future, wouldn't it be better to have lots of fond memories rather than months filled with nothing boredom and "what ifs"?