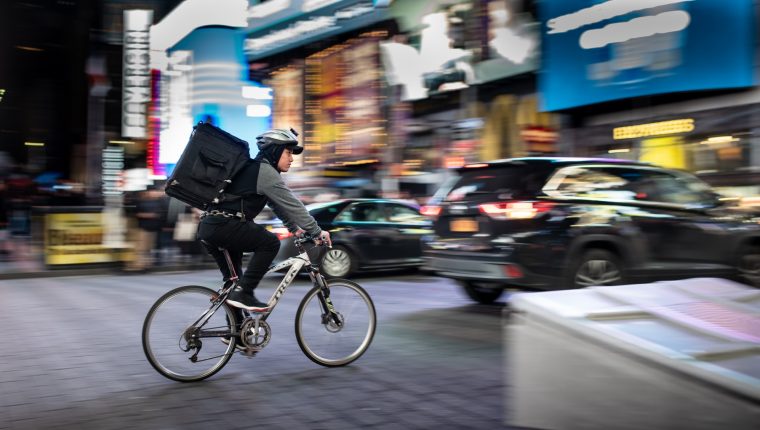 If you're reading this, you probably already know that Malaysians have been placed under a Movement Control Order (MCO) in order to combat Covid-19. By the time this article gets published, most of us would have been stuck at home for a week already. Despite a few bad apples, the vast majority of us are willing to #DudukDiRumah until it's safe to move around again. 
Fortunately, we are not alone. Though most of us are stuck at home, many local companies have risen to the occasion, adjusting their business models and services in order to help us out. For those who need a helping hand, here are five helpful companies that every stuck-at-home Malaysian should know:
1) For Those Who've Been Feeling Hangry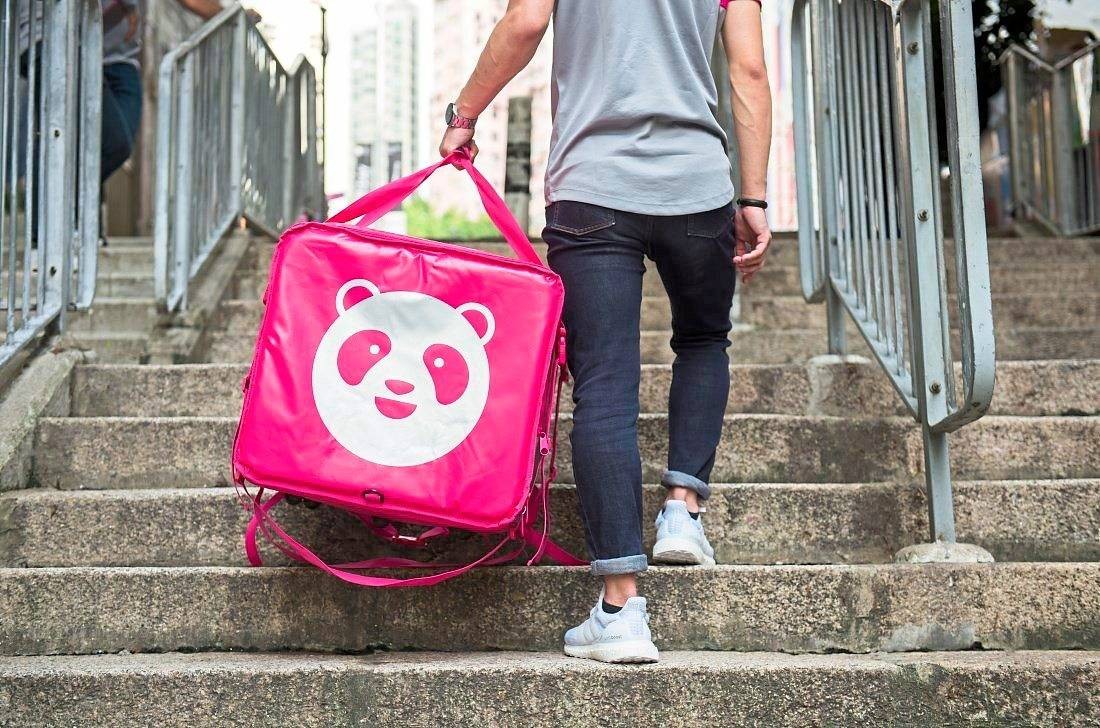 Craving some nasi lemak? Though some restaurants have decided to close down during the MCO period, many others have switched to a purely take-in/delivery business model. With dine-ins forbidden, food delivery services across the country have been experiencing a surge of orders. 
Out of these delivery companies, FoodPanda stands out for being the first to enact a Contactless Delivery model to ensure that you can feel secure collecting food from their drivers. Simply inform the rider that you're opting for a contactless service and they'll drop your food off at a designated delivery point rather than handing it over to you personally. To further reduce interaction between drivers and customers, you can switch to online payment rather than cash-upon-delivery.
2) For Those Who'd Rather Cook Their Own Meals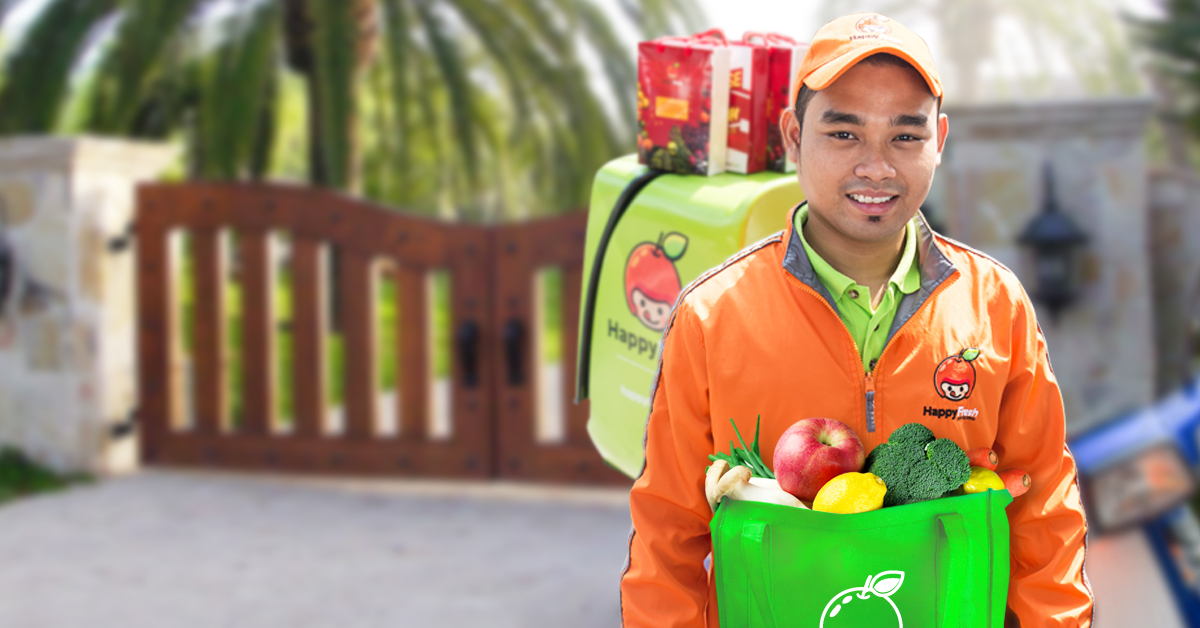 Of course, ordering food delivery all the time would be pretty expensive. Instead, many Malaysians are opting for home-cooked meals. But what happens if you start running low on ingredients? With the MCO in effect, where do you turn if your instant noodle drawer is empty or your bread has gone stale? 
Fortunately, HappyFresh and other grocery delivery services can bring whatever you need from the supermarket straight to your doorstep. For those who still prefer to do their shopping in person, note that certain supermarkets like Jaya Grocer are actually doing 'senior-only' time slots – opening up earlier than usual for senior citizens and OKU to get their shopping done without getting caught in a crowd.   
3) For Those Who Are Tired of Smelly Clothes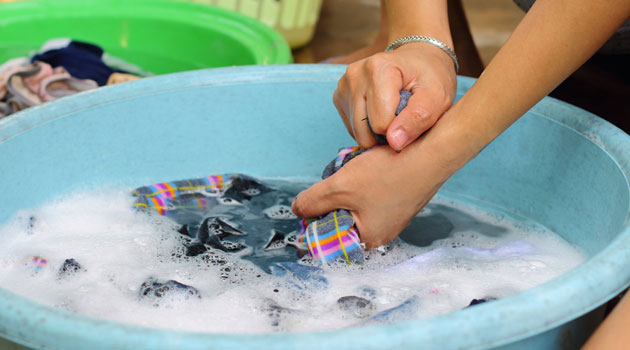 One of the worst parts about being stuck at home? Having to manually hand wash all my clothes because all the laundromats are closed. Those of you with washing machines at home have no idea how lucky you are.
But before you resign yourself to reusing the same dirty clothes over and over, check out Washhouse. They are a laundry company with pickup and delivery services across KL and PJ areas. Simply schedule a pickup on their website and their drivers will take the dirty laundry from your doorstep and return it clean and fresh again. Best of all, they only charge RM3.50 per kg (though there is a minimum RM15 per delivery), with options for same-day and 24hr delivery service for those who need their clothes cleaned ASAP.
4) For Those Who Want To Keep Their Loved Ones Safe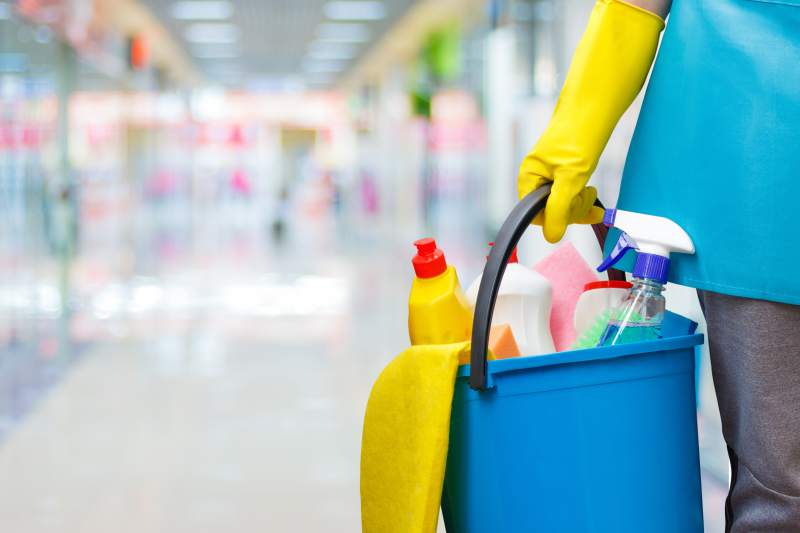 Viruses like Covid-19 can contaminate the air and linger on surfaces for days, meaning that using regular disinfectants will only provide temporary protection. If you want to make absolutely sure that your loved ones are safe, you need to call in a hero… a ServisHero, that is. 
ServisHero is a company that connects users to local service providers like cleaners, electricians, plumbers, and so on. More importantly, they've recently unveiled a new category: Professional Disinfection Services. Suitable for homes and offices alike, their team uses non-toxic solutions which are claimed to be effective against 99.9% of coronaviruses, bacteria, mould and fungi. Speaking through their FB account, ServisHero has announced that they will still remain open during this 2-week MCO period.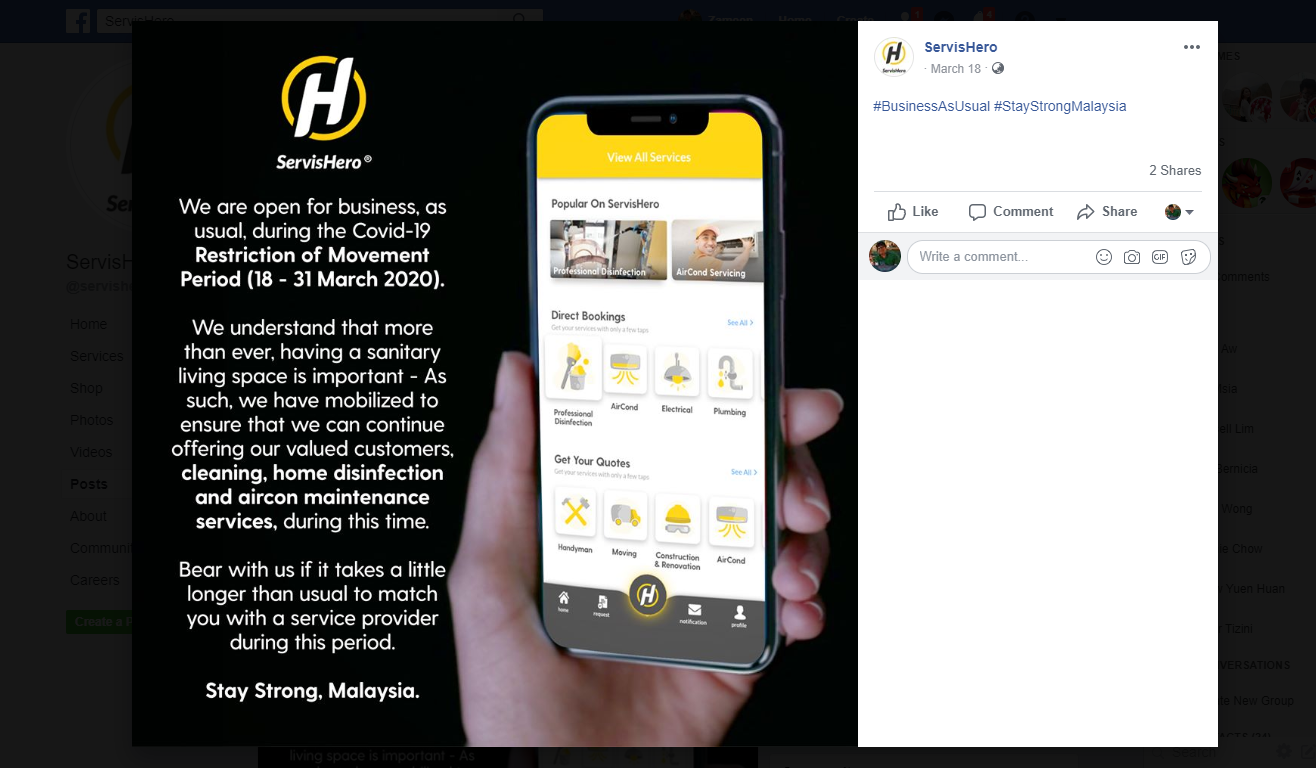 5) For Those Who Need Some Entertainment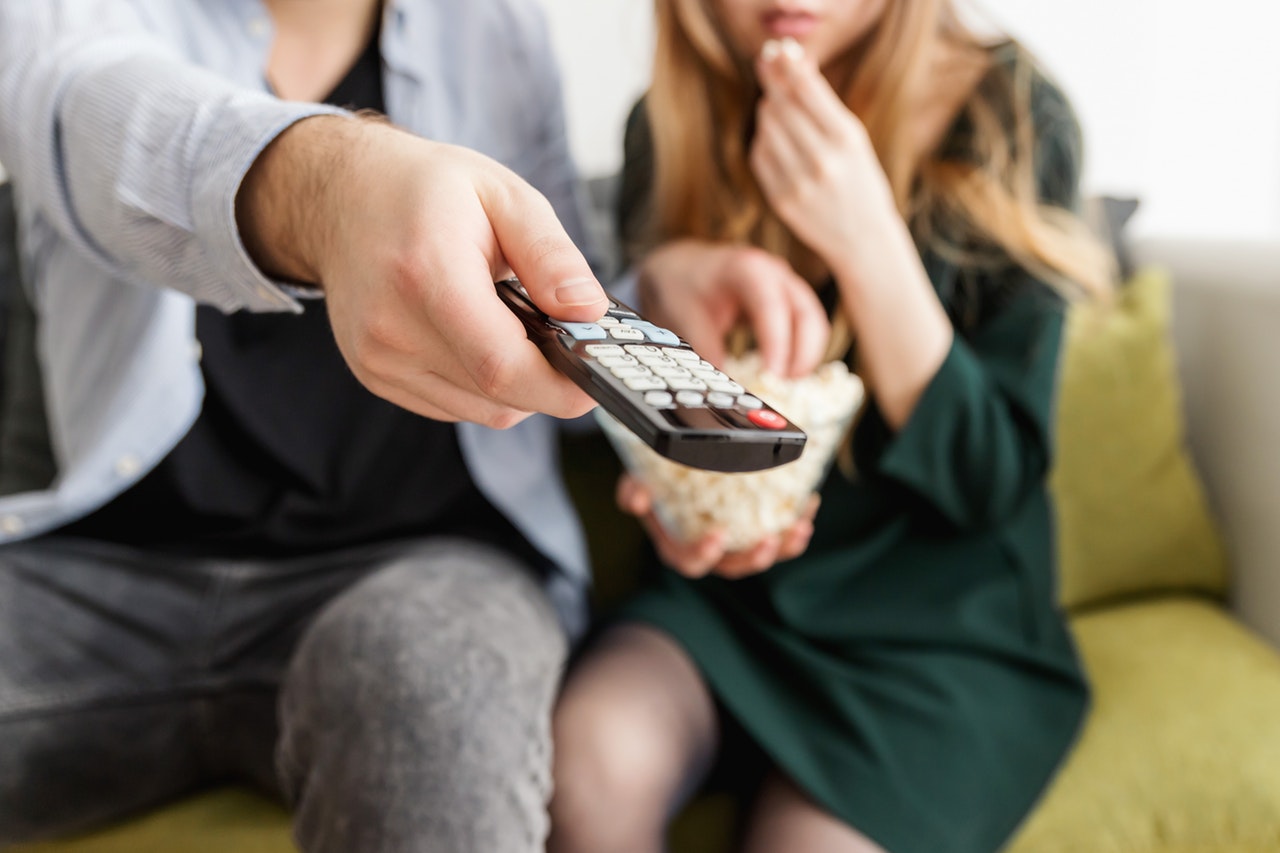 Since the very first day of MCO, Prime Minister Muhyiddin Yassin has been urging people to stay at home. 
"In these two weeks, sit quietly at home… Watch television, HBO or whatever. No problem," he said. 
To help people stay safe, stay home, and stay entertained, Astro is offering its customers complimentary access to all movie channels during this time period. So pick up that popcorn and huddle up on the sofa to watch all your favorite movies on HBO, FOX Movies, Celestial Movies, tvN Movies, BollyOne, and more. Best of all, even non-Astro customers can still enjoy 22 live channels for free via the Astro Go app. 
Don't Play Play With Your Health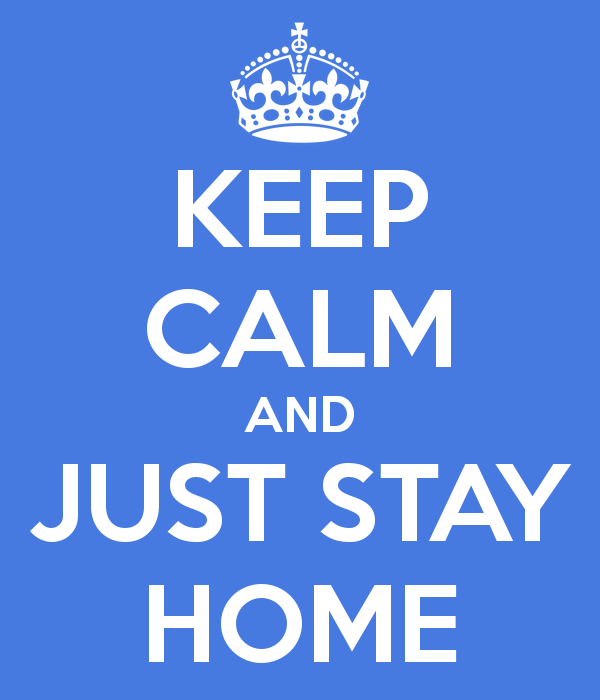 Despite the movement restrictions, some irresponsible people have still been caught going out and about unnecessarily. The problem has gotten so bad that even the army has been called in to enforce the stay-at-home order! In fact, Prime Minister Muhyiddin has said that the National Security Council (NSC) will be convening to decide whether the MCO should be extended if the situation doesn't improve. 
We Malaysians need to take the Covid-19 threat seriously. Even those who are young and healthy can still pass on the disease to other people. During this difficult time, we must all stay strong and do our part – after all, this is probably the only time when you can save the world by literally just staying at home.
For more information, follow our Twitter to keep up to date on the latest news and events. In the meantime, click HERE to have a look at some of the events that occurred during the first week of the movement control period.