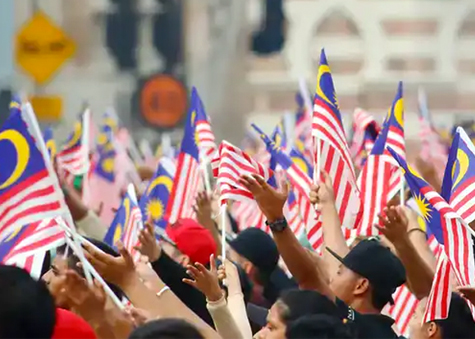 It's that time of the year again for Jalur Gemilangs to be raised and the KeranaMu anthem to be blasting through speakers in malls on endless repeat. Why?
Because it's the Merdeka month! 
Merdeka Day or Hari Merdeka (meaning independence day in Bahasa Malaysia) is a celebration of Malaysia's independence from the British since 1957. As a time for Malaysians to unite and remember history, Merdeka day is celebrated annually throughout the whole country, with every 31st of August proclaimed as an official national holiday. 
With Malaysia celebrating its 62nd year of Merdeka, most Malaysians would have grown accustomed to the yearly festivities in August. But apart from the usual fanfare, what else can you do on Merdeka Day besides wake up, wave the flag, sing a few patriotic songs, watch the Merdeka fireworks, go back to sleep, and wait for next year?
Well, a lot!
This year, go ahead and switch your routine to make your Merdeka month an unforgettable experience with these SIX Merdeka events:
1. #AnakAnakMalaysia Walk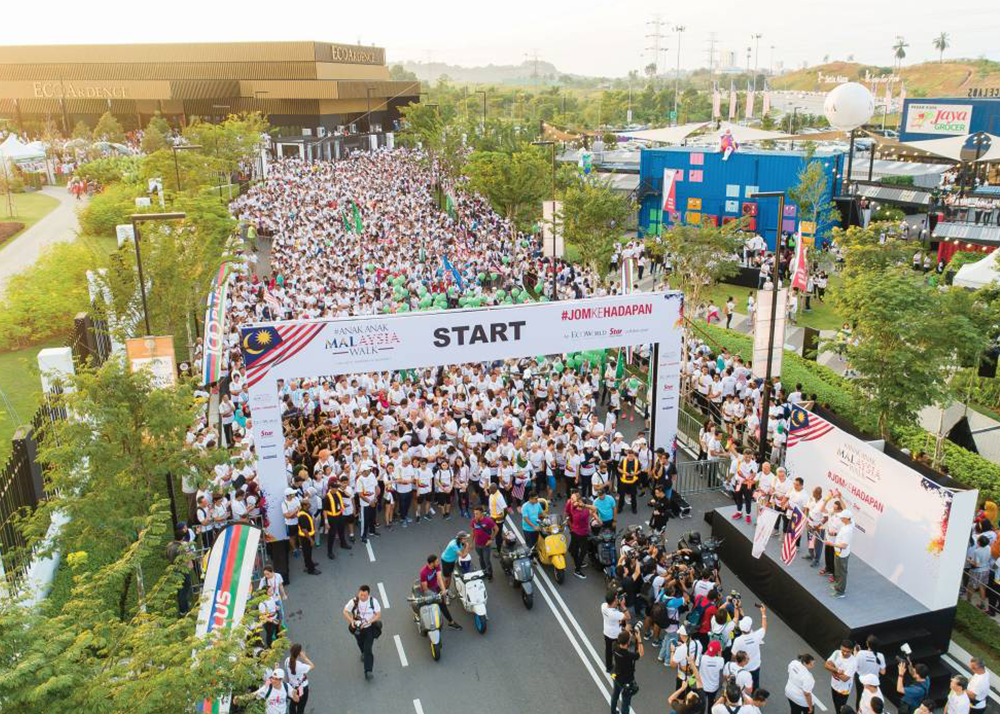 Malaysians, it's time to put on your walking/running shoes and get active! Through the collaborative efforts of Star Media Group and EcoWorld, the #AnakAnakMalaysia Walk is a 5.5km walk that celebrates the diversity of all the "anak-anak" Malaysia as Malaysians come together to walk in unity and harmony as one nation. 
This year, the walk will be held at three different venues on 31 August; Shah Alam, Penang, and Iskandar Malaysia, Johor. You can register for the walk on the official Anak-Anak Malaysia website (make sure you choose the right location!) and look through the Walker's Guide for more information. 
2. Ketuk-Ketuk Festival 2019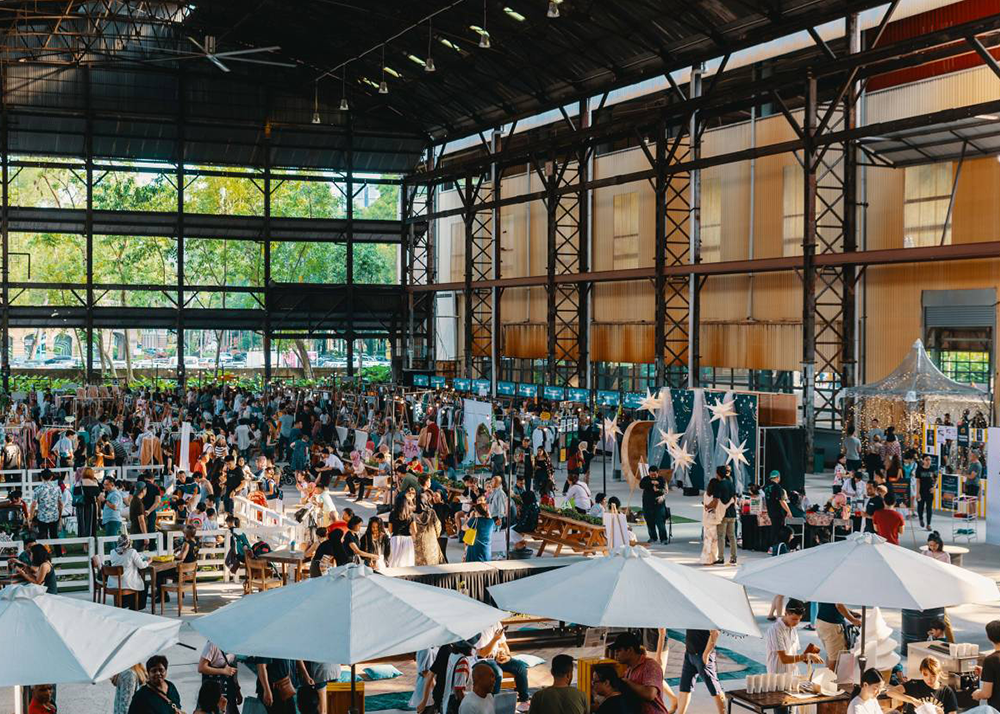 If walking isn't your thing, no worries! Join in the Ketuk-Ketuk Festival, also organized by the #AnakAnakMalaysia campaign at Eco Ardence, Shah Alam. Held simultaneously as the #AnakAnakMalaysia Walk, Ketuk-Ketuk Festival brings in all the rich culture and creativity that Malaysia has to offer. 
Filled with pop-up stores selling local goods and crafts, mouth-watering food stalls, and creative workshops ran by local creative minds, Ketuk-Ketuk promises a tummy-filling, fun time for all. The Festival will open its doors for only two days from 31 August to 1 September, so make sure you don't miss it! 
3. The BSC Seek and Keep Artisan Market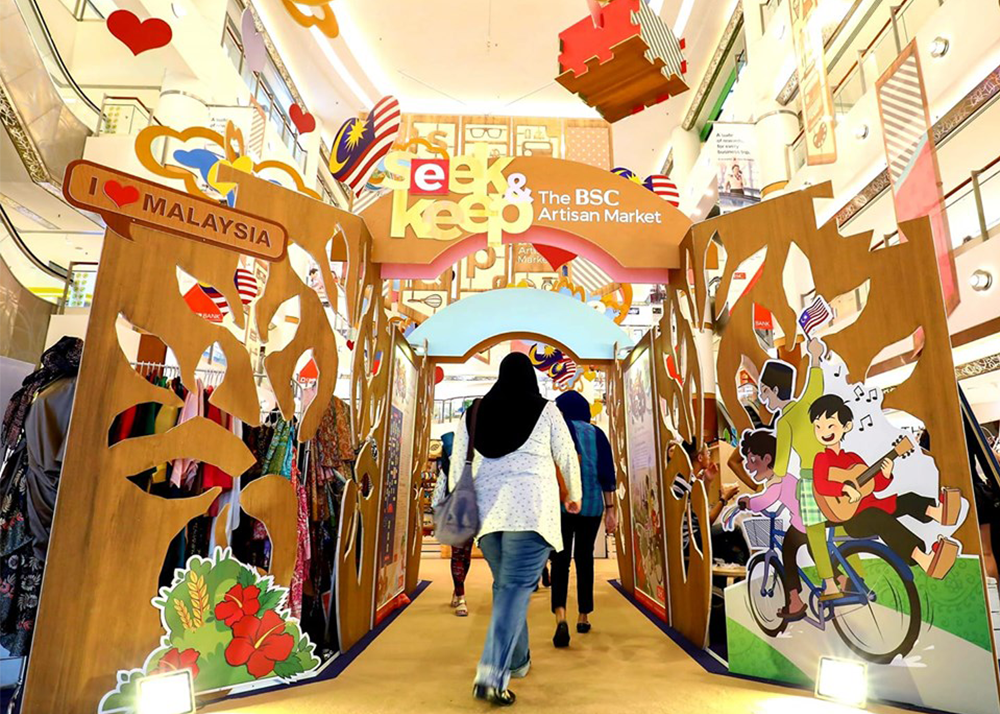 In celebration of the Merdeka month, Bangsar Shopping Centre's Seek and Keep Artisan Market will be highlighting Malaysia's very own traditional games including childhood favourites such as congkak and capteh (or sepak bulu tangkis). Pull out all your hidden skills in batu seremban and show it off or even take part in traditional game competitions. 
Open from 23 to 25 August, the market will also have over 40 local artisan vendors and a variety of local handmade goods and snacks at the market. Make sure to also catch the traditional music performances featuring the different ethnicities in Malaysia while browsing through the market. 
4. Royal Floria Putrajaya Festival 2019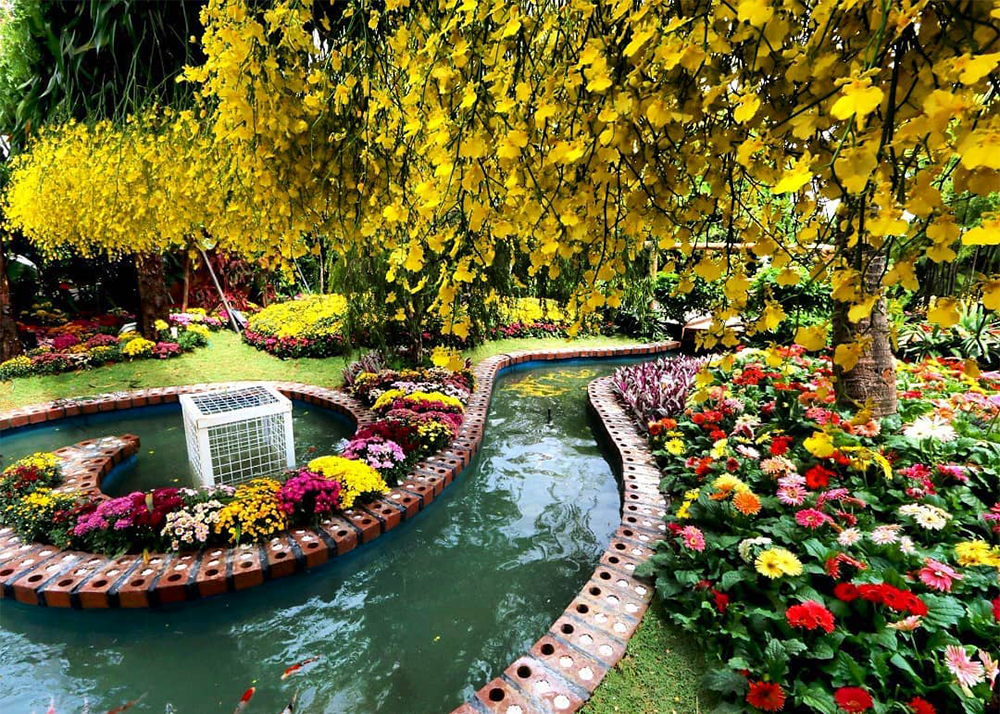 Time to wake up and smell the flowers at this renowned yearly flower show. The Royal Floria Putrajaya Festival is one of Malaysia's must-see events throughout the Merdeka week, internationally awarded and recognized as the largest flower festival in the region. The festival showcases a wide variety of stunning landscape architectures and flower garden arrangements. 
The week-long festival will start on 31 August up to 8 September with over 300 activities packed into it. Look forward to dining on local delights in the Tea Party Garden, seeing "Tropical Magic in a Glass" in the terrarium exhibition, and even pet a kitty or two in the cat show at the Cat Pavillion. 
5. Tiffin Food Court 2019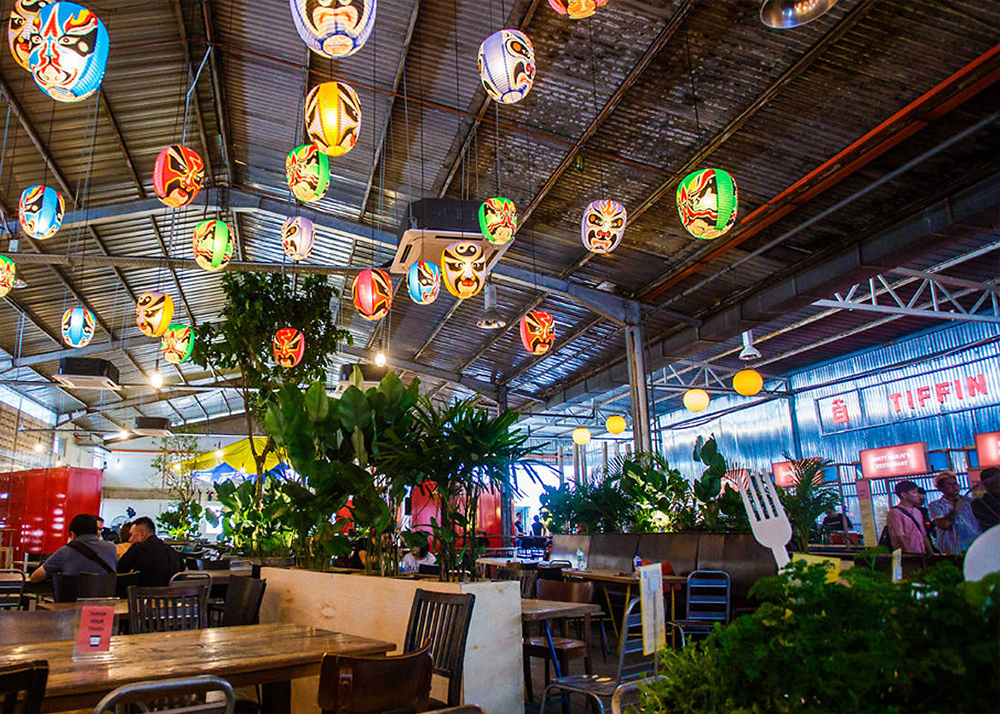 If there's one thing that's synonymous with Malaysians, it's food. And what better way to celebrate Merdeka month than with a food court filled with delicious local cuisines and food stalls? Born out of the undying love between Malaysians and their food, Tiffin Food Court 2019 offers multiple food stalls and eateries in one place.
Over a span of 6 weeks from 25 July to 1 September (open only on Thurs to Sun), experience and feast on food, desserts, and snacks cooked by over 60 local guest chefs and eateries on rotation so you can be ensured your tummy will never go hungry here! Tiffin Food Court is a free-entry, cashless event for all ages so all you need to bring is you, your loved ones, a credit/debit card, and a starving stomach.  
6. Merdeka Day Parade 2019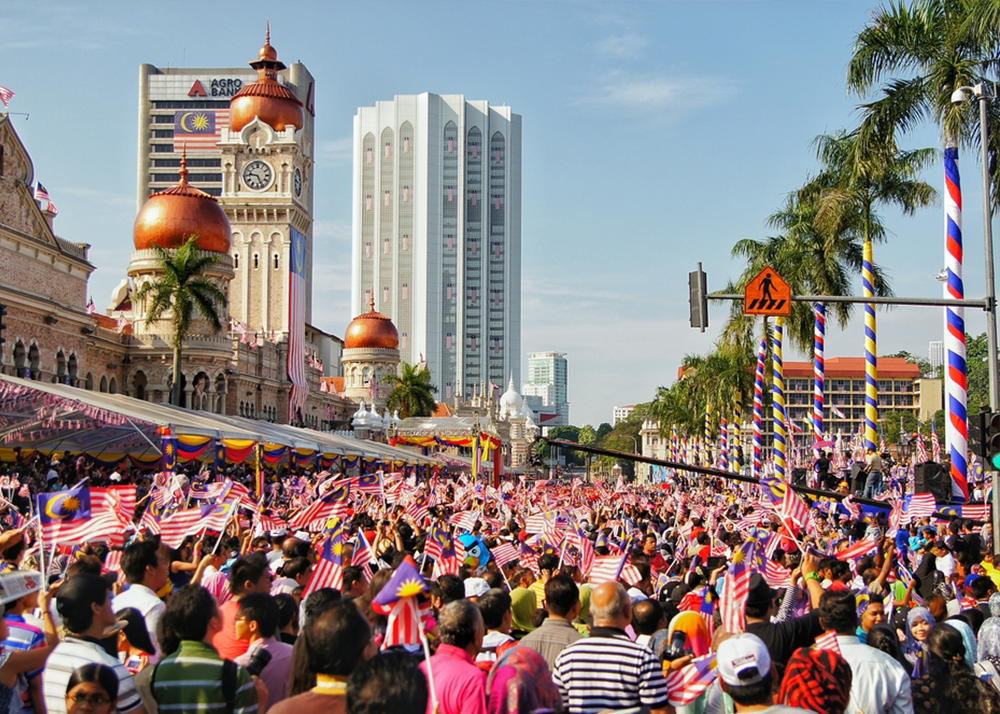 No Merdeka celebration is ever complete without watching the Merdeka Day Parade. Taking place in Putrajaya this year, the Merdeka Day Parade is sure to get your patriotic spirits fired up as you wave the Jalur Gemilang and shout "Merdeka!" seven times with fellow Malaysians.
Enjoy the full spectacle of the Merdeka parade as you watch the decorative parade floats pass by and see the royal procession, military demonstrations, and cultural performances take place at the square. While the parade officially begins at 8 am on 31 August, make sure you get there bright and early to get the best spot to watch the whole parade!