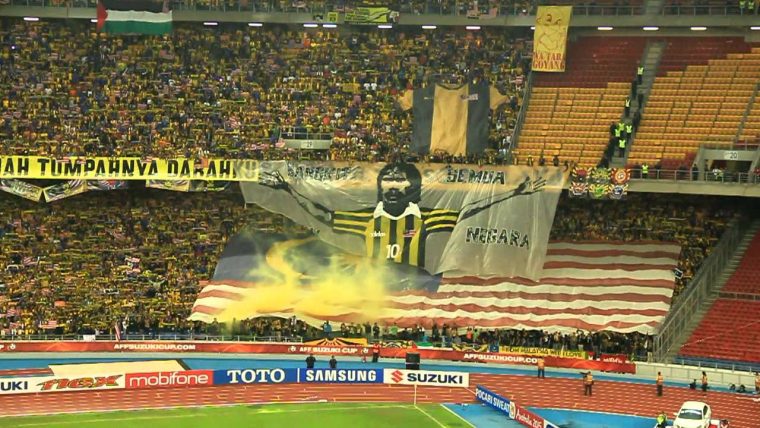 Remember the scene in Ola Bola when Balak Eric had a beef with striker Ali over jersey number 10 belonging to Mokhtar Dahari, probably the greatest Malaysian football player of all time?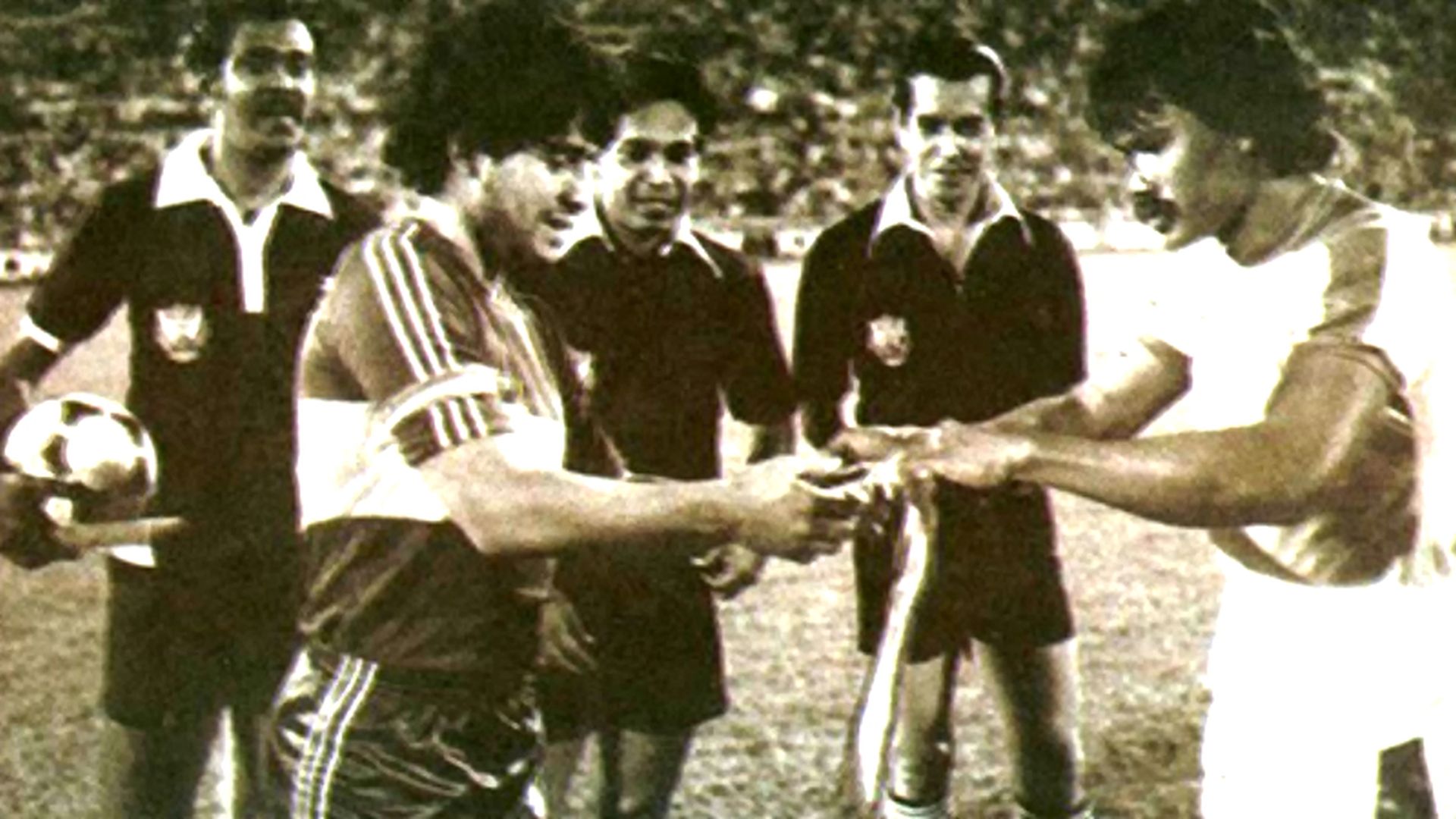 Not featured in the movie, Mokhtar during the team's brief fallout was absent from the first eleven, bringing down not only the scores but the team's morale as well. The Malaysian super striker of the 70s – apart from donning his Harimau Malaya jersey – played for Selangor FA, one of the country's top-flight football club ever since its formation in 1936. Selangor also during this time, had Malaysia's most solid defence duo, Tauke (Soh Chin Aun) and Santokh Singh.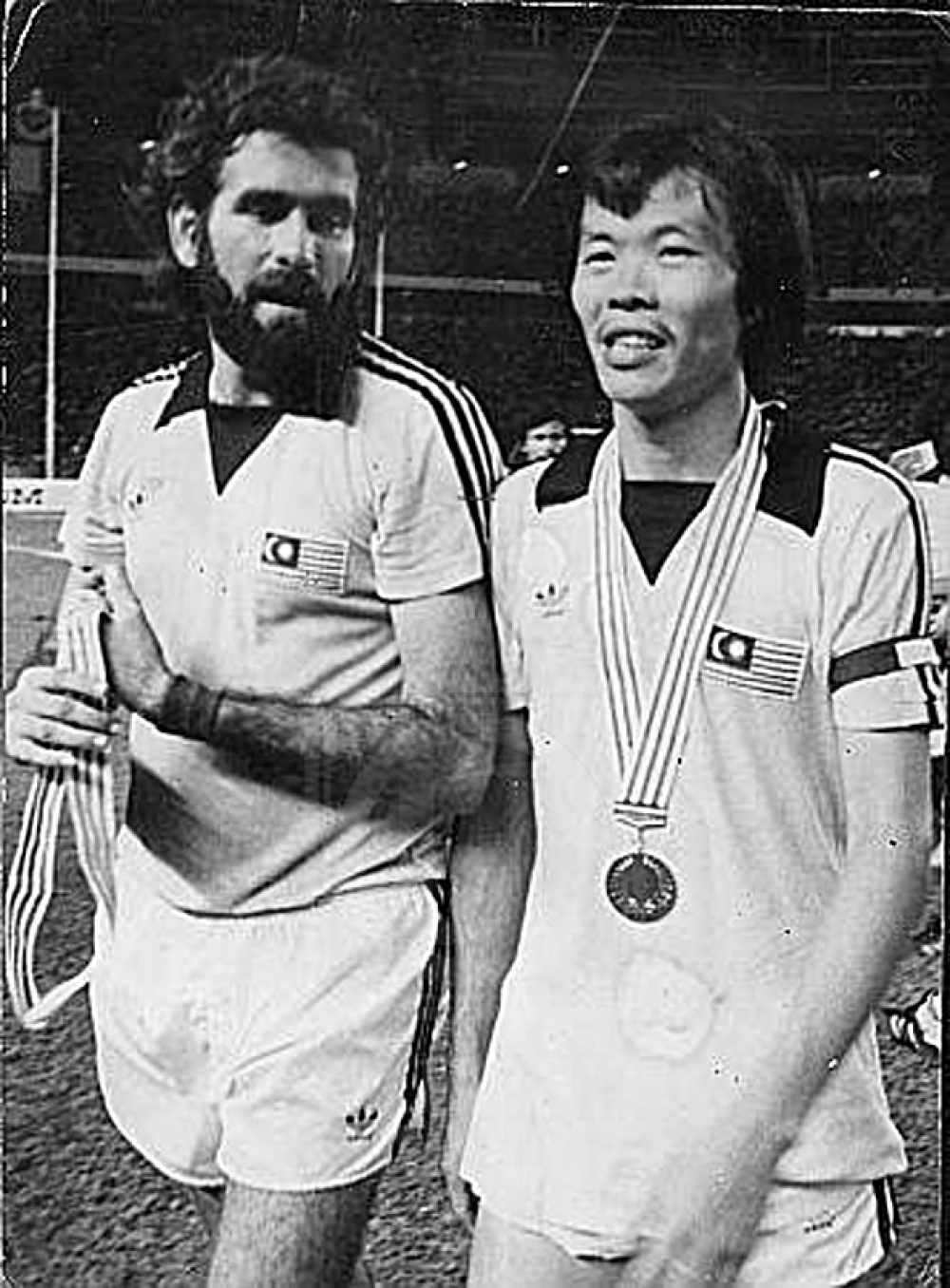 The Selangor team, however, has seen its up and down. Its winnings in the domestic cup and league is few and far between in the late decades, contrary to its Azman Adnan heydays. And while it's easier to raise the flag and call it a day, the association decided to rewind and trace back its effort to find talents, right down to the grassroots level.
And a new era is born.
FAS Soccer Schools – Selangor Represent!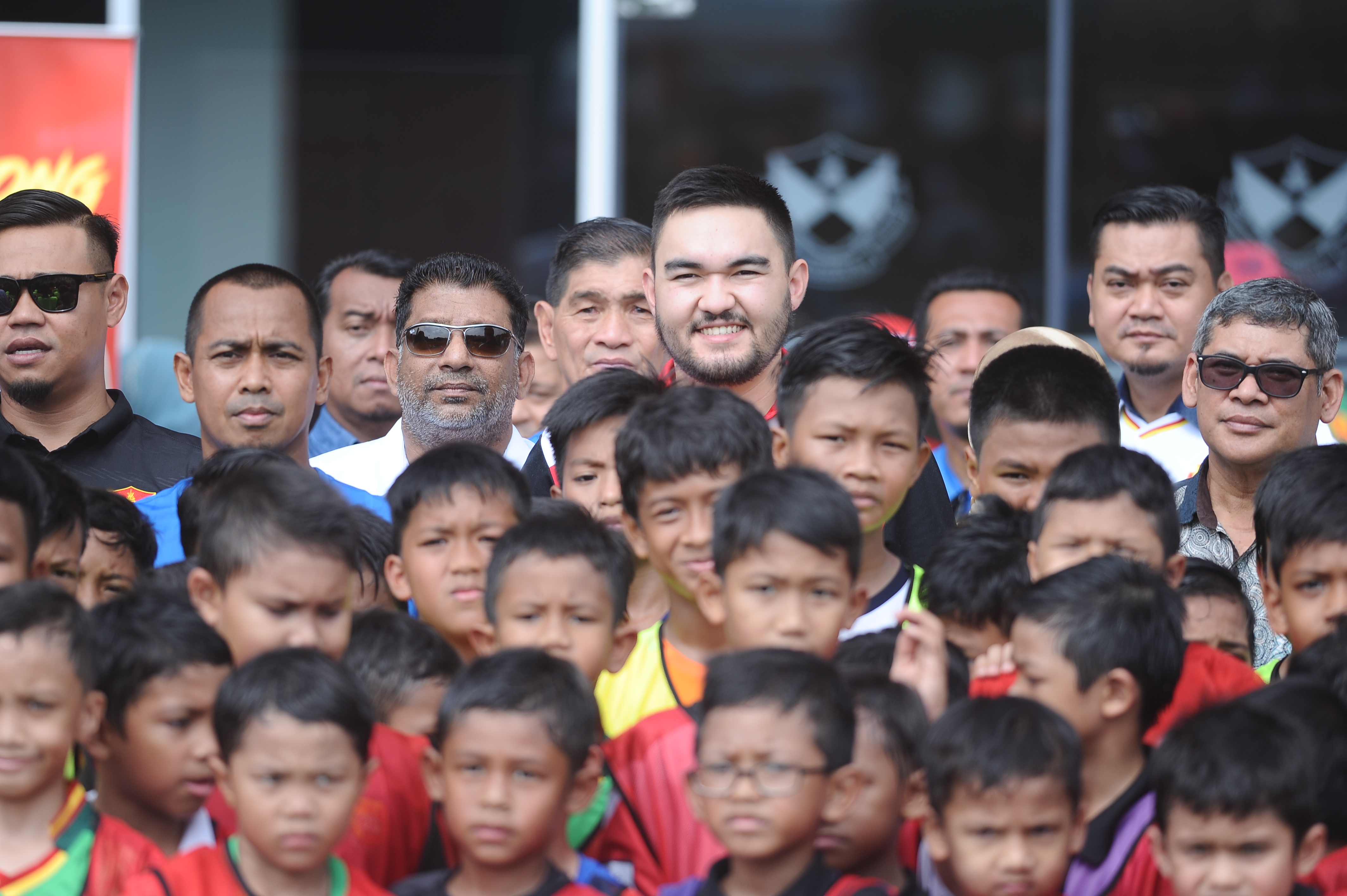 Just recently, the Football Association of Selangor (FAS), led by its President, DYTM Tengku Amir Shah, the Raja Muda Selangor, launched its one-of-a-kind FAS Soccer Schools, the first for its many grassroots development programs to shape and mould young talents for the state's football scene.
Not exactly scouting for new talents, this comprehensive program (A collaboration between FAS and Selangor State Education Department) covers all aspects of the sport to create a sustainable core for FAS and also to give birth to international-standard football players, all at the expense of home ground, specifically primary schools.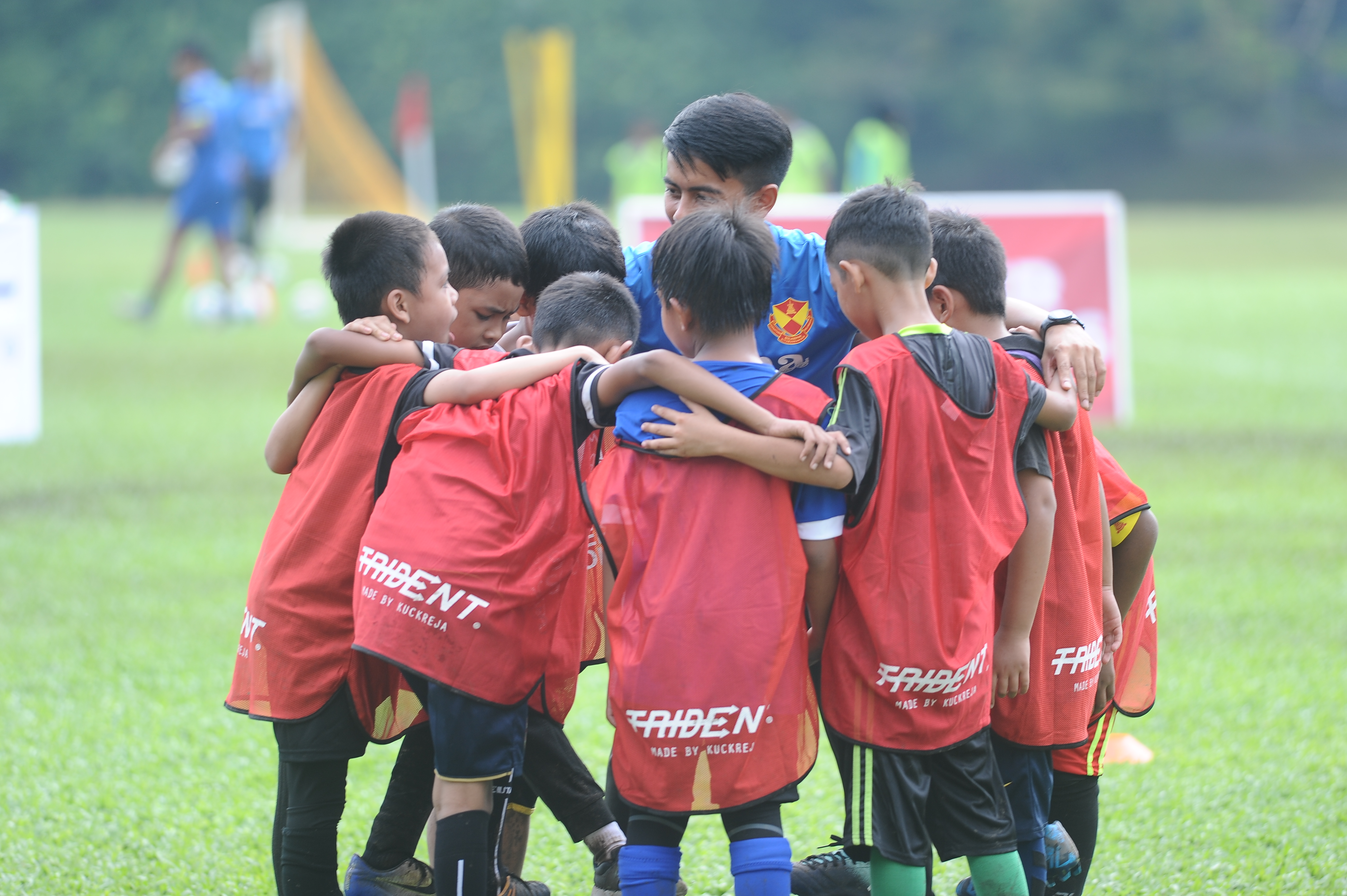 For a start, five schools were chosen across Selangor – SK Bandar Anggerik (Petaling Perdana), SK Kota Kemuning (Klang), SK Sungai Binjai (Klang), SK Sri Kelana (Petaling Utama), and SK SS6 Kota Damansara (Petaling Utama) and students for each school will receive football training, coaching workshops, equipment and field time all that is required from each school is just a field to play, that's all.
View From the Grandstand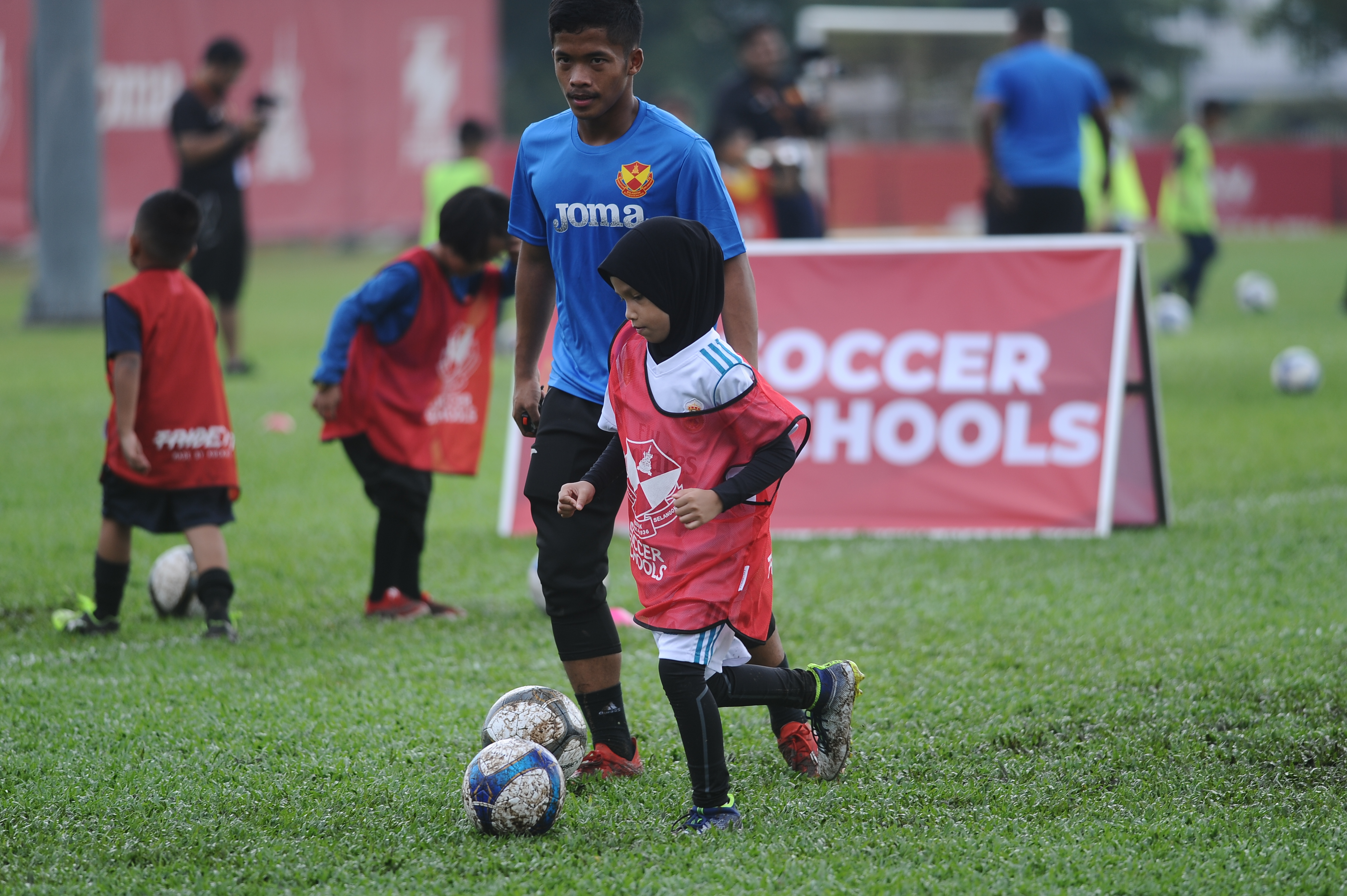 This sort of program, while not something new, is a commendable effort in shaping up not only the country's football presence but also offering Malaysian children a chance to play, similar to Dignity's Faisal Cup where a sad number of children never had the opportunity to play in a safe and proper environment.
The program falls under FAS' 5-year Development Plan, a grand masterplan to take back the pitch and bring home the glory for the Red Giants but another perspective sees a foundation exercise not just for the students but for teachers as well. Each of the respective school will have its teachers trained to guide their respective students on basically, how to play ball.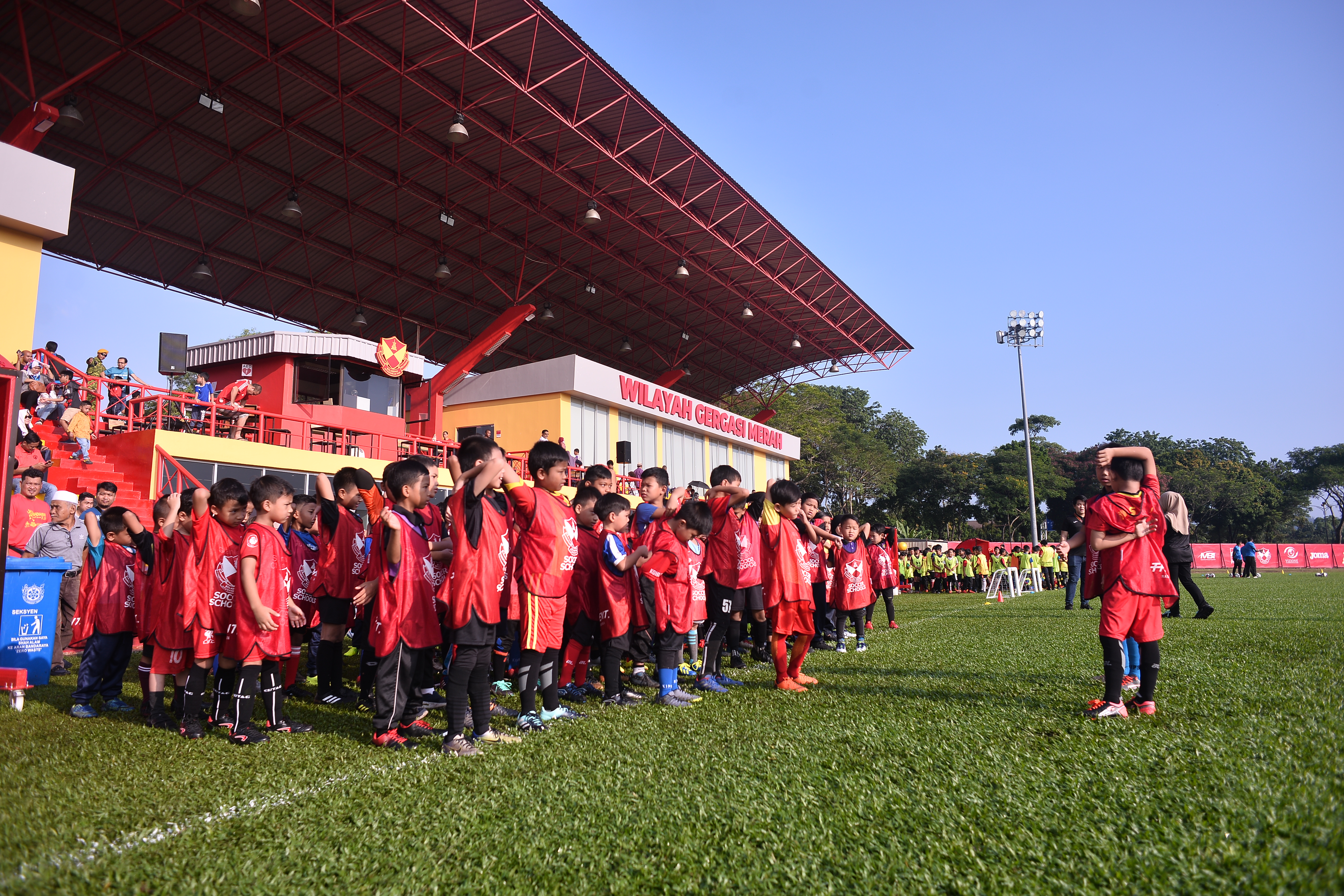 It's similar to FIFA's Grassroots where the notion calls for equal opportunity and that football is for everyone. Back home, FAM's Grassroots program also resonates the same sense of devotion to let kids be kids where its national-level effort insists that football needs to be simple, exciting and rewarding for children, no two qualms about it.
This One's A Long Ball
Dr Johan Kamal Hamidon, Secretary-General of FAS said that this is a long-term effort, not a short pass. They want it to be consistent, both on and off the field.
The program is intended to be a gateway for Selangor kids (primary school) to enrol in FAS Homegrown Pathway, a more structured program by FAS to build a soccer path on a professional level.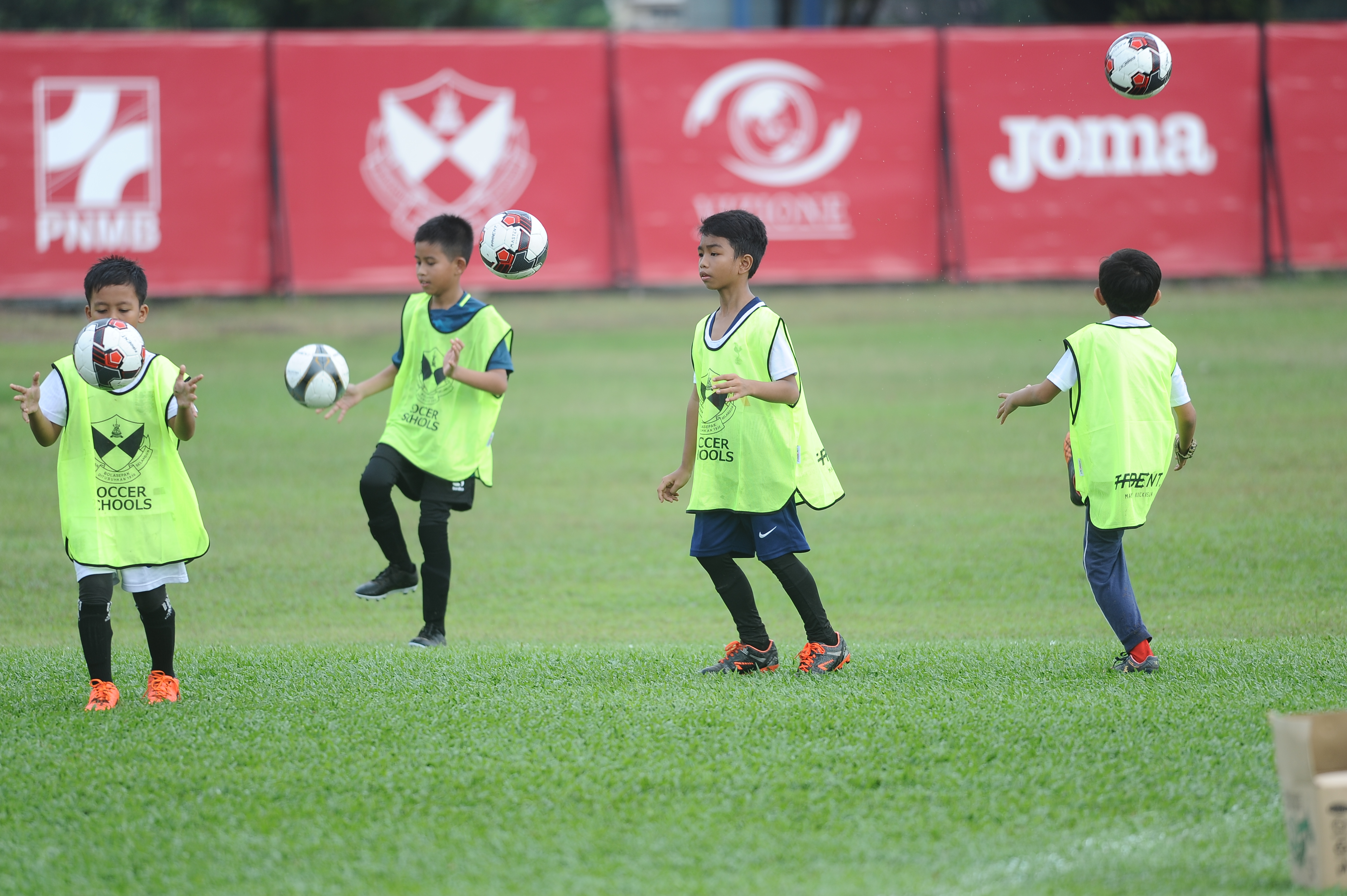 "Guided by FAM-certified coaches, the children will be exposed to high-quality training yet comforting for a child at such an age," said Dr Johan reflecting on the program's approach to kids as young as seven.
Dr Johan also leads Selangor Youth Community (SAY), a youth-targeted community effort that helps, builds and equips Selangor youths under the watchful eyes of the Raja Muda Selangor and assisted by Sunway.
If you know any school that should be a part of FAS Soccer Schools or if you think the kids in your neighbourhood deserved a shot, drop an inquiry to Nazrin Kamarul Bahrain, Head of Soccer Schools because who knows, that neighbourhood kid one day may soon grow up to be playing for the Red Giants, the team behind the deadly duo Soh Chin Aun and Santokh Singh. And also the team that paved the way for our legend, the late Mokhtar Dahari.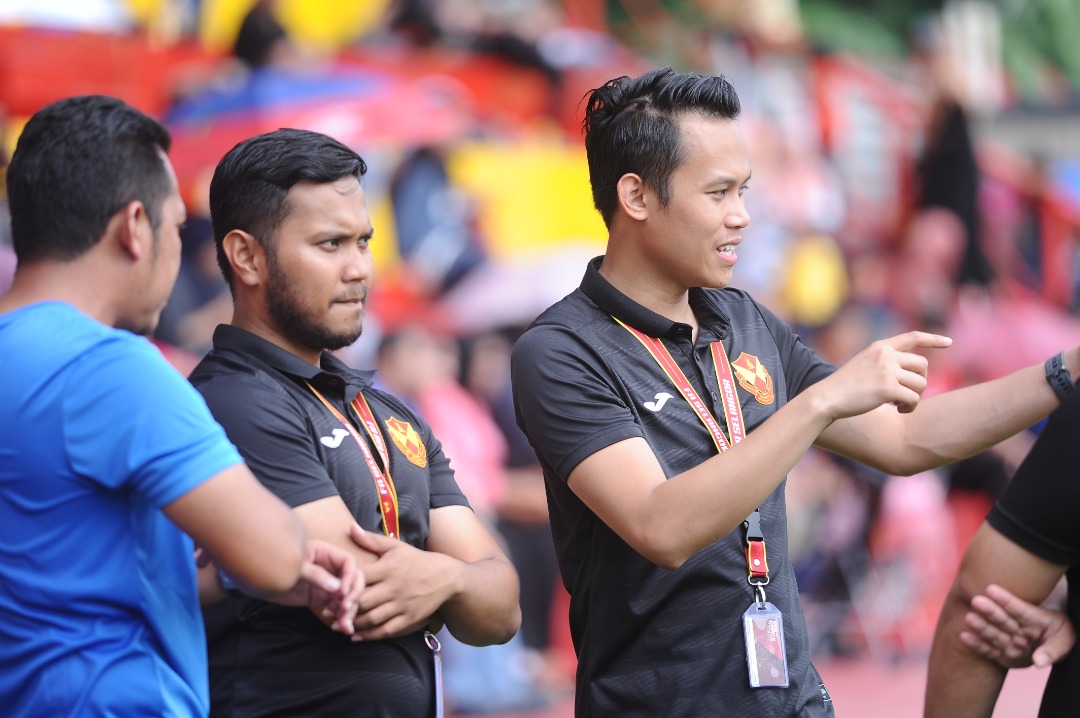 The ball is now, in your court. Or rather, field?
If you like more articles like this, follow our Facebook and Instagram for constant insightful updates.