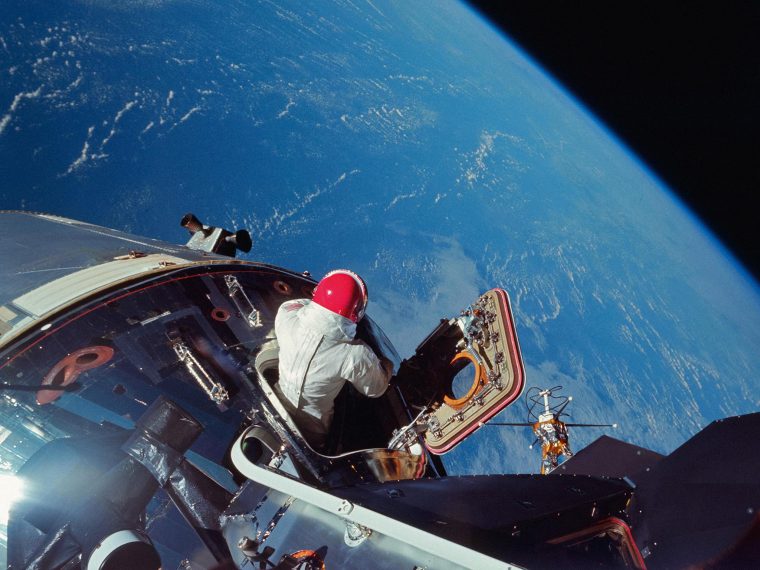 "Houston, Tranquility base here. The Eagle has landed."
That famous line made popular by Neil Armstrong back to Houston aboard the Eagle is 50 years old this year.
Houston (Nasa's Mission Control) launched The Apollo 11 spacecraft during the height of the Space Race when America wanted to win the Cold War against its bitter rival, Soviet Union. Prior to that, the Soviets successfully launched their Sputnik artificial satellite 12 years earlier in 1957, along with other groundbreaking achievements like sending the first human to space. America at the end of the war took home the victory with Armstrong's moon landing aboard the Eagle, his craft's Lunar module.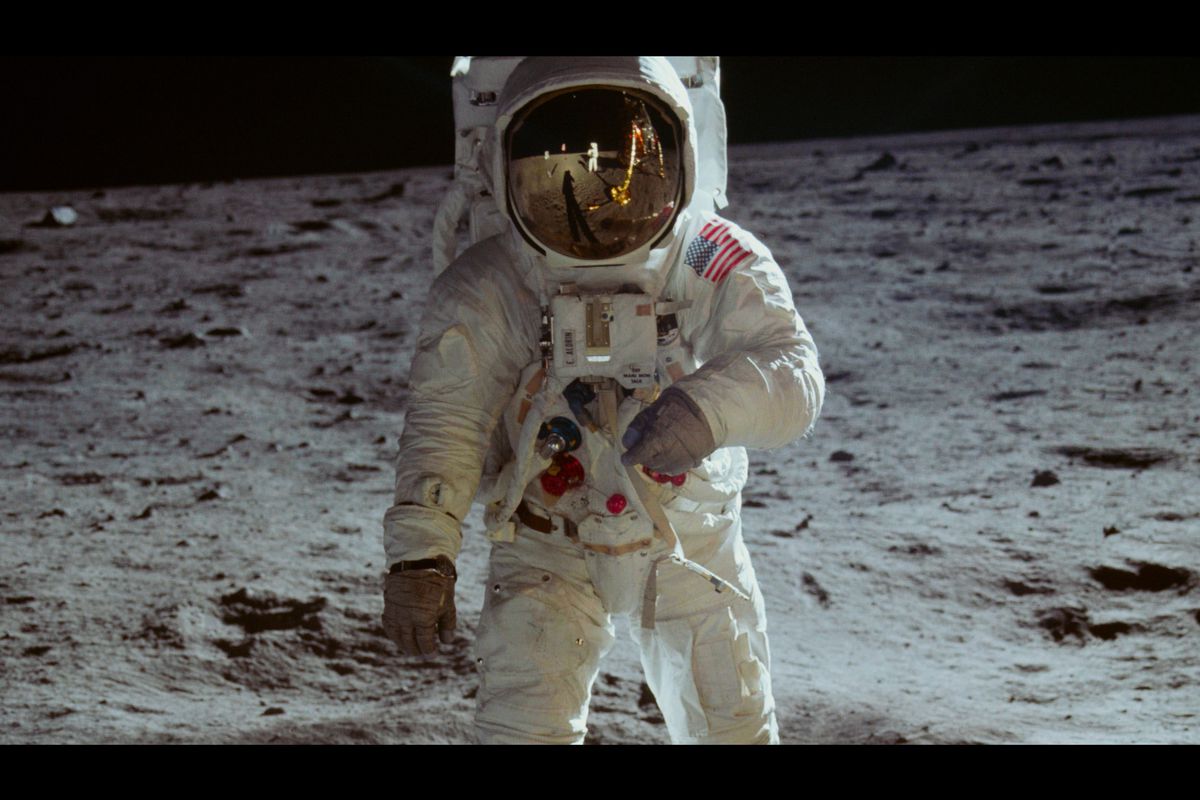 When it comes to chasing dreams and reaching for the stars, what about something closer to home? Will we ever see the Eagle send something similar back to Putrajaya?
With our very own space academy, aptly named Generasi Marikh Academy – We may very well see one soon, especially since we've sent a doctor to space just 12 years ago.
The Space Sheikh
The name – Sheikh Muszaphar Shukor has been flying under our radar up until 2007 when the doctor, surgeon by profession, was sent to the ISS (International Space Station), some 2,000km above Earth under the Angkasawan Program as our first-ever, astronaut.
Sent aboard Russia's Soyuz TMA-11 spacecraft, the Space Doctor spent about 10 days with the  Expedition 16 crew members hovering the Low Earth orbit before coming home on the Soyuz TMA-10, another craft stationed on the ISS.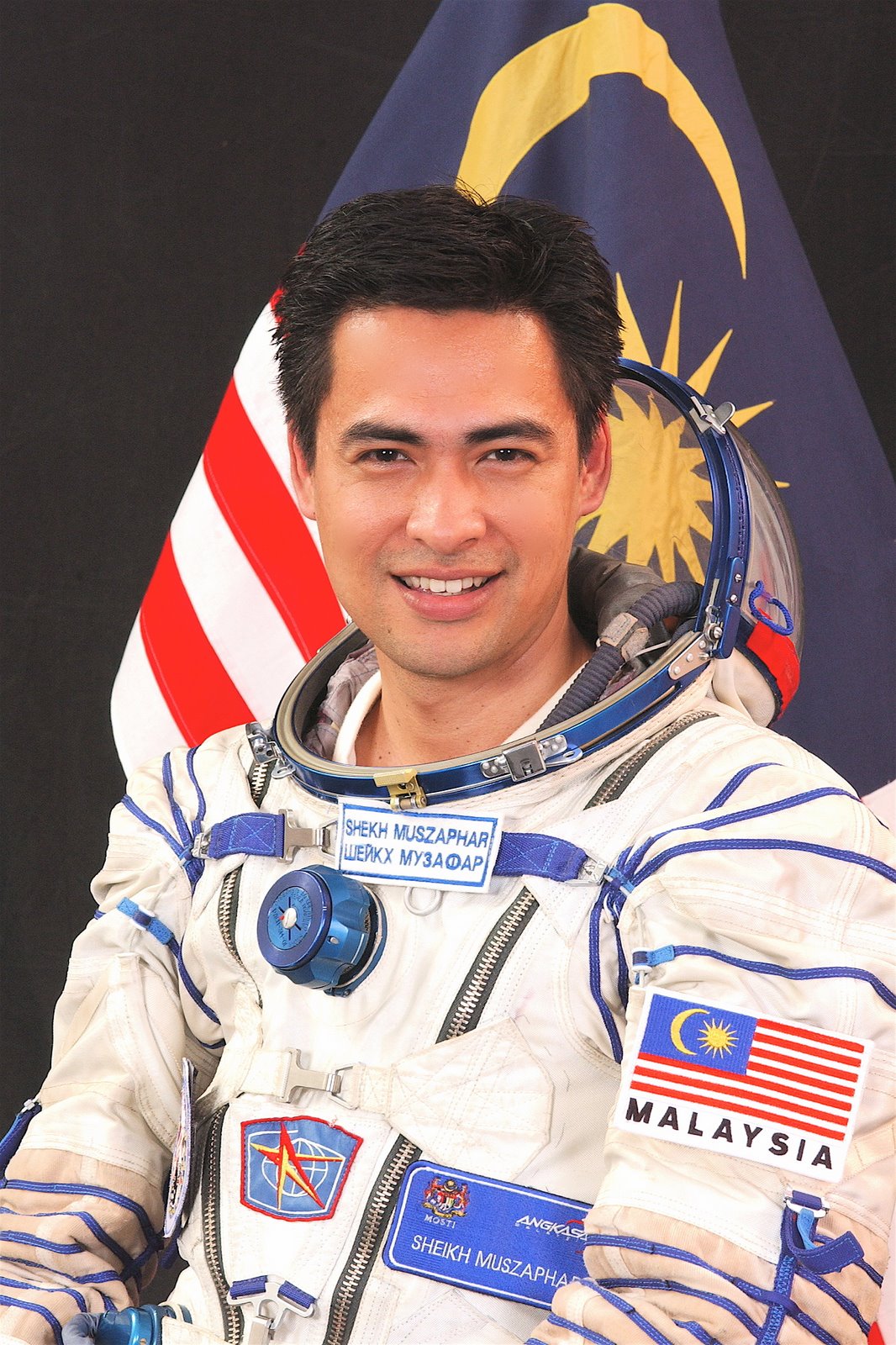 The Angkasawan program is the government's initiative operated by ANGKASA (Agensi Angkasa Negara) under the Ministry of Science, Technologies and Innovations (now known as Ministry of Energy, Science, Technology, Environment & Climate Change – MESTECC) with a single but not simple aim to send a Malaysian to space.
Announced by Prime Minister, Mahathir Mohamad, the program was a joint programme with the Russian Federation as an offset agreement through Malaysia's purchase of Sukhoi Su-30MKM fighter jets where Russia will bear the cost of training two Malaysians for space travel with a bonus of sending one to the ISS.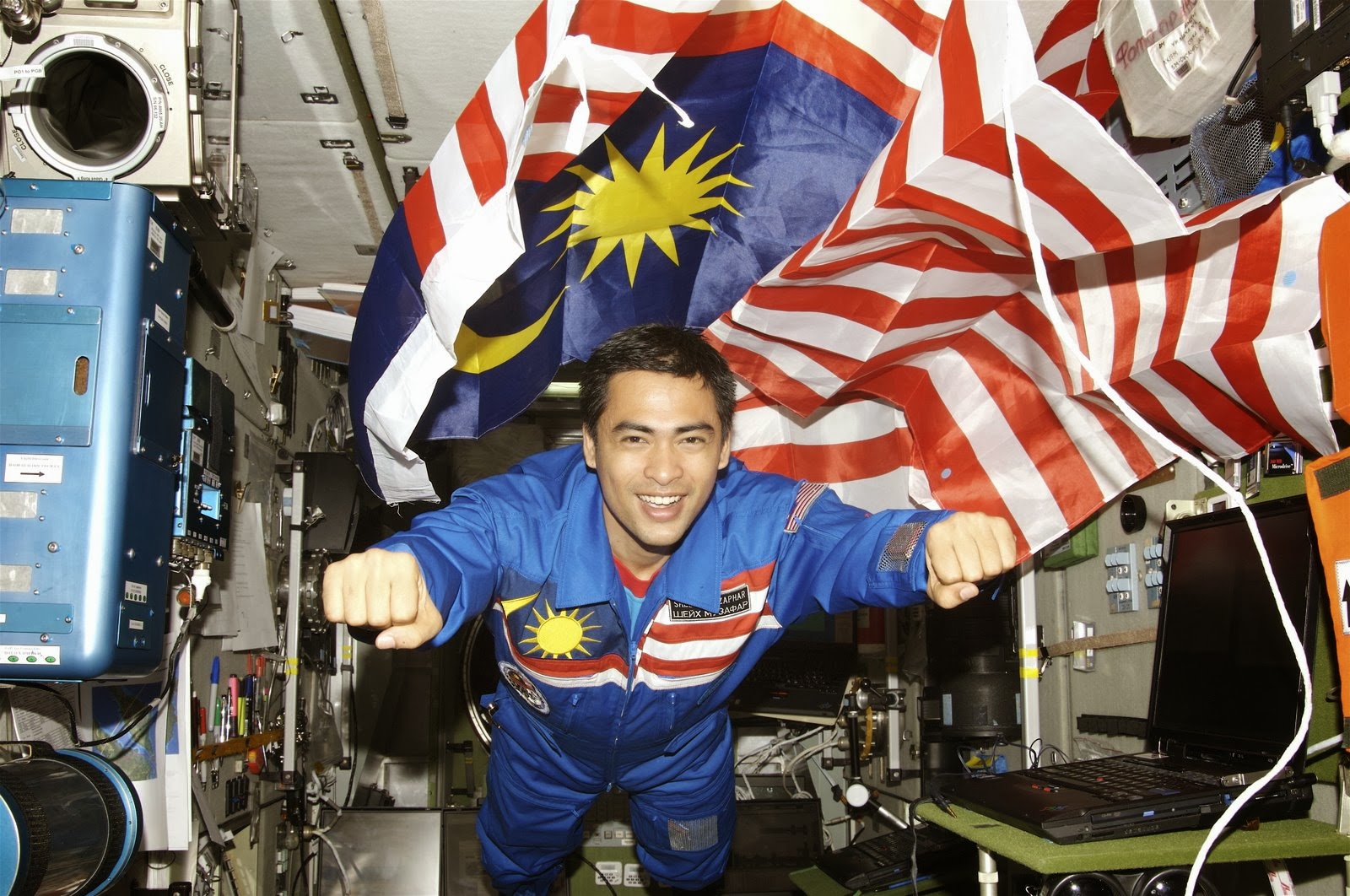 While the obvious goal was to send a man to space, Putrajaya's logic behind this was to instill a sense of love in mathematics and science in the younger generation. It wasn't really a shock and awe move, it was more of a move to awe and inspire.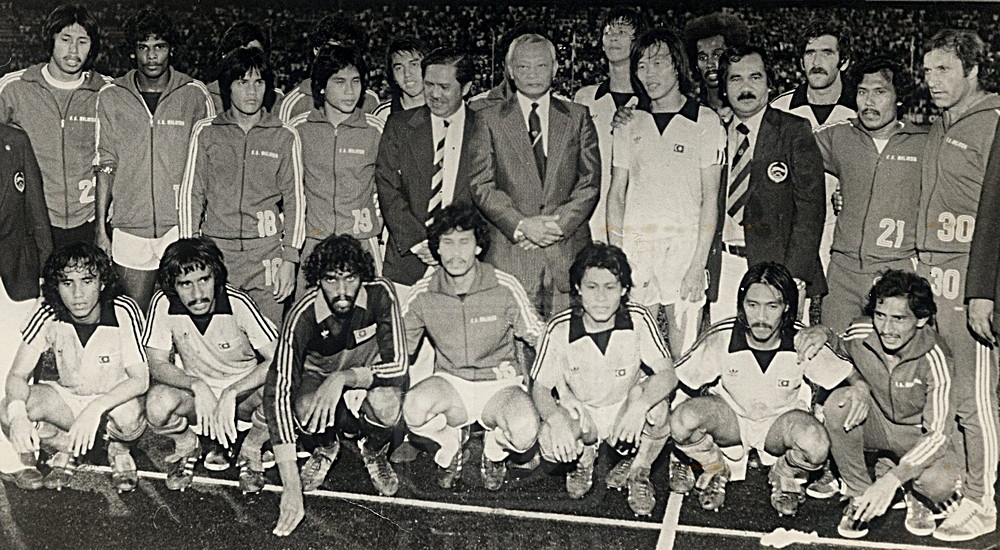 Muszaphar's stopover wasn't just for sightseeing. Along with selected institutes, he conducted live experiments on cells, microbes in space. He also studied spinning motions under micro-gravity while demonstrating the behaviour of fluids and also observing the effects of zero-gravity.
But how would microbe experiments and micro-gravity effects bring all the kids to the yard?
Enter, the Mars Generation Academy.
Generasi Marikh Academy
A peculiar yet highly-innovative effort to train young minds for space science, Generasi Marikh Academy (GMA) is all about youth development and personal growth. They craft insightful content, delivering it through inspiring training programmes, digital story-telling and out of this world on-ground events.
The instructors themselves were handpicked from the Aeronautic industry, highly talented Malaysians chosen for their experience, knowledge and of course (space) passion.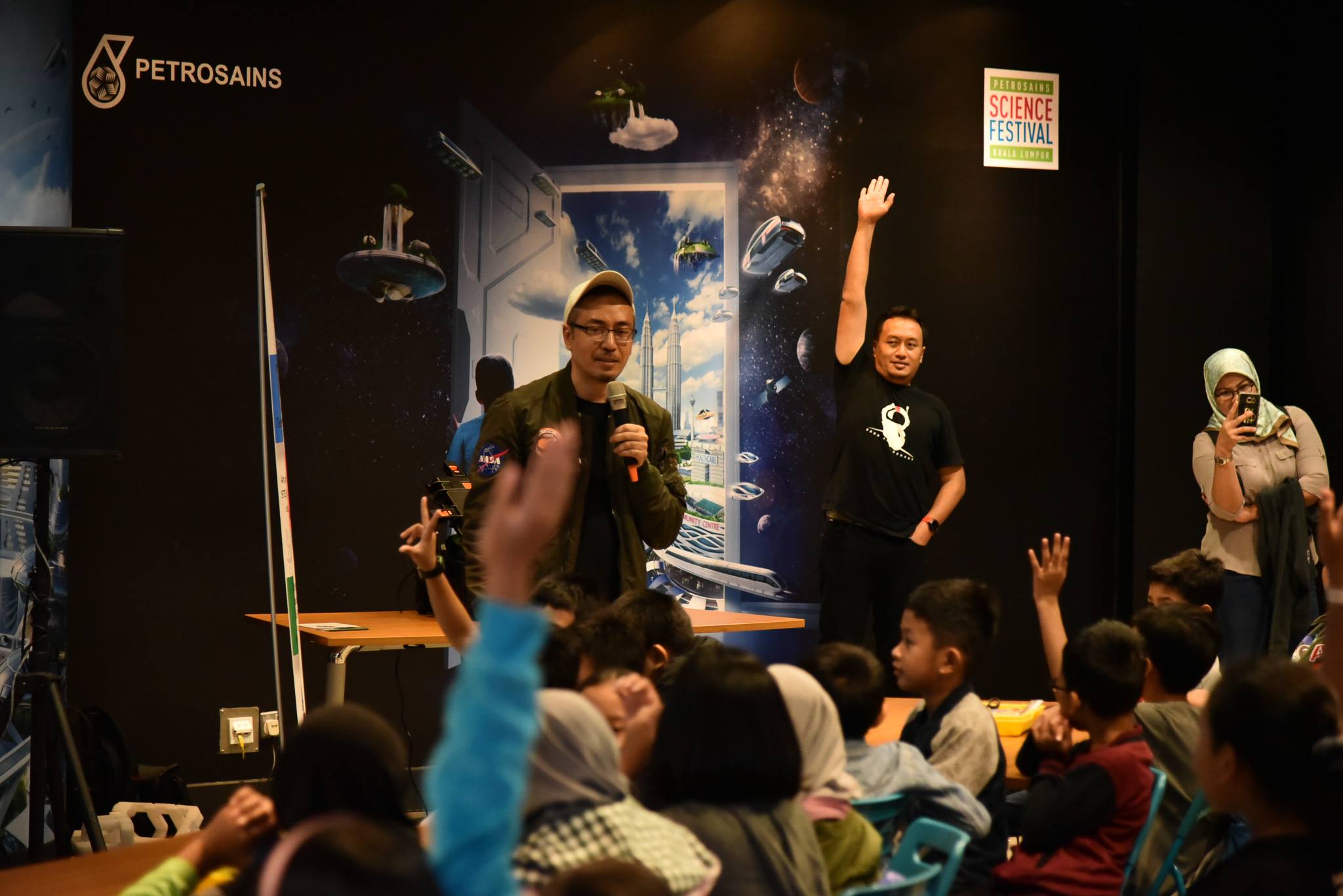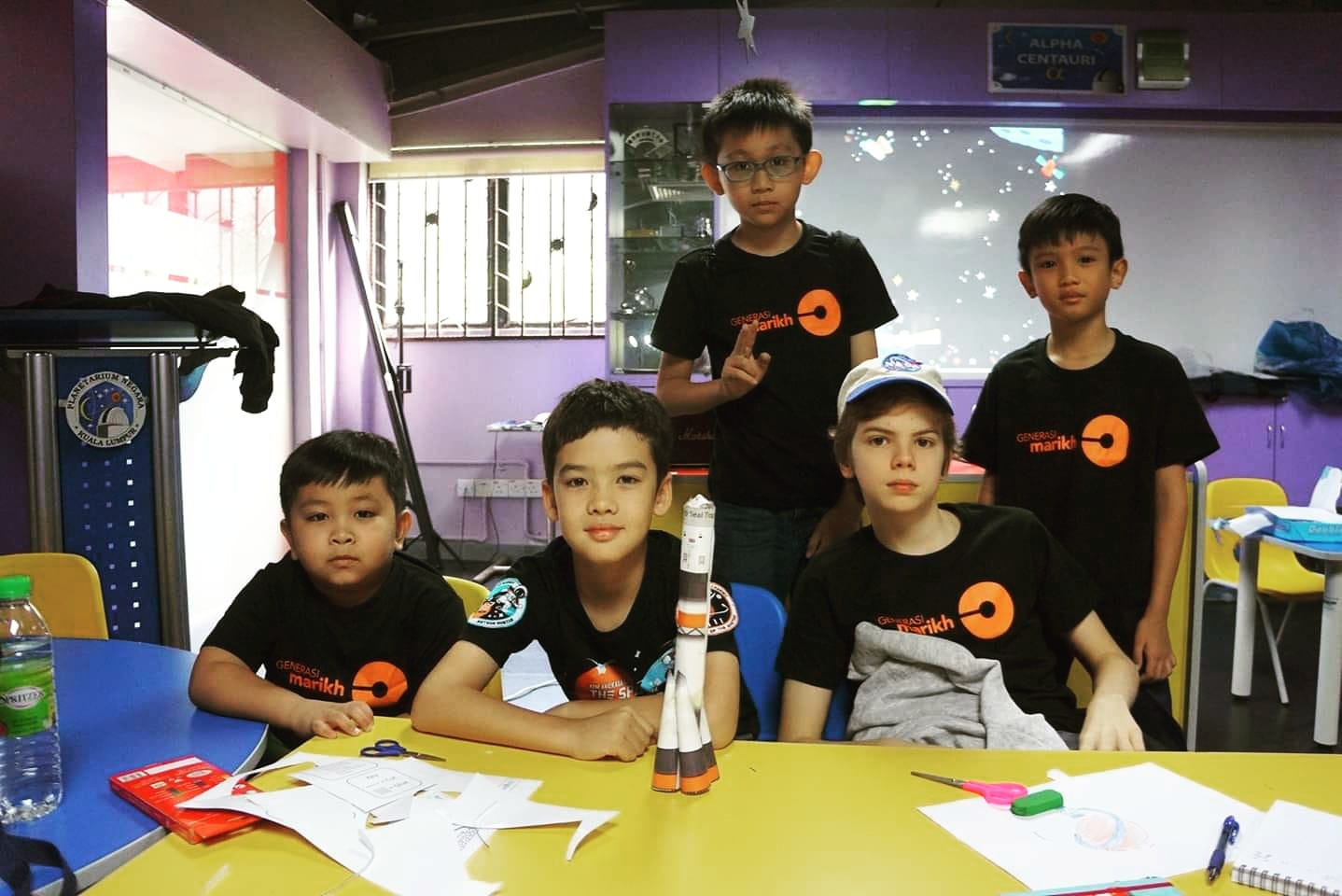 The academy is basically our version of NASA's Kennedy Space Centre, a space camp for kids!
With camp names like Science of the Martian, Space Race Junior, Astronutz and Astropreneur, GMA provides cadets with the drive to pursue their dreams where this time, the sky is not the limit.
A Space School For Mini Astronauts
We spoke to Chief Syukran Idris, Founder and Mission Commander for Generasi Marikh Academy to see his take on this.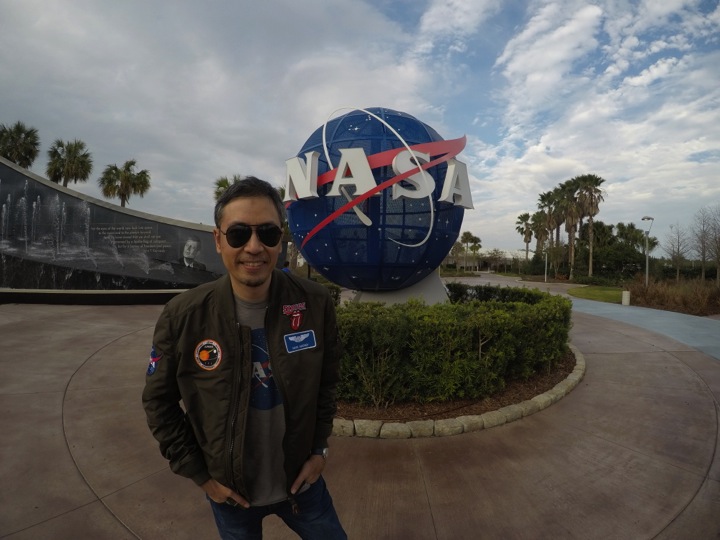 When asked about his hopes in cultivating space and aeronautical knowledge for the next generation, the Chief replied, "We seek to inspire the next generation of innovators and propel Malaysia towards becoming a space-faring nation. Although Malaysia does not have a space industry at the moment, we are building the talent pipeline for a future space industry here, or even export the talents to the world".
As a space camp that runs a youth development program based on space exploration, the Chief wanted something to help build 21st-century skills like leadership, critical thinking, communication and teamwork. In short, they're not just training kids to fly into space, they're training them to be space-age leaders.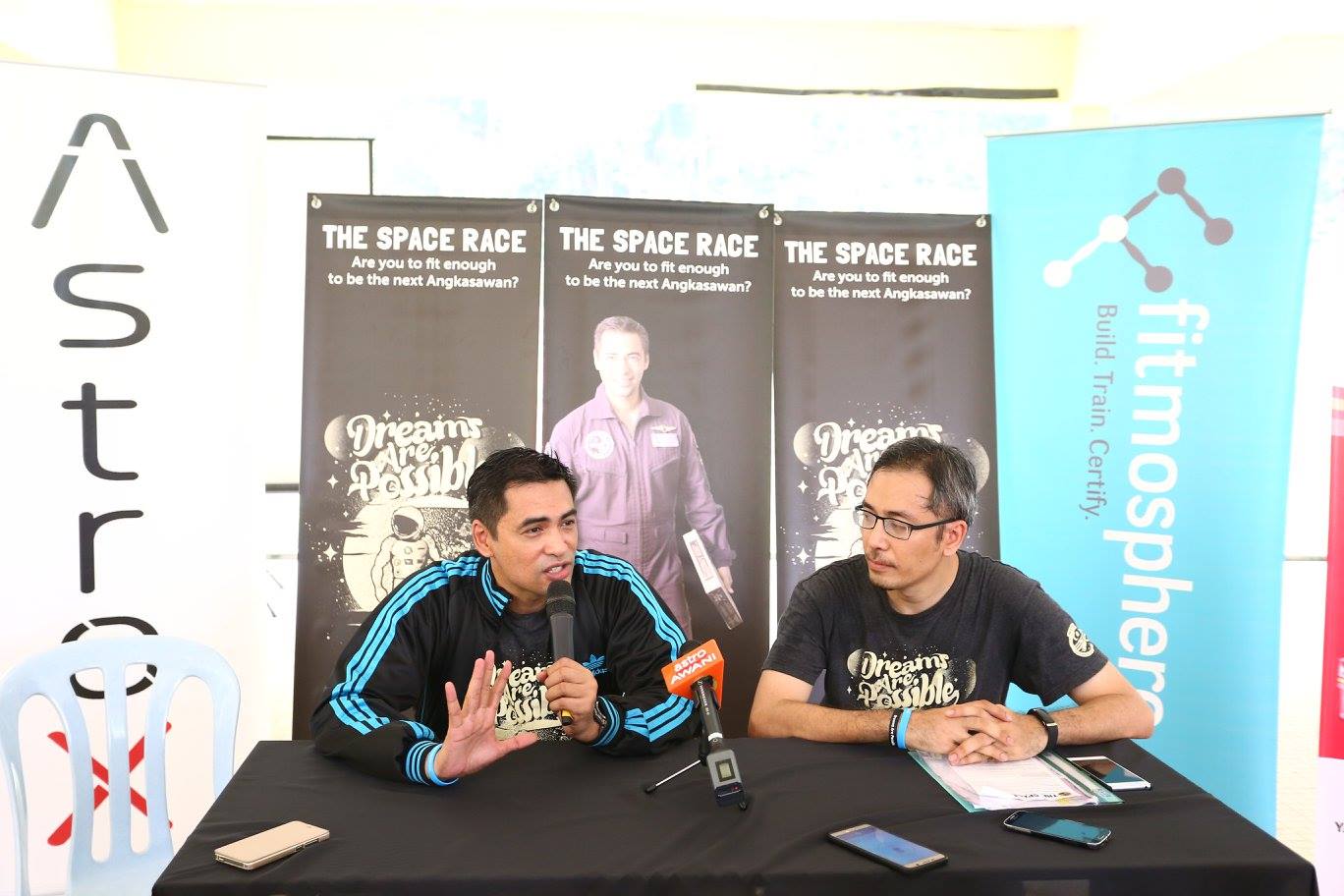 "Our lessons and games are based on our HEART of an Astronaut module (Health, Education- STEM, Adaptability, Resourcefulness and Tenacity)", the Chief replied, answering our question on what else does the academy do.
He continued, "We also communicate to our cadets the tangible benefits of space exploration and space technologies to the economy and for the people. We hope our cadets will move on to pursue careers in STEM or be entrepreneurs in the exciting "new space" industry".
So Why Now?
Since GMA conducts space camps on a regular basis, the height of its educational effort comes this week with a Space Party coming up real soon. Titled – Moonshot, the party is an interplanetary celebration of the 50th anniversary of the first humans landing on the moon, in 1969 as part of NASA's Apollo 11 lunar missions.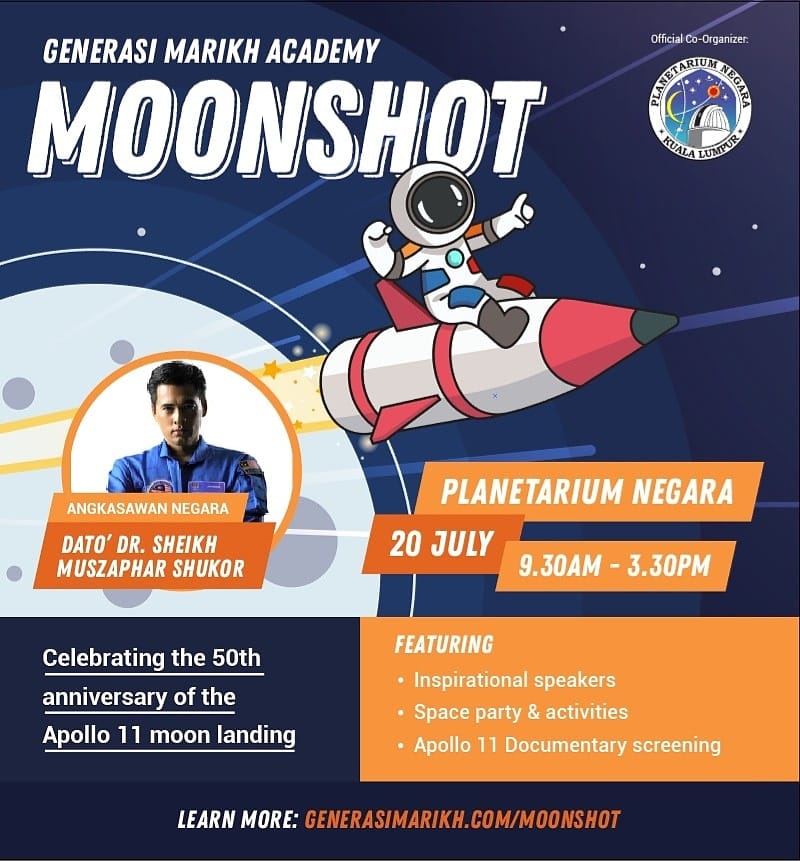 With Armstrong's leap five decades ago, it inspired a whole generation of innovators and explorers and that's what GMA plans to do with Moonshot, in interstellar fiesta of astronomical proportions for kids aged five to 15. Apart from some exciting space activities, kids will also get to watch the exclusive Apollo 11 documentary and mingle, laugh and shoot questions to our very own astronaut, Sheikh Muszafar.
Follow their Facebook and Instagram for cool space updates and if you can make it this 20th July, head on over to Planetarium Negara for the Moonshot, an experience way above the horizon.
Watch this to have a closer look at what Generasi Marikh Academy is all about.