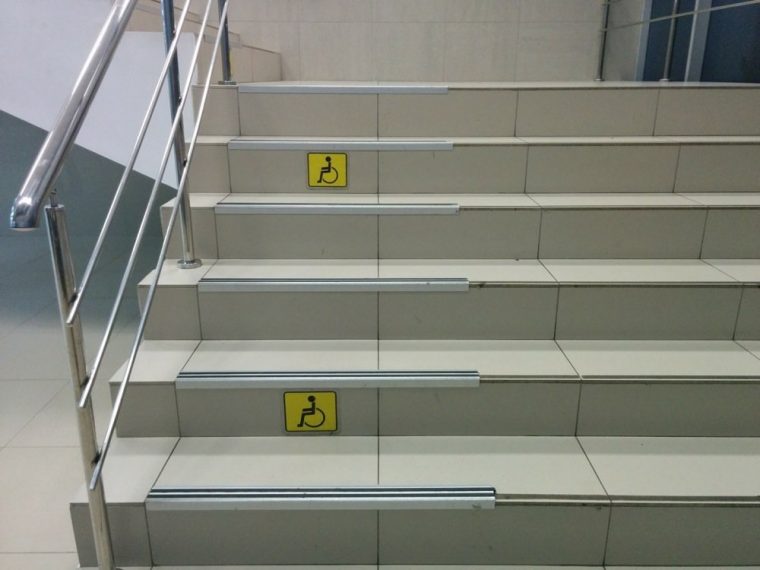 Last night, I had to do a last-minute shopping trip to pick up some groceries. It was a very simple errand. I put on my shoes, hopped into my car, drove over to the nearest AEON and was back home within an hour. 
But what if I had been a Person With Disabilities (PWD)? How different would that experience be if I had to rely on a wheelchair in order to get around rather than walk around on my own two feet?
Even a Simple Trip to the Store Becomes a Challenge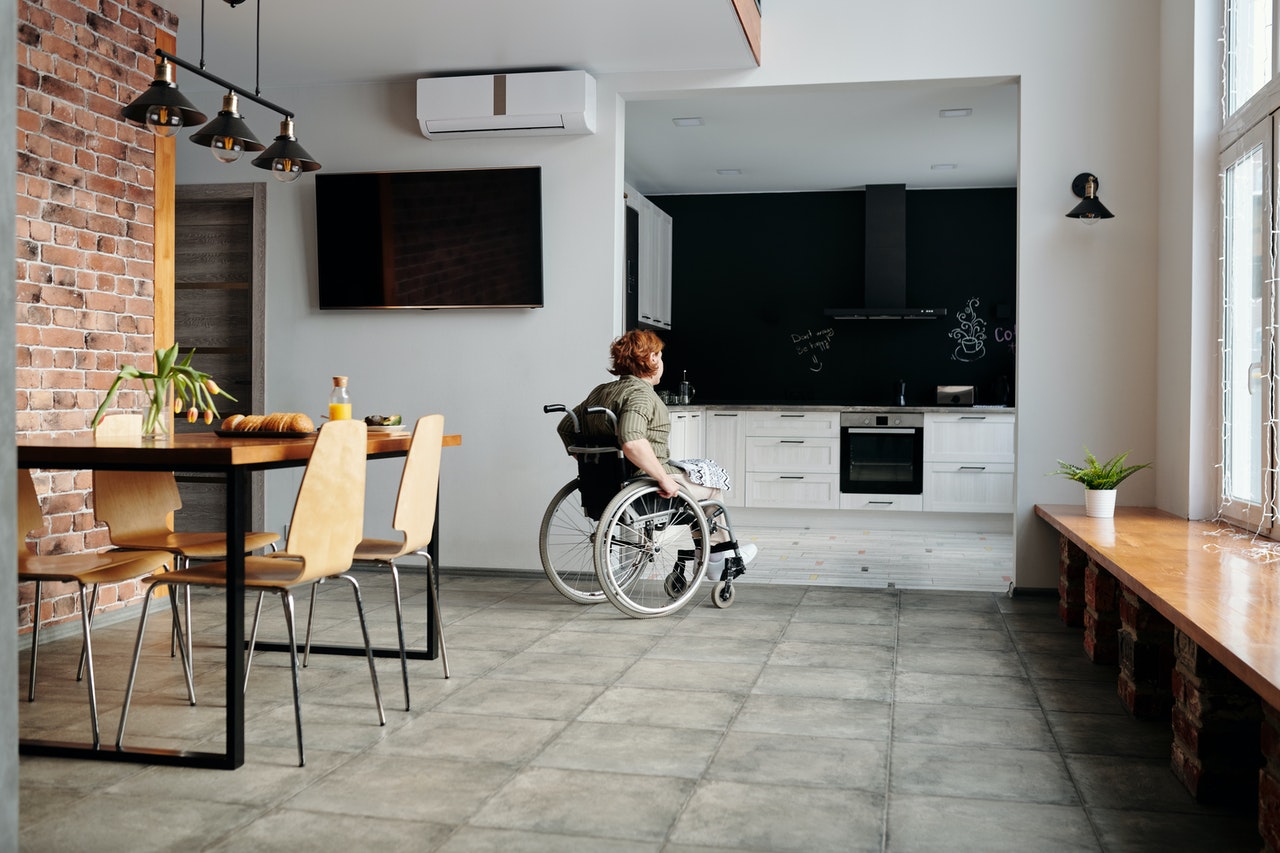 Let's try an experiment. Think of every single thing you need to do if you want to go out, the things that are so simple and effortless that you barely even have to think about them. 
For someone who uses a wheelchair like my father, last night's little shopping trip would not have been anywhere near as easy. 
First, I'd have to change my clothes — a surprisingly tricky job to do if you can't stand up or move your feet. Then, I'd have to get down to my car, which means that someone would have to help me get all the way down the stairs. Finally, I'd have to actually get into the car, which would once again require some tricky maneuvering or another person to help move myself from the wheelchair to the car seat. 
Of course, that's assuming that I'd even have a car, and that said car was properly modified to be suitable for a disabled driver. 
And bear in mind that all this extra effort is just to get into my car. I'm not even at the store yet! 
Is Malaysia a Disabled-Friendly Country?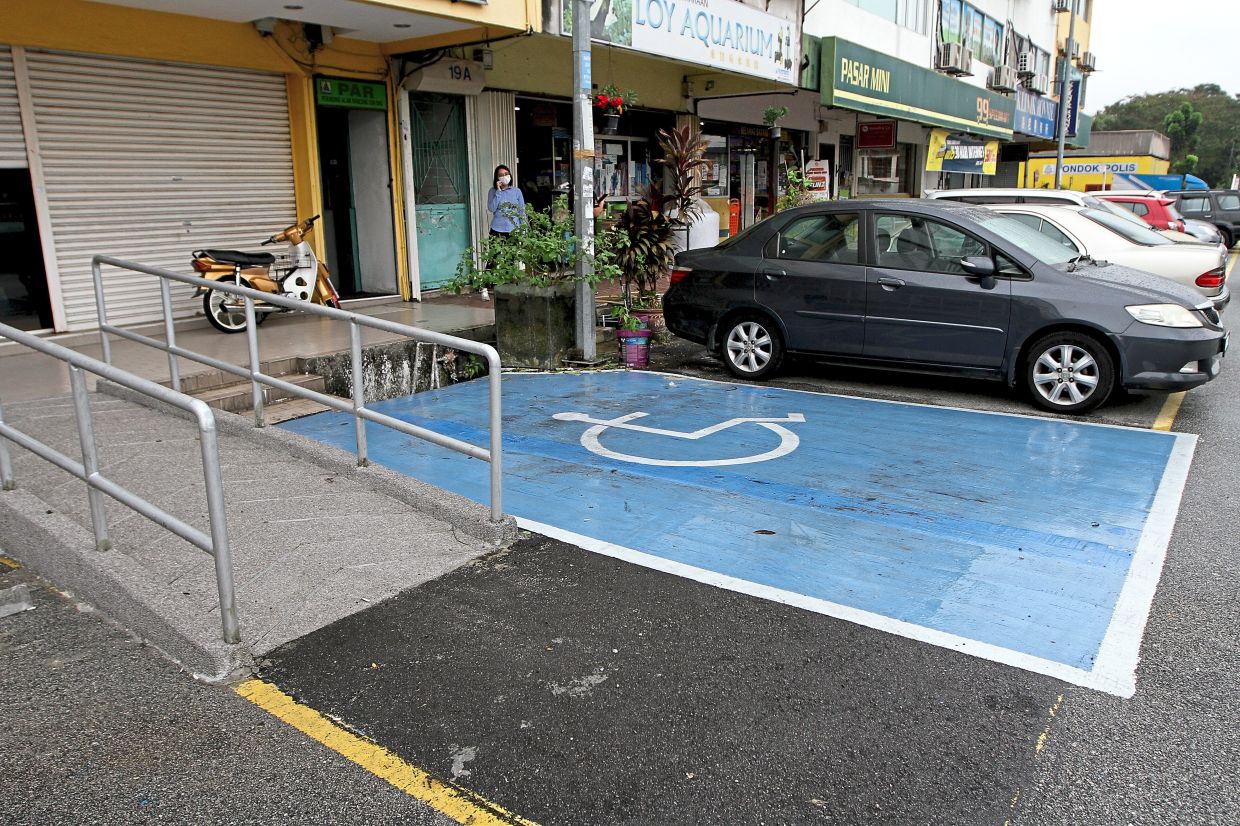 When my father visited Malaysia a few months back, he realized just how difficult it was for a PWD to get around. Even finding an affordable wheelchair-friendly hotel was almost impossible! 
For those who rely on wheelchairs to get around, many of the things that everyone else takes for granted can feel like challenge — not even out of malice, but simply because of apathy. 
From the contractor who decides not to build a ramp because there's already a set of stairs, to the driver who decides to park in an OKU parking spot because they're in a hurry, they all share a common theme: none of them have actually considered how their actions can impact the lives of PWDs. 
Have You Ever Tried to Push a Wheelchair Through The Streets of KL?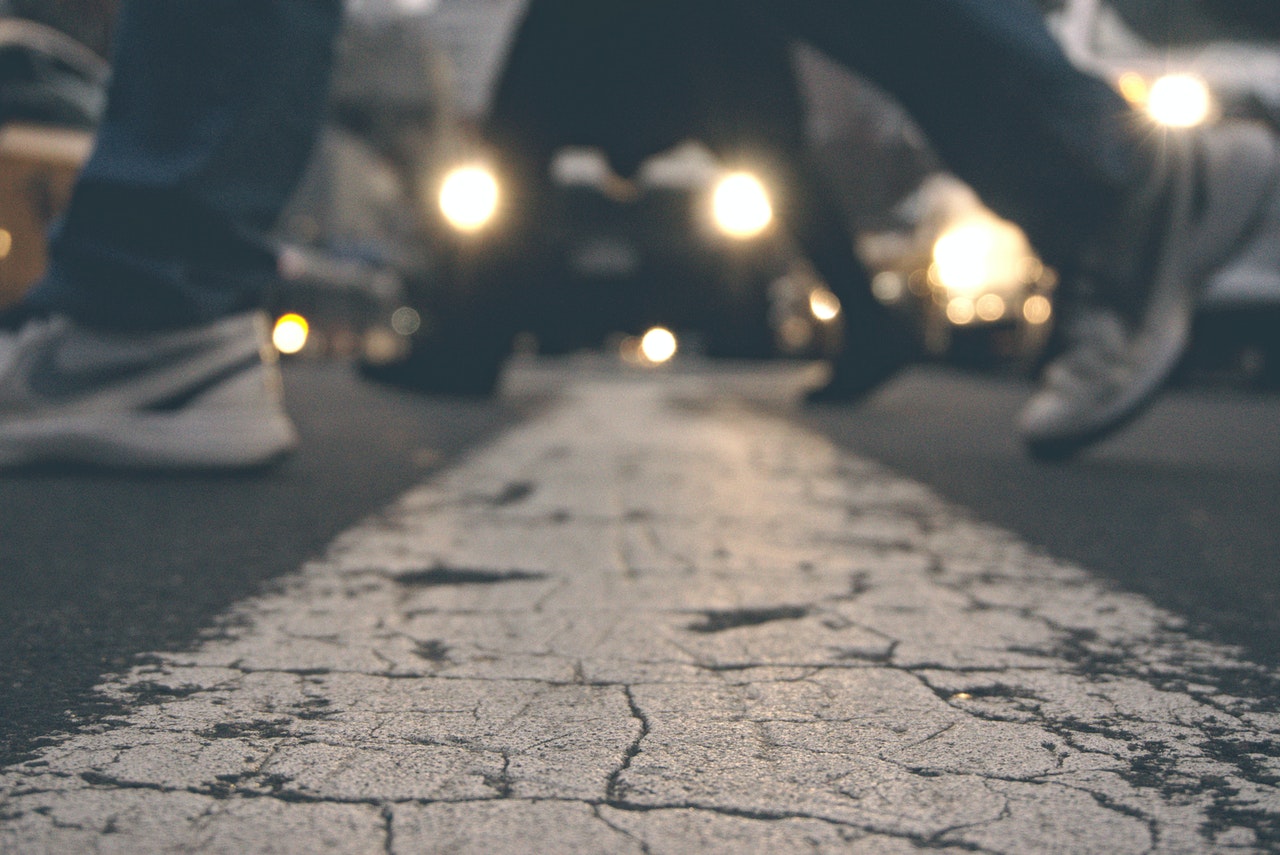 The next time you go for a walk, pay attention to the sidewalk. Ever notice how many of them aren't exactly wide enough for wheelchairs? Even worse, many of them have obstructions such as streetlights, drains, or even potholes — things that an abled person can walk past easily, but would make it almost impossible for a wheelchair user to get past. 
With all these barriers in the way, even going to the mamak shop just down the road for a quick breakfast can feel like a challenge! 
In some ways, Malaysia has made a lot of progress over the past few years. Our newer MRT stations and buses are designed to be wheelchair-friendly, with elevators and special ramps and all sorts of other features that most of us don't even notice. 
Recently, our government has even announced they would be providing free rides for those with OKU cards in conjunction with the Persons With Disabilities Day (5 and 6 December). In other words, wheelchair users and other PWDs will be entitled to a free ride on the Rapid KL lines for one weekend. 
But is that really enough?
In the end, a lot of it feels a bit too little, too late. All the free rides in the world won't make a difference when it comes to the attitude of the general public. 
Intentionally or not, many of us can behave inconsiderately when it comes to PWDs. When we go to the mall, how many times have we seen someone park their car in an OKU reserved spot simply because it's more convenient? In the MRT station, how many of us have used the 'disabled-only' lifts despite the fact that they're not meant for us?
The Other Side of Disabilities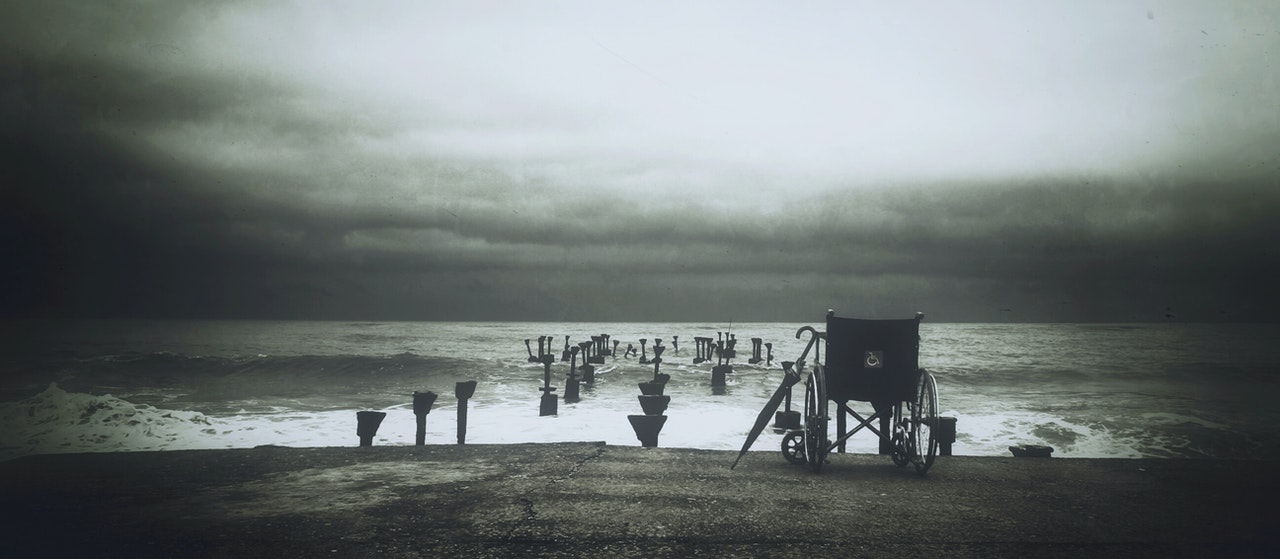 One thing that many people may not realise is that physical disabilities don't just affect the body, but also the mind. 
Whether they were born with their disabilities or gained them later on in life, many PWDs can struggle to separate themselves from their physical condition. In particular, those who acquired their disabilities later in life can feel overwhelmed with the adjustments required for a life on wheels rather than feet. 
In his old age, my father became unable to walk like normal. After going through a surgery, he required a wheelchair. In those first few months afterwards, he was heavily reliant on the assistance of others to get around. 
After being confined to a wheelchair, my father struggled with a lot of tasks that he previously took for granted. Even something as simple as changing his pants suddenly required a lot more effort. 
When we prepared to go out for dinner, I could simply change my outfit without any problems. My father, on the other hand, needed to put a lot more thought into it as he simply couldn't stand up or move around as easily as before. 
When you are used to doing everything on your own, needing assistance just to go to the bathroom can feel humiliating. 
Another source of pressure for PWDs stems from treatment they receive from those around them. The first time I saw my father in a wheelchair, a part of me immediately couldn't help but feel the urge to help. From moving around to getting food and even going to the bathroom, I wanted to help out with everything — even when he laughed and told me that he could handle it himself. 
Stereotypes about how people in wheelchairs "need help" are usually meant in kindness, but over time, even something that seems to be kind can have a negative effect — how many people will look at the wheelchair and forget that the person sitting in it also has a home and family and needs of their own?
In this current age when so much work could be done on computers, you'd think that it'd be easier than ever for a wheelchair-bound person to find a job. Yet according to Norani Hashim, Director of the Disability Development Department of Malaysia, from 2008 to 2019, only 581 disabled people have been employed in the public sector. While there are more opportunities available in the private sector, there are still many Malaysians who remain unemployed due to their disabilities even though they are still mentally as capable as any abled person. 
Despite what some may assume, most PWDs aren't interested in becoming 'charity cases'. Even a retired person like my father isn't interested in just sitting at home and doing nothing all day. 
Yet in a way, my father is one of the lucky ones because he has a wife and children who are available to help him out. 
There are many other PWDs all across the country who are still confined to their homes, literally unable to leave due to their circumstances — a fact that can have serious repercussions on their quality of life.   
Enter MILAD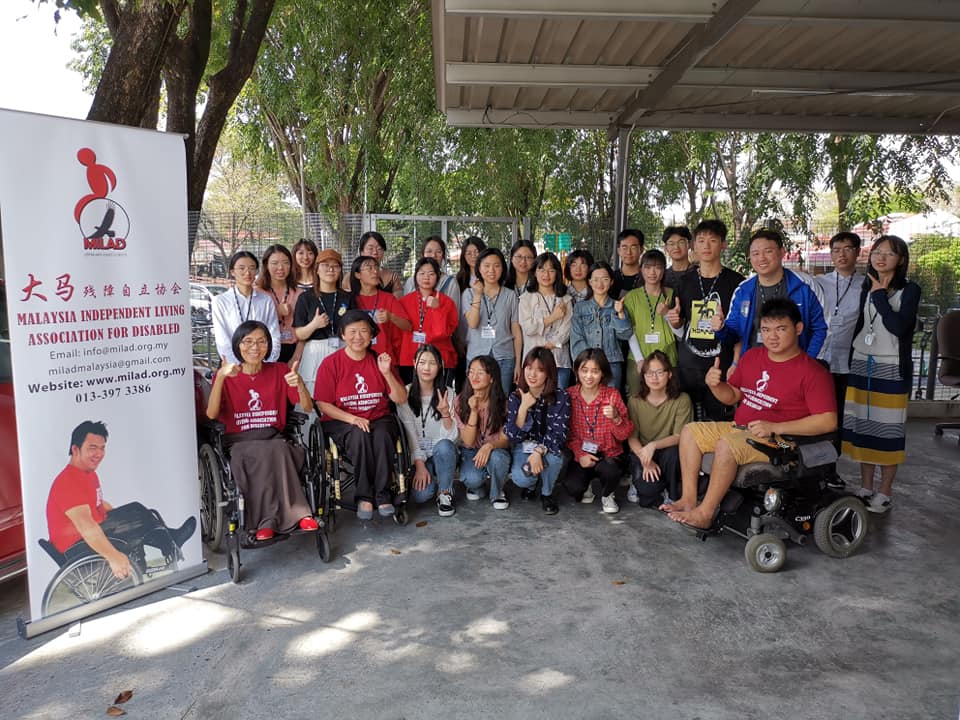 Founded in 2017, the Malaysia Independent Living Association for Disabled (MILAD) is an NGO run by PWDs, for PWDs. Their aim is to help PWDs attain Independent Living. In other words, being able to live and enjoy life just like everyone else in society. 
What is Independent Living?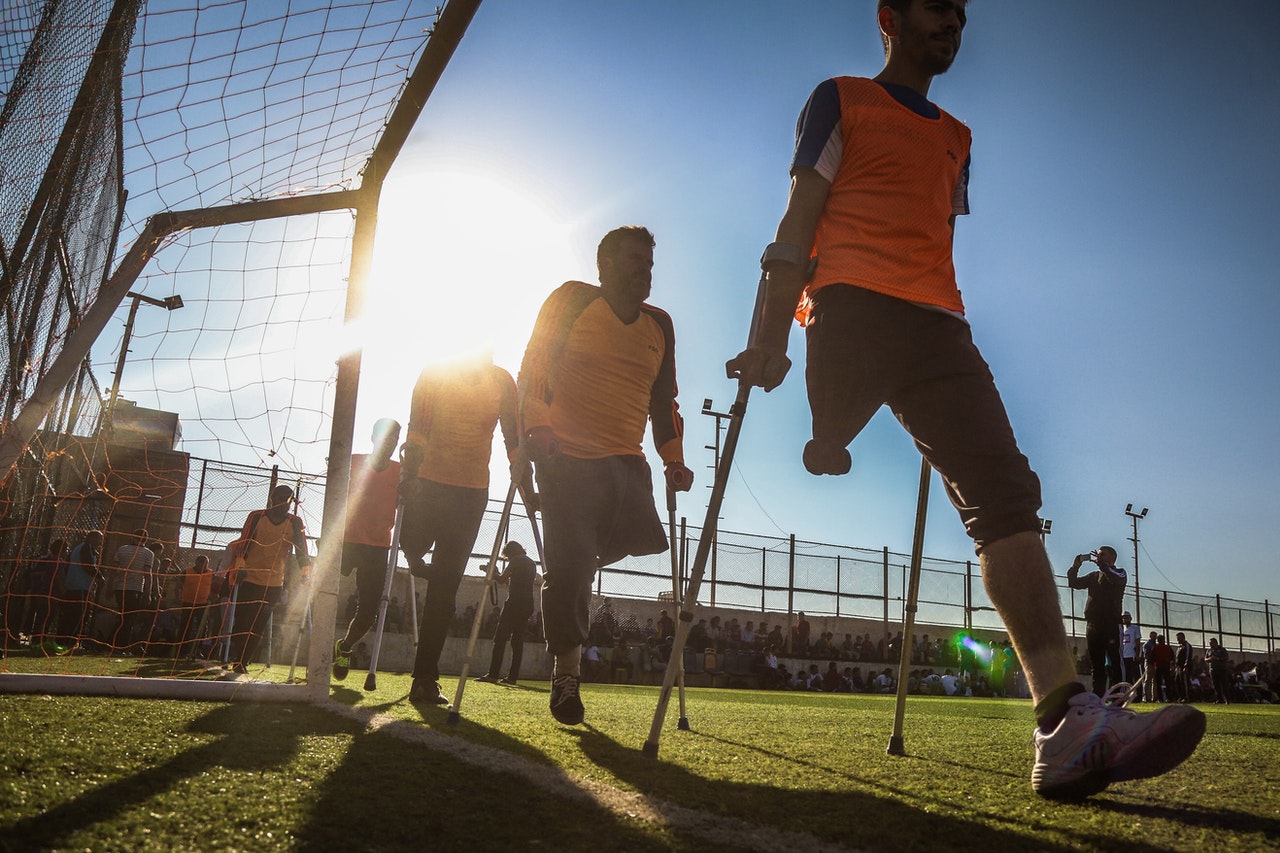 Independent Living is more than a catchphrase. It's a philosophy, a way of life that works towards providing PWDs with the chance to gain equal opportunities, self-determination, self-respect and full inclusion and participation in the community. 
MILAD runs the first Independent Living Centre (ILC) in Malaysia, which provides an infrastructure of support, advice and information for PWD Malaysians regardless of race or religion. 
"Our approach is very holistic," explained Esther Lim Beng Kwan, President of MILAD. "We tackle the problems at the real root cause to remove the social barriers that exclude us [disabled people] from participation in society."
How Does MILAD Help?
To help PWDs to attain Independent Living, MILAD offers a number of services that includes: 
Peer counseling 

Skill training programmes

Work centre 

Personal assistance services 

Awareness raising

Disability equality training
Aside from that, MILAD also provides access advocacy and consultation to the government and private sectors to ensure that accessibility facilities such as ramps and walkways are not only provided but also properly constructed.
One of their newest initiatives is the transportation programme. MILAD is currently raising funds for a wheelchair-accessible van that can be used to help more PWDs to go out, live independently and integrate with society. 
So How Can You Help?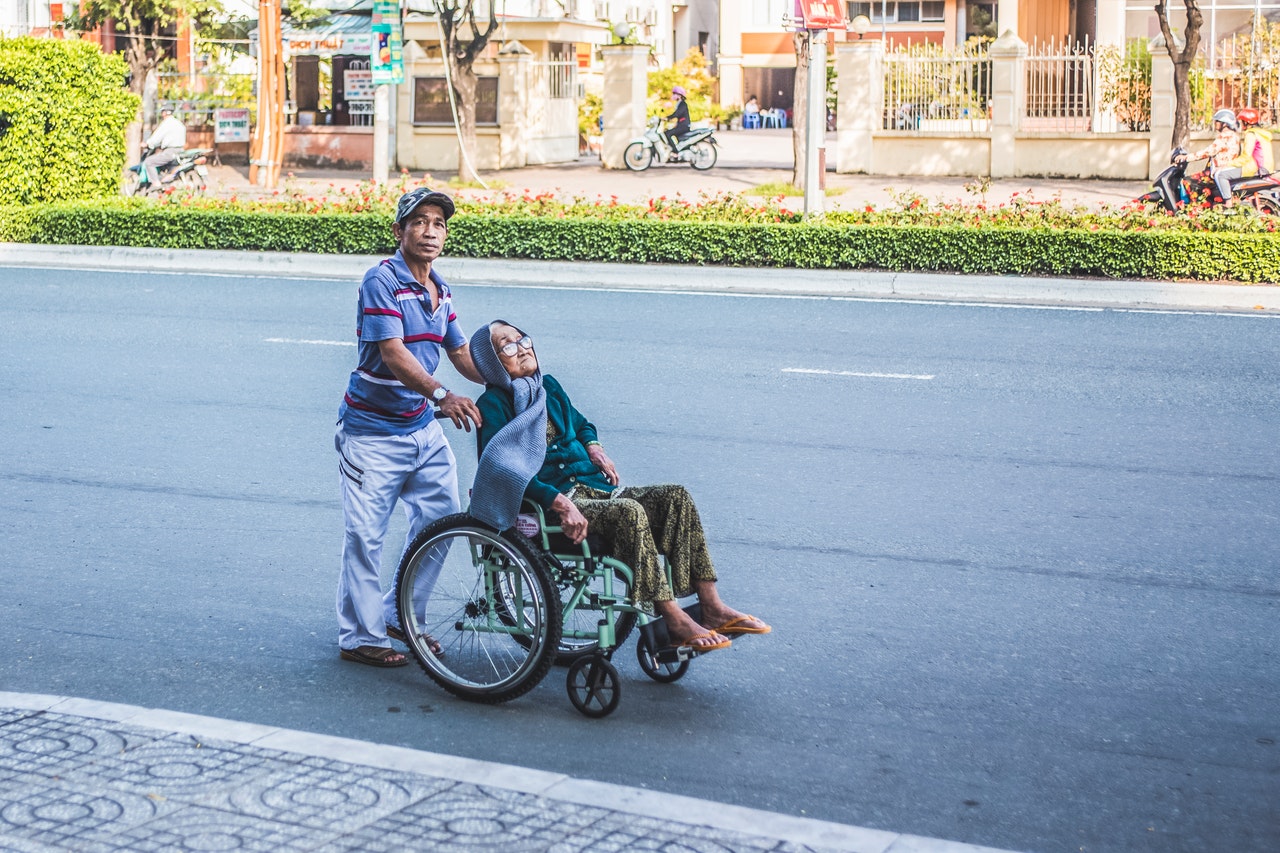 If you're interested in aiding the PWD members of our community, here are a few ways you can help out:
Volunteer
One of the easiest ways to make a difference is to simply sign up as a volunteer. 
It doesn't matter what your skill set is: whether you're a student or a professional, MILAD is always happy to have volunteers to help out with projects, assist in administrative work and even teach MILAD trainees useful skills such as art, sewing and sports. 
Volunteering at MILAD will not only enable you to help the community but also give you the opportunity to raise awareness of PWDs. 
Personal Assistant
If you are really passionate about assisting PWDs, MILAD also plans to set up a personal assistant service for those with severe disabilities. 
A personal assistant's work includes assisting with daily activities such as personal care and housework — things like dressing, bathing, meal preparation, etc. Through this work, you can help PWDs to get involved with the community and live a happier, healthier lifestyle. 
Donation
Even if you don't have the time or energy to help out in person, you can still help by sending in a donation. Don't forget to email a copy of your bank-in slip afterwards so that MILAD can issue an official receipt! 
The Importance of Independent Living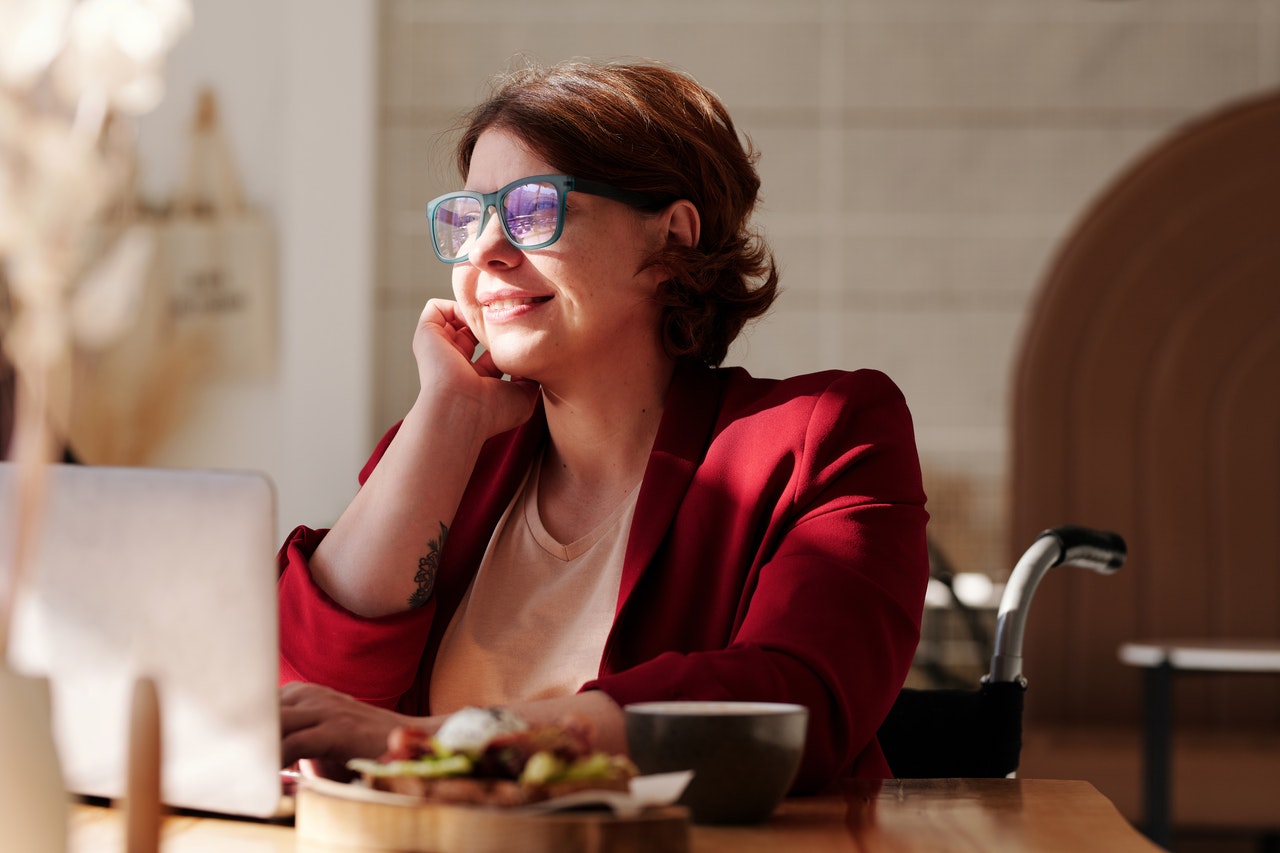 In the past, many have treated PWDs as if they were charity cases. Even the most well-meaning were so wrapped up in what PWDs couldn't do that they failed to consider all the things that they can do. 
Whether we're talking about physical disabilities or developmental disabilities such as autism, it is important for our community to give PWDs a chance to fulfill their own dreams. By providing an opportunity to live independently and participate as equals in the community, we can truly make a lasting difference in the lives of PWDs all over the nation.