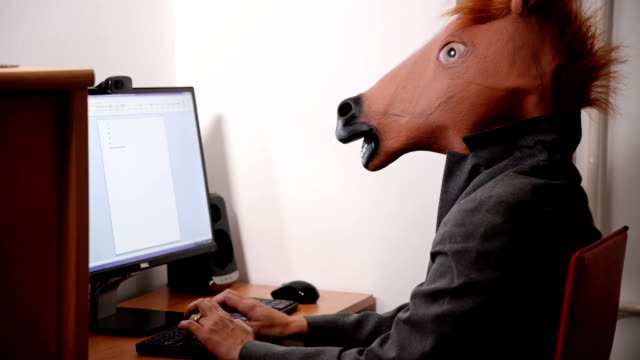 Like millions of other Malaysians, my life is going to be affected by the upcoming lockdown announced by Prime Minister Tan Sri Muhyiddin Yassin as part of the government's efforts to combat the Covid-19 pandemic. 
Truth be told, my feelings about the situation are very mixed. On one hand, I can safely remain home close to my loved ones (and pets). On the other hand, I am now stuck at home with my loved ones (and pets). 
I'm already dreading the "Whose turn is it to walk the dog?" argument which is inevitably going to pop up at some point. 
On a more serious note, I'm also one of those lucky people whose job can be mostly done via computer, which means that during this lockdown period I'm going to be working from home for the first time. However, after the initial celebration (No need to wear pants when working!), I found myself contemplating something. 
What Will Change Now That I'm Working From Home?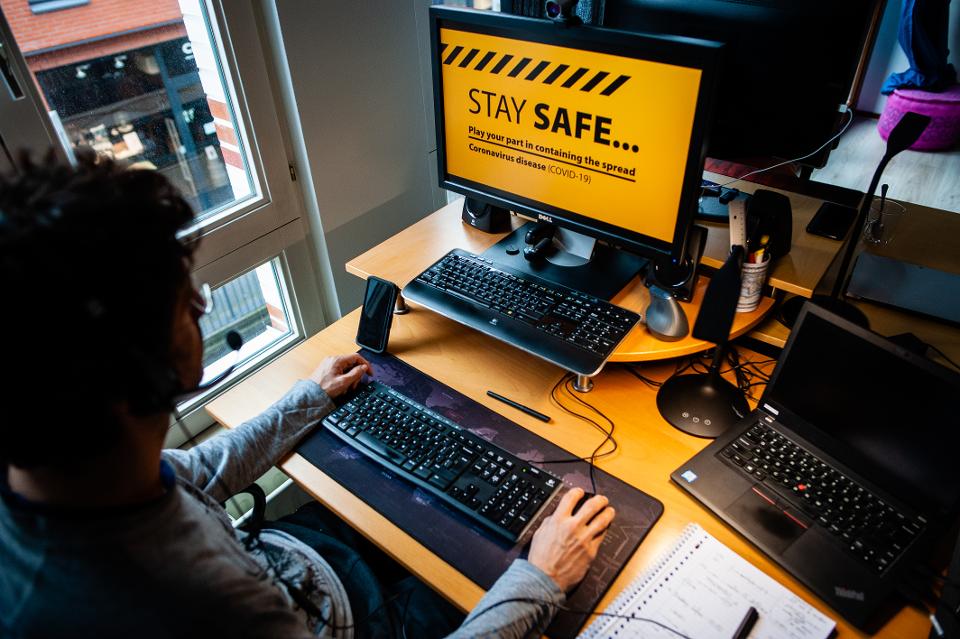 As someone who works as part of a team, how is this new work model going to affect our projects? How are we going to get anything done without face-to-face communication? Do we still get a 5 minute smoke break or are we supposed to be in front of the computer all day?
Of course, the work-from-home model is not a new thing in Malaysia. However, the current situation is forcing many companies to jump aboard in order to remain productive. Malaysian Employers Federation (MEF) executive director Shamsuddin Bardan believes that the Covid-19 outbreak provides many companies an opportunity to switch from a standard work-at-office to the more modern work-from-home system. 
"Once broadband becomes more affordable and stable, I am sure many employers will see working from home as a viable option." he said, pointing out that working from home would benefit both employers and employees if implemented properly. 
That said, this is still a new system, which means that we will need to adjust our attitudes and expectations in order to get the most out of it. 
So to help out those who normally cooperate with coworkers to get work done, we asked our friends at Google an important question: how do we work together while working from home?
1) Get Talking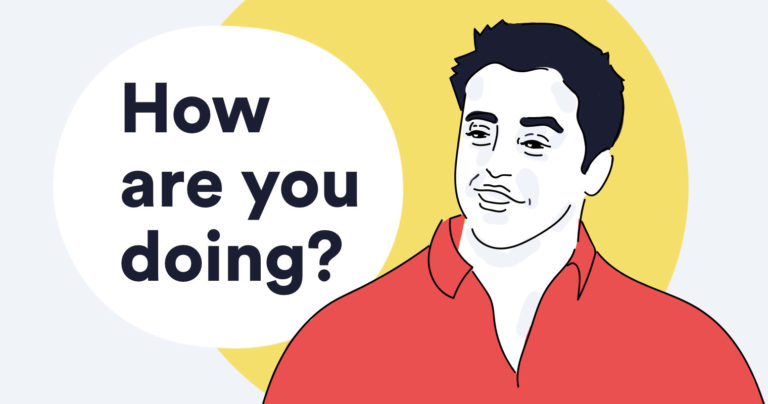 Whether you're a fresh faced newbie or the Crusty Old Man of your office, communication is key. The first step is to simply… start talking. Just because your coworkers aren't sitting next to you anymore doesn't mean that you have to cut off all communication. 
It doesn't have to be all about work either. Even a simple "How are you doing" at the start of a meeting can go a long way to developing a rapport. Aside from that, you can set up two separate group chats: one strictly for work and one for fun social stuff. This gives everyone a chance to blow off a bit of steam and keeps things from getting too serious all the time. 
2) Be Present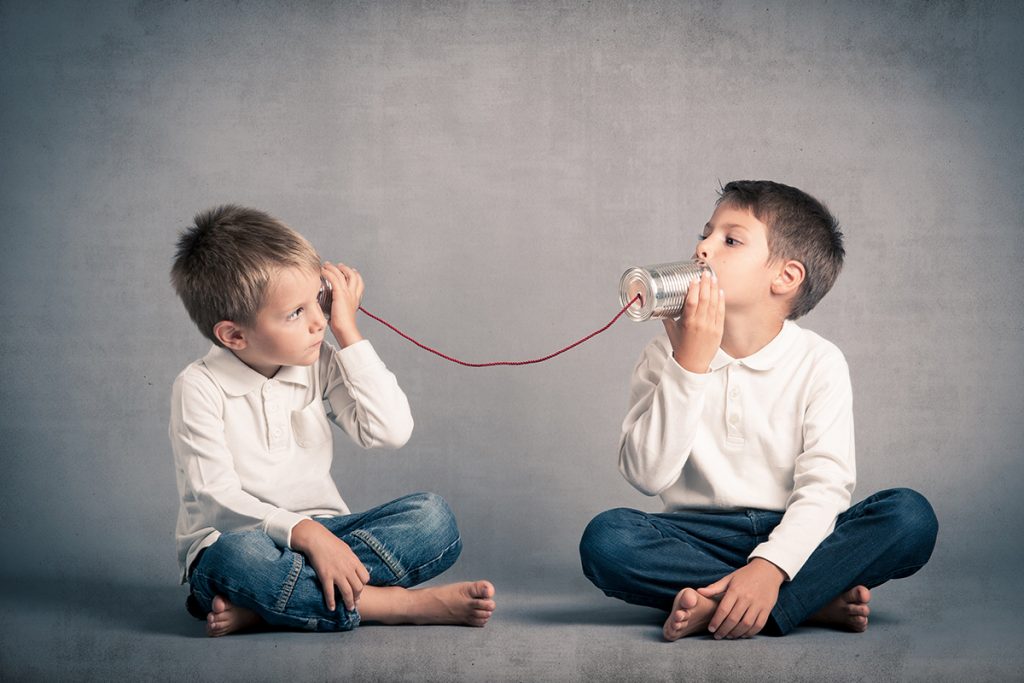 Put aside any distractions during work time. When you're far away from your manager's eyes, it might be tempting to surf the net or play a quick game of LoL. However, during work hours it is important to focus on what you need to do. 
This also applies to online meetings or calls. Whether you're using Skype or Whatsapp or some other video-conferencing technology, even the most high-tech solution can't fully replicate all the non-verbal cues linked to body language. As such, it is important to remain focused on the present in order to fully understand what everyone is trying to say. Unless you need it, put down your phone and make sure to pay attention to what all your coworkers are saying.  
3) Reach Out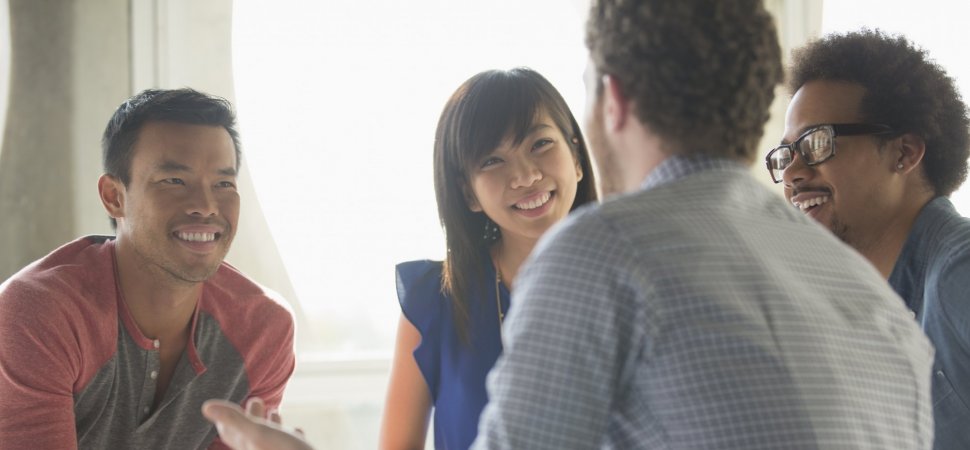 And speaking of coworkers… just because you're no longer sitting next to them doesn't mean that it's alright to let them quietly fade into the background. After all, the last thing you want is for people to feel like they're being ignored or left out – something that can all too easily happen if you're doing everything online. 
Pay attention to the people you're working with and try to create the space they need to speak up. If you notice that Aisha from Design is barely saying anything during meetings, try asking for her input. If you see that Zafri from IT is trying to enter the conversation, pause for a moment and let him speak. Don't leave out your quieter teammates just because they're not speaking up as much.  
4) Set Team Norms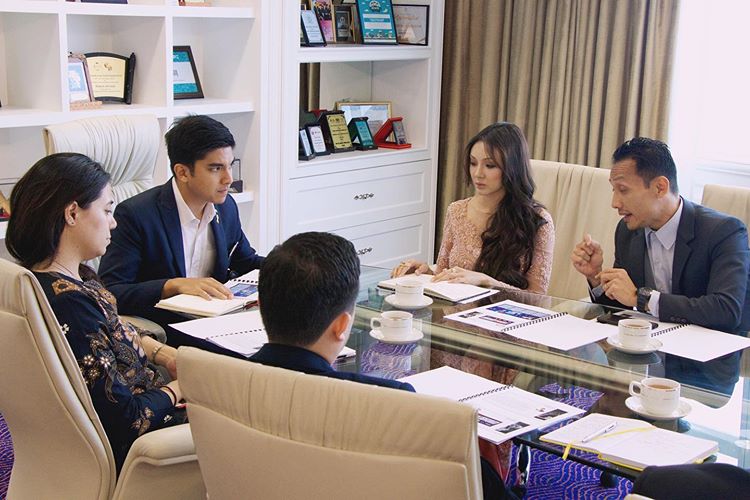 In every office, there are some unspoken norms. Perhaps you know that Lim hates being interrupted whenever he's working on something. Or that you need to send your reports to Sharon before 4pm because she needs to leave early to pick up her children from school. You may even know a coworker who keeps using "toilet breaks" as an excuse to hide and play on Facebook whenever he's supposed to be working (yes Sam, we all know what you were really doing in there). 
In any case, one of the things that home-workers need to do is make these norms clear for everyone. In other words, everyone needs to have clear expectations on how to work together. Even something as simple as confirming what times are the best to send messages or reports can help a lot when coordinating with your team.  
5) Virtual Tea Breaks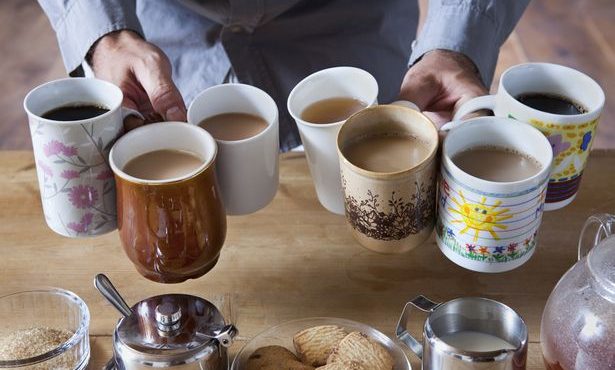 When you're in an office together, it's easy to develop a sense of camaraderie. People will gossip with their neighbors, have lunch together with their friends, and even help drive each other to and from work. However, if you're all physically far away from each other every day, how is it possible to build this kind of relationship?
One solution is to organize "tea breaks" – setting up casual meetings to give people a chance to hang out and lepak together. Even if you're all far apart, having a 30 minute "catch-up" call or eating lunch together over chat once a week can help your team to bond and get to know each other better. 
Get Your Groove On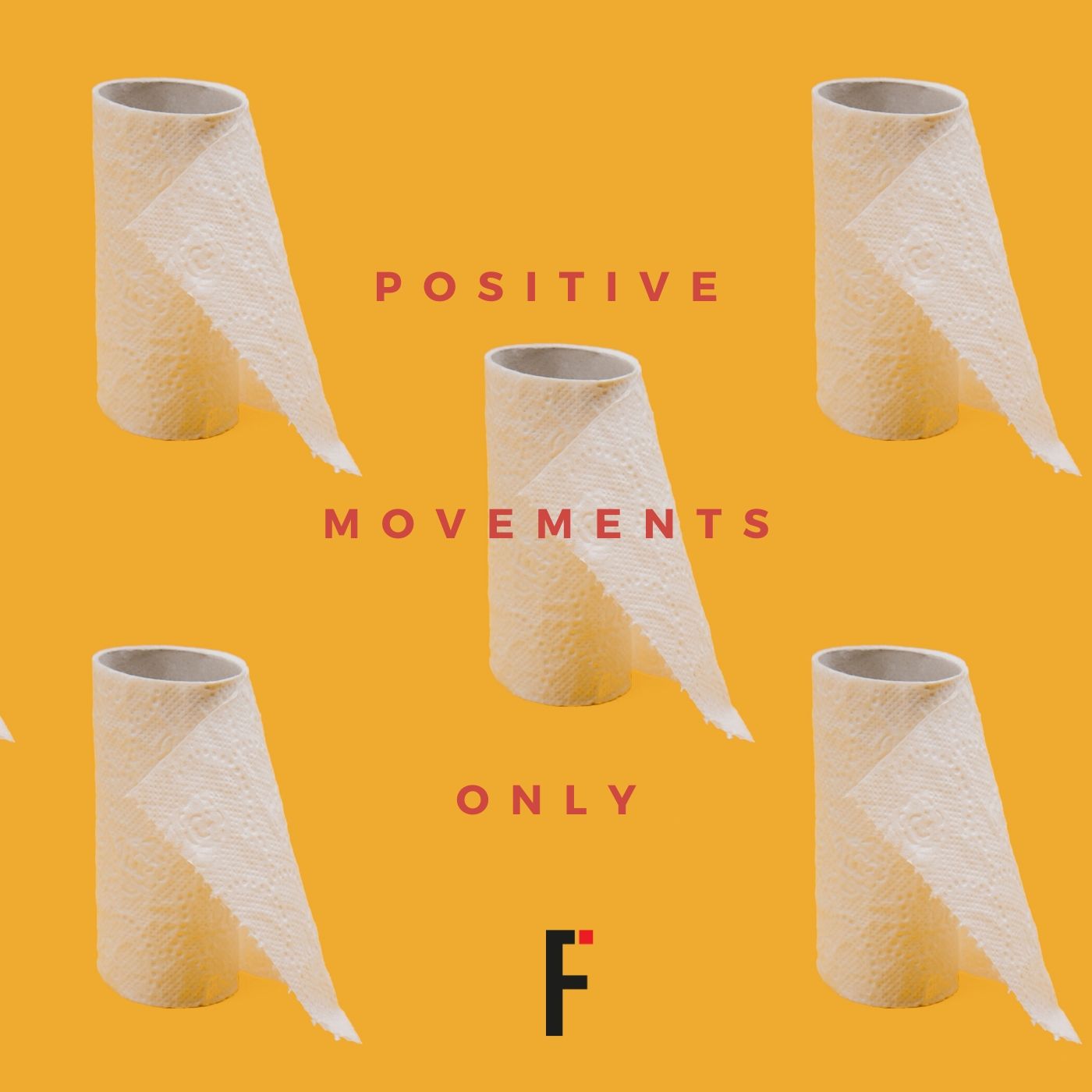 While you're working from home, you can set up everything to be just the way you want.  Finally, you can play your favorite music as loud as you want without any fuss about headphones or volume controls.. To help you get started, we've put together the perfect Spotify playlist for you to enjoy during the lockdown.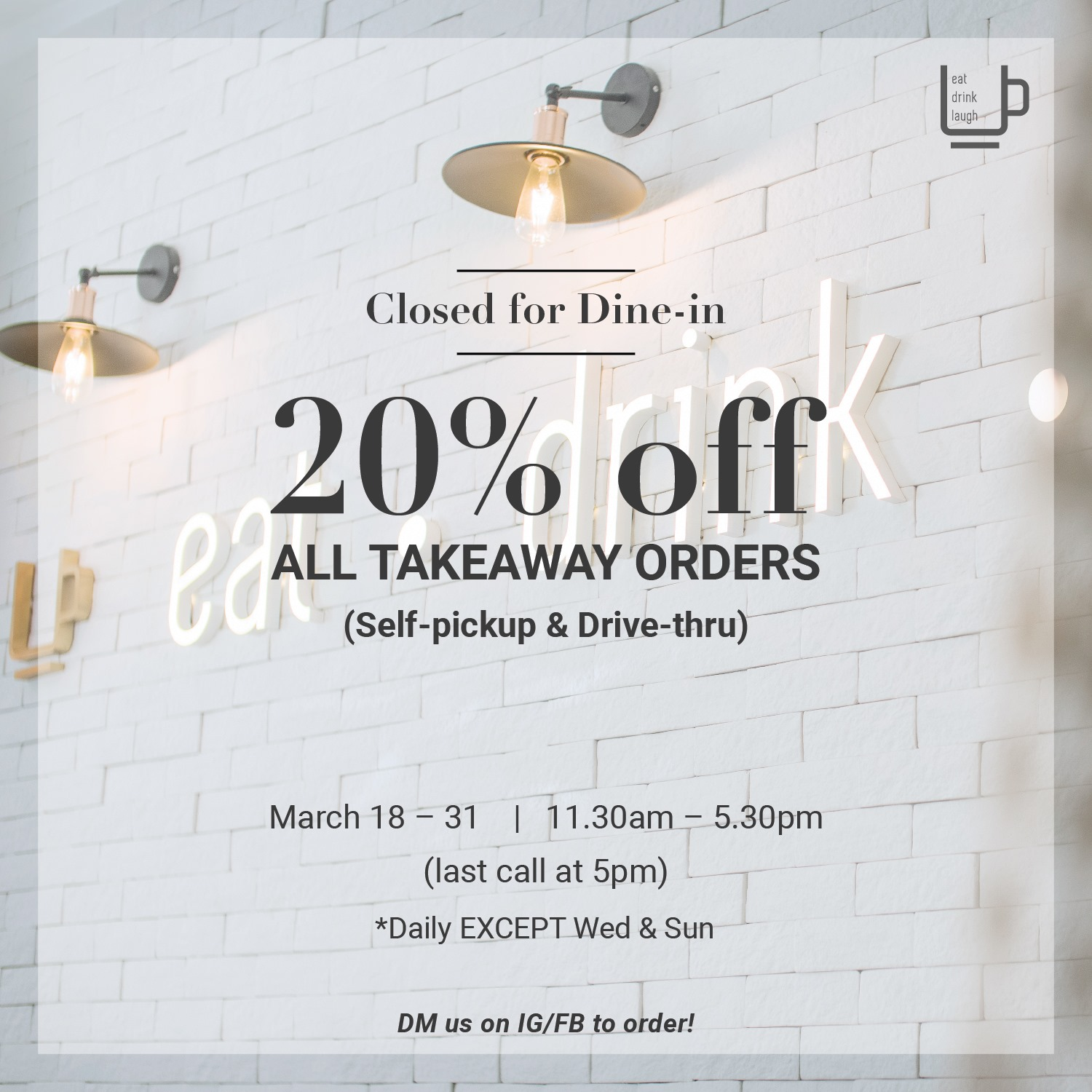 And if you're feeling hungry, don't worry! Even if you can't (or don't know how) to cook at home, you can still order delicious food through delivery services such as Epic Food Hall. Aside from that, many great restaurants such as Foremula are remaining open for takeaways during this lockdown period. 
By the way, Foremula is offering a 20% discount on selected orders from now until the end of the quarantine period. Drop by if you're ever around Ara Damansara. You can DM them from the link above to order.
While the current situation is unfortunate, this presents an exciting opportunity for many of us to experience the work-from-home model for ourselves. Whether you're happy to keep working from home or eager to jump straight back into the office once the lockdown period is over, it's important to do the best job you can during this stressful time. 
Check out this entertaining video below made by our friends at 919 on how to manage WFH sanely.