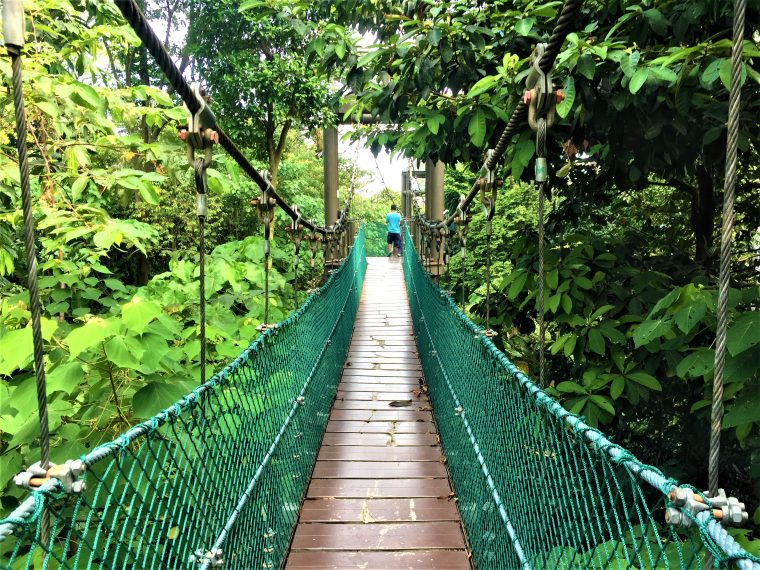 My family has a tradition — during the Christmas season, we'd all take some time off work and go on a family vacation. 
When I was younger, we'd spend our holiday time in foreign countries, visiting places such as Bali, Vietnam and India. However, over the past few years, we've been trying to focus more on local destinations. 
Last year, we went to explore the state of Kedah, exploring its endless green fields and amazing historical attractions. The year before, we enjoyed a lazy trip on the pristine beaches of Terengganu. 
Unfortunately, this year we were forced to cancel all our vacation plans. Due to the current COVID-19 pandemic, everyone in my family agreed that it would probably be safer to stay at home this year. 
And we aren't the only ones either. 
Malaysia's Tourism Industry Is On the Ropes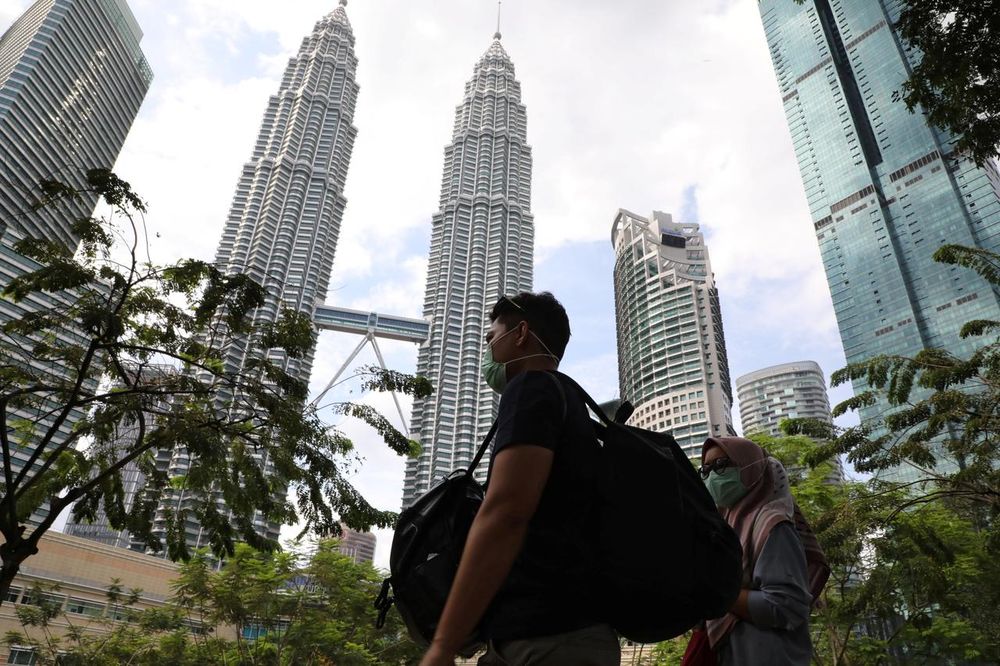 Earlier this year, The Star reported that only around 4 million tourists arrived in our country between January and September. This may sound like a big number, but during the same period last year, we received no less than 20 million tourists — a difference of around 78.6%!
After the World Health Organisation (WHO) officially declared the pandemic on 11 March, our government imposed the Movement Control Order (MCO), which not only put millions of Malaysians into lockdown but also prevented international tourists from coming into the country. 
While these methods were necessary in order to control the pandemic, they came with a serious cost — Malaysia's tourism sector is estimated to have lost more than RM100 billion this year. 
Unless something changes soon, our tourism industry is sure to crumble, leaving thousands of our fellow Malaysians to face bankruptcy or homelessness at a time when everyone is already struggling to get by.  
How Malaysia's Government is Helping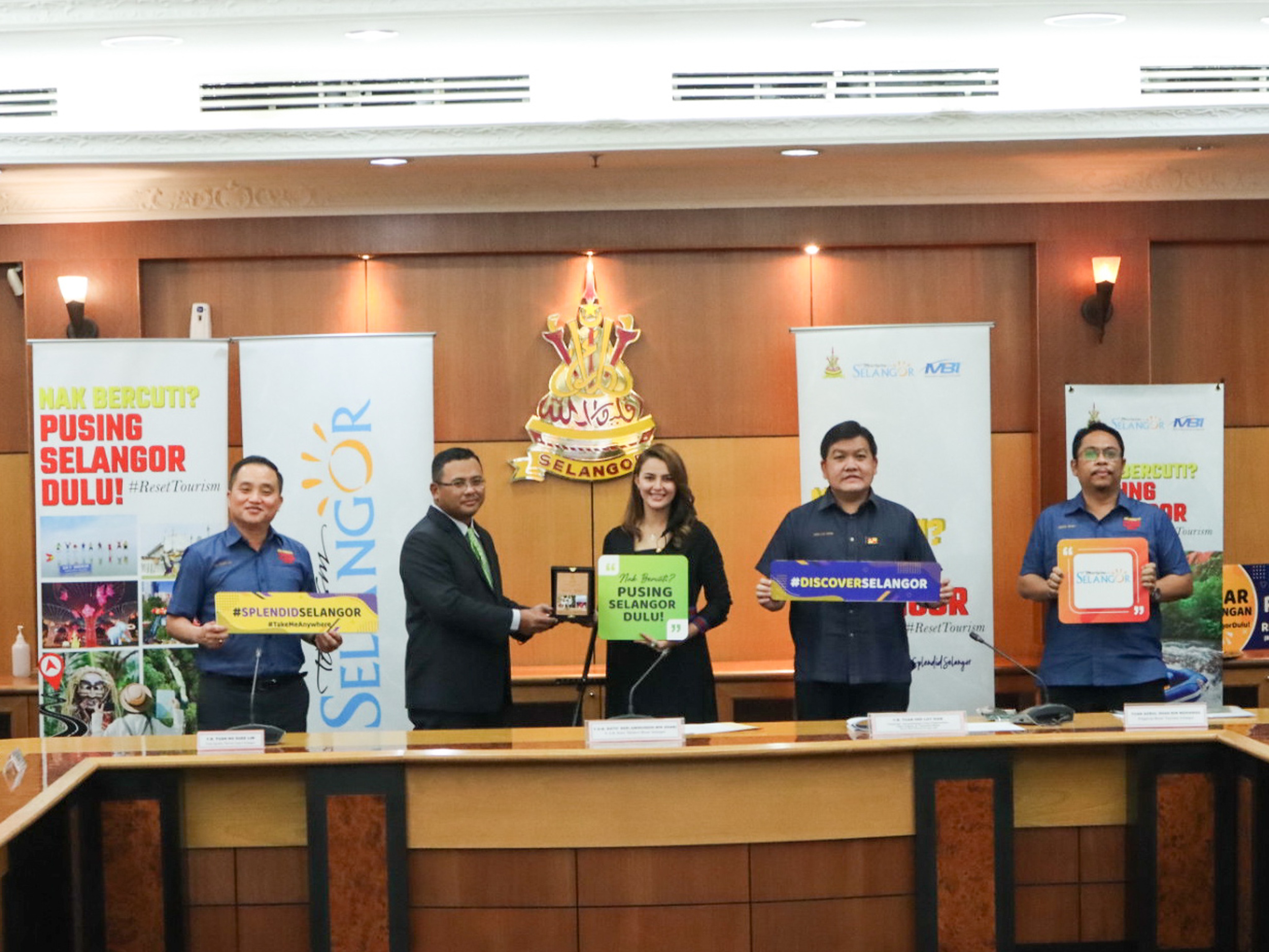 To avoid a worst-case scenario, our government has taken steps to boost our flagging tourism industry and attract more visitors. 
Just last week, Tourism Selangor launched their new "Pusing Selangor Dulu" campaign, which is focused primarily on the state of Selangor. 
The big draw of this campaign comes from the Selangor Tourism Voucher — a RM200 electronic voucher that can be used to purchase a variety of tourism packages and visit special destinations all across the state. 
These vouchers will be available on Touch n' Go E-Wallet and Lazada Malaysia from 8 January to 31 January 2021. Any purchased packages will remain valid until 31 June 2021. 
The Selangor State Government also reserved 3,000 of these vouchers for our front liners as a gesture of gratitude for all their hard work this year.
Where Should I Go?
Of course, before you go jalan-jalan, you should plan out where you're going. 
Despite what some might assume, Selangor isn't all big malls and expensive hotels. They're all there, of course, but if you're interested in a more memorable trip, you might be surprised at just how many amazing places can be found just a short drive away from KL.  
To give you an idea of what's available, we've put together a list of some hidden gems that you can discover in the state of Selangor.
1) Bukit Tabur: For Those Who Like a View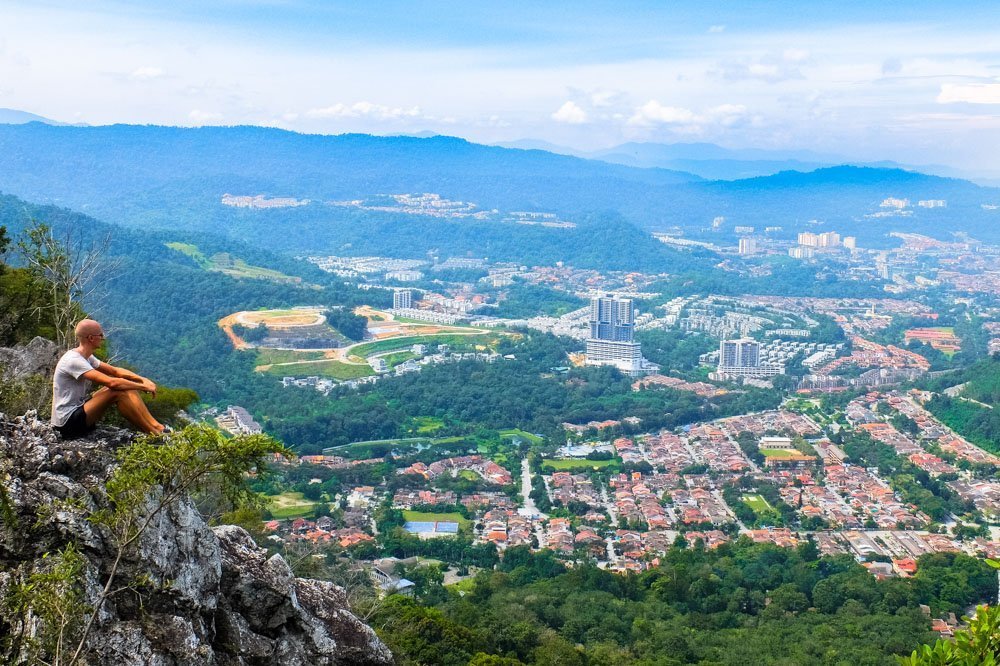 Located at Taman Melawati, Bukit Tabur—also known as Tabur Hill, Bukit Hanus and Crystal Hill—is a magnificent limestone ridge that's said to be the longest crystal quartz outcrop in the world. 
Contained within the limestone, climbers can find beautiful quartz crystals of all shapes and sizes. These crystals are commercially worthless, so if you find any, please leave them alone!
Going up this hill involves traveling through a lush forest filled with over 250 species of small coniferous-like trees, creepers, orchid and moss. There are two hiking trails (West and East): both offer similar views, but the West trail is said to be easier for beginners. Those who reach the top are rewarded with a breathtaking view of the surrounding area, including a birds-eye view of KL itself!
Opening Hours: 7am to 6pm

Address: Bukit Tabur, Selangor, Malaysia
2) Paya Indah Discovery Wetlands: For Those Who Want to Get Closer to Nature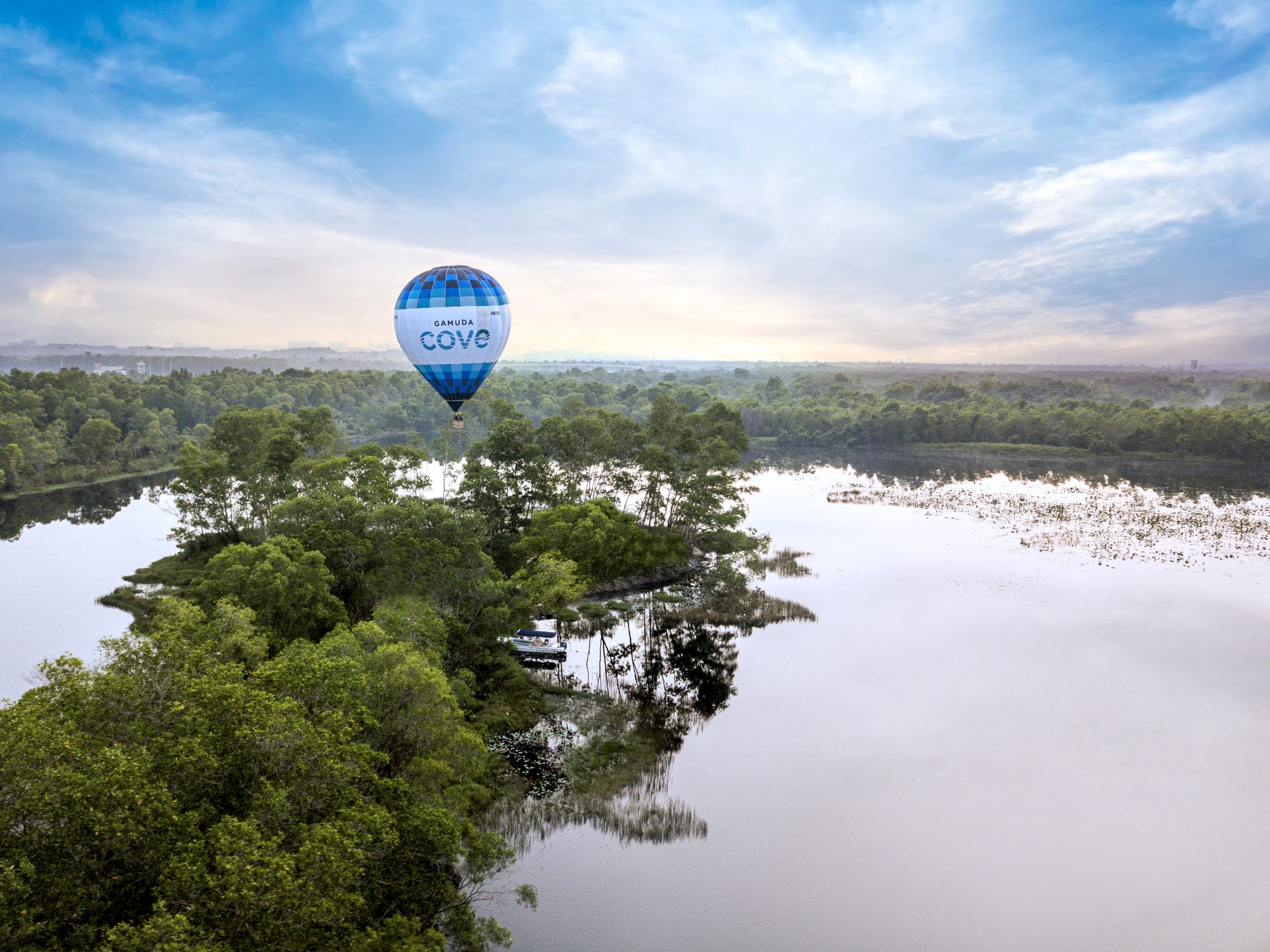 A nature sanctuary located next to Gamuda Cove, the Paya Indah Discovery Wetlands is a haven for wildlife and wildlife-lovers alike. 
After getting a ticket from the Paya Indah Discovery Wetlands Centre, you can enjoy a guided safari tour through the wetlands. There are a variety of activities available here, including animal feeding, boat cruises, nature photography, fishing, bird watching, cycling, nature trekking and horse riding. 
Whether you're a first time visitor or a wetlands veteran, make sure to catch a hot air balloon ride on the way out. This is a one-of-a-kind unforgettable experience that provides a bird's eye view of the pristine wetlands area from up to 20 metres aboveground!
Opening Hours: 8.30am to 5.30pm

Address: Paya Indah Discovery Wetlands, Discovery Wetlands Centre Discovery Park, Persiaran Cove Central, Bandar Gamuda Cove, Banting, Selangor, Malaysia
3) Mah Meri Cultural Village: For Those Interested in Native Culture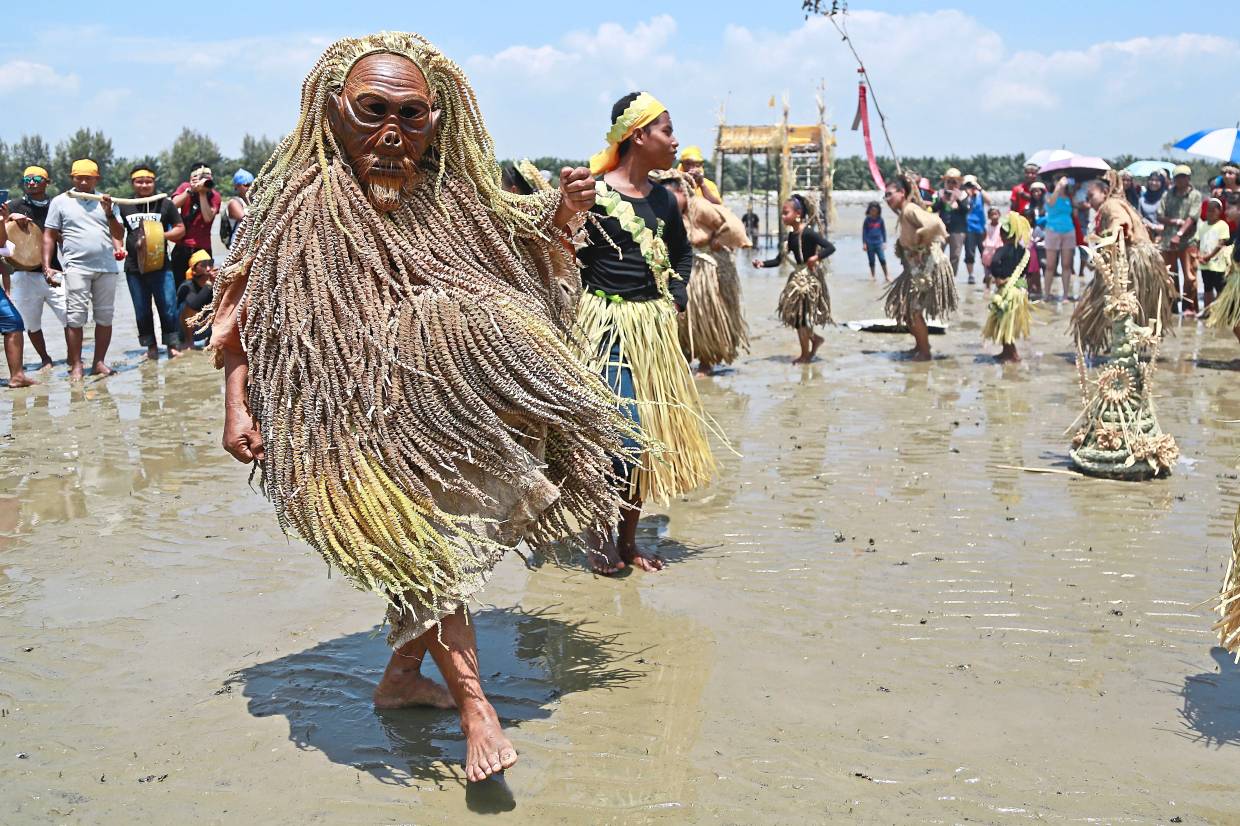 The ancient Mah Meri tribe, also known as the "Masked Men of Malaysia", are regarded as some of the best mask makers in the world. While many of them have adapted to modern living, great care has been taken to preserve many of their ancient rituals and customs. 
Visitors are welcome to explore the cultural village and take part in a variety of activities including mangrove timber sculpting, art lessons and open performances. 
The village itself is open all year round, but it is said that the best time to visit is during Hari Moyang (Ancestor Day), which occurs during March or April each year. During this festival, you can take part and witness many unique activities such as the Tarian Jo-oh (Jungle Dance) and Tarian Topeng (Mask Dance). 
Opening Hours: 9am to 6pm

Address: Mah Meri Cultural Village, Jalan Kampong Orang Asli Sungai Bumbun, Kampung Manikavasagam, Carey Island, Selangor, Malaysia

Website: http://mmcv.org.my/web/ 
4) Sepang International Circuit: For Those with a Need for Speed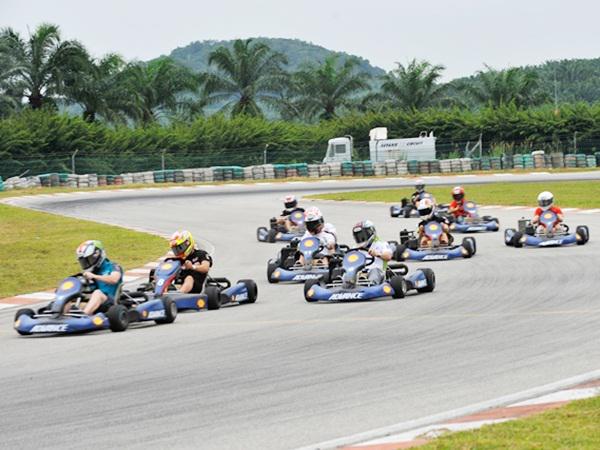 Officially opened in 1999, the Sepang International Circuit is best known for hosting high-speed international motorsports events such as the F1 Grand Prix and MotoGP. However, you don't have to be a professional racecar driver to enjoy this track. 
Those with a need for speed can rent out a go-kart and test their skills on the Kart Circuit – the fastest Karter of the month will even receive a special prize! You can choose between Race Adventure, Endurance Race or even a customised format to create the ultimate racing experience. 
Aside from that, there's also a paintball arena where you and your friends can shoot everyone down in a Capture the Flag or Elimination match. 
Opening Hours: 9am to 6pm

Address: Sepang International Circuit, 27, Sepang, Selangor, Malaysia

Website: https://www.sepangcircuit.com/home 
5) i-City Theme Park: For Those with Families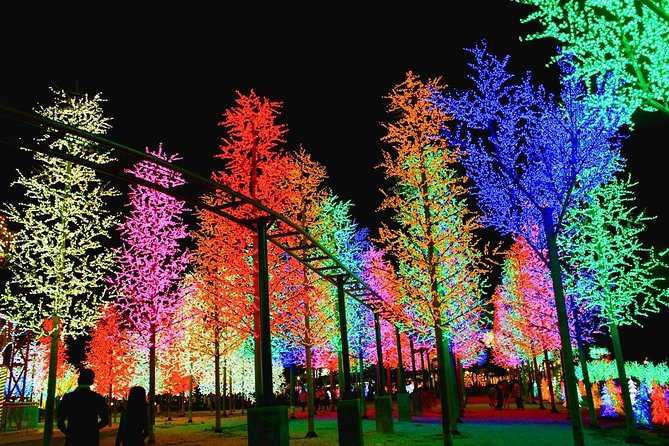 Located in Shah Alam, i-City is listed as one of the world's brightest and most colourful places. It is known as the 'City of Digital Lights' due to the wondrously stunning LED lightscapes that appear every night.
But while the city truly shines at night, there's still plenty to do during the daytime. This theme park has been designed to provide families with all-day unlimited fun, with a wide variety of rides and attractions designed to appeal to everyone in your family. 
Whether you prefer getting up close and personal with your favourite idols at the Red Carpet 2's interactive wax museum, enjoying a splashing good time at WaterWorld wet park or even escaping the tropical heat in SnoWalk's winter wonderland, i-City is bound to provide you with an unforgettable experience!
Opening Hours: 10am to 6.30pm

Address: I-City, Shah Alam, Selangor, Malaysia

Website: https://www.i-city.my/themepark/
So, What Are You Waiting For?
While it's probably still too risky to start travelling overseas, we can still have a good time right here in Malaysia. By visiting local attractions, you can not only enjoy an amazing holiday experience but also do your part to help support our local economy—a win-win situation for everyone!
The list above was just a glimpse of the many attractions available in Selangor. If you're looking for more, rest assured that there are still plenty of exciting eco-adventures and relaxing retreats out there for you to explore.