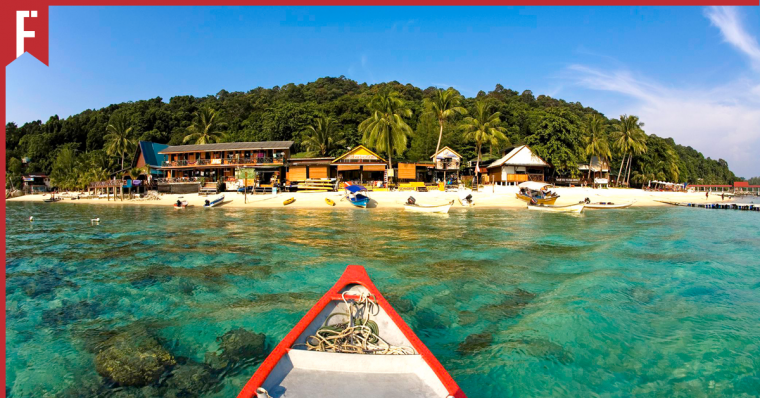 One morning, I woke up to find that I was all alone. I wandered around the house, but my family was nowhere to be seen.
"They must have gone to do some shopping," I thought.
Yet, as the hours passed with no sign of their return, I began to get worried.
Why were they taking so long? Had there been a car accident? Did someone have to go to the hospital?
Then I finally checked my phone. On the screen was a message from my mum saying that they were going to Seremban for a few days, so could I please handle my own food?
And that's how I found out that interstate travel had been reopened.
The Travel Lockdown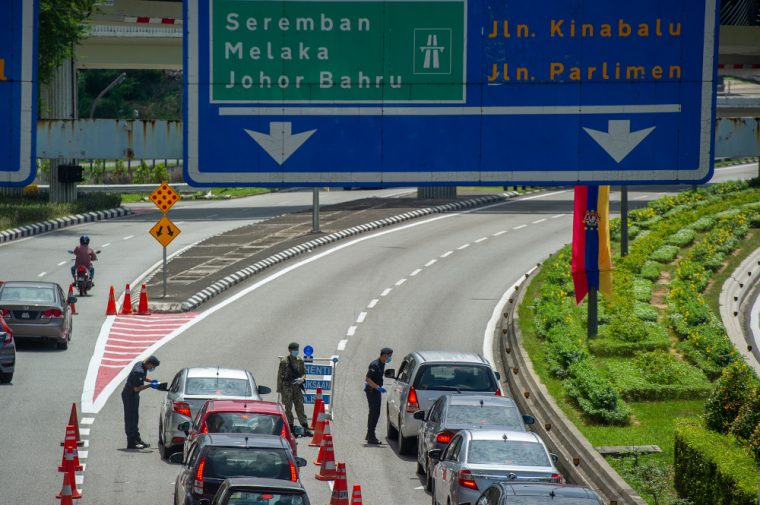 Malaysians have had to deal with onerous travel restrictions since the start of the pandemic. For months, both international and interstate travel have been restricted to essential services, and most of us weren't allowed to travel more than 10km away from our homes.
Last December, the nation enjoyed a short breather as restrictions were removed, only for them to return with a vengeance as COVID-19 cases shot up again.
"Our health system can no longer afford to handle 2,000 daily Covid-19 cases. It is at a breaking point," Former Prime Minister Tan Sri Muhyiddin said during a televised address on 11 January 2021.
"To break the COVID-19 chain, the government, with the advice of the Health Ministry, has decided to implement the movement control order (MCO) for a period of 14 days."
Of course, as we all know, those two weeks soon became… extended. First, it was one extra week, then a month. Then the next thing we knew, it was already October.
So What's Changed?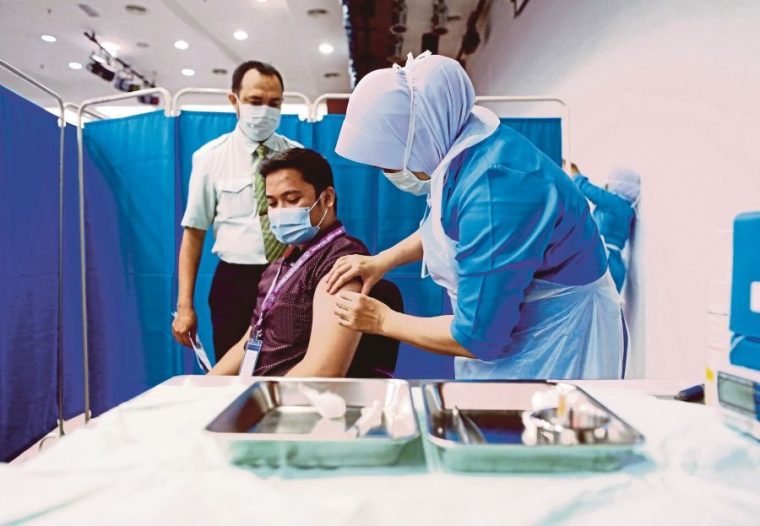 During a special address on 10 October 2021, Prime Minister Datuk Seri Ismail Sabri Yaakob announced his plans to lift interstate travel restrictions.
"With the achievement of almost 90% of the adult population fully vaccinated, therefore I would like to announce that interstate travel will be allowed. This will begin on Monday (11 October)."
However, although our country's vaccination rate has hit its target, that doesn't mean that we should be complacent travellers. As tempting as it is to go "balik kampung" and rush off, there are still plenty of SOPs that we need to keep in mind.
As our country prepares to open up, experts like Malaysian Tourist Guides Council President Jimmy Leong has warned that COVID-19 is still a threat that needs to be taken seriously.
"If the cases go up again due to interstate travel, the government will have no choice but to reverse the decision. We can't afford a U-turn on this matter," he said.
Malaysia's Travel SOPs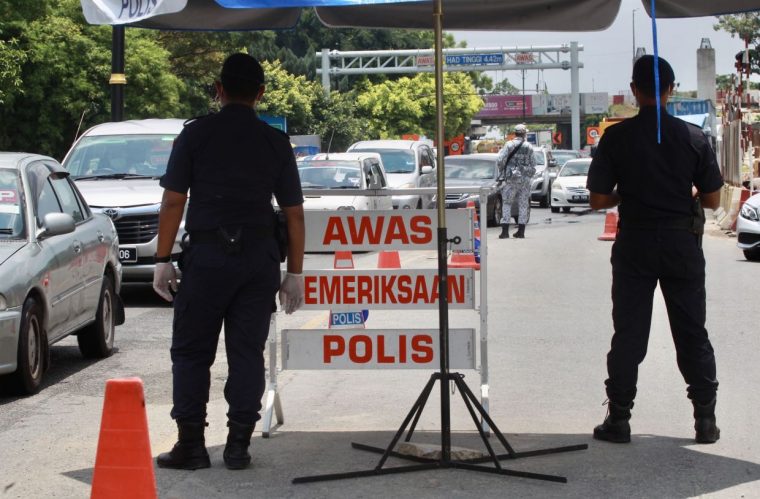 As of 11 October 2021, the roadblocks between state borders have been removed. However, all travellers still have to comply with COVID-19 SOPs.
Fortunately, Health Minister Khairy Jamaluddin has made it clear that the government doesn't intend to force travellers to go through roadblocks or wade through too much red tape.
"How can we have roadblocks to check everyone who comes out, and if they are not vaccinated, we ask them to take a test? I think the people will be angrier if there is (traffic) congestion," he pointed out during a press conference on 7 October.
Some of the most important SOPs that Malaysian travellers have to keep in mind are:
Dine-in
Vaccinated individuals may enjoy dining in at restaurants and F&B outlets nationwide. Restaurants are now allowed to remain open between 6am and 12am.
Vehicle Capacity
You're no longer limited to just two people per vehicle as long as everyone is fully vaccinated.
Interstate Travel
Fully vaccinated individuals can travel across state lines for the first time since January. However, travel is still restricted in areas that are under EMCO.
International Travel
Vaccinated Malaysians can now enjoy overseas travel without having to apply for a MyTravelPass. Swab tests and a 14-day quarantine are still required, but self-quarantine at home is allowed.
Note that these relaxed SOPs will also apply to children aged 17 as long as they are accompanied by their fully vaccinated parents.
5 Travel Tips to Make Your Vacation More Comfortable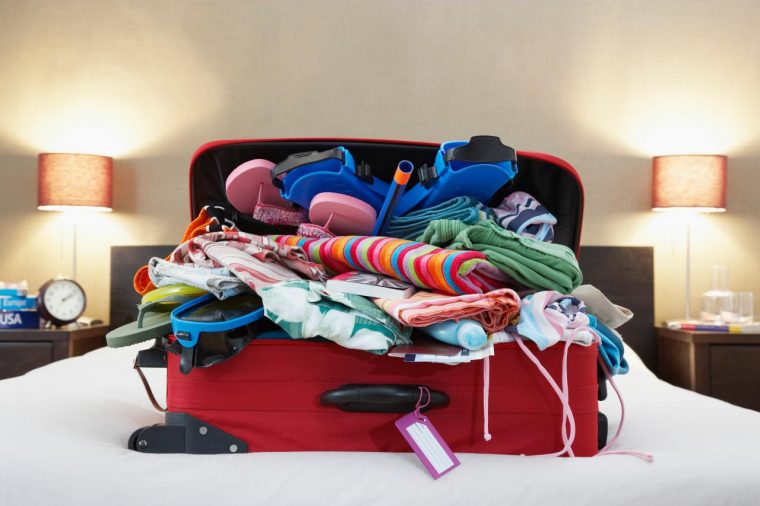 Even with these relaxed SOPs, travelling during the COVID-19 pandemic is going to be very different compared to what we're used to. If you haven't left your home in a while, here are some tips to help you travel safely during these difficult times:
1) Check the COVID-19 rate in your destination
Before leaving, be sure to stay up to date by visiting COVID-19 tracking websites like COVIDNOW to identify and avoid any states that have particularly high infection rates.
This is especially important if you're travelling with young children who may not be vaccinated yet.
2) Plan Ahead
You know what they say: "Failing to plan is planning to fail!"
It's important to make sure that you're aware of any travel restrictions or SOP requirements ahead of time. Aside from that, be sure to double-check that the attractions you plan to visit are actually open for business — the last thing you want is to get everyone excited, only to arrive and find that it's closed!
3) Pack Appropriately
It's safe to say that we're all a bit tired of wearing masks at this point. But that doesn't mean that you shouldn't pack some extra masks and hand sanitiser before you leave!
Aside from that, don't forget to pack essentials such as toiletries — as mentioned earlier, the last thing you want is to discover that all the stores are closed just when you need to buy something important.
4) Car Travel
If you prefer to drive across Malaysia, be sure to plan a trip that takes you to your destination with as few stops as possible.
Of course, you should take a break if you're feeling tired, but there's no reason to risk coming into contact with possibly infected individuals if you don't have to.
5) Air Travel
Despite what you might expect, most viruses don't actually spread easily on flights due to the way that air is circulated and filtered on aeroplanes. That said, crowded flights make it hard to socially distance.
Please remember that face masks are MANDATORY during the boarding and flight process for most airlines nowadays. If you're not willing to do it, just don't take a plane.
Don't Forget to Have Fun!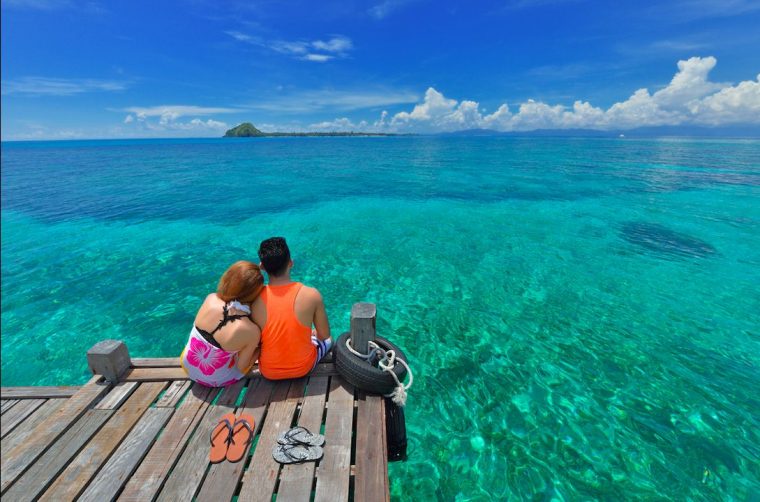 Considering everything that's happened over the last year or two, I'd say that we all deserve to enjoy a little R&R. But while it's good to have fun now that the travel restrictions have been lifted, let's not get too carried away.
Right now, most of us are planning trips across the country, dreaming of places like the beaches of Terengganu or the pristine wilderness of Sabah and Sarawak.
However, you shouldn't forget that there are still plenty of exciting things to see and do right here on our doorstep. Selangor isn't all shopping malls and luxury hotels, you know!
If you're interested in learning more about Selangor's best hidden gems, be sure to check out:
Plan Ahead and Travel Later: 5 Exciting Eco-Adventures to Visit in Selangor