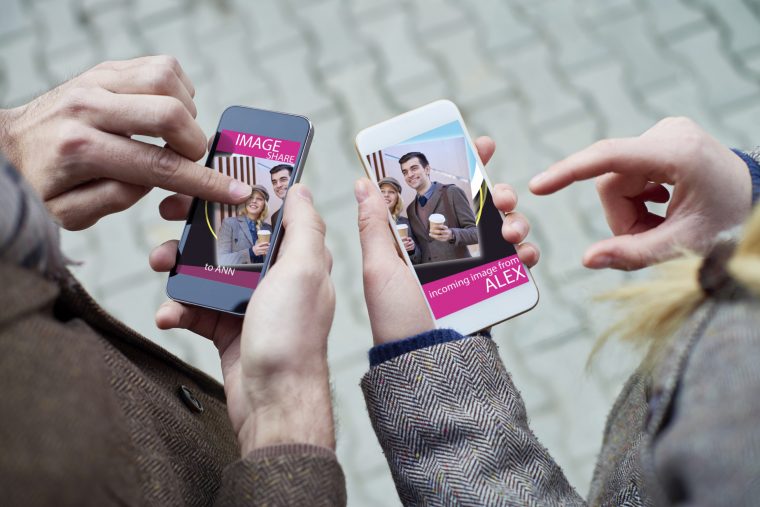 Like many young, single Malaysians, I signed up for Tinder years ago in hopes of finding my "One True Love". Failing that, I hoped to at least find one of those "Hot Single Ladies" that were apparently all around me. 
Unfortunately, despite what online dating advertisements want you to believe, romance isn't actually that easy to find on the interwebs. Well, at least not without some very expensive strings attached.
Online Dating in Malaysia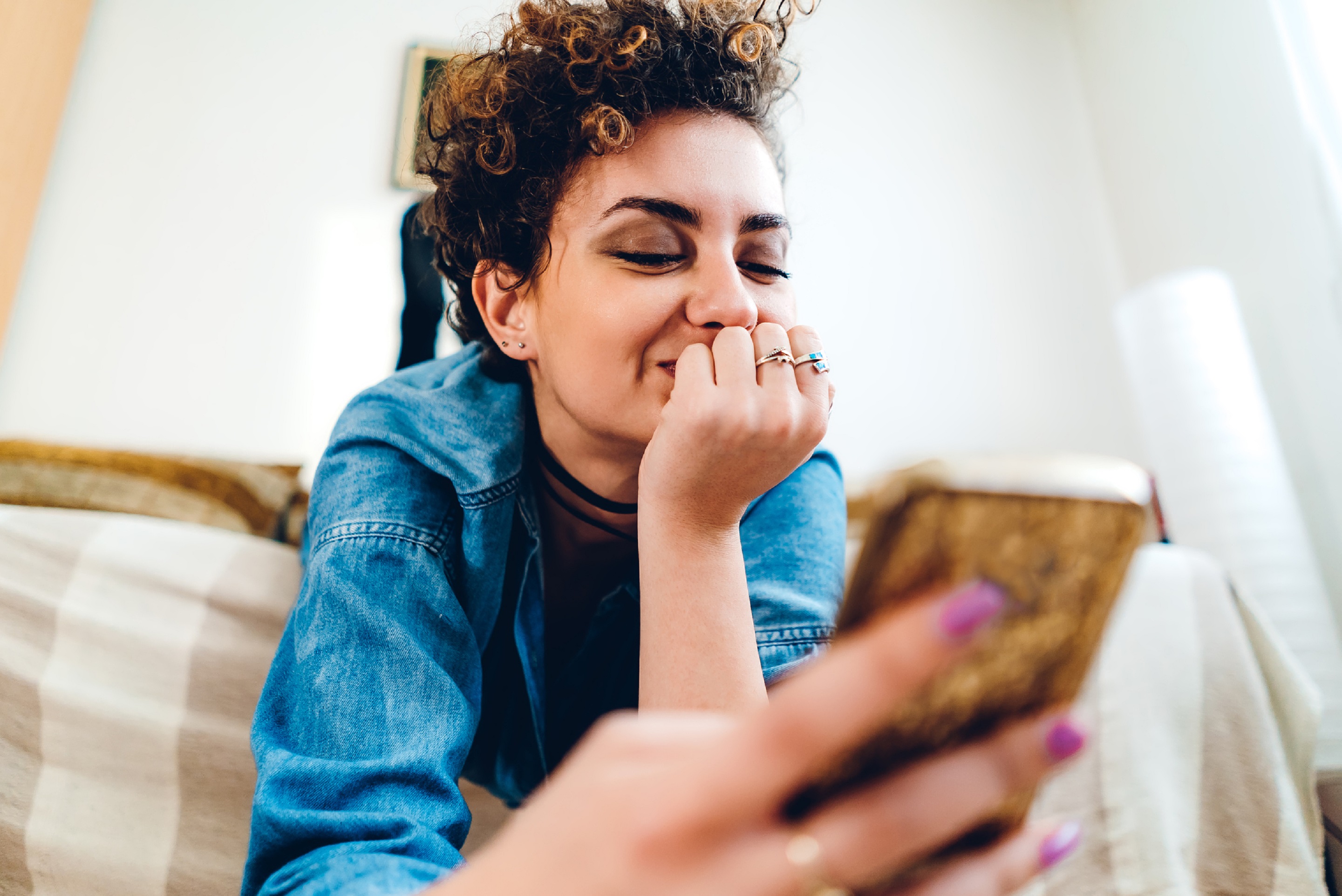 In today's digital age, people are spending more and more time online — a fact that only became more entrenched after the pandemic sent everyone into lockdown. Stuck at home with nothing to do, millions of single Malaysians turned towards the most convenient source of social interaction: the internet. 
Online dating has become a big business in this country. In 2019, App Annie reported that Malaysians spent at least RM24 million on dating apps alone.
Modern technology has allowed us to meet with countless new people from the safety and comfort of our own homes. In fact, researchers have found that between 2015 and 2019, around 32% of relationships started from online interactions, whether through dedicated dating apps or simply social media such as Facebook. 
By 2035, it is estimated that more than 50% of relationships will begin online rather than in person.  
However, the prominence of online dating isn't all flowers and romance. There's an uglier side to it as well.
The Sugarbook Scandal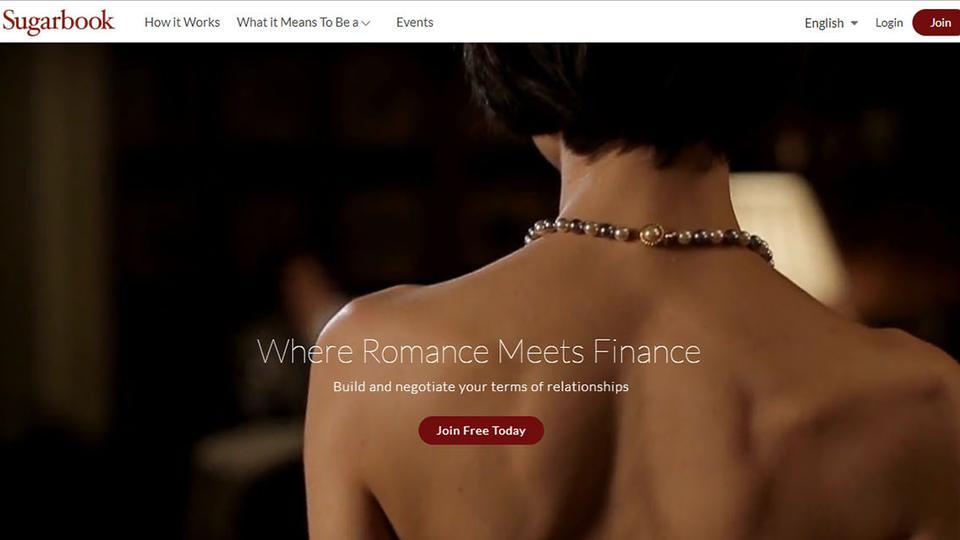 A self-described "industry leader in luxury dating" where "both parties define what they want in a relationship in exchange for financial support", Sugarbook is a controversial online platform that specialises in "sugar relationships", matching older, wealthier men with younger, more adventurous women. 
However, in February 2021, Sugarbook hit the headlines for all the wrong reasons after publishing an article claiming that thousands of local university students had signed up as "sugar babies". 
The article caused an immediate uproar, to the point that the Sugarbook website ended up getting blocked by Malaysian Communications and Multimedia Commission (MCMC). To make matters worse for them, Sugarbook CEO Darren Chan was arrested and charged with "publishing statements conducive to public mischief".
If found guilty, he could face a jail term of up to 15 years, whipping and a fine. 
But is Sugarbook an Exception or a Sign?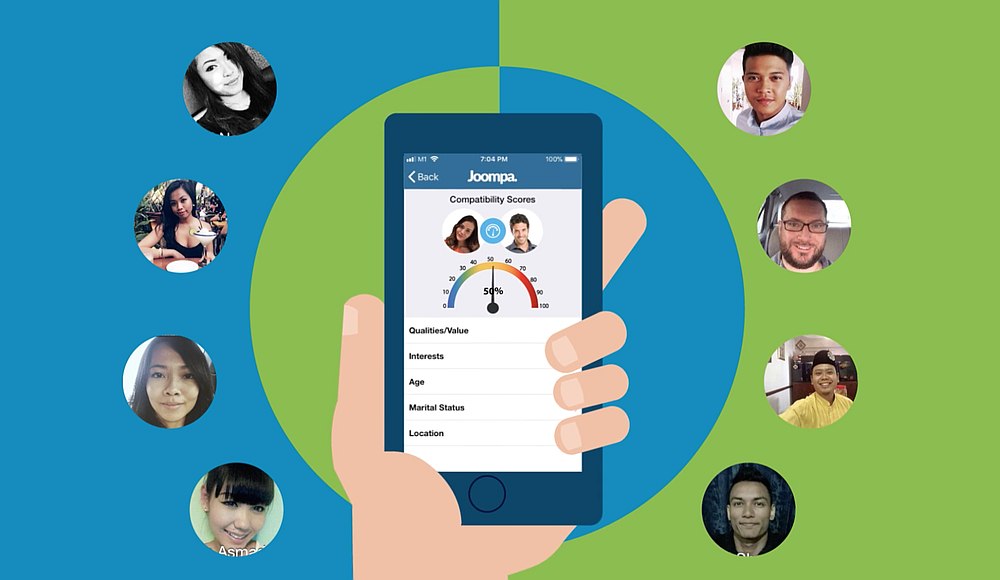 Ever since the Sugarbook scandal went live, Malaysians have become more wary of online dating. After all, for those who aren't familiar with online dating, it's easy to assume that all dating platforms are similarly shady. 
However, while there are undoubtedly plenty of risky websites out there, the truth is that most online dating platforms are simply a more specialised type of social media, filled with ordinary people who are simply looking for love.  
In fact, there's even a dating site specifically designed for Malaysian Muslims! Founded by Singaporean Anisa Hassan, Joompa is a Muslim-friendly dating app that uses a "compatibility meter" to match people up with partners who have similar interests. 
Ever since its launch in September 2020, the app has gained over 16,000 downloads. Anisa aims to bring together one million Muslim marriages worldwide, but she says that even non-Muslims are welcome to sign up. 
"It's like going to a halal buffet," she said. "If you are not opposed to the idea that the people you will be seeing a lot on the app are Muslims, you're welcome to join Joompa."
Finding Love Safely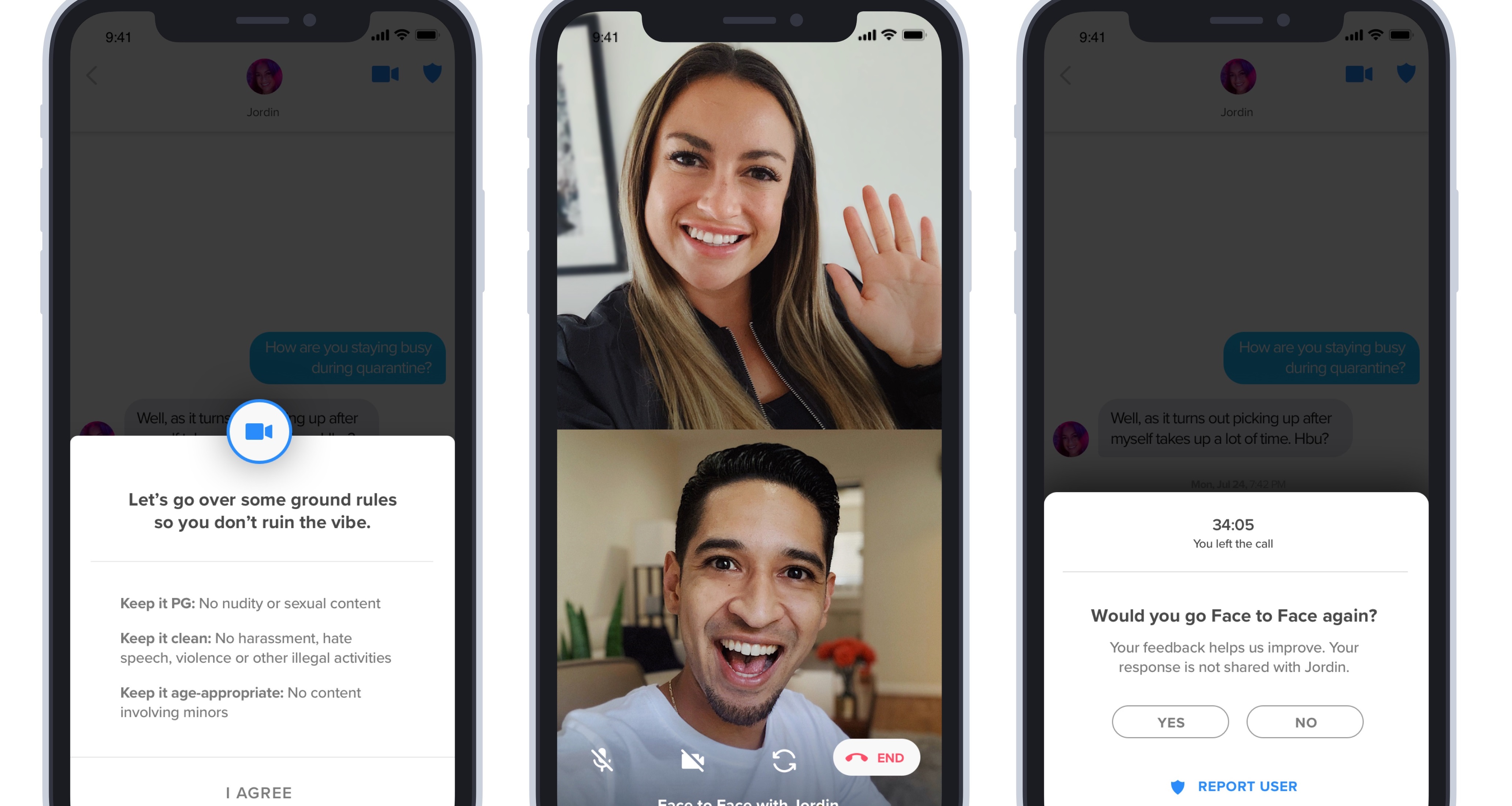 Whether you're using a specialised platform like Joompa or a more mainstream one like Tinder, online dating does offer a good way to interact with lots of people you wouldn't normally meet in your day-to-day life. 
Unfortunately, this comes with a downside: while there's always a chance of finding Prince (or Princess) Charming, odds are that your inbox is going to contain a lot more scammers, sleazebags and catfishers. Here are a few tips to help you stay safe while searching for "The One": 
1) Do Your Research
Not sure if the person you're talking to is using a fake account? Try Google searching their name to see what their other social media profiles look like. 
You can also use Google's "search by image" feature to check if there are multiple profiles using the same photos. 
2) Keep Your Mouth Shut and Your Wallet Closed
Avoid sharing personal information such as your home address, workplace, etc. Aside from that, don't trust anyone with your financial information. 
"Love scams" that take advantage of lonely singles have been growing in prominence over the past few years — never, ever send money to someone you've never met in person, even if they claim to need it for an "emergency" of some sort.
3) If You See a Red Flag, Run
If you've only just started talking and they're already giving out grand declarations of love or requesting sexy feet pics, do yourself a favour and just block them. Don't let a charming stranger talk you into doing anything that you feel uncomfortable with. 
Remember, even if you get matched up with someone, that doesn't mean that you're stuck with them. If their behaviour seems sketchy, there's nothing stopping you from dumping them and starting again. 
4) Normalise Calling Out Catfishers!
While social media is a good way to communicate, relying on text or instant messaging alone can leave you vulnerable. To make sure that your date is who they really say they are, try talking to them via phone and/or video chat before arranging any face-to-face meetings. 
This not only helps you get to know your date better but also reduces your chances of getting catfished by any wannabe Casanovas. 
5) Don't Let Them Into Your Home
When you're meeting an online date in person, don't let them into your home straight away. Instead, arrange for dates in public places outside and make sure to inform your friends and family about your plans. 
And yes, I'm talking to both guys and girls here — after all, getting scammed knows no gender.
Love Among the Interwebs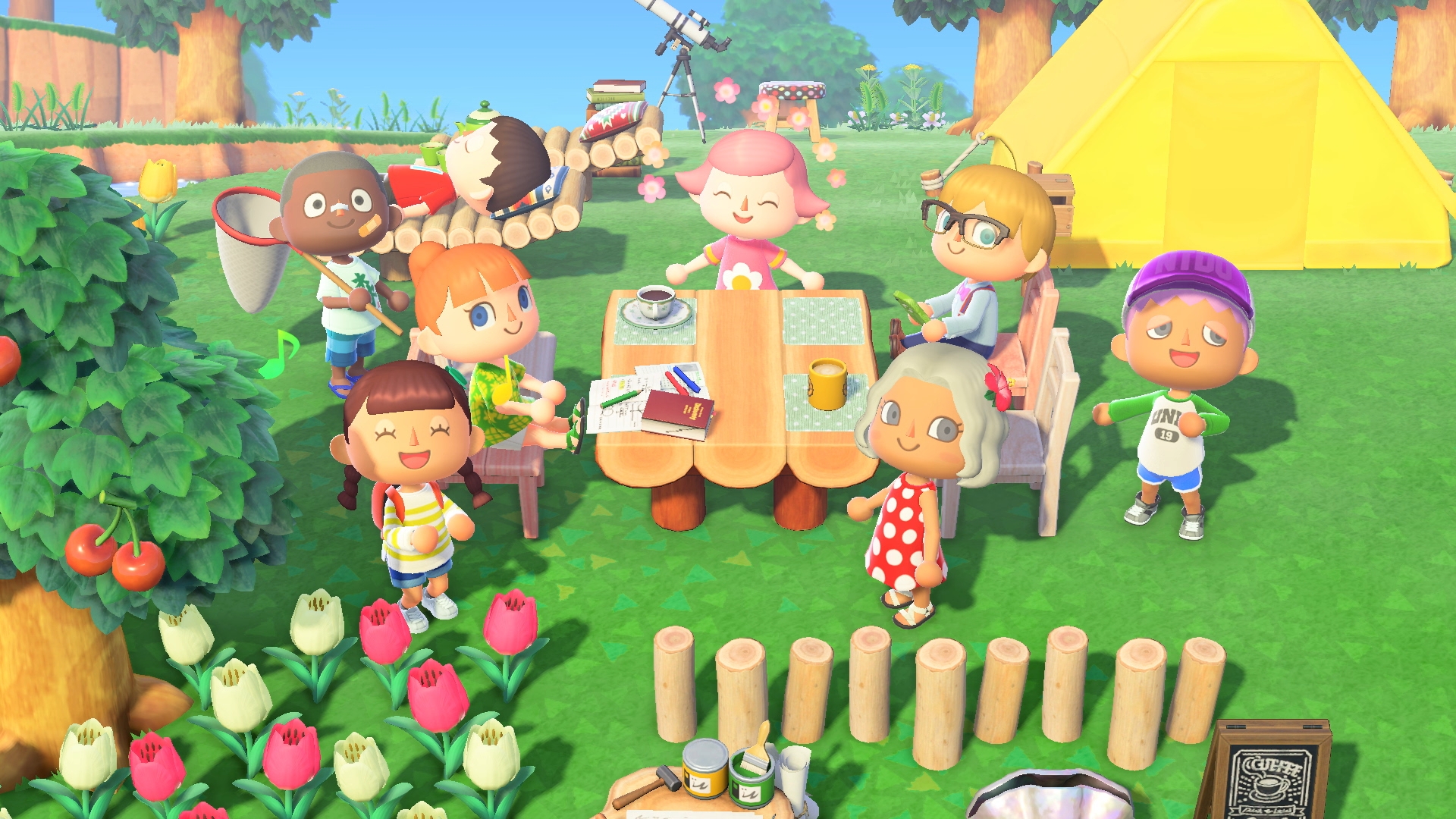 But after all that time and effort, is online dating really worth it?
While it's true that online dating presents many new challenges, the fact is that it has also made it easier than ever before to find and connect with someone who has similar hobbies, beliefs and interests. 
And if you're lucky, they might even look good, too. 
It's a great big sea filled with romantic opportunities. While online dating isn't perfect by any means, you can't deny that it provides thousands of young Malaysians the best opportunity to avoid spending their next Valentine's Day alone… again.