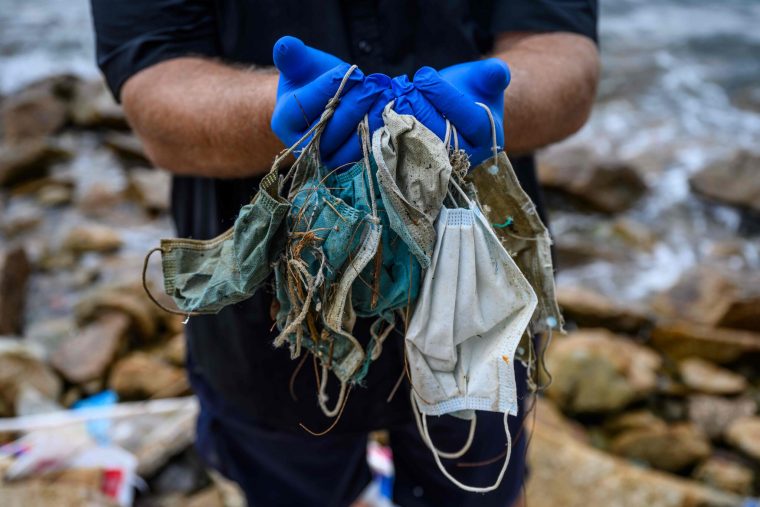 Last January, if someone had told me that wearing face masks would become mandatory for leaving your house, I would have called them paranoid. Yet, 12 months later, here we are.
I don't begrudge anyone for wearing a mask. But there is one thing that grinds my gears; when I see people just carelessly throwing their masks on the ground as if they'd magically disappear when they're not looking. 
The Problem with Disposables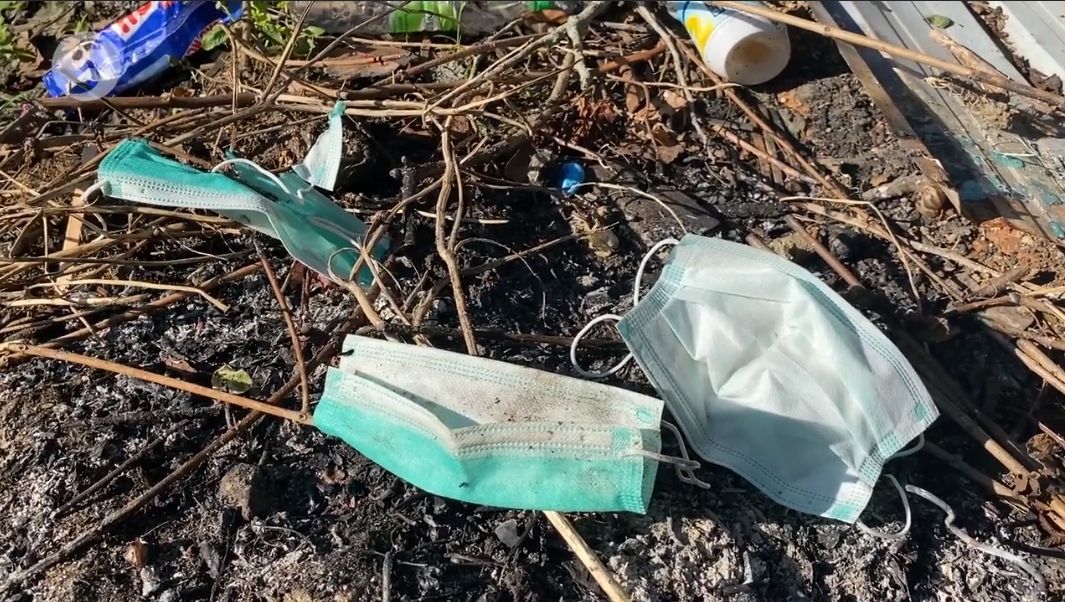 Unfortunately, while masks have proven to be an effective way to reduce the spread of COVID, the massive increase in the number of people wearing masks has led to a new problem: garbage. 
According to experts, humans around the world dispose of more than 129 billion face masks and 65 billion plastic gloves every month. In 2020, conservation organisation OceansAsia reported that as many as 1.5 billion facemasks have made it into the planet's oceans, causing a detrimental effect on our environment. 
Plastic — a common ingredient in disposable masks — can linger in the oceans for generations and take hundreds of years to break down. 
"The 1.56 billion face masks that will likely enter our oceans in 2020 are just the tip of the iceberg," said Dr. Teale Phelps Bondaroff, Director of Research for OceansAsia. "The 4,680 to 6,240 metric tonnes of face masks are just a small fraction of the estimated 8 to 12 million metric tonnes of plastic that enter our oceans each year."
The Dangers of Plastic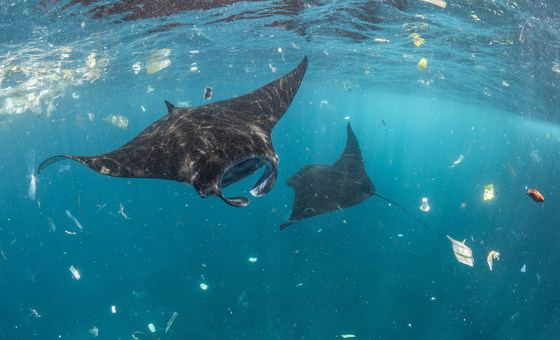 Plastic pollution is estimated to kill more than 100,000 marine mammals and turtles, over a million seabirds and countless fish each year. 
This is a problem that is especially prevalent in Malaysia. Our country has always struggled with environmental issues. In fact, back in 2019 the World Wildlife Foundation (WWF) reported that Malaysians have the highest annual per capita plastic use (16.78kg per person). 
This is higher compared to countries such as China, Indonesia, Philippines, Thailand and Vietnam.
If the current trends continue, the volume of plastic waste is estimated to increase fourfold between 2010 and 2050. If we looked at it by weight alone, in just a few decades our oceans could contain more plastic than fish! 
3 Easy Ways To Cut Down On Plastic Waste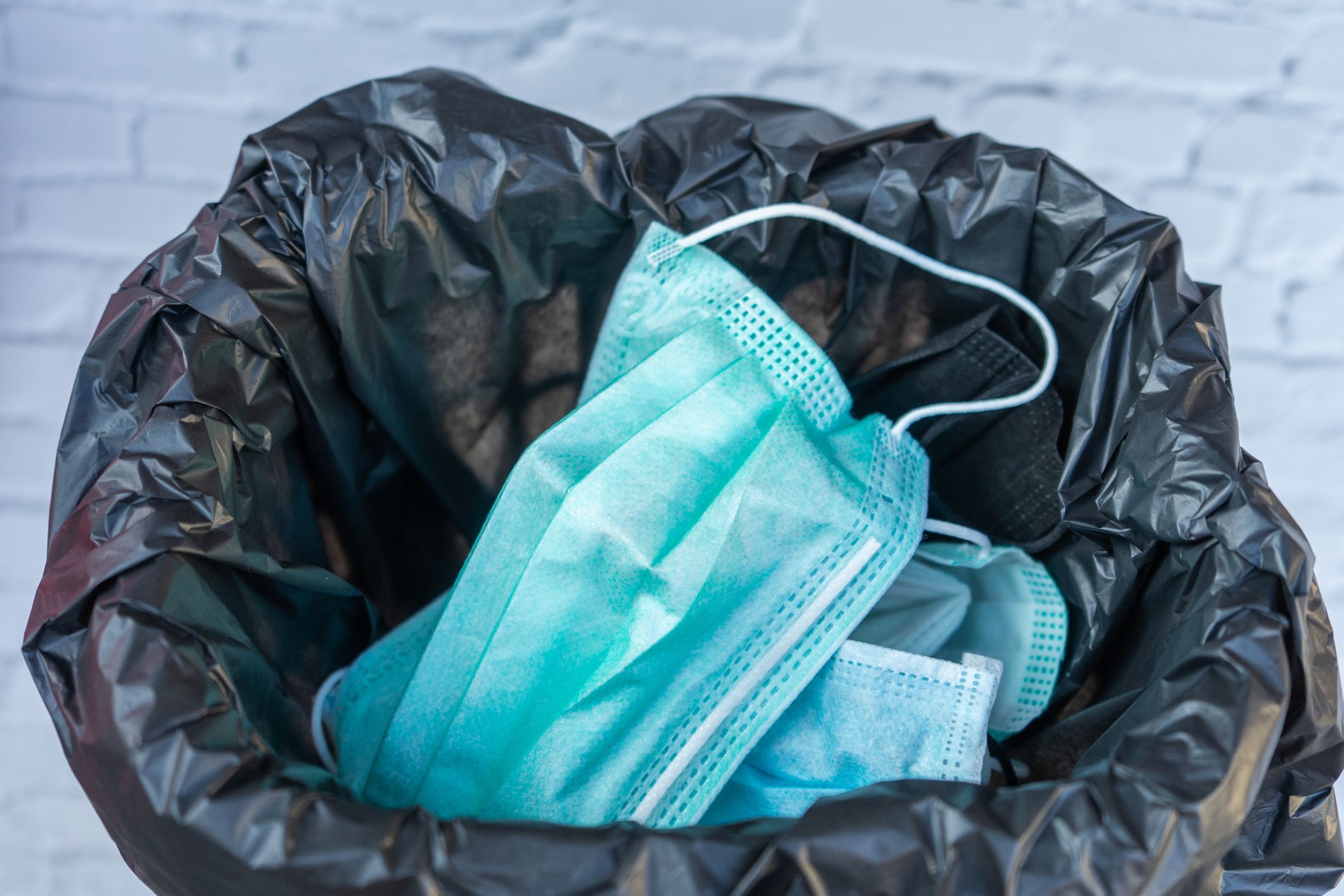 Wear Reusable, Not Disposable
Unlike disposable face masks, reusable cloth masks can be worn repeatedly, which reduces the amount of plastic waste you produce. Just remember to wash your reusable mask after each use with soap or laundry detergent. 
Get Rid of Your Garbage Properly
Instead of just throwing it on the ground, get rid of your disposables properly by throwing them into a garbage bag. This will reduce the risk of it contaminating our oceans or harming local wildlife. 
Stay At Home
Given the current situation, we should all try to avoid leaving our homes unless absolutely necessary. If you don't have to go out, then just stay at home until COVID-19 cases go down. 
Reduce, Reuse, Recycle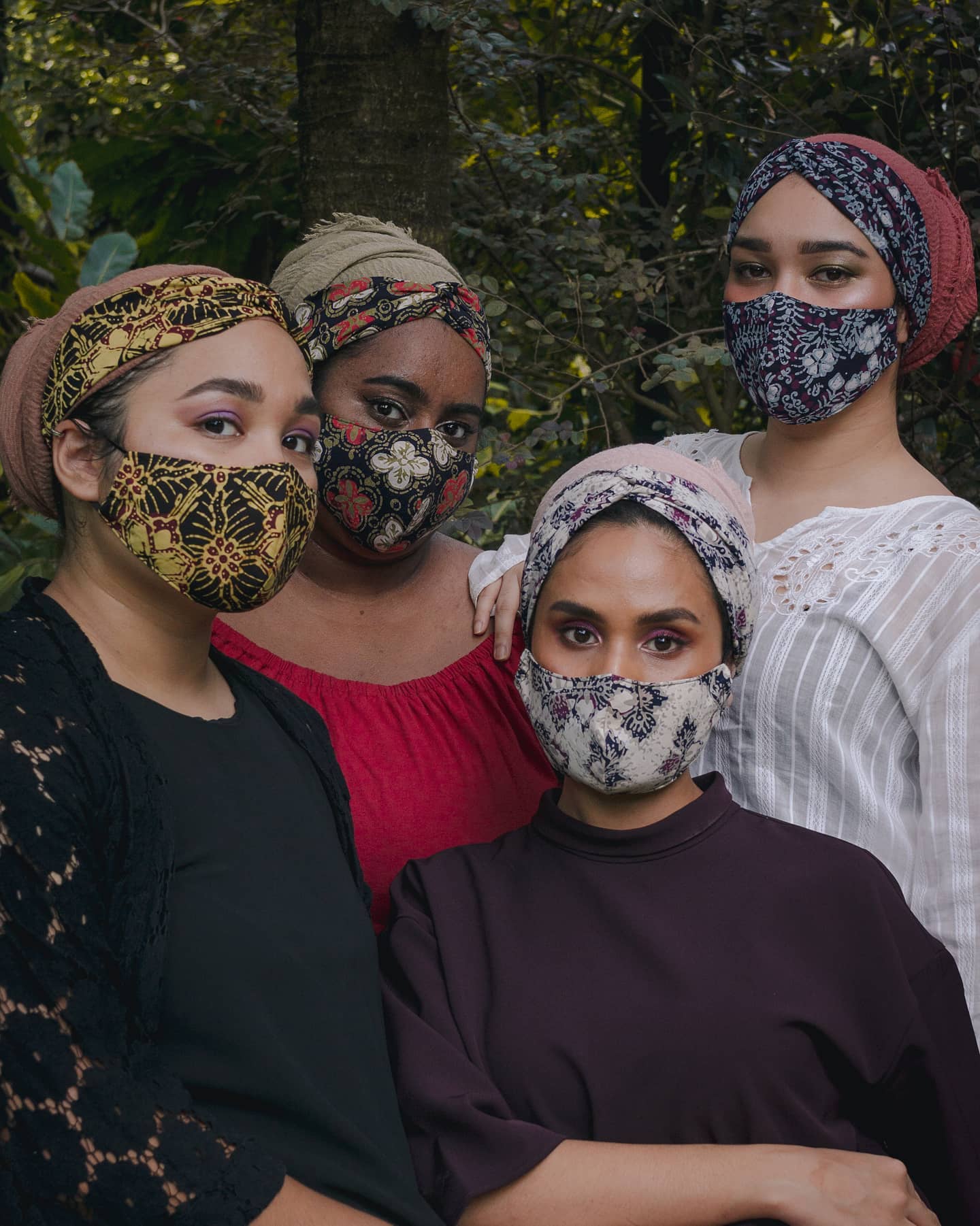 I know it seems like such a small thing to get hung up on, but even a small change can make a big difference in the long run. Switching from disposable to reusable face masks is not only better for the environment but is also more economical in the long run. 
In fact, many Malaysian companies have already spotted this opportunity. If you're interested in wearing something that's both safe and stylish, make sure to check out these local companies to get your very own batik face mask!