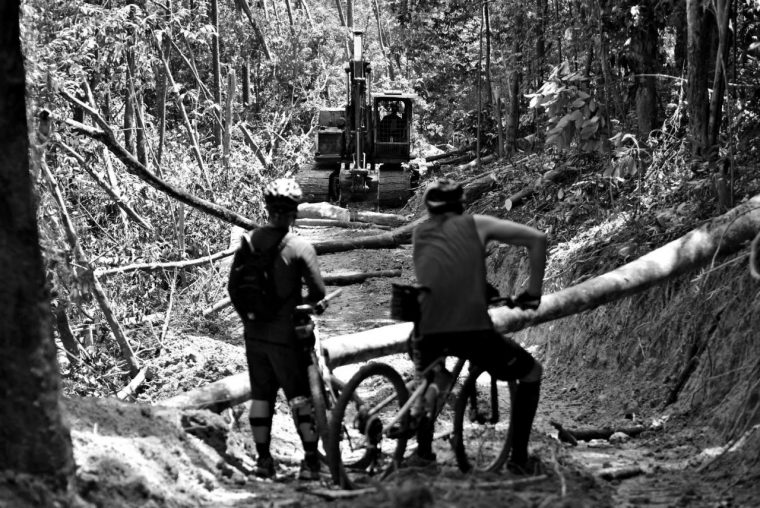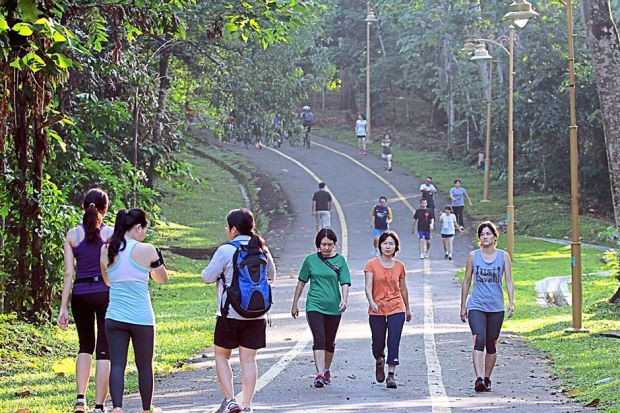 Photo: The Star
In the bustling Kuala Lumpur city, lands are scarce as is it populous. Its ever expanding metropolitan city limit sprawls well beyond Selangor state border. Greater Kuala Lumpur, or better known as the Klang Valley today, is an urban agglomeration of more than 7 million people covering 11 municipalities and cities. That means, more than one-fifth of Malaysians live, work, and study in the Klang Valley, and the number is growing.
Like any fast-growing cities, the rate of population growth, puts immense stress on the city's infrastructure and housing. As such, demand for property in major Malaysian cities like Kuala Lumpur has never been higher.
Solving a decade-long problem
City councils and developers, are working closely with each other to come out with creative solutions to ease the city's congestion and housing shortage.
Under normal circumstances, the straight-forward way of building new housing schemes would be via acquisition of new lands. For any newly-approved housing development scheme in the city, a part of the site are usually reserved for affordable housing, aiming at helping the bottom 40 per cent household income group (B40) to own properties.
The initiative is now further accelerated in light of the current administration's target to build 100,000 affordable housing by the end of 2019.
Brilliant, right?
But wait, did we not talk about scarcity of land in Kuala Lumpur? Sure. One workaround would be the ingeniously non-existent plot ratio cap. It is not uncommon to see new apartment buildings in Kuala Lumpur that go beyond 40 storeys, mushrooming around the city.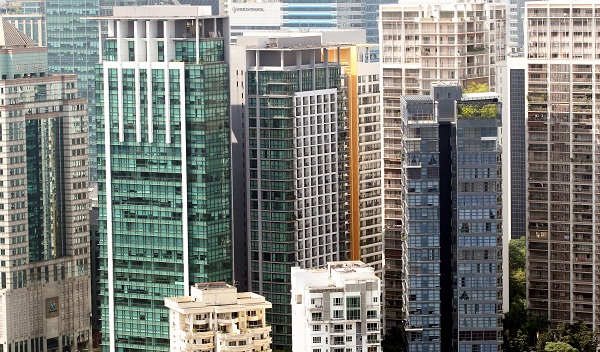 Photo: Star Property
What happens when we run out of gazetted residential lands? That is when the city council has the authority to designate new lands for developers, should said schemes meet the environment, density, and traffic disbursement requirements. The city council will then issue a developer order IF there is no objection from the local community.
What happened
The controversial proposed Taman Rimba Kiara development project consists of a massive nine blocks of high-end serviced apartments of between 42 to 54 storeys, including a 29-storey block of 350 units of affordable housing for the Bukit Kiara longhouse residents, who had been relocated close to forty years ago.
Is this solution the best for the longhouse residents and the flora and fauna of Taman Bukit Kiara? The community members expressed their stance loud and clear.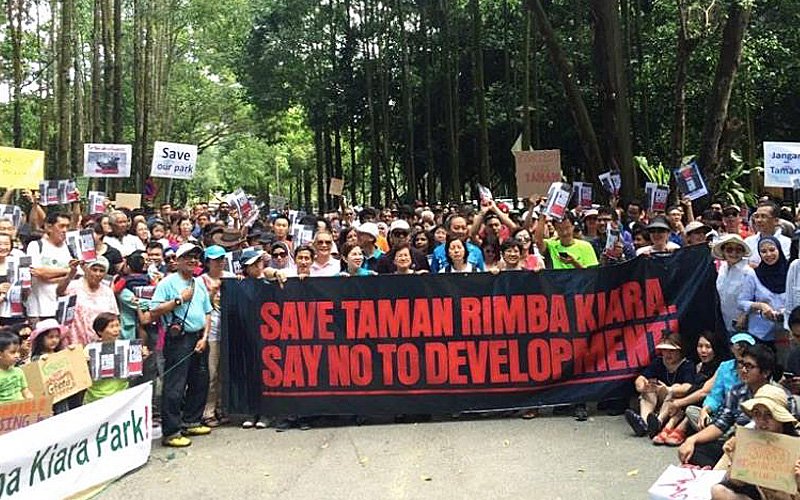 Photo: Free Malaysia Today
Kuala Lumpur City Hall issued a development order for the mega project on July 13, 2017, despite widespread objections from the TTDI community.
The Taman Rimba Kiara, situated just at the edge of the city, this park is part of the larger Bukit Kiara green lung, and is a designated public open space under the Kuala Lumpur City Draft Plan 2020.
Throughout time, it has acted as a green haven to its visitors and continues to be one of the most-frequented green spaces in the city. It also serves as an eminent location for birds as there are more than 40 recorded species of birds within the park including hornbills, which is categorised under a Totally Protected species.
The complication
Back in 2014, YWP, under the purview of the former administration, entered a joint venture with Memang Perkasa Sdn Bhd, a subsidiary of Malton Bhd, to build a mega project on 4.8ha out of 10ha of Taman Rimba Kiara land.
This mega project entailed the construction of a block of 350 affordable housing units for the Bukit Kiara longhouse community, and eight blocks of 50-storey high-end condominiums (1,800 units) for a total gross development value of at least RM3 billion.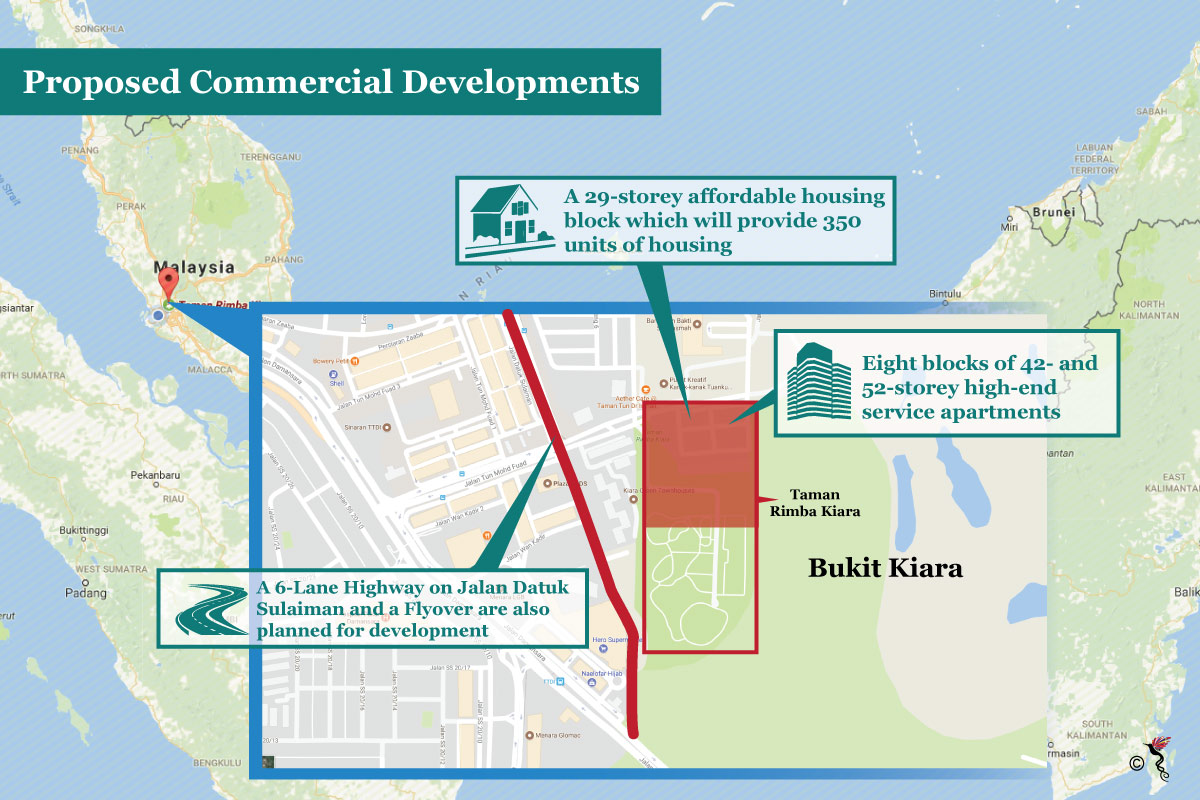 Photo: The Asean Post
The ill-fated Taman Bukit Kiara alongside its neighbouring community were now facing a great challenge.
So how now?
Before the general election last year, Taman Tun Dr Ismail (TTDI) residents had objected to a proposed housing development project comprising eight blocks of high-end serviced apartments and one block of affordable housing for Bukit Kiara longhouse residents.
They feared it might encroach into the park. This prompted an ongoing legal tussle between Taman Tun Dr Ismail residents and the authorities.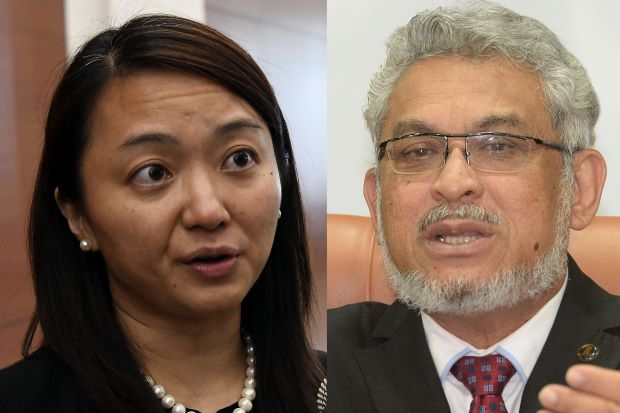 Photo: The Star Online
Segambut MP Hannah Yeoh now calls for the whole project to be cancelled – a motion that is strongly supported by TTDI residents; whilst the current FT Minister renegotiated the deal with the developer and came up with a scaled-down version of the project that saw the number of residential units halved.
As a good Malaysian, how can I help?
For the case of Taman Bukit Kiara, it has now become a parliamentary task and there is very little left for us to do.
One thing we know for sure — is that, developers nationwide will not stop trying to push the city boundaries outward, and here is what you can do:
Learn About Land Designation Status
As a resident of the neighbourhood, you have the responsibility to know if the lands around you are gazetted as conservation area. A forest reserve, by right, must not be used for any other purposes without authorised amendment on the city plan. If you see any unauthorised activities in said lands, then you have a case.
Be Aware About The Gradual Change In Congestion
In a city that develops rapidly, it is sometimes easy to miss any new development being proposed. Some developer can be very sneaky by deliberately displaying said notice inconspicuously, before you know it, boom! New condo coming to your neighbourhood.
When you do see the notice, take the time to read the details: is the density too high? Does it have enough parking space? Can the existing infrastructure support the additional traffic? Say, a 300-unit scheme is proposed along your street, and it is a single carriageway with street parking on both sides. Logically, this will clog up the road once the new residents start to occupy the new building.
Every city council has its official complaint channel. For example, DBKL has an easy-to-use web portal for such purposes. Rally up support from your Joint Management Body to start a petition which then should be submitted to your local MP.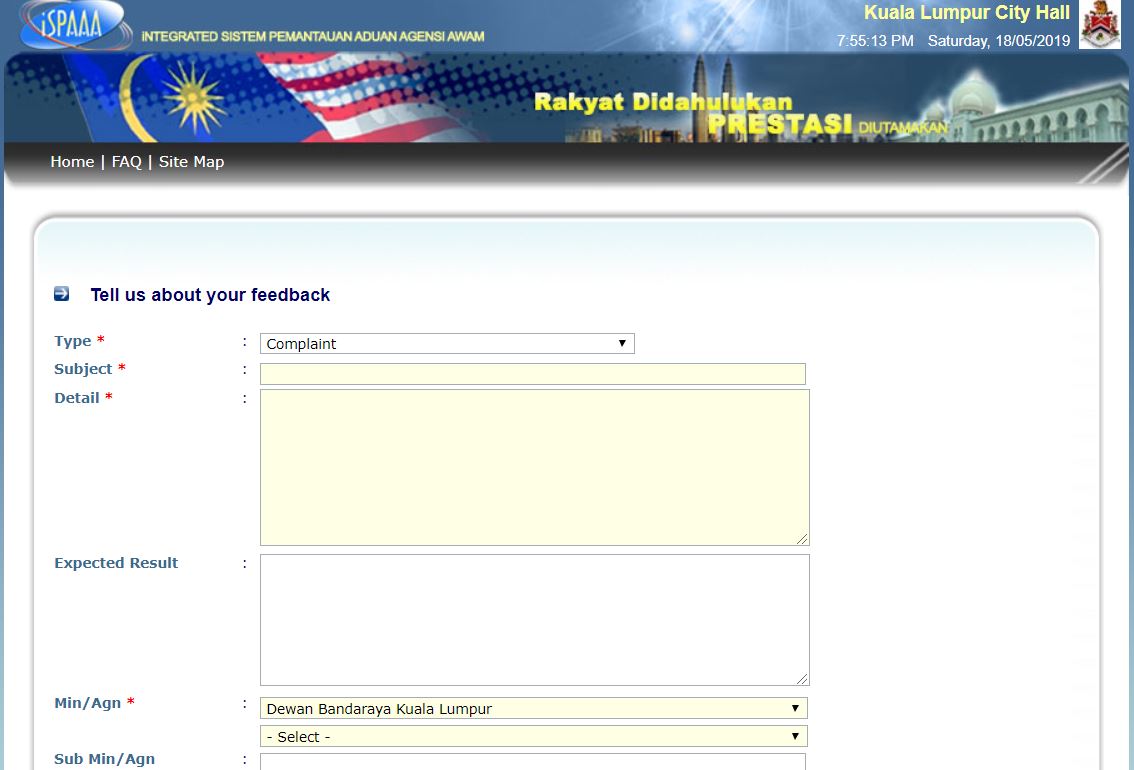 Photo: ISPAA DBKL
Will Kuala Lumpur ever be a truly green city? Will Malaysia be eventually known for its environmentally-friendly policies? We all are responsible to write this new chapter together.