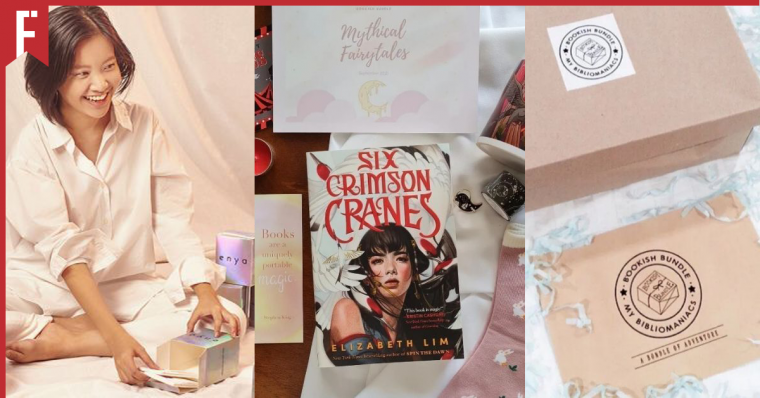 Did you know that there are just about any kind of subscription boxes available here in Malaysia? If you didn't, honestly, same. Because I, for one, thought it was some American or European thing. We Malaysians don't really do subscription services, do we? Except for bills, that is.
But it's said that subscription boxes are worth it. Mainly because it gives you a lot of ways to enjoy new things, open up your perspective on the unknown and the anticipation of what's to come every month.
Today we're going to take a look at some of Malaysia's subscription boxes and hey, maybe at the end of this list, you might want to try out some of them!
Boxsome — Foreign Snacks Subscription Box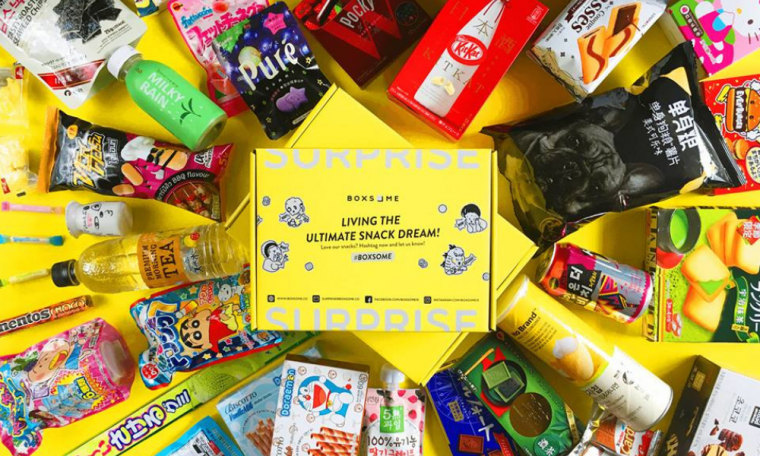 Why leave the country to try different food and snacks when you can just have them delivered to you instead? Boxsome offers you choices of snacks from foreign countries all over the world. Every box comes with different snacks that you've probably never heard of before and I feel like if you're an adventurous eater, you'd really love this one.
It challenges your snack game and opens up your tastebuds to new flavours of the world. Go ahead, click on that link and choose your subscription type. After all, why limit your sense of taste?
Price per box: RM58 (Starter box) and RM 88 (Premium box)

Where To Purchase: Boxsome Website
Enya — Menstrual Subscription Box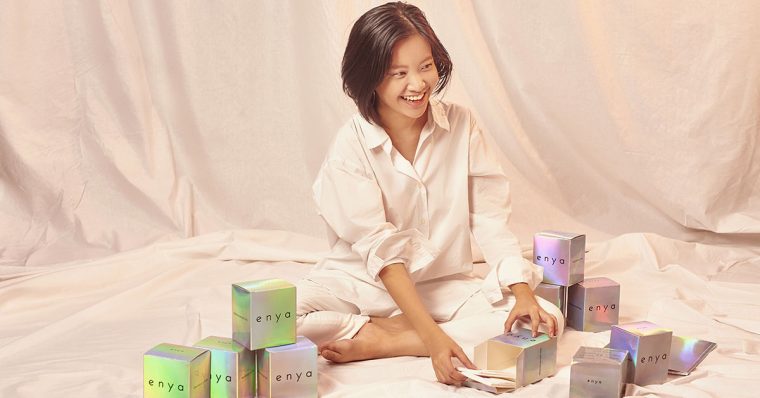 This is probably an easy and useful way to remind you that you're going to be on your period soon and that you're also very much ready for it. That's because they also offer a care package option for you to spend your period days with minimal suffering. What's awesome about this subscription service is that you can customise your box by picking your preferred products and guess what? They're all organic!
Their deliveries are also discreet so if you're worried about people knowing your time of month or that you'd simply like to avoid a conversation about it, they definitely got your back!
Price per box: From 18 a month depending on the subscription you choose

Where To Purchase: Enya Website
Scentses + Co — Perfume Subscription Box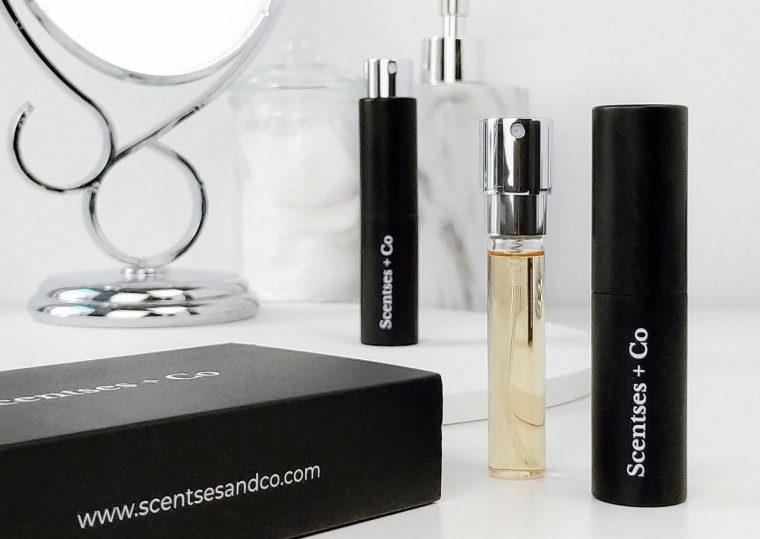 Who doesn't like smelling good? I'm sure you've all heard of this brand before, yes? It was all over my social media before I actually took the time to look at it properly. Why should you decide on a signature scent when you can spice it up a little? If you're anything like me, you might always be looking for new perfumes to try.
I have at least five favourite scents that I latch on to for each year since I change perfumes a lot. With a Scentses + Co subscription, you get a different perfume every month and you can even customise them! The world is your oyster when it comes to Scentses + Co.
Price per box: RM49.90 to RM59.90 per month

Where To Purchase: Scentses + Co Website
Malaysia Toys — Kids' Toys Subscription Box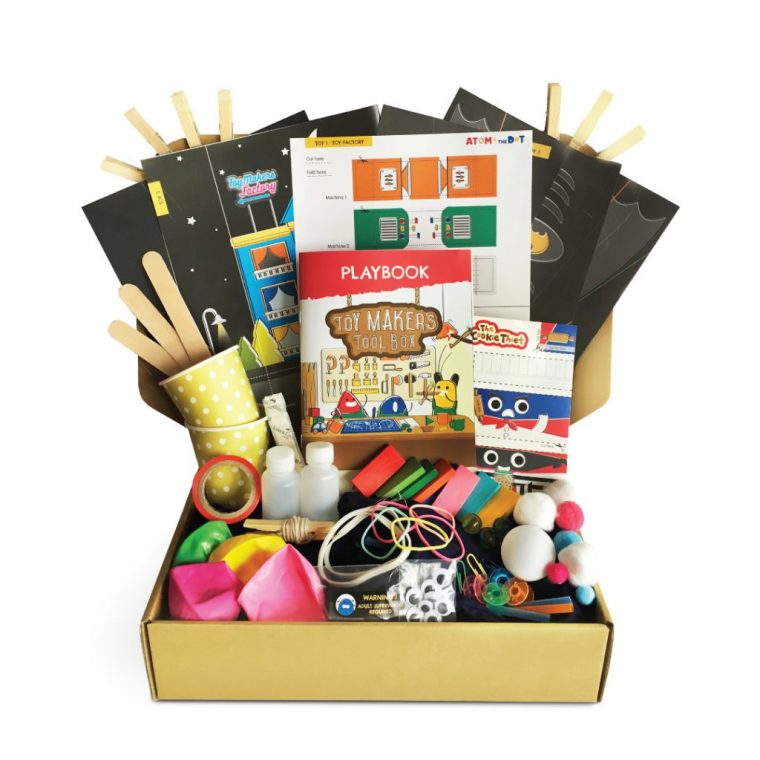 What better way to explore your child's creativity than to stimulate their brains with different types of activities and projects every month? Malaysia Toys has four different kinds of options for you to choose from, from playdough kits to crafts kits. Every month, the boxes come with different kinds of toys and crafts that both stimulate the mind as well as help keep your kids occupied.
Where was this when I was a kid? Actually, to be honest, you don't even have to have kids to purchase this subscription box. Don't we all have inner kids in us anyway? I say buy them for yourself too!
Price per box: RM195 (three months) or RM380 (six months)

Where To Purchase: Malaysia Toys Website
Bookish Bundle — Book Subscription Box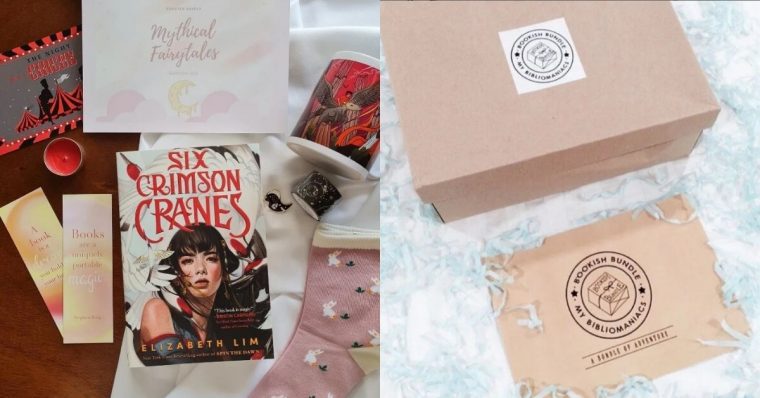 Bookish Bundle is a bi-monthly subscription box for readers to try out new books to read. For someone who loves reading and is always looking for new genres to let their imaginations run wild in, this subscription box could be your saving grace.
If I knew about this when I was in high school, I swear I would have never left my house just waiting for the boxes to come every few months. The contents of the box don't only carry the themed book of the month, it also includes lots of knick-knacks based on the book as well. Isn't that super cool?!
Price per box: RM80 or RM85 per box

Where To Purchase: Instagram
There's No Harm In Trying New Things
So, what's your verdict? Ready to give some of these boxes a try?
The best part about these subscription boxes is that you can always cancel anytime you want. I'm actually excited for a lot of these subscription boxes. They aren't something that you see very often and they make a lot of things a lot more convenient for busy bees like us.
If you'd like to try something else that's new, how about learning a new language?
You Don't Have to Be Chinese to Learn Mandarin!