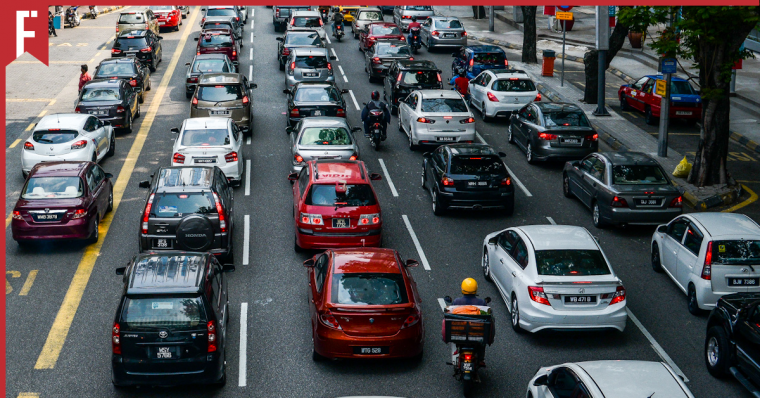 The more things change, the more they stay the same.
During the MCO period, a lot of us found ourselves having to adjust to a completely new way of life. Suddenly, we were all spending a lot more time at home rather than on the road.
With all the road blocks and travel restrictions, Malaysia's roads became emptier than they had ever been in living memory.
But even with so few cars on the road, why did we still have so many accidents?
What's With All The Accidents?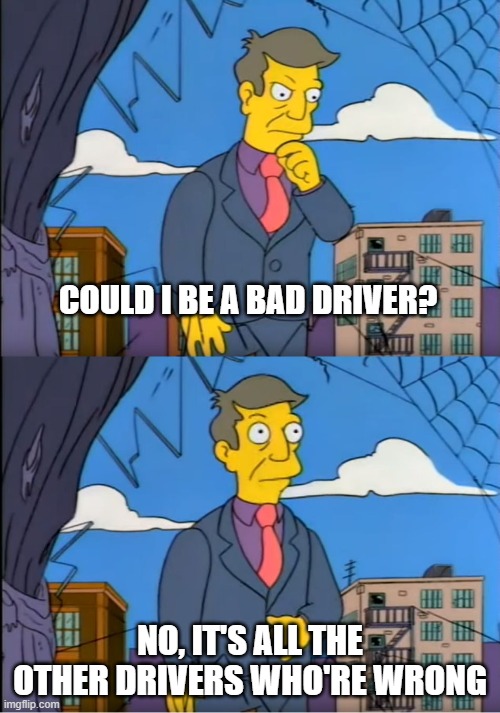 Normally you'd think that having fewer cars would mean less accidents. But even with so few vehicles on the roads, the Royal Malaysia Police (PDRM) reported over 5,000 fatal road accidents throughout the MCO period!
"In total throughout the COVID-19 Ops beginning March 18, 2020 until Oct 13 2021, 566,760 accidents were reported with 5,412 of them being fatal involving 5,739 deaths," said Federal Traffic Investigation and Enforcement Department Director Comm Datuk Mat Kasim Karim.
To put things in perspective, a total of 471 Malaysians died of COVID-19 in 2020. This means that during the lockdown period, you were more likely to die in a car accident than from the pandemic!
And the worst part is, 5,000+ deaths is still considered an improvement. During 2019, there were 6,167 road accident fatalities.
When 5,000 Deaths is Considered a Good Year…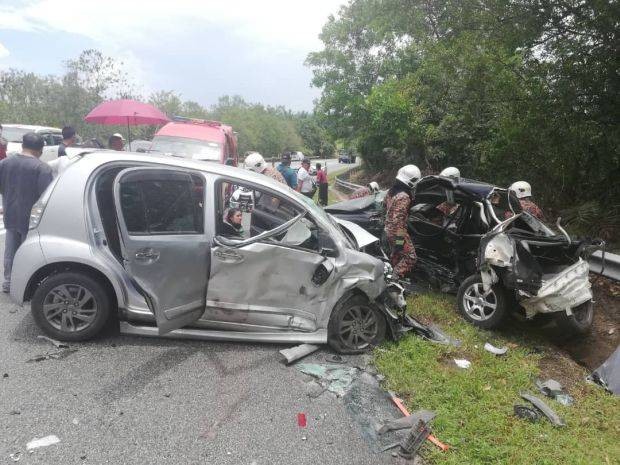 Between 1995 and August 2021, a total of 167,074 lives have been lost on our roads — an average of 18 road deaths a day!
According to World Health Organisation (WHO) Representative Dr Jacqueline Lo Ying-Ru, Malaysia has the third highest road traffic death rate in the entire Western Pacific region.
"Additionally, road traffic injury accounts for 14% of deaths among children aged five to 14 years in Malaysia, making it the leading cause of child mortality in the country," Lo said, adding that "The need (for Malaysia) to address road safety is clear."
Our Government's Response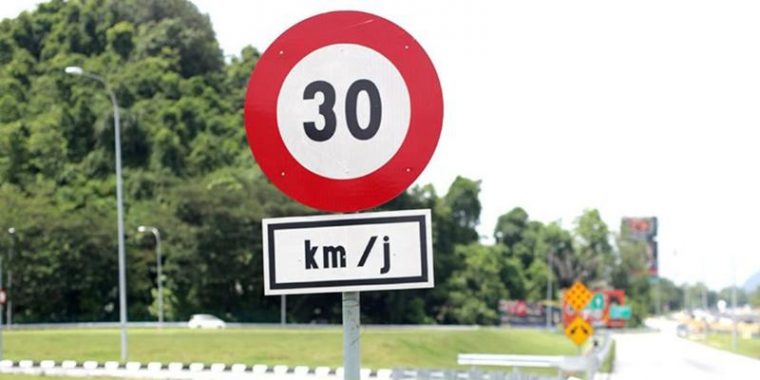 In January 2022, the Malaysian Institute of Road Safety Research (MIROS) submitted a proposal to implement a new speed limit in certain parts of Kuala Lumpur as part of the national road safety plan for 2021 to 2030. To be specific, the new limit would be 30 km/h for urban and residential areas and 50 km/h for other zones.
This proposal is meant to be part of the Street for Life Campaign being carried out under the 6th UN Global Road Safety Week (UNGRSW). This campaign aims to empower communities across Southeast Asia by implementing a 30km/h limit in areas where there are pedestrians and motorised vehicles present in traffic.
During a recent press event, Minister of Transport Datuk Seri Dr Wee Ka Siong explained that they would be reviewing the proposal as setting up this speed limit would draw "mixed reactions".
"We will be looking at all angles before making any decisions," he said. "In Malaysia, accidents happen due to many factors, not only speed limits."
In the Meantime, What Else Can We Do to Stay Safe?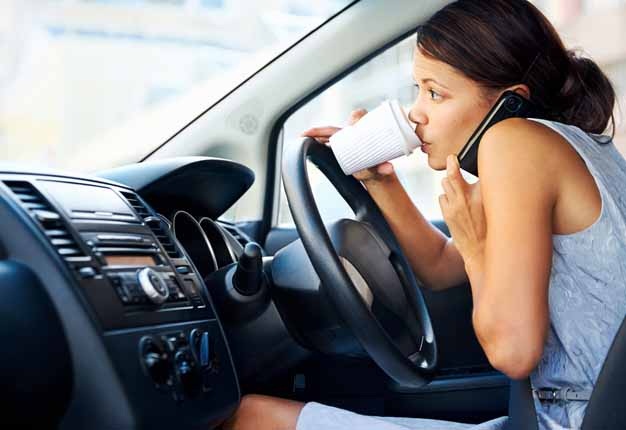 Whether or not this new speed limit gets implemented, Dr Siong is correct: by itself, reducing driving speed won't get rid of road accidents entirely. Aside from that, this proposal is currently only planned for KL, so it won't change anything for those living elsewhere.
However, if you're worried about your safety, here are a few steps you can take to reduce your chances of getting into an accident:
1) Safety Starts Before You Drive
Before you even get in the car, it's important to make sure that it's in good shape. Check the tyres, steering wheel, brakes, lights, etc. regularly to ensure that they're functioning properly. After all, even the best driver in the world can't do anything if his car decides to stop responding in the middle of a highway.
2) Stop Playing With Your Phone
Waze may be useful, but that doesn't mean that you should mess around with your phone while driving. According to Jabatan Pengangkutan Jalan Malaysia (JPJ), texting or calling someone during a drive can delay your reaction time by up to 50%!
3) Quit Tailgating
Try to leave a gap of about one car's length between yourself and the vehicle ahead of you. During an emergency, this will give you enough room to brake safely instead of just crashing straight into their rear.
4) Use Your Signal Indicator
It's there for a reason! To ensure that the drivers around you aren't taken by surprise, be sure to use your signal indicator at least three seconds before switching lanes or attempting to overtake someone.
5) Don't Ignore Traffic Lights
Sadly, a lot of drivers think that it's ok to speed up when they see the light about to turn red. Remember, yellow light means SLOW DOWN, not "go faster"!
6) Figure Out Your Blind Spots
Every vehicle has its own blind spots that you need to keep in mind. While driving, be sure to pay attention to your rear-view mirror and outside mirrors before changing lanes or reversing out of a parking lot.
7) Keep to the Speed Limit
Unless you're on a racetrack, there's no reason to keep speeding up. During rainy weather, it's especially important to slow down — vehicles that go too fast could start 'aquaplaning'. This is when the driver loses control because the tyres can't grip onto the wet road.
Road Safety Starts with Driving Responsibly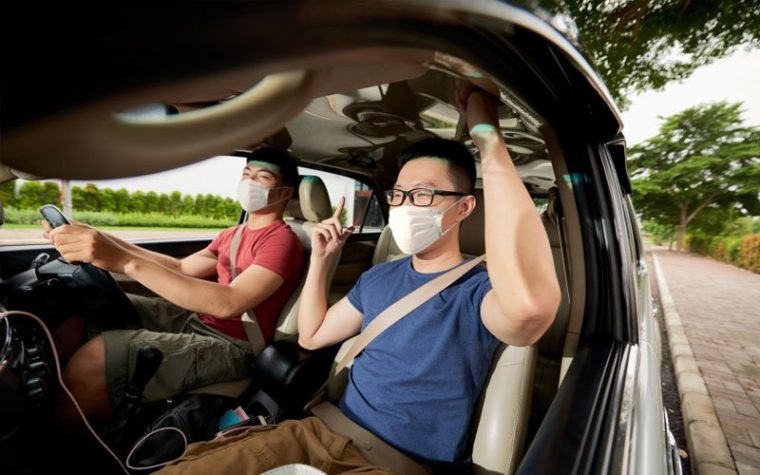 When it comes to driving, we Malaysians tend to have a bad rep. However, that just means that it's even more important for us to practice safe, responsible driving.
By developing better driving habits, we can help to make the roads safer not just for ourselves but for everyone around us.
Of course, every driver has to start somewhere. If you're a young Malaysian who's worried about driving on your own for the first time, be sure to check out:
The Young Malaysian's Guide to Buying Your First Car