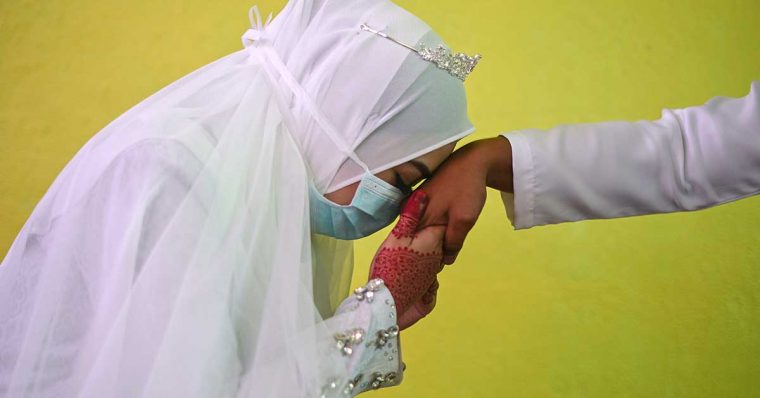 Over the past year or so, the COVID-19 pandemic has changed the lives of millions of Malaysians all across the nation. It has changed the way that we live, work and travel. 
Yet for many local couples, the pandemic's effects can be felt on a more personal level. 
In particular, those who had made plans to get married during this time period have found themselves struggling, their dreams of a perfect wedding forced to be put aside over and over again as our country enters lockdown after lockdown. 
Four Weddings and a Lockdown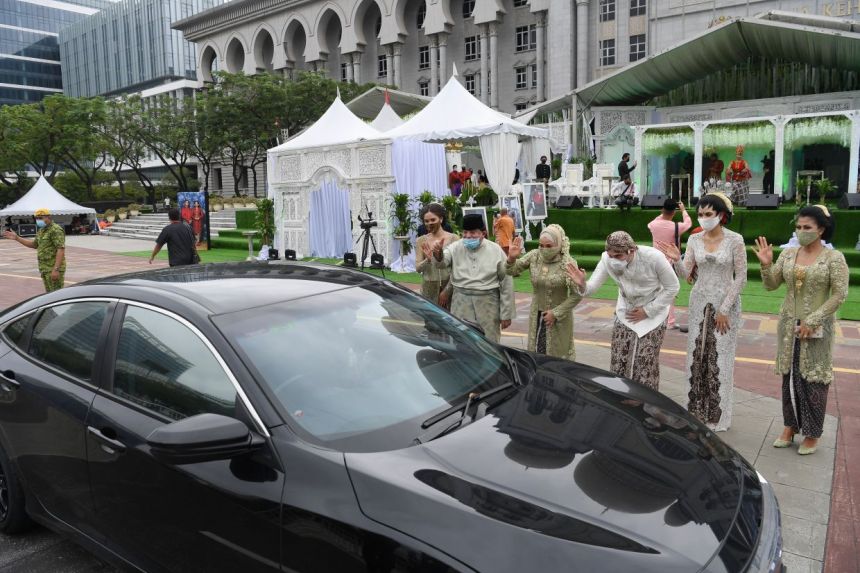 To learn more about this issue, we at The Full Frontal sat down with four local couples who have become all-too-familiar with the problems of planning a wedding during lockdown. 
While they each had their own unique tales, all of them could agree on one thing: trying to hold a wedding during a pandemic sucks. 
Couple #1: "I just want to be married already!"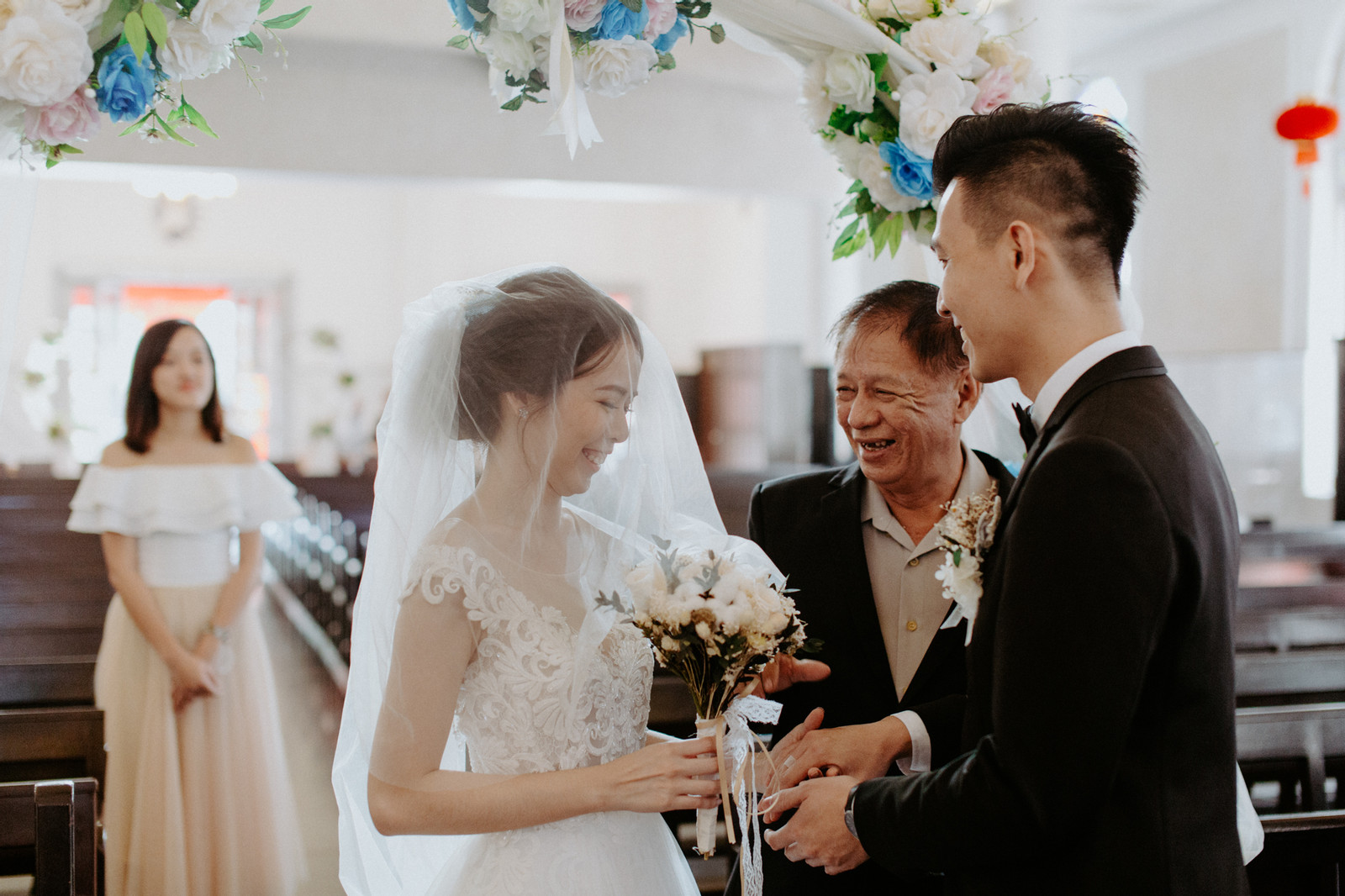 Having been together for around eight years, Sarah and Kenneth went into 2020 eager to tie the knot. 
Alas, fate had other plans. 
"We had to postpone at least five times," Sarah lamented. "The very first date was in May 2020, but then COVID hit in March. So we rescheduled it to June. Then August… At this point, I think that even my priest is annoyed!" 
Currently, Sarah and Kenneth are planning to have their wedding in October 2021 — if the government allows it. But while they're as eager as ever, the repeated delays have definitely made their wedding planning a lot more stressful than expected. 
"At this point, I'm just so behind on everything," Sarah said. "… because of COVID, everything has become so uncertain. Is there going to be a lockdown? Are we allowed to have a reception? Where's the reception going to be? I don't know anything!"
Couple #2: "Kalau tak kahwin pun tak apa lah."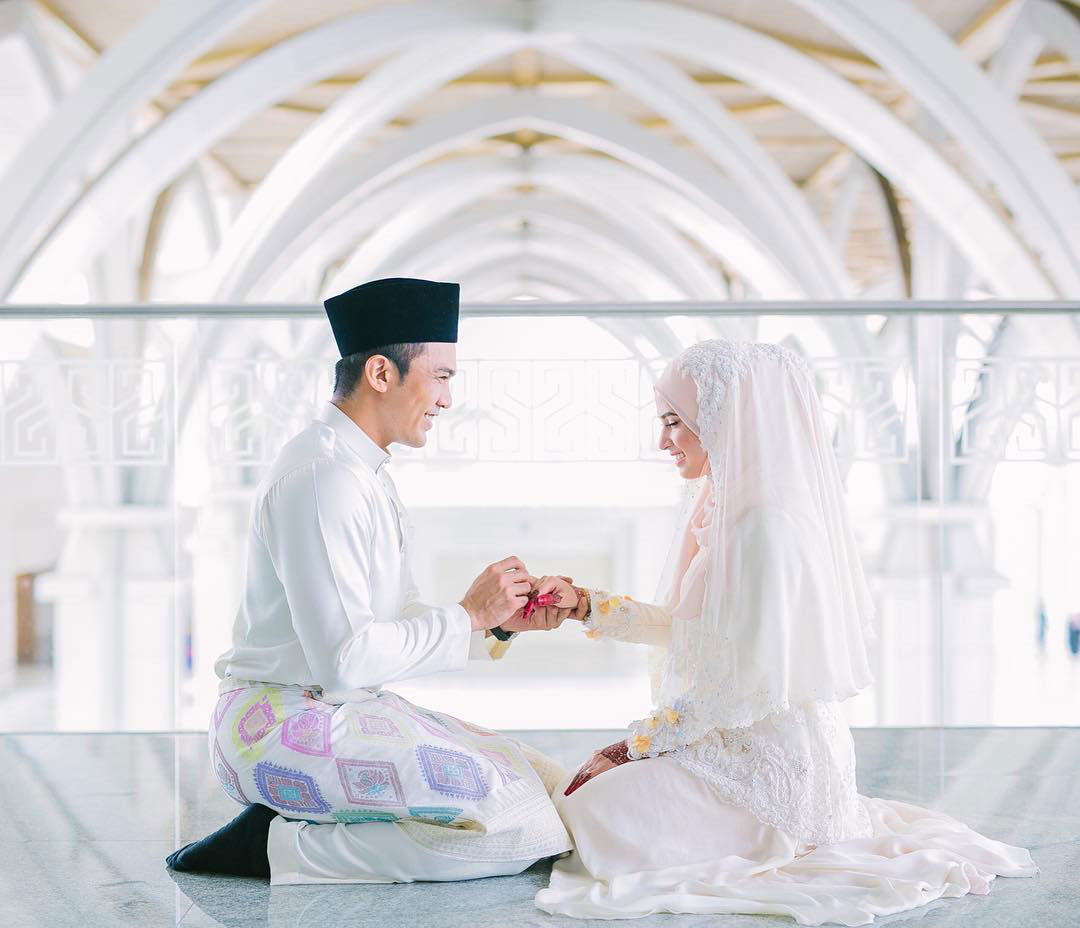 Three years ago, neither Jasmin nor Zarif could have expected that an Instagram meeting would lead to love at first sight. Unfortunately, many of their original wedding ideas had to be changed due to the pandemic situation.
"We were supposed to get married in July this year. And then because of the pandemic, I decided 'Okay lah. I want to do the nikah first'," said Jasmin. "And then I ubah the plan and made it on 4 April. Everyone semua terkejut, including my husband!" 
In the end, their ceremony was very small and intimate, attended by close relatives who were living nearby. 
Surprisingly enough, the couple says that one of the biggest wedding challenges that they faced was actually from the bureaucratic side of things. Specifically, the borang nikah. 
"Because of my work, I only get one day off a week. So I barely have time," explained Jasmin. "but when we wanted to send them to Jabatan Agama Islam Petaling, 'something tak okay dengan borang itu'."
Sorting out the paperwork took so long that Jasmin was on the verge of giving up. 
"At one point I was like 'kalau tak kahwin pun tak apa lah'," she recalled. 
Couple #3: "Now we're just waiting for the numbers to go down."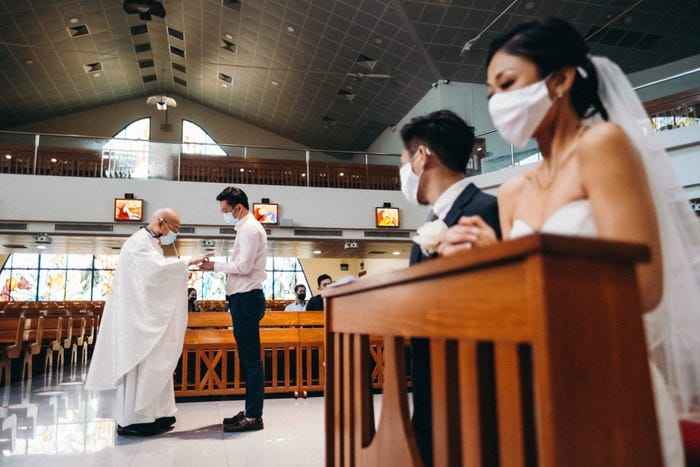 Ju Chen and Jon met in 2017 while working together at a theme park, but it wasn't until 2019 that they officially became a couple. 
"Planning a wedding during a pandemic can be very anxious because we don't know what's going to happen next," said Ju Chen. 
"When we first started planning, the numbers were really low, so we weren't worried and didn't consider a lot of factors. But then the numbers went up again… now we're just waiting for the numbers to go down."
Jon added that the uncertainty of it all made their wedding planning much harder than it had to be. 
"I was a bit hesitant to pay for anything, in the event that we had to postpone," he said. 
Couple #4: "We lost around RM10,000 to scammers."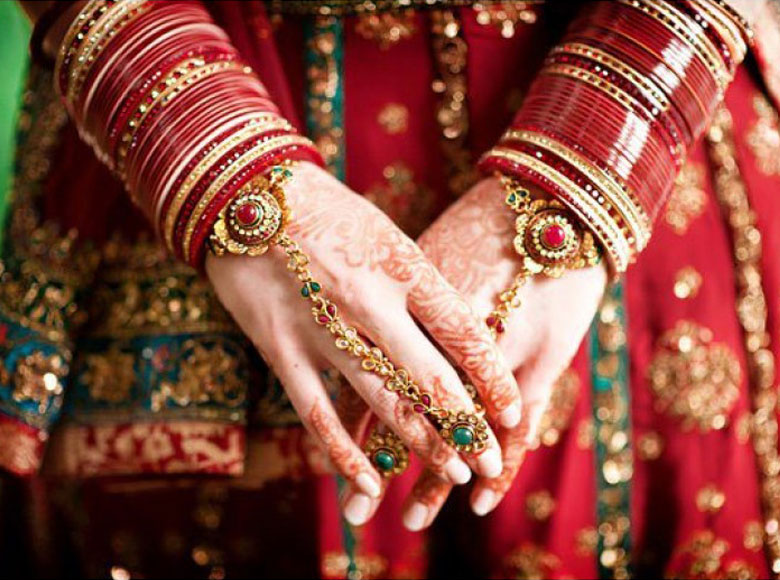 When Siran and Inder got engaged, they had no idea that their dream event would soon turn into a nightmare. The first hint that their traditional Punjabi wedding wouldn't go according to plan came early in 2020 when all the international flights got cancelled. 
"When the pandemic first started, we were supposed to travel to India for our wedding shopping," said Inder. "But two days before our flight, India decided to ban any entry!"
In the end, the couple decided to look at local alternatives such as online shopping. 
"That was really hard," said Siran. "Because to have a Punjabi wedding, the ceremony items and everything is really hard to get here." 
Siran and Inder encountered several problems getting all the items they needed — especially since there were plenty of unscrupulous individuals willing to take advantage of their desperation. 
"We got scammed by a few of the vendors. So we lost quite a lot of money, around RM10,000," Inder admitted. 
In the end, Siran and Inder decided to go ahead with their wedding during the brief window of opportunity between lockdowns. Their ceremony took place on 26 December 2020 — just in the nick of time before the 2021 lockdowns began. 
What Makes a Lockdown Wedding So Difficult?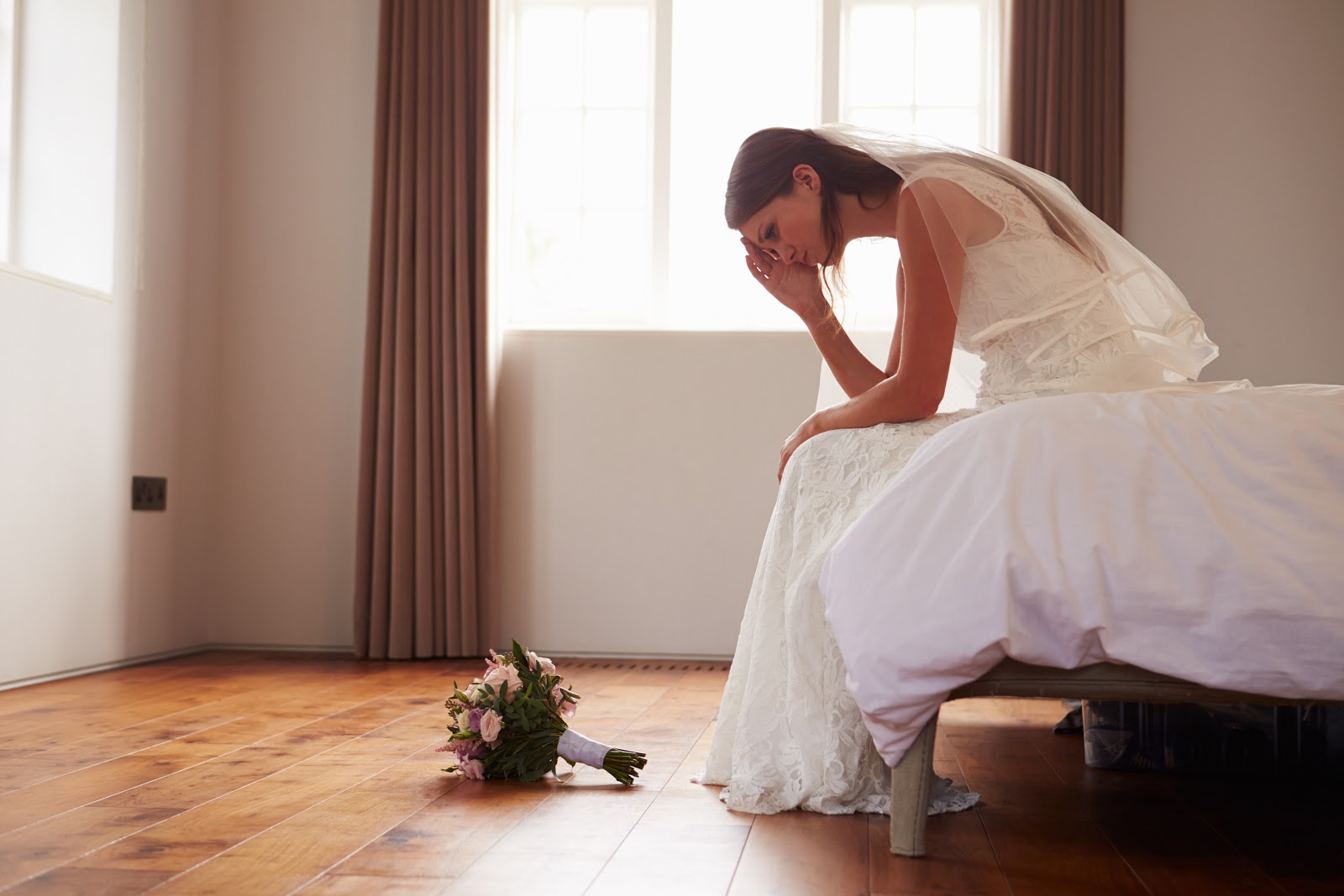 Nowadays, planning a wedding is 10 times more stressful than ever before. You don't just have to worry about things like choosing a perfect theme or setting up the most beautiful decorations.
Anyone planning a wedding in the middle of a pandemic also has to worry about all sorts of fun issues like keeping everything SOP-compliant, practicing social distancing, double-checking to make sure that you won't get fined for gathering and many other exciting things!
Some of the key issues that our couples mentioned were:
1) The Guest List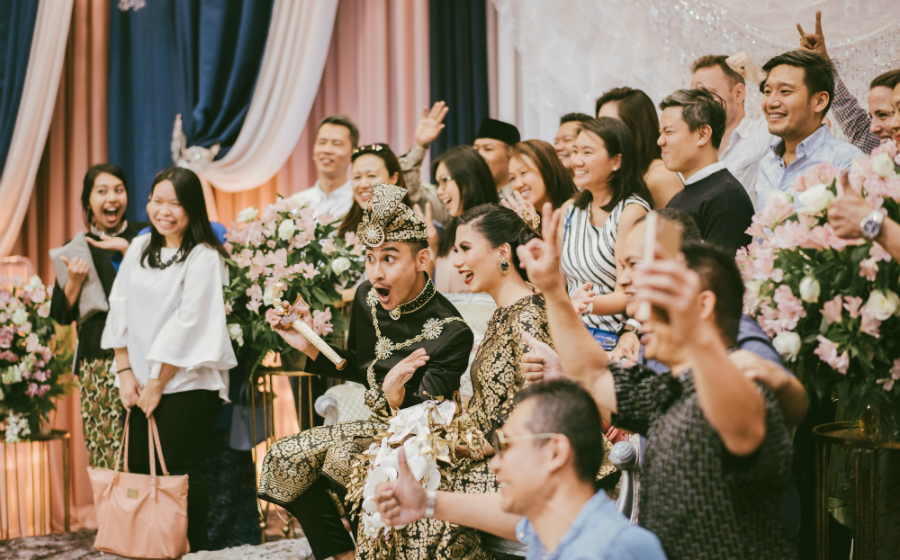 For many Malaysians, a wedding is supposed to be a big event, with friends and family members brought together from all across the country to celebrate their special day.
Unfortunately, in this current situation, having such a big gathering is no longer a good idea. 
"We had an initial guest list of about 130, and then when COVID happened we didn't change the list… but then second MCO, third MCO." said Kenneth. "We were like 'Okay, we might have to cut some'."
2) The Venues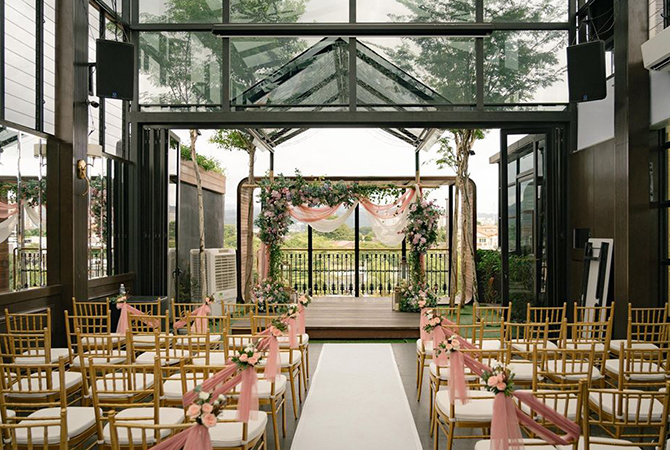 Another major issue is actually finding a place to hold their event. During this pandemic season, not only are many venues closed, but even those that are open have added a lot more limitations which can make it hard to organise a proper event. 
"Due to the SOPs, the venues will have limited spaces, so we had to make a decision whether we wanted to have a limited number of guests or wait until it was safe to invite more people," said Jon.
3) The Uncertainty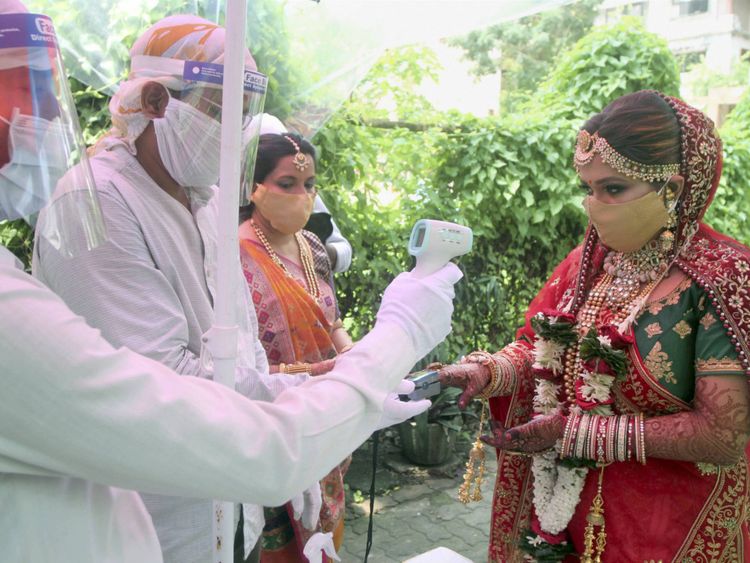 The one thing that all of our couples had in common was their frustration with how COVID had completely overturned all of their plans. 
"We actually started our wedding planning two years ahead," said Inder. "We wanted the dream wedding, the big fat Punjabi wedding with around five, six hundred people. But then came last year, when the pandemic first started…"  
As the pandemic continues to ravage our country, the SOPs continue to get more intense. On 6 May 2021, the National Security Council (MKN) released a newly updated set of General SOPs for MCO 3.0. As part of this new SOP, events such as wedding ceremonies are NOT allowed during this lockdown period. 
In other words, until this lockdown is officially over, no one is getting married. 
The Silver Lining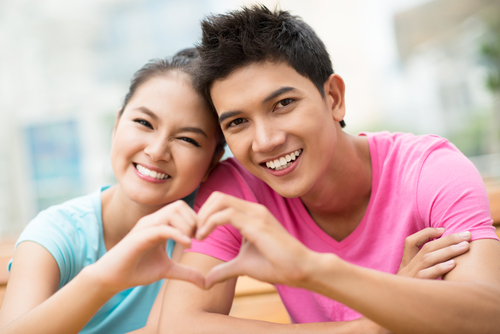 While all of these setbacks can feel a bit overwhelming, all of the couples agreed that their COVID-19 wedding experiences have helped to bring them closer together. 
In Sarah's words, the whole experience has been "Stressful, but enlightening". 
"I don't see life without him, he doesn't see life without me," she said. 
For many couples, the changes caused by COVID-19 have given them an opportunity to evaluate their relationships. Being in lockdown together means having to spend the vast majority of time alone with each other — a situation that allows you to cut away all the unimportant stuff and focus on the truly important things instead. 
"You should get married when you're ready," advised Jasmin. "Don't just rush for the wedding and don't get married just for the trend."
So try not to focus so much on the negatives and take the chance provided by this pandemic situation. Whether you're in a close relationship or still in the dating stage, now is the perfect time to form a closer, more intimate relationship with your partner.