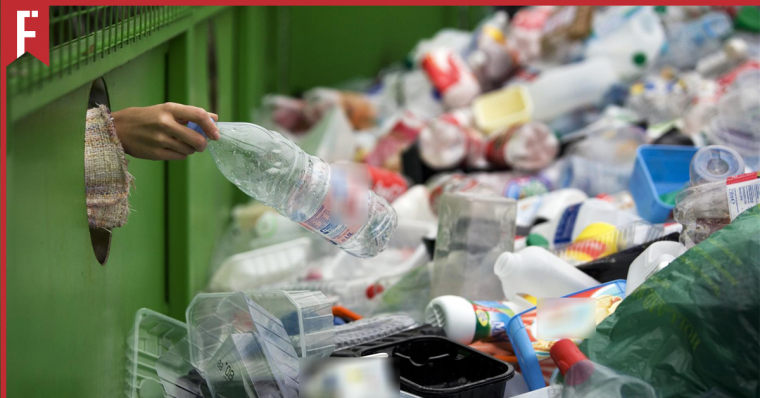 Do you have some old stuff that you don't need anymore lying around your house and don't know where else to put it? Or are you looking for a place where you can dump your recycles at but you're not sure how to? Or maybe you're just someone who wants to help out the environment by dumping your toxic waste somewhere that won't affect the environment.
Well, look no further, we can help you with that. With Earth Day coming up, let's all do our part in making the world a greener place, shall we?
Scrap Computer Trading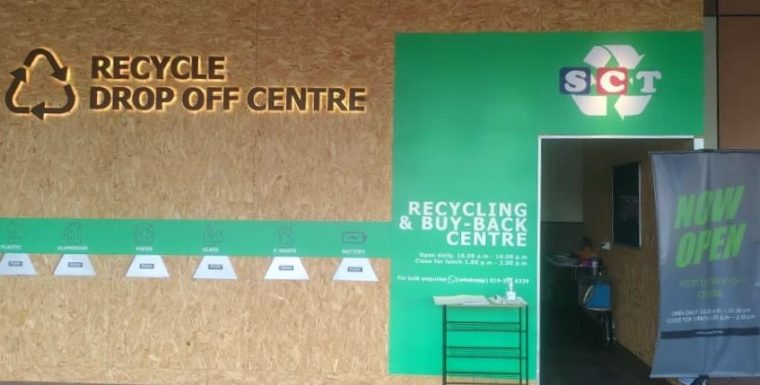 Apparently, if you just throw electronic waste in your normal bin, it would end up in landfills and would take thousands of years to decompose. Some of them would end up in some water supplies after they're broken down and would potentially pollute the water source. So you realise the importance of recycling electronics instead of just throwing them away like normal.
Lucky for you, Scrap Computer Trading is a recycling company that can take your old electronics off of your hands and put them to good use. And you'll get paid for it! They provide an easy and convenient way to dispose of surplus, redundant and end-of-line computer equipment, as well as household electrical appliances. If you ever need to get rid of any, drop by their office for a visit!
Address: 17, Jalan Sepadu 25/123A, Taman Sri Muda, 40400 Shah Alam, Selangor

Opening hours: 9am – 6pm on Monday – Friday, 9am – 2pm on Saturday (Closed on Sunday)
IPC Recycling and Buy Back Centre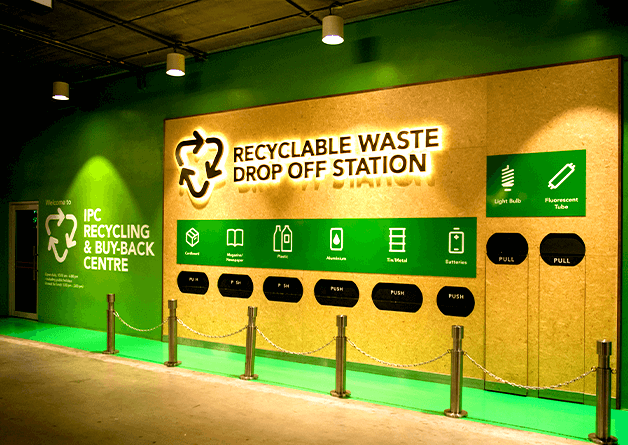 IPC Recycling and Buy Back Centre offer you a chance to recycle and get rewarded for it. Think of all the trash you have at your house that can turn into cash. The best part about this place is that it's a drive-through station. You don't even have to get out of your car to throw your trash if you don't want to. How much easier do you want it to be?
You can check on their website how much you can get for throwing away your recyclable items at IPC. However, their buyback does not apply to such items as below:
Glasses bottle/ Jar
Used Beverage Carton
Styrofoam
Fabrics
Food Waste
E-Waste
Hazardous Waste
Address: IPC Shopping Centre, Level P1, 2, Jalan PJU 7/2, Mutiara Damansara, 47800 Petaling Jaya, Selangor

Opening hours: 9am – 7pm on Monday to Sunday
Recycle Easy

Recycle Easy offers recycling for your used cartons. This means that you can recycle your milk cartons, your Milo containers and all with them. All you have to do is make sure that they've been washed and flattened. Then, just drop them off at a Recycle Easy container near you!
They have over 719 drop-off points all over Malaysia, including in Sabah and Sarawak. Currently, they have a program called The CAREton Project which is a recycling awareness campaign, promoting the collection of used beverage cartons to be recycled into roof tiles and panel boards.
These roof tiles and panel boards will be donated to Extraordinary People Impacting Communities (EPIC) Homes for their use in Orang Asli home building initiatives, NGOs and other community projects.
Address: Please check out the website for your state locations

Opening hours: Every Monday, Wednesday and Friday at 8.30am – 5.30pm (closed at 1pm – 2pm)
Recycle For Life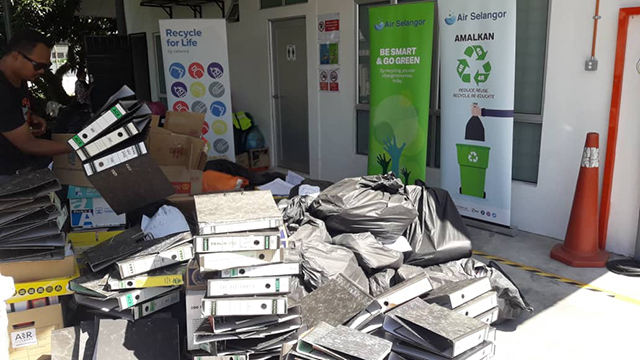 Recycle For Life's recycling will collect your recyclables items, weigh them and credit a cash value in your Recycle For Life smart card based on the recyclables' current market price. You can acquire the smart card by going to their website or contacting them via their email address at recycle@rfl.com.my.
These are some of the items you can recycle with them, as long as they are delivered in a clean state:
Paper
Plastic
Steel
Aluminium
Household Waste: TV, Laptop, Handphone, Washing Machine, Aircond, Fridge, Desktop, Radio/Speaker, DVD Player, Camera, Modem, Fan, Blender
Address: 13th Floor, Mercu UEM, Jalan Stesen Sentral 5, Kuala Lumpur Sentral, 50470 Kuala Lumpur, Malaysia
Thanam Industry Sdn Bhd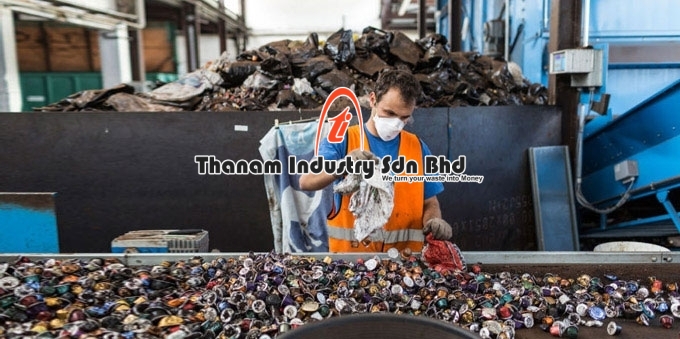 Thanam Industry claims that they contribute to a more liveable environment for all by recovering, collecting, sourcing, weighing, processing and recycling both ferrous and non-ferrous metals, high-temperature alloy, precious metals and electronic wastes.
Thanam Industry recycles about 300-500 scraps of metal a month and they even offer services for you to get rid of your old car in a proper manner — in a responsible and environmentally friendly way rather than the car being left out in the sun to rot.
Just like the other places, if you decide to recycle any of your waste items or scraps with them, they would offer you cash in return. The amount you get paid depends on the number of recyclable items you bring them. So, get to collecting, friends!
Address: 631, Jalan Lima, Off, Jalan Chan Sow Lin, 55200 Kuala Lumpur, Federal Territory of Kuala Lumpur

Opening hours: 8am – 6pm on Monday to Saturday (Closed on Sunday)
Make Malaysia Green Again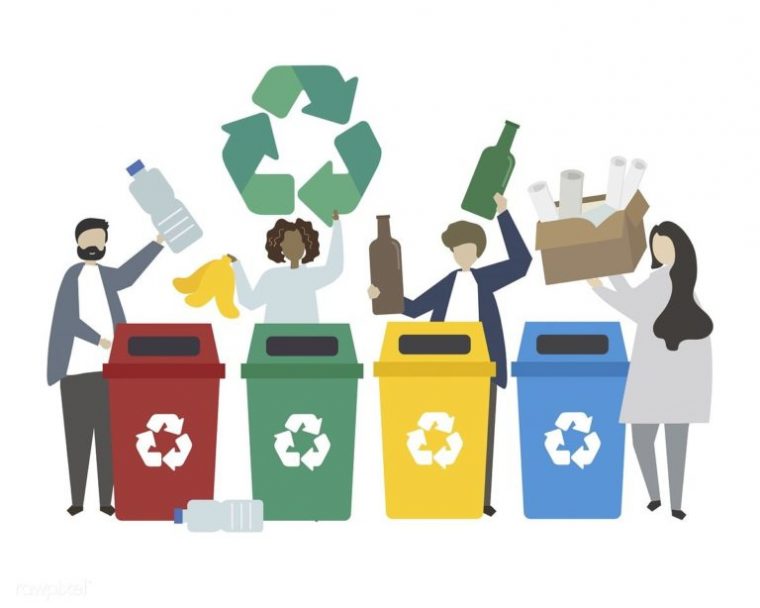 See, who said recycling won't help you out?
So, let's all pick up our waste materials and do our part in making our environment a more pollution-free space, why don't we? After all, no one wants to live in a landfill if our trash keeps piling up and there's nowhere to actually dump it.
Malaysia has had enough problems, don't you think? A little recycling goes a long way in helping out the community, if not the country. Do you really want to see your beautiful Malaysia piled up to the brim in garbage?