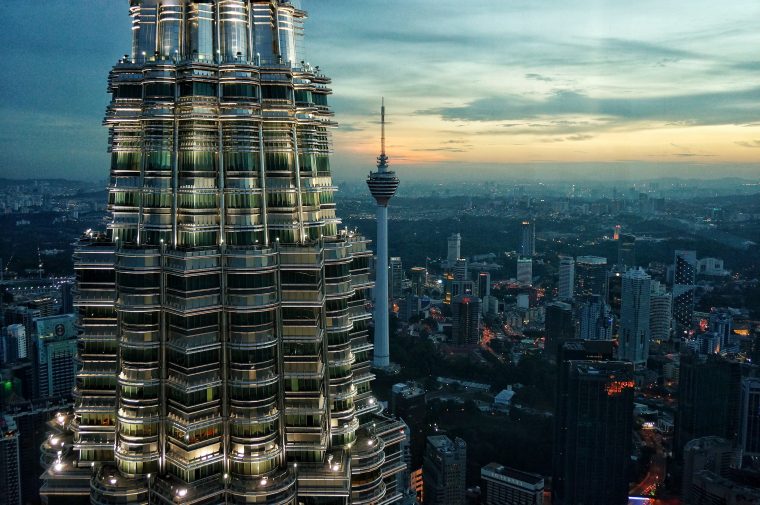 28 years ago, our fourth Prime Minister, Mahathir Mohamad presented an idea called Wawasan 2020. It started a revolution, a longshot dream for many Malaysians. For kids, they started to draw flying cars and robot friends.
The idea was in simple terms, possible.
Wawasan 2020 (or Vision 2020) wants Malaysia to be an all-rounder, independent industrialised country from a psychological balance, social well-being, educational world-class, economic prosperity, political stability and vegan way of life.
We threw that last one in to see if you're paying attention.
Now returning to his post, then fourth (now seventh) Prime Minister will see his creation bloom but with perhaps, different results.
We try to see the silver lining through our blurry vision of how 2020 is going to be. Regardless of the outcome, we look for practical and positive results. Vision 2020 or not, it's just another new year. So we've rounded up the NINE best highlights to look out for (and be thankful for) because let's face it, who needs flying cars anyway, right?
Right?
1) Program Sarapan Percuma (PSP)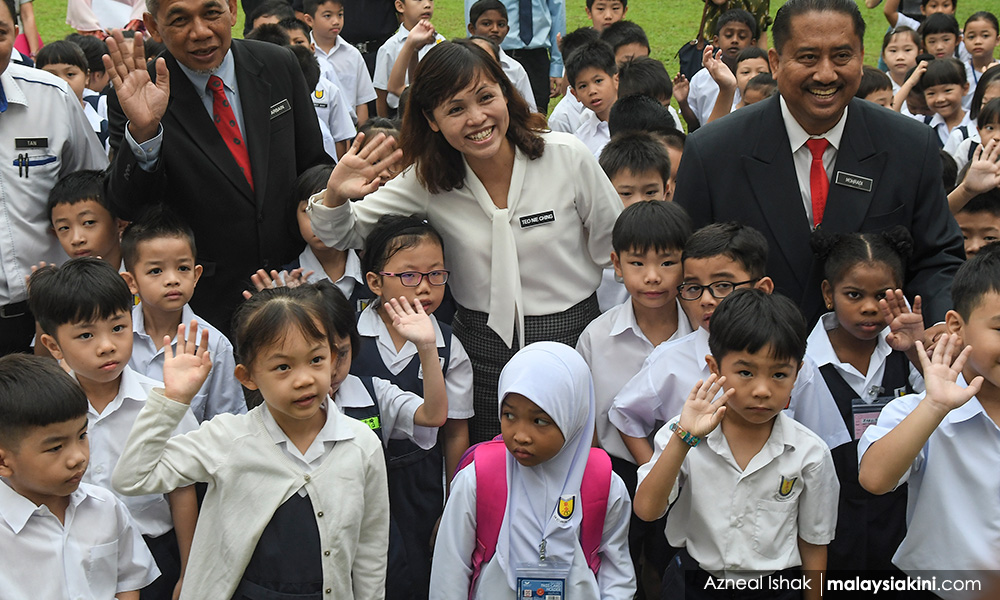 The Free Breakfast Program will see about RM2-3 billion spent annually to provide (proper) meal to 2.7 million primary school children. The aim is to serve nutritional meal based on calorie count and a balanced diet to promote healthy growth, body and mind.
It's a co-directed program with the Health Ministry (MOH) and food experts from local universities. Due to conflicting procurement aspects, PSP will not be served for pre-school and secondary school children. Sorry big boys, put that lunch money to good use.
2) Oh Tesla, Where Art Thou?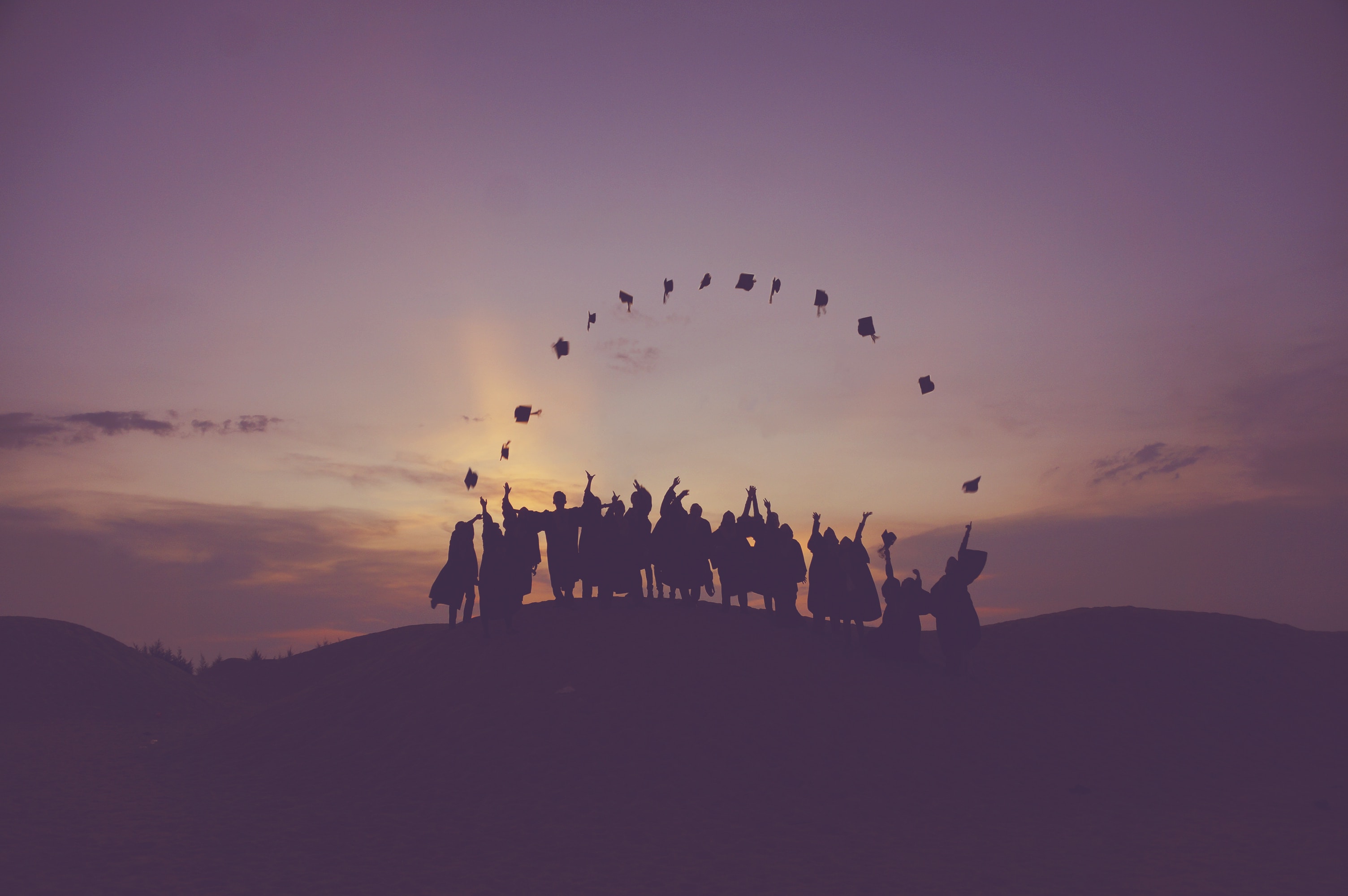 More on school, 2020 will see one of the biggest change in the system with the end of the generalised Science & Arts stream that's been plaguing the system for decades, herding students into unwanted packs they don't belong. This while Accounting students stay in the shadow, like always.
The Education Ministry, however, will provide the new STEM package, catered and curated to meet both the education requirement and still have subject streams the students personally fancy. This follows closely to this year's lower primary exam abolishment.
3) Salary Raise!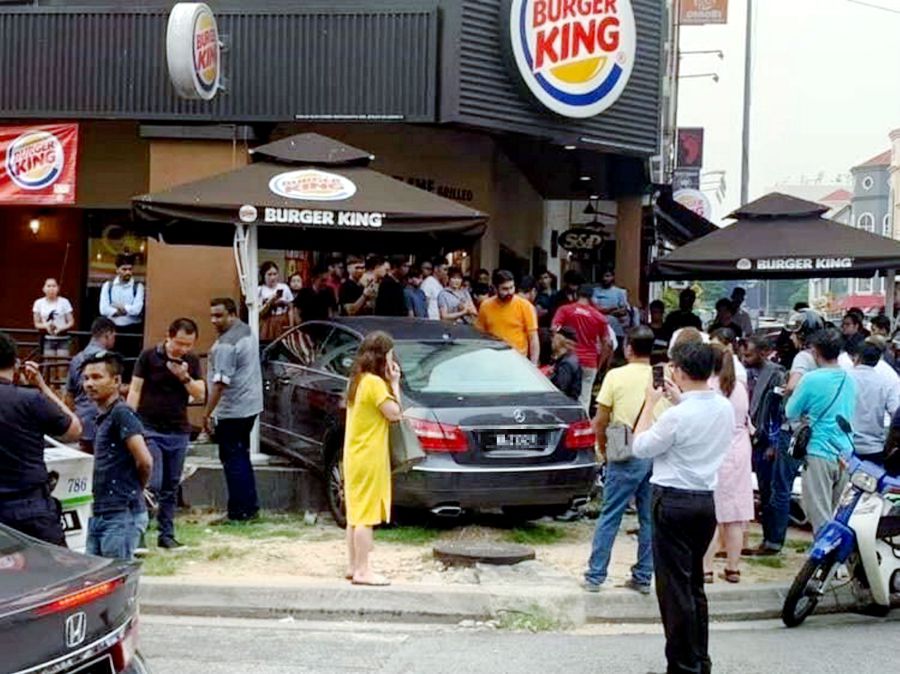 January 2019 saw public outcry over the government's decision to raise the minimum wage to RM1,100. The reason? It wasn't enough and it missed the manifesto, regardless of how subjective the wage ratio was before, the only argument was the 'broken' promise.
Within a span of one year, Putrajaya has now decided to raise the stake again and set the minimum wage limit at RM1,200 with all public listed companies required to display and declare their annual reports that will include data from the highest to lowest wage. Now isn't that fulfilling a promise?
4) Lembaga Hasil Dalam Netflix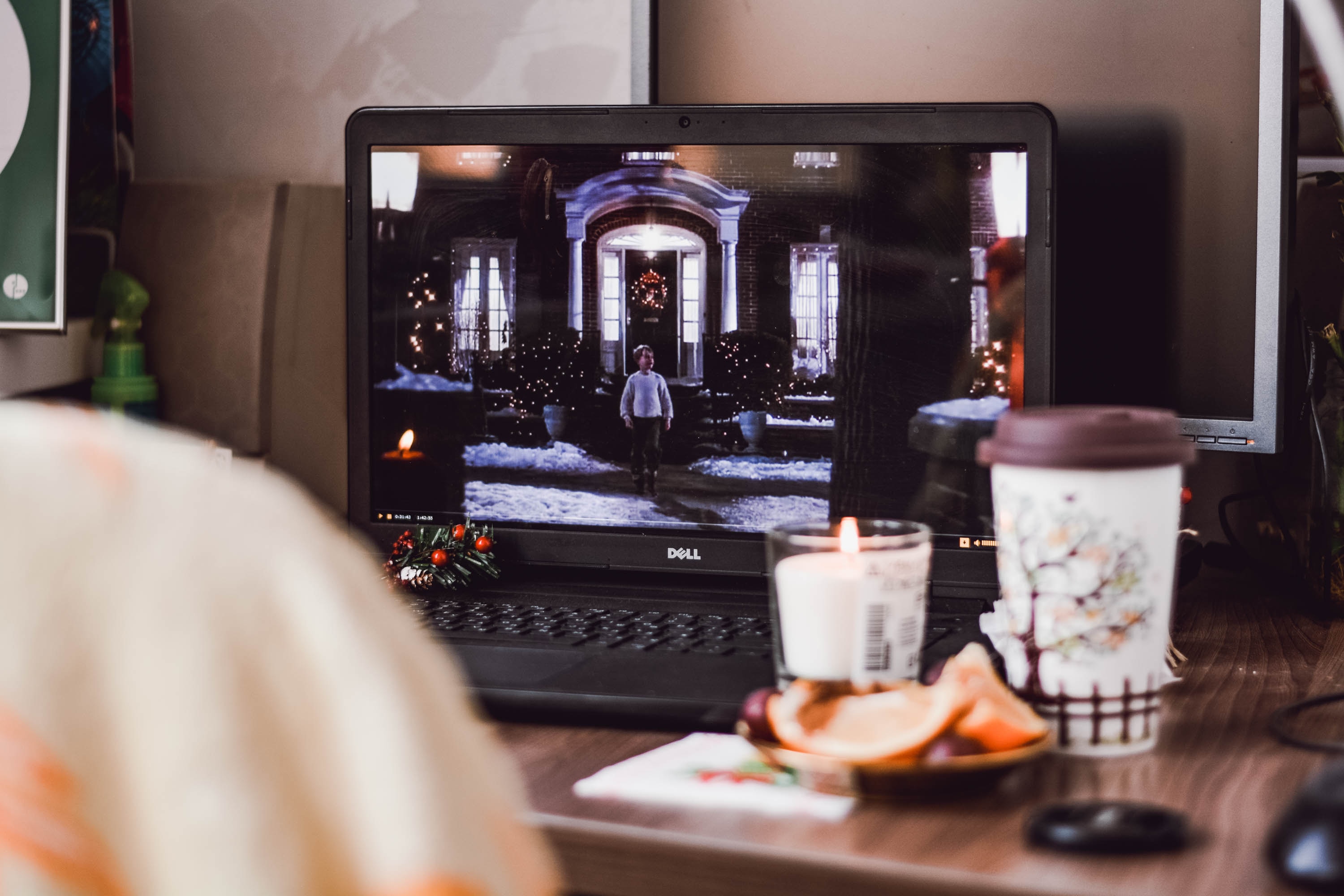 Both the consumers (like yourself) and service providers (Netflix, Facebook, Spotify) have been enjoying endless hours of indulgence for quite some time now. And there's no better way to gatecrash that party than to charge you a premium price for pleasure.
2020 will see all (foreign) digital service providers be charged 6% tax including application, music, video and digital advertising with providers like Netflix already announcing a rise in rates. You can't seriously think the government is going to let you enjoy these privileges without taxing you a little. Without taxes, we're animals!
5) Where's the Straw?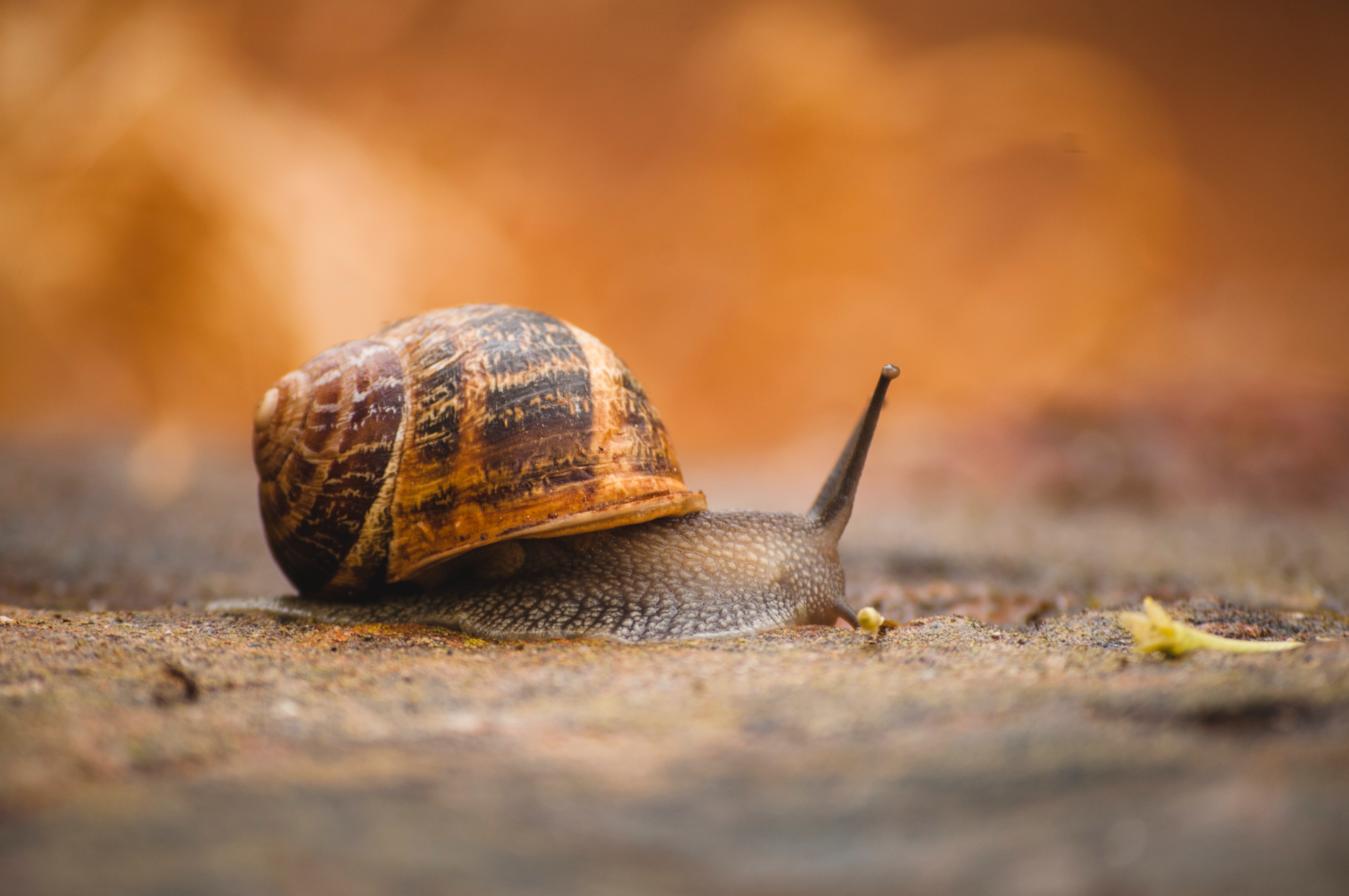 So it's finally a nationwide roll-out. The no-straw policy will take effect January 2020 with the ban only applying to traders and restaurant operators. This policy has been a debate between operators and environmentalist with the government and the people standing in between. Thankfully for the turtles, the rule is now set in stone.
This blanket ban, however, does not apply to individuals. Meaning if you still prefer to flood the ocean with your single-use plastic, be our guest. Don't forget to poison the sea while you're at it, gotta get 'em all right?
6) Huff No Puff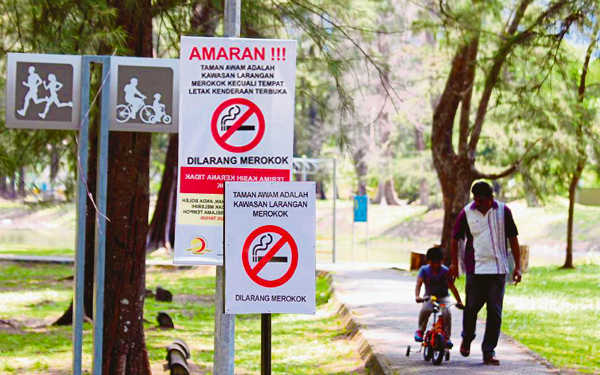 Talking about restaurant operators, the 'reminder phase' is over and now those caught smoking in restaurants, cafes, food joints, or any other covered OR uncovered F&B premise will be fined for real.
The compound for ignorant smokers will be a nasty RM250 and raised to RM10,000 if you prefer not to abide by the rule. The same 3-meter rule still apply, with 2019 witnessing some operators bending the rule by placing tables outside their premise in hopes of getting away with it. Innovative idea, still bad outcome. And again, need us remind you, this applies to e-cigarettes too.
7) Petrol Sampai Pagi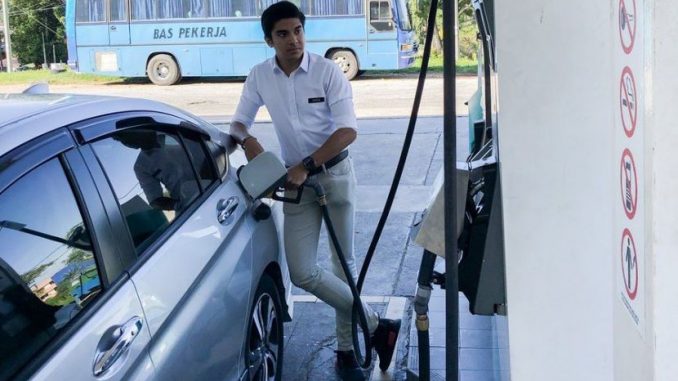 Program Subsidi Petrol (PSP) or Petrol Subsidy Program is a counter-measure initiative to ease (eligible) Malaysians with their monthly petrol cost. Cash will be credited into one's account every four months with the subsidy set at RM30 a month (for car) and RM12 a month for motorcycle. It looks like a system that will ease the subsidy burden from Putrajaya yet help rightfully deserving rakyat at the same time. Good.
This will come when the new RON95 price system is enforced with a periodical increase at 1 or 2 cents a week, with only Sabah, Sarawak and Labuan enjoying a stagnant petrol price. Yes, petrol price will gradually increase unless you're in those three countries.
We mean, states.
8) Babies Come First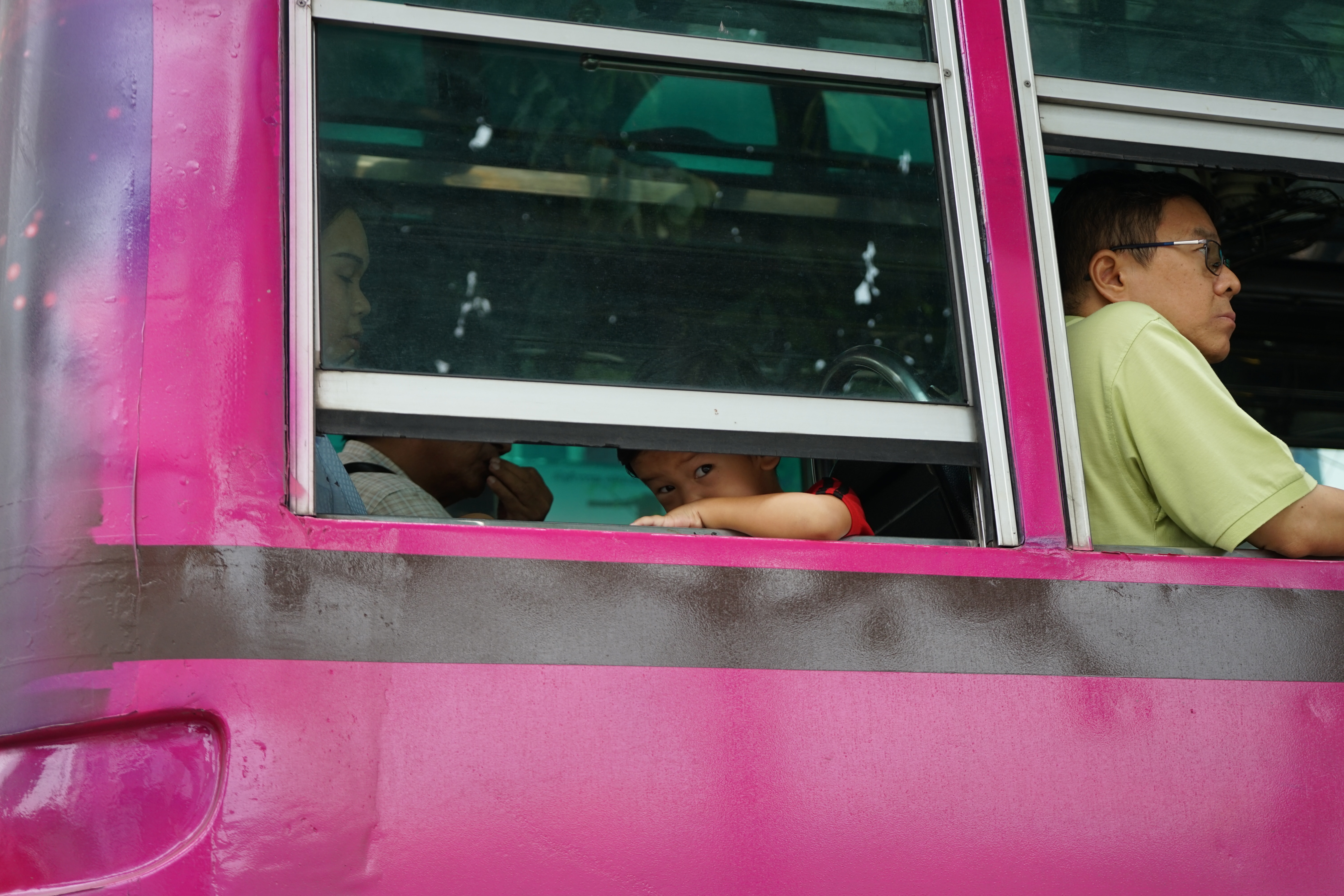 The safety (and health) of our children will take number one priority with the government enforcing both Child Restraint System (CRS) and free Pneumococcal in 2020. Honestly, we can't stress how important these two are.
Depending on the age, your kids are now required to be safely secured with the CRS in a moving vehicle, no compromise. There is a grace period for education though as no action will be taken until mid-year. More on children, MOH is expected to spend RM30.6 billion to provide free Pneumococcal jabs for newborns. Failure which will risk newborns to pneumonia and meningitis that may lead to death.
9) Dan Lain-lain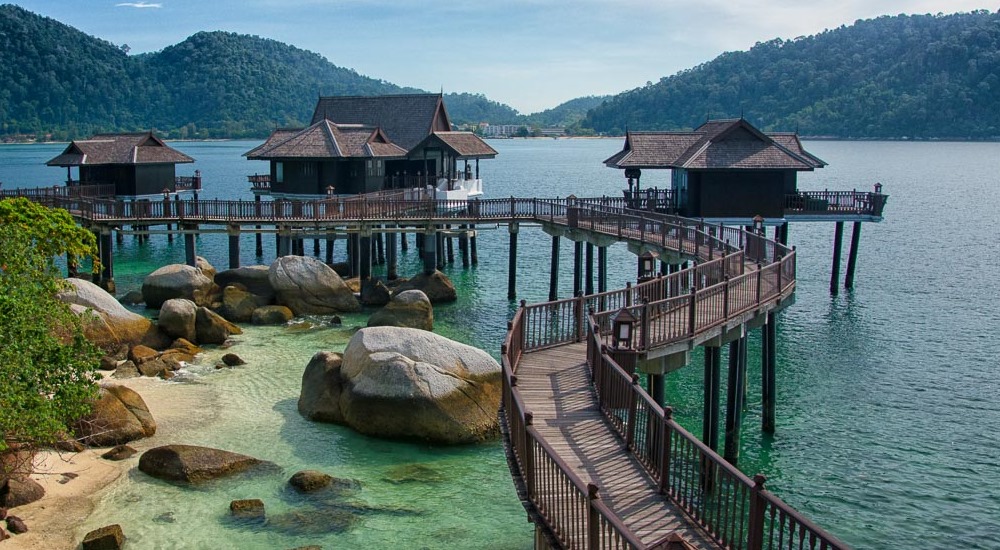 The livelihood of arts activists will now be protected and covered under EPF (Employee Provident Fund) and Social Security Organisation (SOCSO), just like the rest of us where previously, their income falls under the subjective category of irrelevancy.
SOCSO-related, it's now compulsory to register foreign workers with SOCSO to protect them from untoward incidences under the Foreign Worker Compensation Scheme.
The people of Sarawak will now enjoy free water (for the first RM5 domestic bill). That's equal to 11,300 litres of treated water. More on water, justifying it's aid only to those who really deserve, Selangor will also provide free treated water for its residents under the RM4,000 household income bracket.
The famous and historical Pangkor will now breathe fresh air as the island is now gazetted as a duty-free zone. Expecte to see economic boost for the historical island now forgotten. Read more about our Pangkor Heroes here.
Think you don't fall under all these benefits above? Tell us what you think. For more good reads, check out our budgeting tips for Millenials here.