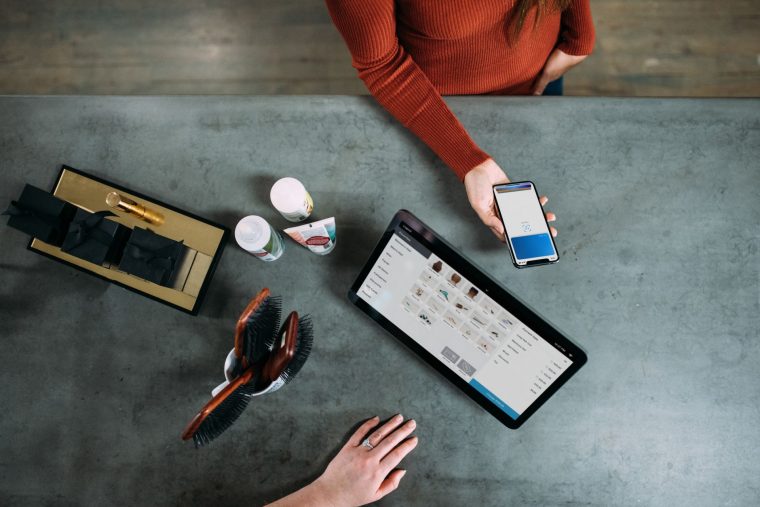 You've got a bad reputation.
You're sitting on mountains of debt, reshaping multiple industries and being regarded as an era plagued with attitude issues. Society criticises you but the country needs you.
Your voice will not be heard but your votes will still be counted. You're the shape of future to come. The next generation. The millennial.
Where We Stand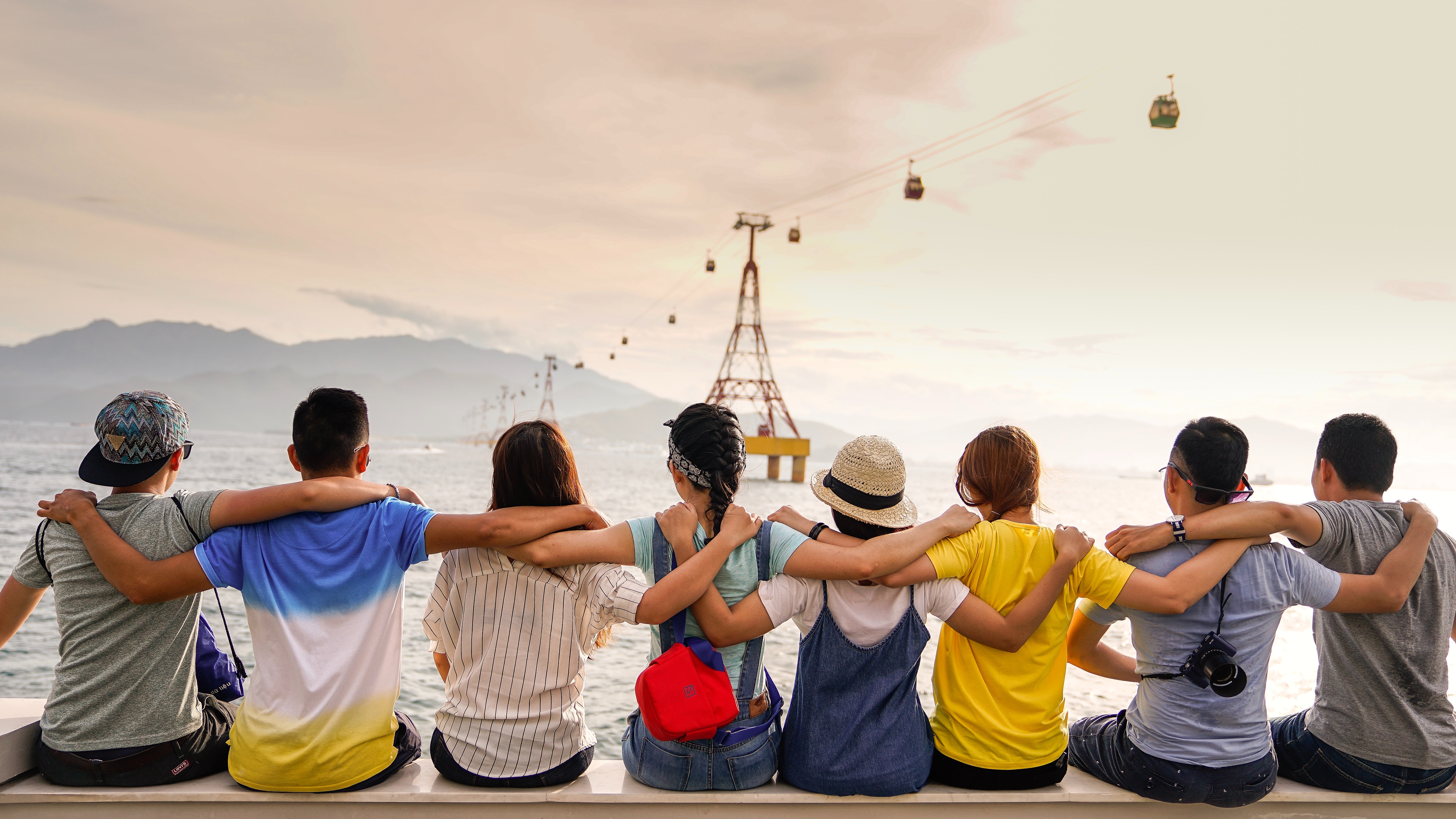 Millennials – which is a loose term used to describe those born between 1982 and 1997, have made headlines for either their crippling debt, how you've killed the habit of dinner parties and your comparatively higher susceptibility to mental illnesses. With the vast technological age and major economic changes surrounding you, the term 'burned out' seems to fit a description of your misunderstood generation.
The Good News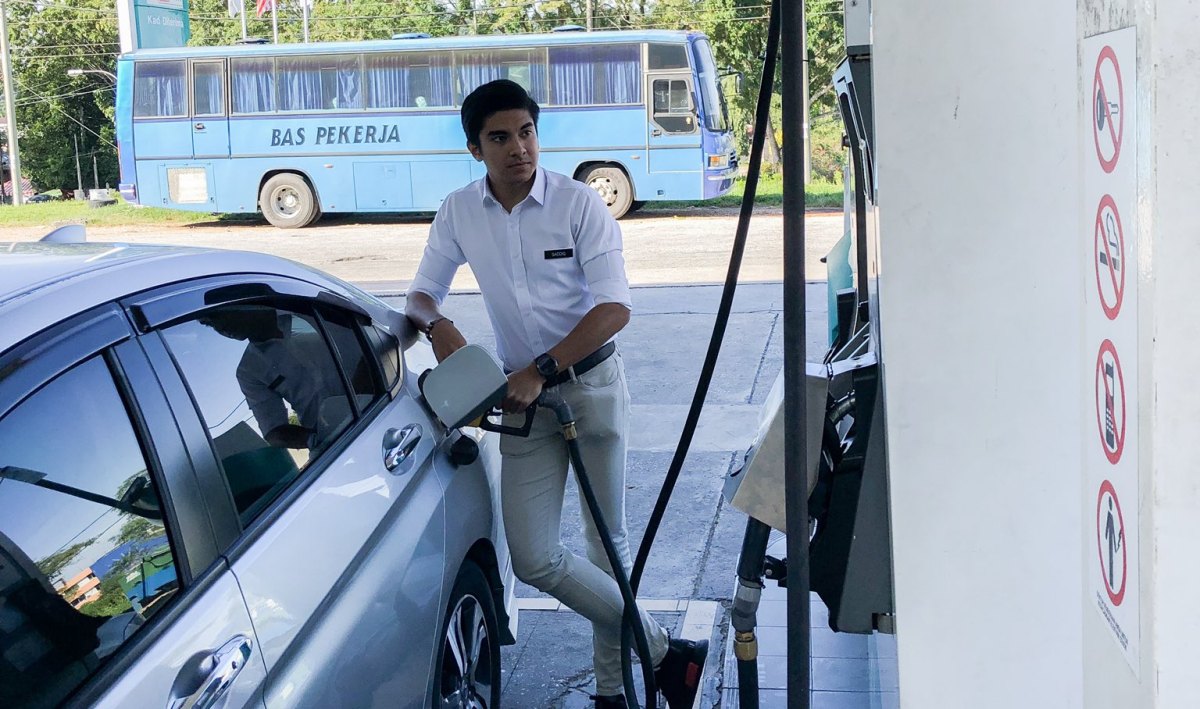 Here's the silver lining though: If there was ever a moment to highlight a win for Malaysian youths, the week Budget 2020 was read to the public would take the top spot.
The newly tabled budget has been so generously youth-centric, Youth and Sports Minister Syed Saddiq Syed Abdul Rahman has referred to it as the "2020 Youth Budget".
Housing For Young Ones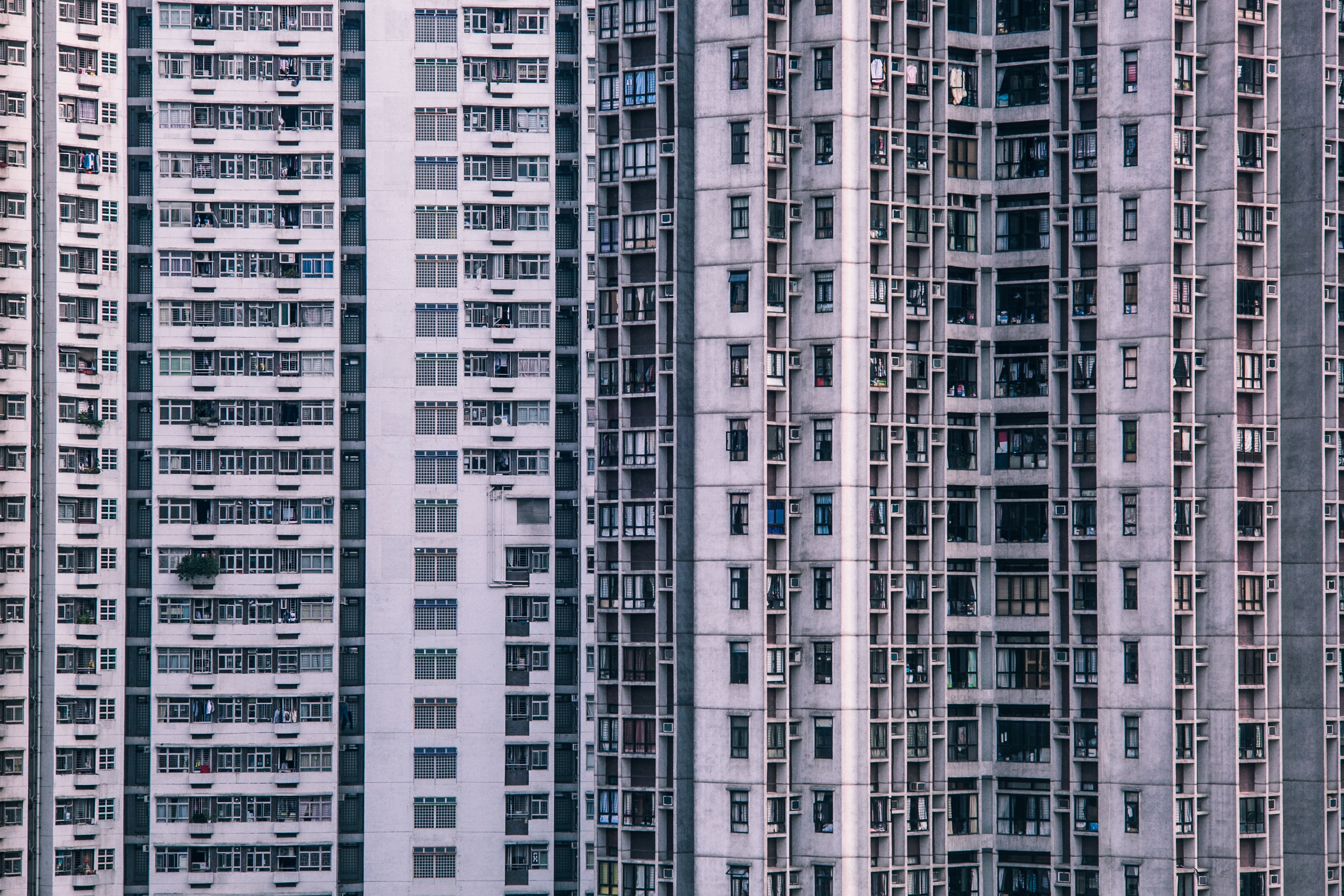 The dilemma of either renting or buying a place to call home has been a long-running issue among many youths in Malaysia. It can be said to be one of the most important financial decisions for many young Malaysians today.
While renting offers a youngster greater mobility at lower short term cost, buying a home would equate to stability in always having somewhere to stay regardless of the economic situation. To many, the latter is out of the question. However, affordable housing among youths is expected to take a turn for the better. 
In extending the Youth Housing Scheme, the local government has planned to collaborate with financial institutions to introduce a rent-to-own (RTO) financing scheme to ease the burden of being unable to put down that initial 10% deposit to buy their first home. You can read more about the RM10 billion allocation to the scheme here. 
Still reading? We bet you're in one of those peak hour jams on the way back from work. What if we told you, highway users, to expect to collectively save RM180 million on tolls every year?
Toll Reductions, Finally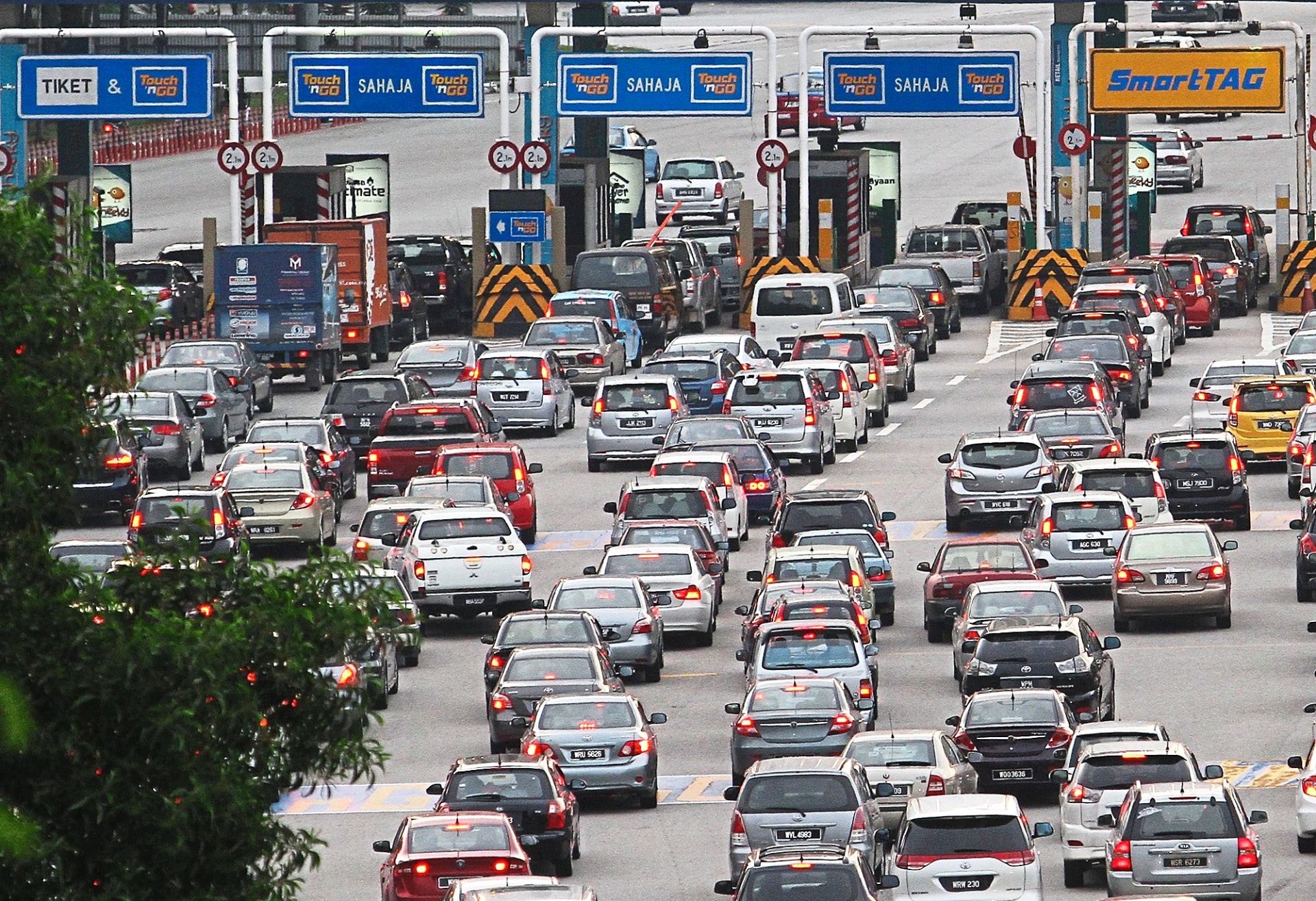 Finance Minister, Lim Guan Eng has tabled plans that will oversee a minimum reduction of average toll charges by an 18% discount across all PLUS highways. Lim said the discount on toll charges in 2020 in the North-South Highway stand to save the rakyat up to a shocking RM1.13billlion.
That's RM5 less today and billions less next year – while you may not exactly afford a fancy dinner but an extra less is an extra gained, nevertheless.
Incentive Against Unemployment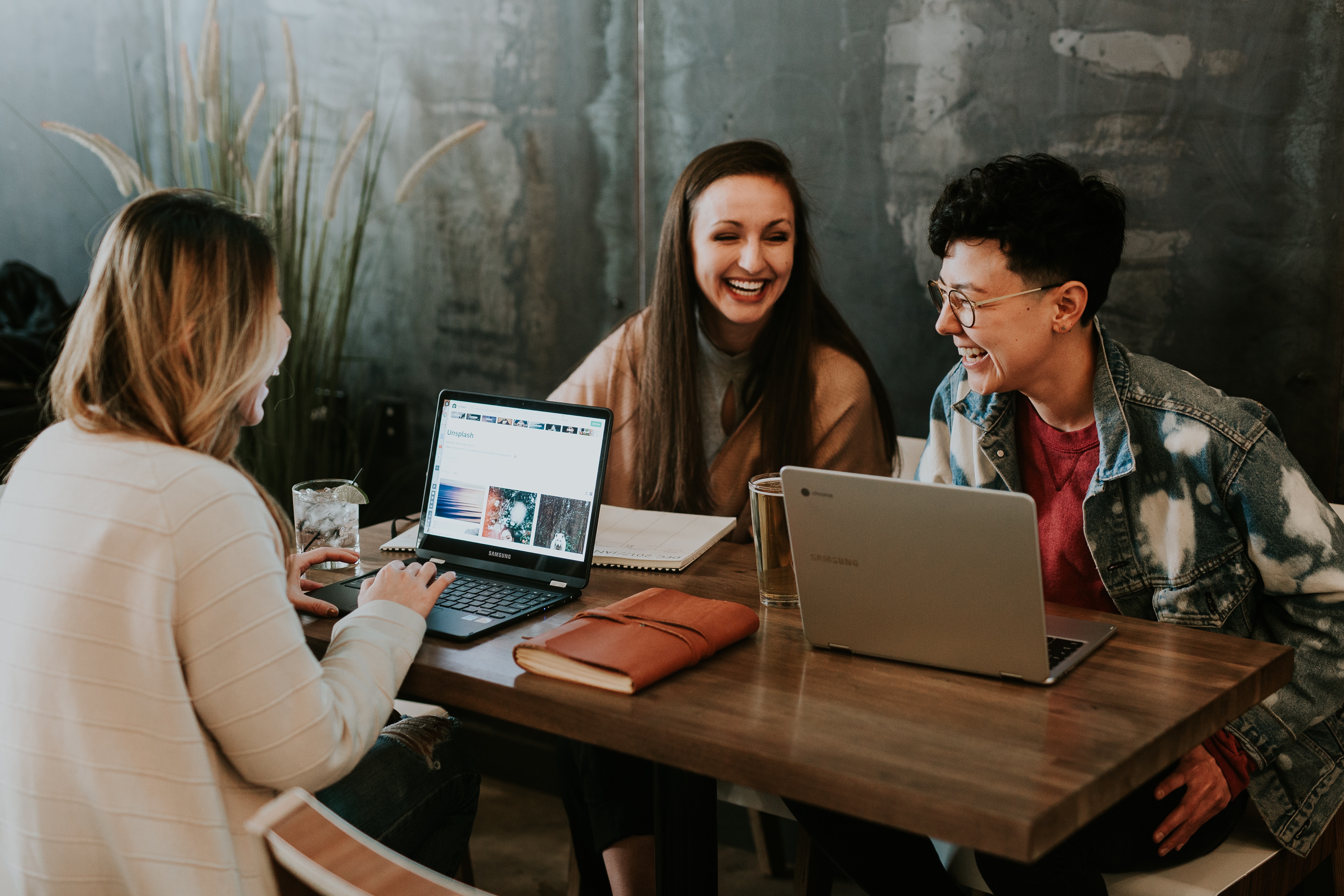 Between 2014 to 2015, unemployment rates of Malaysian Youths rose to 10.7%. Although that may not sound like a whole lot, the report observed that unemployment of Malaysian youngsters totalled to about three times the national rate.
Putting things into perspective, the tabled budget lends a hand to graduates who have been unemployed for more than 12 months. Fresh grads who secure a job will be credited RM500/month as a wage incentive into their KWSP accounts for 2 years!
Change Starts With You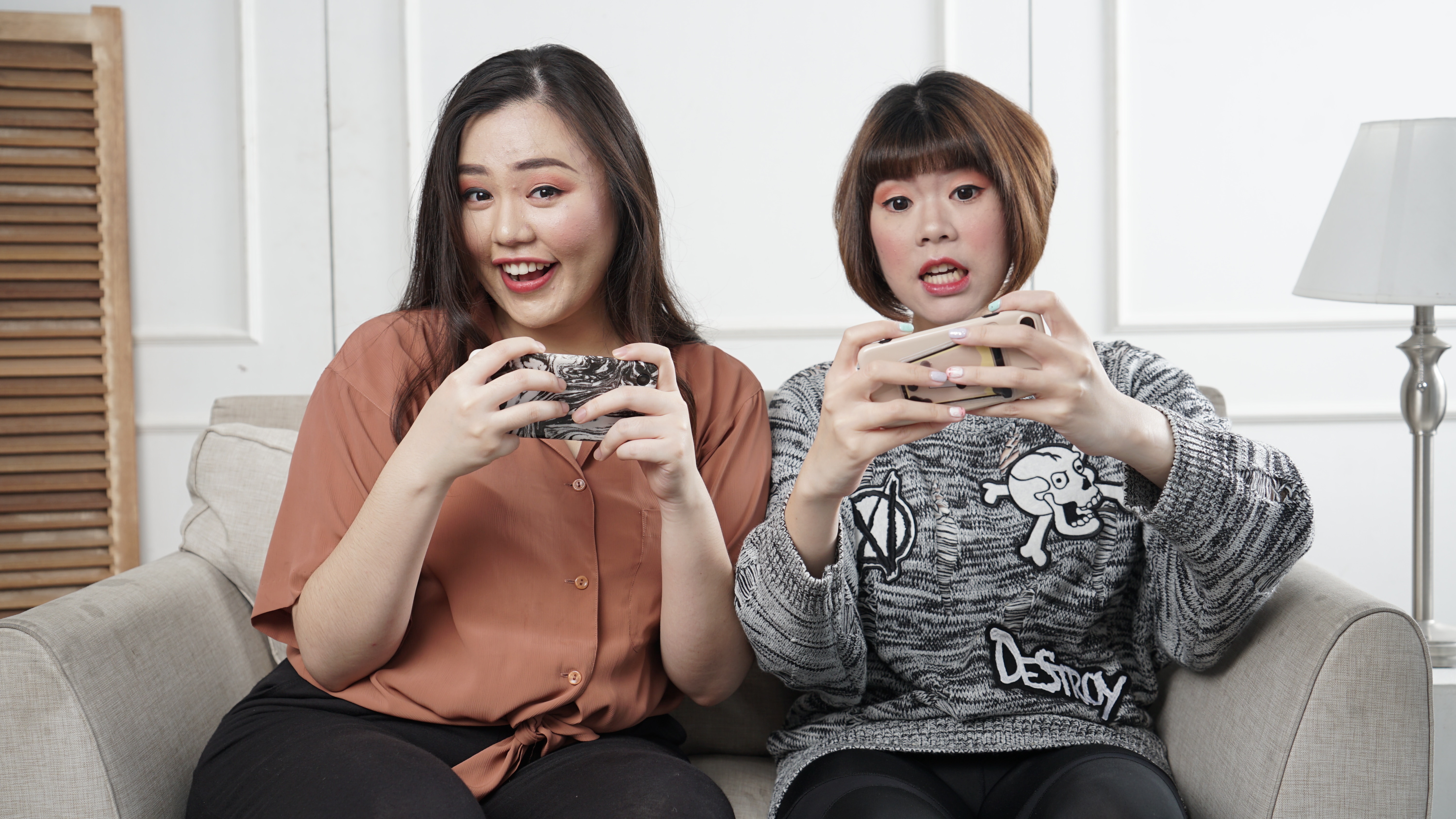 It's been an exciting month since the unveiling of the long-awaited national budget. In addition to paying off PTPTN, saving for retirement and a handful of other financial crisis-to-be, local youths have a lot on their plate. We can cry you a river and write you a love song, but that wouldn't affect being able to afford the down payment for a new car next year.
Giving You a Break
We can't have our cake and eat it too, but we can make wiser calls to afford better circumstances. Small things like cutting back on your weekly bubble tea to invest in better health, educating ourselves on the bitter financial reality of the 21st-century life and working together to shed our me-first mentality will take you a long way.
Since our climate has redefined how long 'a long way' actually equates to, there's hope for you to turn things around this year. Besides, you've got the government on your side now.
Isn't that what you've always wanted? To be the check and balance, the voice of the unheard?
Agree with the Budget? Then read our take on the Parliament's decision to extend Maternity Leave from 60 to 90 days HERE.