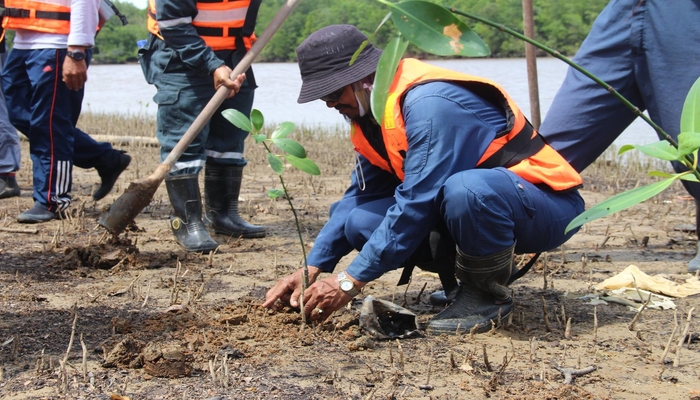 Over the past few years, the spectre of climate change has been looming in the back of our minds. 
We all know it, we all fear it. Yet, we're helpless to do anything about it. 
Or are we? 
With the advent of the pandemic, most of the older generation seem to have put environmental issues lower down in our list of priorities. However, while us older people are more worried about the economy, Malaysia's younger generation is stepping up to face the problem of climate change head on.
The A.R.C Challenge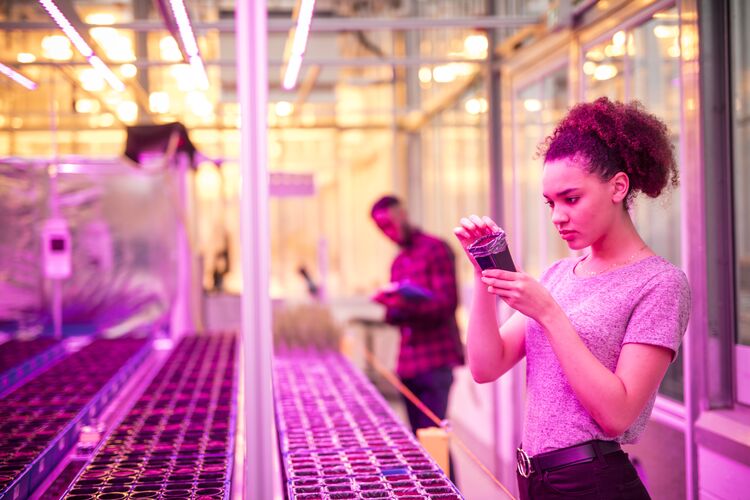 In February 2020, the British Council announced the A.R.C Challenge Malaysia. 
Standing for "Awareness, Resilience and Collaboration", A.R.C Challenge is a collaborative programme that aims to help our youth raise awareness and engage in a mutual exchange of ideas to address climate change. 
As part of this challenge, three groups of young Malaysian environmental activists received a grant worth RM166,000 in recognition of their work. Coming from a range of diverse backgrounds and cultures, these young Malaysians have come up with their own unique ideas about how to tackle climate change.
To learn more about the work of these young Malaysians, we were given the opportunity to speak to each of these groups about their projects and ideas for the future of the environment in Malaysia.
Project 1: VISION – Virtual Impact Storytelling in Our Network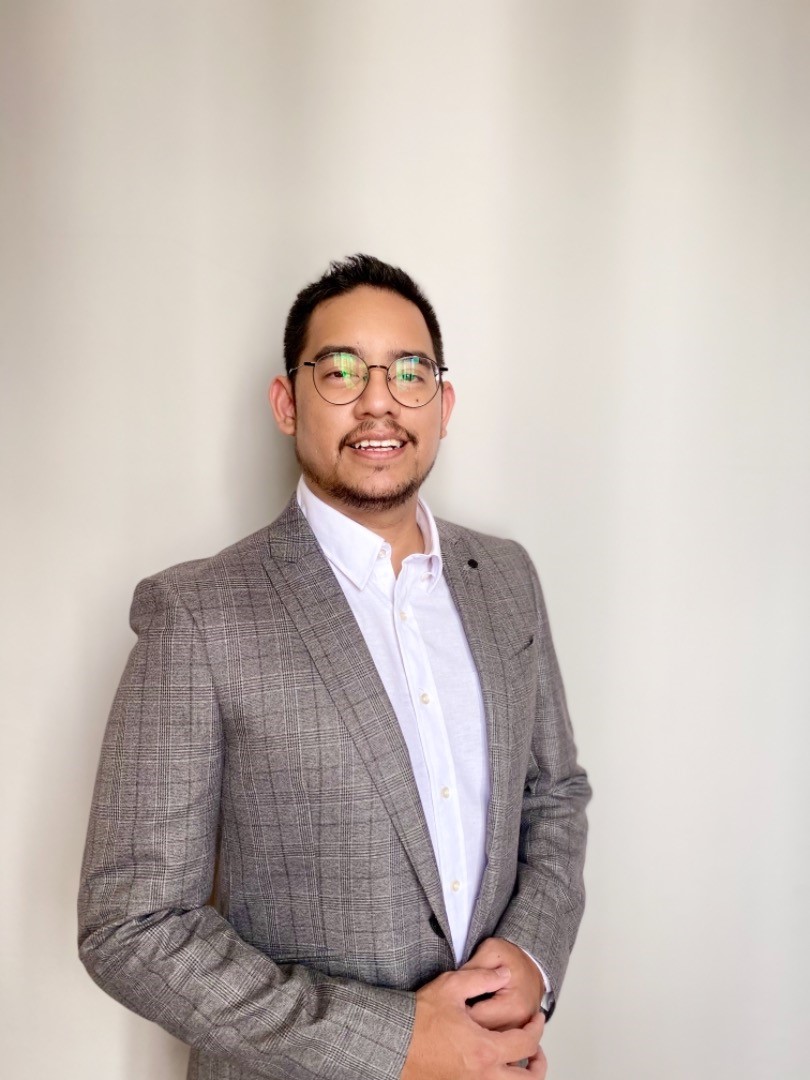 What It's About:
As Chief Executive of Social Enterprise Academy Malaysia, Wan Dazriq was inspired by the idea of creating and amplifying stories from the perspective of today's youth. 
Project VISION is a six-month-long programme that brings together young people from both Scotland and Malaysia. They are given the opportunity to create their own climate change project and to showcase said projects at the end of 2021 via a Virtual Impact Festival. 
"VISION aims to provide the platform for young people to have their voices heard in the area of climate change," said Wan. "These global issues have been inherited from previous generations, and the risk is that they are passed to future generations if we do not give young people the opportunity to make changes."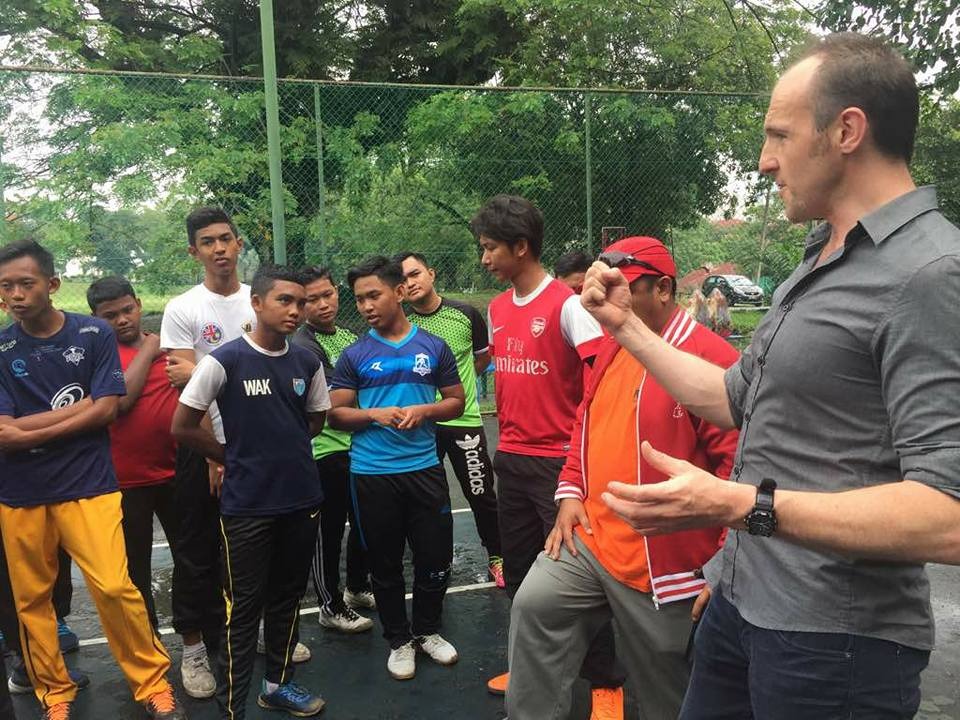 How It Helps: 
Project VISION's UK Rep, Jess Kemp believes that this ambitious approach is what's needed for today's digital era. 
"We are gathering expertise from both the UK and Malaysia to share knowledge and insights as well as educating the participants of Project Vision to effectively articulate their climate change stories," she said. 
In addition to that, the participating youths will be able to sharpen their storytelling skills through a series of workshops and capacity building sessions, allowing them to take full advantage of the opportunities provided during the Virtual Impact Festival. 
"Aside from a series of virtual sessions to help the participants of Project VISION effectively articulate their climate change stories, we will create a Virtual Impact Festival to reach a global audience," said Jess. "This virtual festival will amplify youth stories, transcending borders and countries as well as geographical locations."
Project 2: RIPPLE – Responsible Innovation Plastics Project for Life and Environment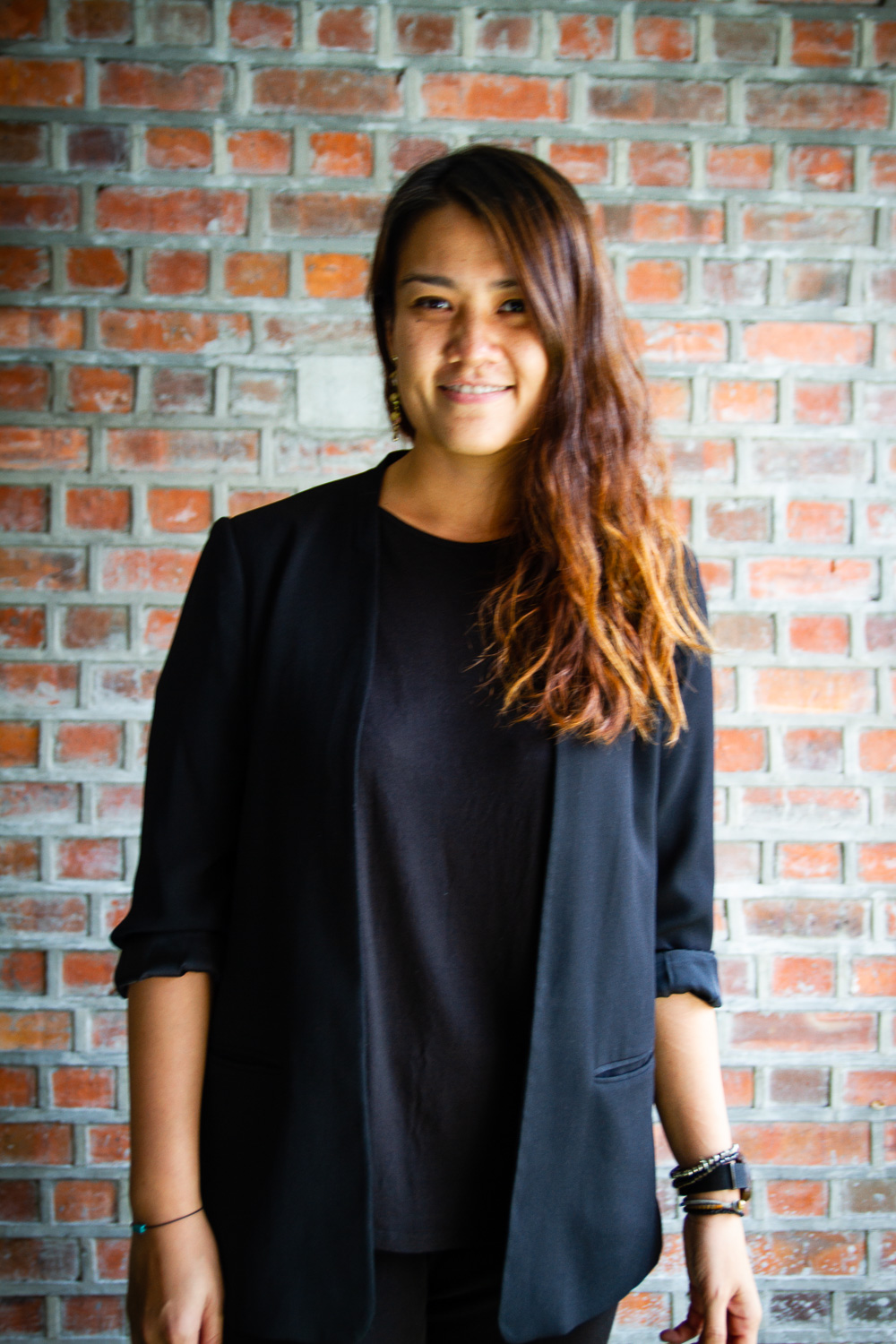 What It's About: 
Jointly run by local social impact organisation Biji-Biji Initiative and Falmouth University, UK, Project RIPPLE aims to tackle the problem of material and product sustainability by educating young product designers and inspiring them to come up with innovative new solutions.  
"In Malaysia, plastic waste is a major concern," said Biji-Biji Initiative CEO, Juliana Adam. "Not only is Malaysia a ground-zero dumping site for plastic for more than 19 countries, many Malaysians also have an 'out of sight, out of mind' attitude."
To tackle this issue, she turned to Drummond Masterton, Head of School for Architecture, Design and Interiors at Falmouth University. 
Together, they came up with the idea of a collaborative workshop that would help young people develop the ideas and skills necessary to tackle the problem of plastic waste. 
"Students from Falmouth University will work in teams to innovate new product and  communication opportunities, based on the ongoing small-scale plastic recycling solutions  that are currently in-place with local (Malaysia) communities, under Biji-Biji," explained Drummond. 
"Following this, a skills-transfer workshop will be conducted to these communities to ensure the knowledge is passed on and ultimately benefit all stakeholders involved."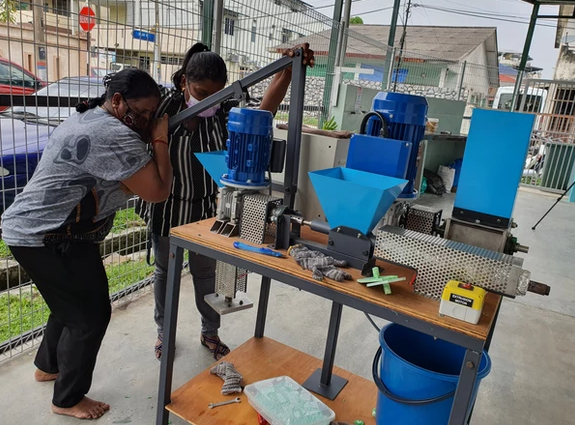 How It Helps: 
For Juliana, Project RIPPLE is all about creating opportunities — not just for the youth, but also the environment. She hopes that starting out with smaller, localised designs will eventually allow them to scale up and change not only product designs but also consumer behaviour. 
"RIPPLE, Beyond Bins and many other local environmental conservation projects and organisations not only look towards environmental sustainability, but also provide livelihood opportunities to marginalised and at-risk communities," she said. "These are done either through providing alternative sources of income, or simply provide improvisations through sustainable social innovations." 
Drummond pointed out that when it comes to the environment, most of society seems reluctant to act decisively despite the fact that terms like 'emergency' or 'crisis' have been thrown around for years. 
"It is vitally important that we empower young people in this debate," he said, explaining that while Project RIPPLE would give them a chance to come up with creative new solutions in the short term, it also teaches them to develop a more sustainable mindset in the long run. 
"This will provide our students with confidence in seeking out future careers and creating new companies that have ethical and environmental focus as their top priorities."
Project 3: Weaving Hopes for the Future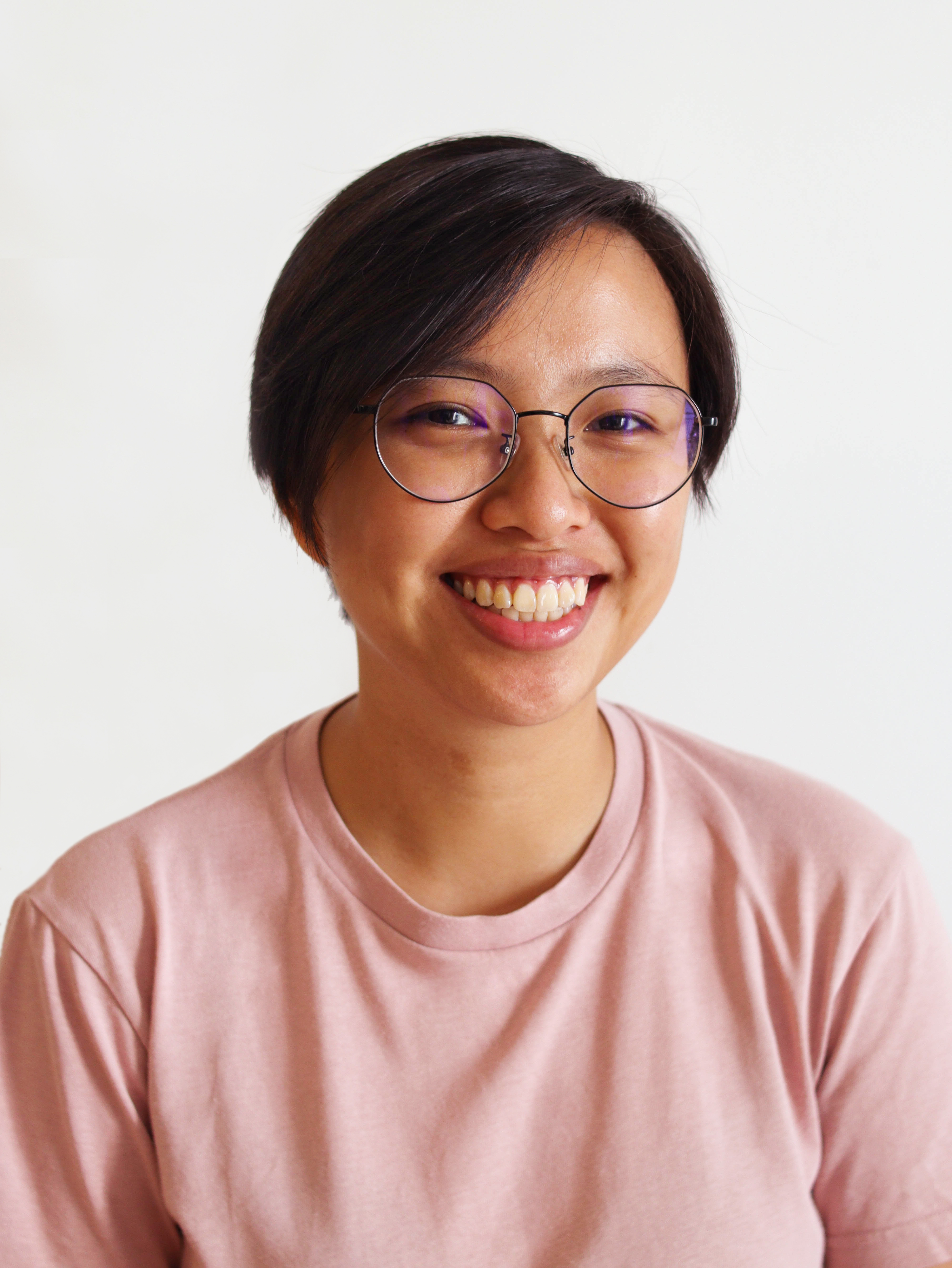 What It's About: 
Project Weaving Hopes for the Future aims to face the issues of injustice and climate change through the lens of art and culture. 
Through this project, a group of Orang Asli youths will participate in a mentorship programme that will culminate with the commissioning of an art installation and creative outputs by members of the indigenous community. 
"When I saw the open call for A.R.C. Challenge and the chance to bring together Orang Asli art and climate change narrative, I immediately took the call," said Wendi Sia, Project Director of Gerimis Art Project. 
After years of experience working with Orang Asli groups, Wendi believes that these communities can teach us a lot — not just about their culture, but also their experience with environmental issues such as resource management and their respect for the land. 
"I think the magic is in art and storytelling," she said. "Small stories reveal big things — things which can tell us a lot about the community, ourselves and the world. Once we can relate to the struggles of the community, or see all lives as one, then only we will be driven to make a change together."
How It Helps:
The end product will be exhibited to the public in November 2021 at the 26th UN Climate Change Conference of the Parties (COP26) in Glasgow. 
"This will be the first ever participation from indigenous communities in Peninsula Malaysia, as a civil society, in COP's 26 years of existence," said Ili Nadiah, the second spokesperson for this project and co-founder of Klima Action Malaysia.
She added that this project would serve as a "stepping stone" and help our Orang Asli community's voices be heard on a larger stage. 
"The indigenous communities are some of the most vulnerable to climate impacts, and they are often ignored in matters that affect their lives the most; land rights and sovereignty all of which leads to climate injustice," she said. 
"This project hopes to give a human face to the climate crisis, and that the impacts we are seeing are more than just numbers and statistics; these are human lives being affected by  frequent extreme weather events like droughts, heatwaves, flooding."
If Not Now, Then When?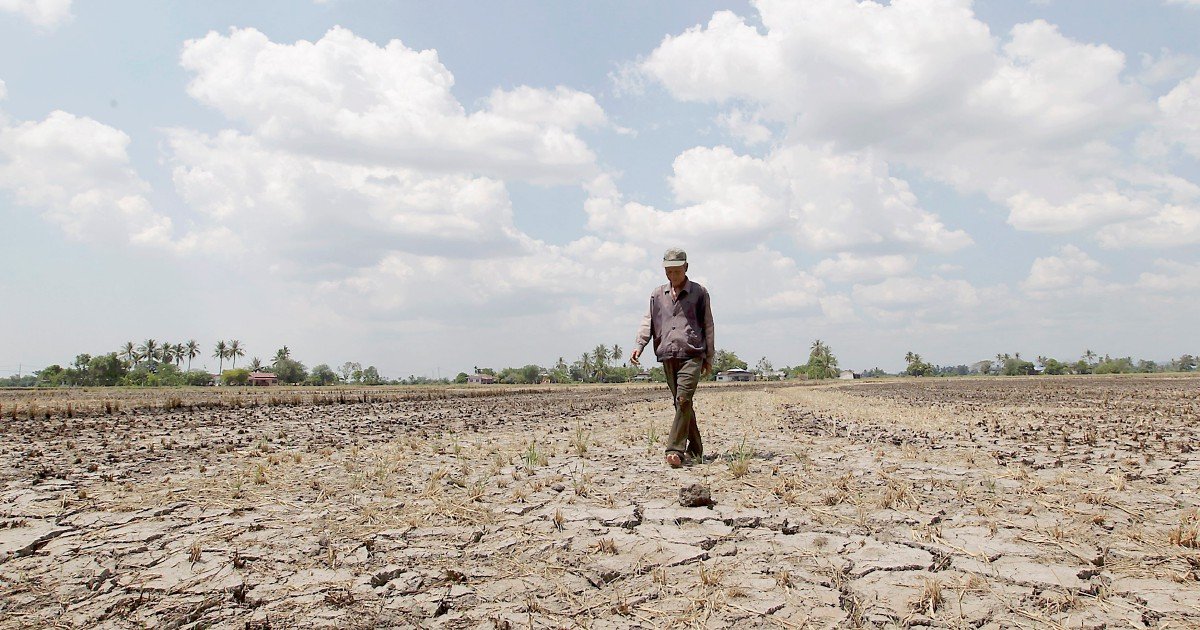 Although each of these projects approach the issue of climate change from a different perspective, they all share the same fundamental goal: to empower the youth and raise awareness about the issue of climate change. 
While the current pandemic situation has thrown some of their plans into disarray, each and every one of these project leaders have continued their work because they believe that our environmental problems have to be faced sooner rather than later. 
"There will never be a 'right time'," pointed out Wan. "If we don't start now, when? If it is not us, then who? So it has to start somewhere no matter how big or small, easy or hard."
"It is highly important to still focus and not put any halt on efforts to work on climate change," said Juliana. "Individual actions will create a stir, but larger global corporations and leading nations need to step up and embrace more sustainable innovations."
"In Malaysia, more citizens are beginning to realise the importance of protecting our remaining green spaces and forests," said Wendi. "Since we entered lockdown, Malaysians have started paying attention to the natural heritage and beauty in our own backyard."
Looking at the Long Term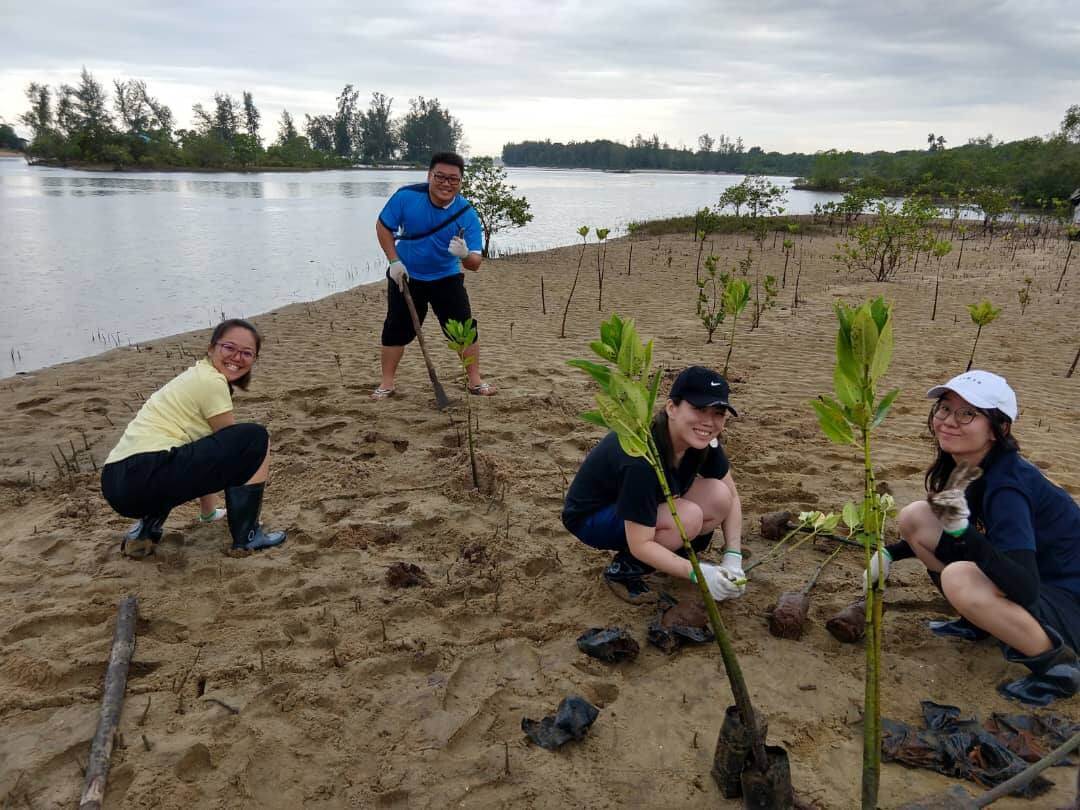 When it comes to big issues such as climate change, it's easy to feel like your individual efforts don't matter. After all, what difference could a single person make? 
However, the truth is that every little effort helps. If you are willing to do your part, you can change the future — not just for you, but for everyone around you. Even simple tasks such as reducing unnecessary waste, reusing old materials and recycling your household garbage can make a huge difference in the long term. 
But if you're interested in making a bigger contribution, you can always help by donating your time or money and make a mark in one of these A.R.C Challenge projects.
"We know it can be daunting to take the first step. However, we are here to help," said Jess. "If you are passionate about making a difference in the world, please take the leap and join us!"