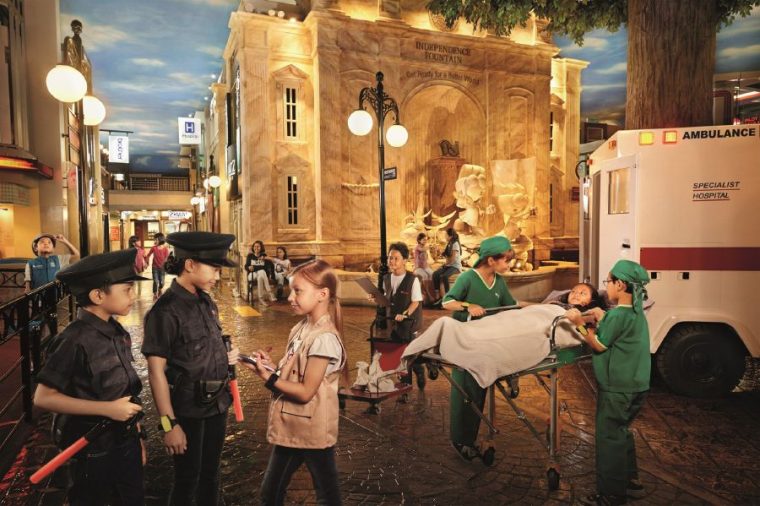 Have you been to KidZania?
If you're about 25, not married and no kids, you probably haven't.
Not generalising but about 90% of the activities at KidZania are solely made for kids, technically from age four to 17.
In a sentence, KidZania is our world made theirs.
A role play 'theme park', KidZania sets an entertaining yet educational platform for children to learn and experience life from our shoes as adults – as we produce and perform our daily chores to earn a living.
At KidZania, a child will get a chance to be a fireman, postman, DJ, dentist and a thousand and one professions, each with its own set of challenges (and wage).
Alive Again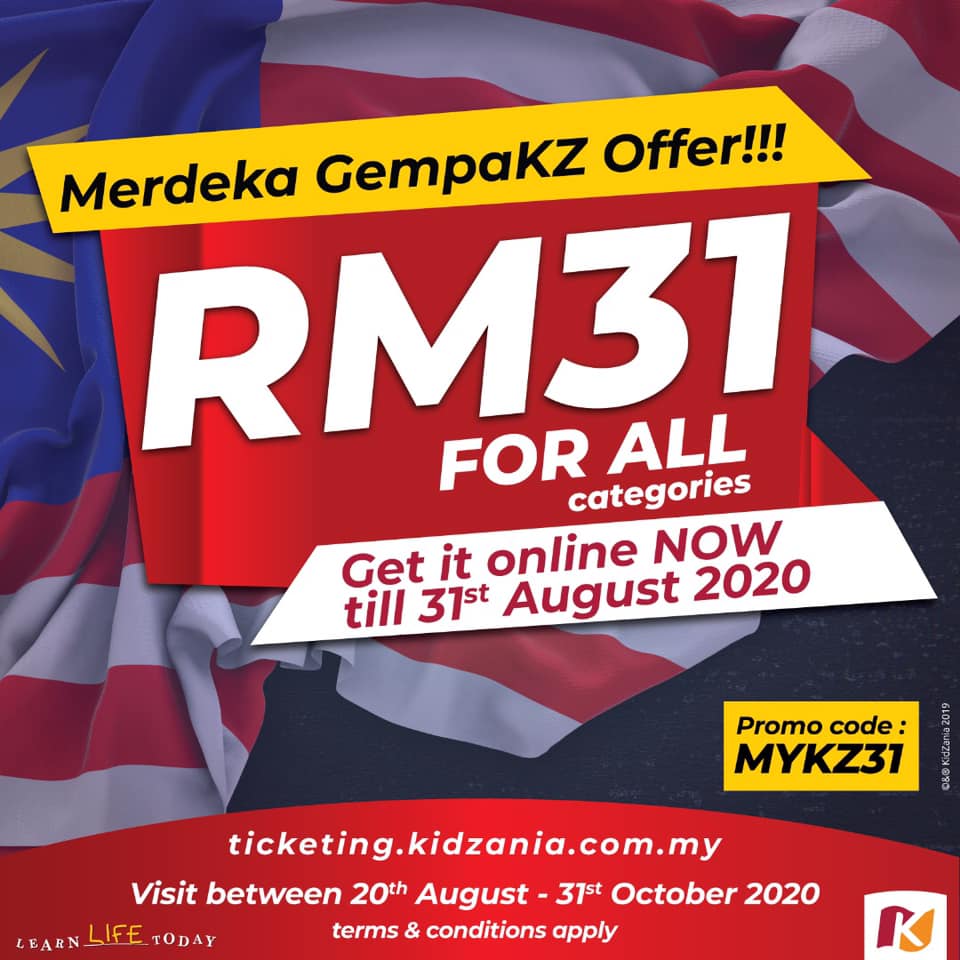 Like other attractions, price point becomes the main factor for visitors, more so for parents with three or four children – as the admission per person (child or adult regardless) is RM95 so when KidZania announced its Merdeka GempaKZ promotion last month, tickets were snapped right there and then, sold out on a daily basis since its recent operational return last month.
The park previously, although wasn't really dead, had to stop its operation cold turkey back in March when Putrajaya announced the nationwide lockdown. With no visitors, KidZania went through a four-months struggle to survive as with other non-essential businesses trying to stay afloat.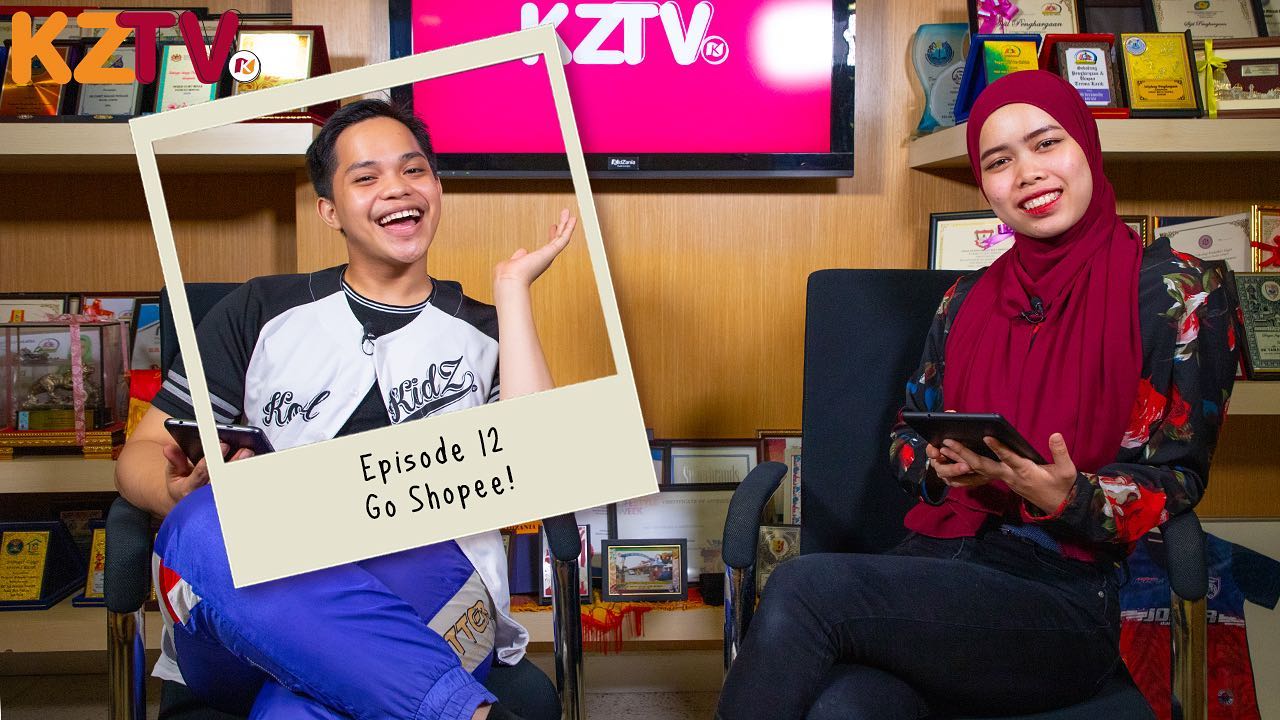 There were efforts to stay relevant with scheduled online activities on Facebook & Youtube, Q&A videos and an e-commerce push to sell its exclusive merchandise but really, nothing beats the actual experience of being present at KidZania itself.
A Day in the Park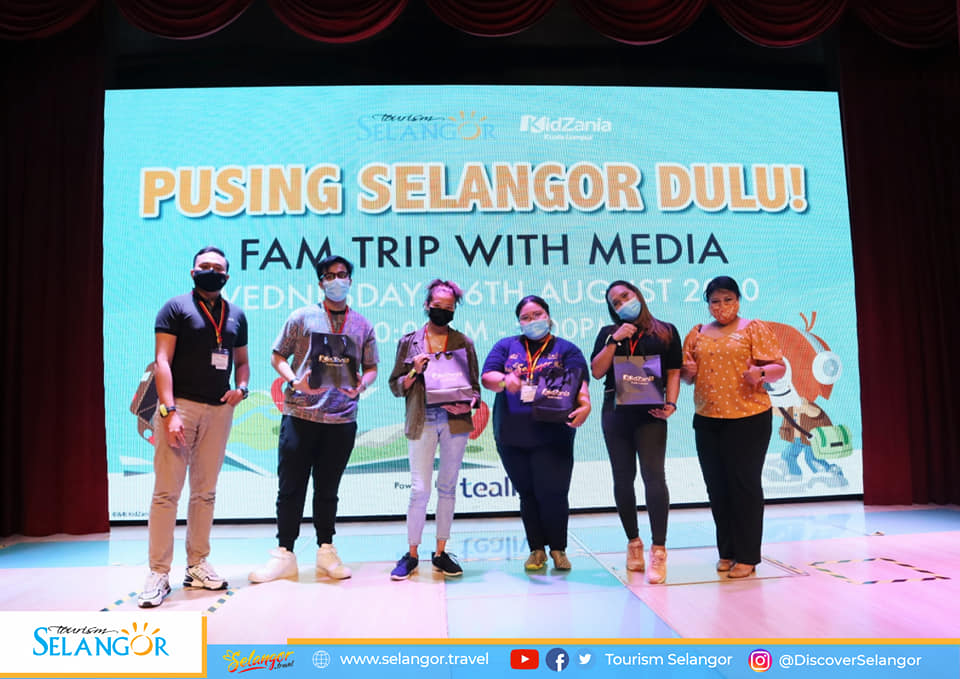 So when Tourism Selangor invited us to the park's launch of the Merdeka promotional campaign along with the announcement that they're back in action, we expected it to be just another launch with a press release thrown into the mix. 
Boy were we wrong.
The launch was officiated by KidZania's Vice President (Sales Division) Puan Wan Mahsuri W. Ahmad Kamal and Tourism Selangor's Corporate Communications Manager, Ahmad Nazri Tashriq Rahmat before the media, all full-grown adults (us included) were asked to leave our adulthood at the door and be kids – for a day.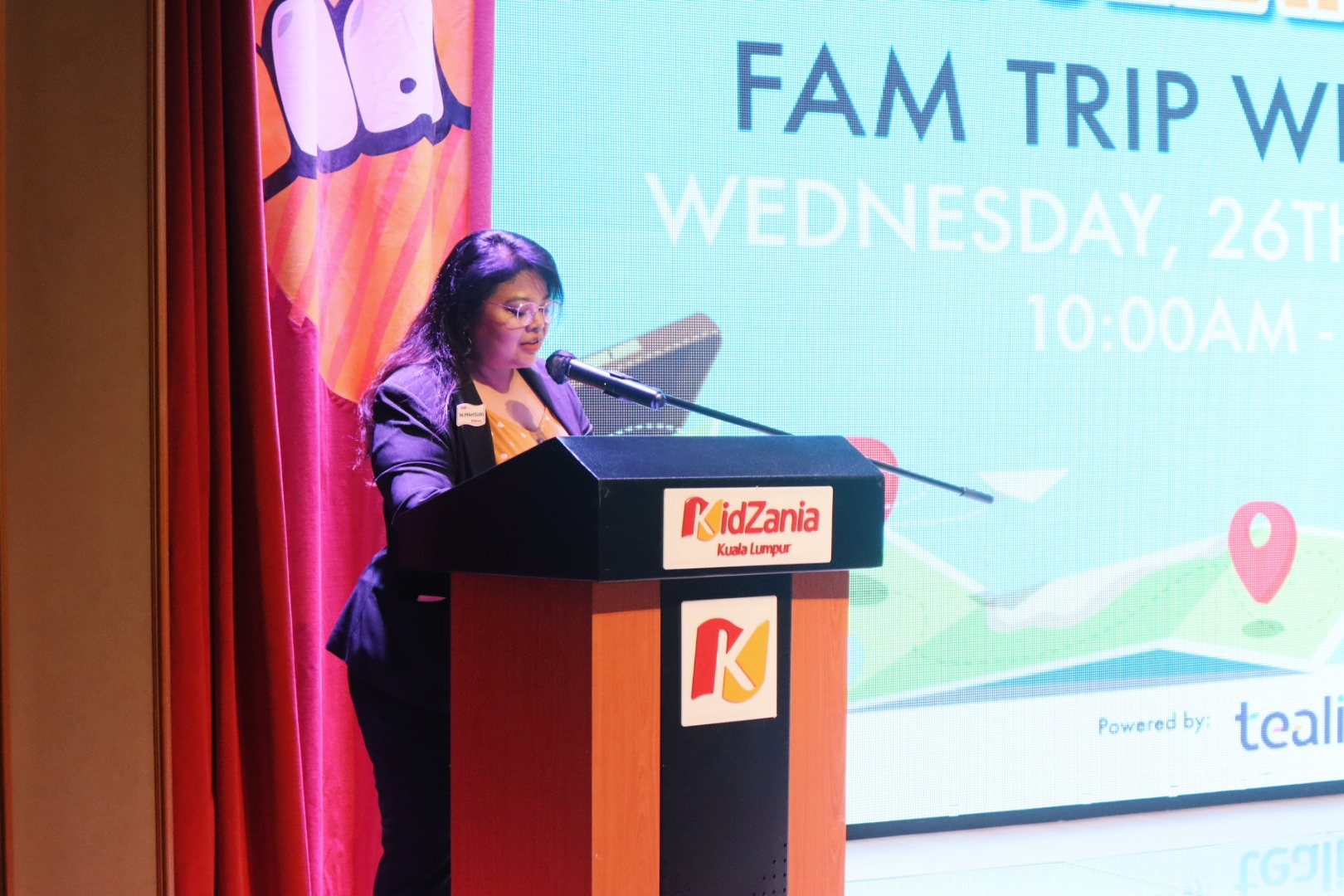 Made specifically for children, KidZania that day allowed us to experience what it's like to be a kid in KidZania.
We were given tasks, six in total to finish in any way possible. Some required participation, some required finesse and some needed bravery, strength and agility. Safe to say, we didn't actually pass a full mark in due time and it did put red on our ledger, knowing that kids fare better than us.
There was a Tealive booth where you learn how to be the boba chain's tearist. There's also a BFM studio to put your radio presenter skills to the test. And then there's the wall climb, putting most of us to shame.
Ending our media trip, however, made us realise that KidZania is an extremely entertaining place because it calls for participation without the stress of making it big in the real world. It demands fun out of everything we do.
Imagine the first-hand experience for children where it teaches them responsibilities and accountability, sans the pressure. Kids learn discipline in an enjoyable way, getting rewarded for getting things done and coming home with more understanding for their parents.
Safety in (Small) Numbers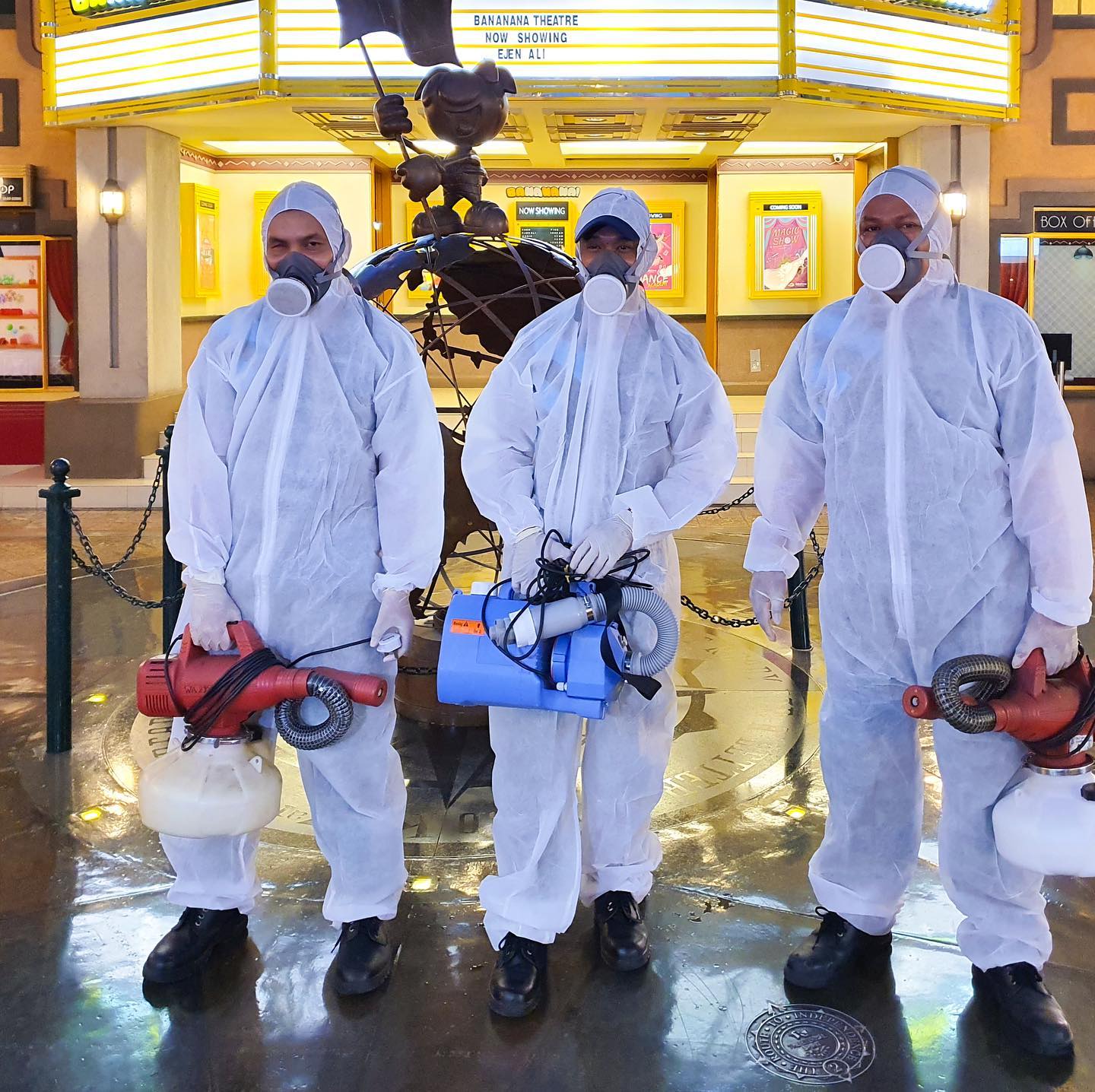 The first of its kind in Malaysia, it's heartbreaking to know the months of struggles KidZania had to endure during the MCO but with the backing by Tourism Selangor through its Pusing Selangor Dulu campaign, it looks like day one once again.
But getting back on its feet, like any other businesses requires strict rules to be adhered to. During our media trip, we saw that all the equipment, benches, desks, accessories, appliances were sanitised on a regular basis, specifically after each use.
The current capacity as we've been told, has been reduced to 50% (previously the park can accommodate 1,600 visitors at one go) while physical distancing has been made mandatory.
For each establishment, apart from the half capacity, participants are required to wear face masks with additional disposable gloves and hairnets for food-related activities. Like other businesses suffering from the pandemic, the use of costumes and role-play uniforms are no longer allowed, sacrificing half of the experience one should get, all in the name of safety and health.
Of course, physical distancing, temperature checking and partial capacity will indirectly impact the flow of the day. Some parents on social media are expressing their concerns about the long queue and wait, causing discomfort for children.
We highly applaud KidZania's call to limit its capacity, sacrificing its revenue but perhaps there could be some effort to find the common ground between safety and comfort for its patrons. After all, making 5 year olds wait for close to 60 minutes for a single activity might turn them away even more, making way for more disgruntled parents.
Overall, KidZania's return along with the support from Tourism Selangor could be one of this quarter's greatest news. The place itself is a benchmark for the state's tourism sector, getting domestic and international tourists inbound for many years.
If your kids are not game for big crowds and big responsibilities then you might want to read about Malaysia's very own board game, Kuih Muih.