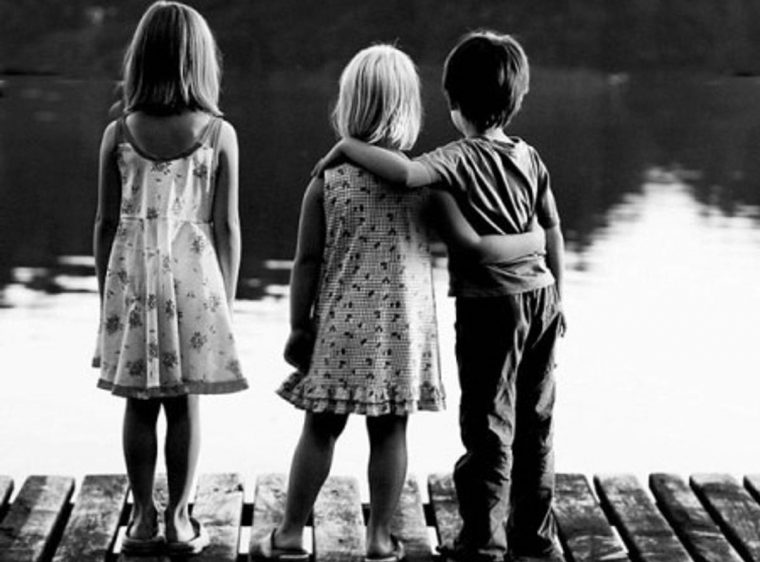 When Beyoncé said 'all the single ladies', I really felt that; especially on every 14th of February. Even though I've personally never celebrated Valentine's Day, it always feels like suddenly all the internet couples come out of hiding. No matter where you look, there is no escaping from the cheesy quotes and the cute pictures. 
It's like the big reality check you get every year; hello, you're still single!
At this point, when someone says 'what are you doing on February 14th, my first thought is 'what's going on on 14 February and why was I not invited?'.
It's like when you've been single for so long, it doesn't occur to you that this is a 'special' day. I've definitely reached a point where I have to remind myself that Valentine's Day exists.
While the history of this day is not as romantic as we might think, as the years passed on, people found their way around turning it into something sweet. 
Here We Go Again!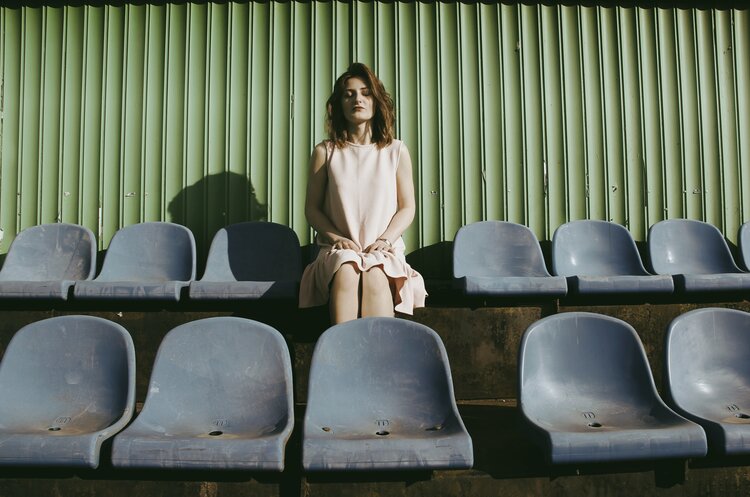 Single or not, Valentine's Day has become one of those days that makes you feel like you just have to celebrate it. Even if it means seeing all the couples on dates, you find yourself dressed up and going on a 'date' with your friend.
Something about this Valentine's ploy just makes it irresistible, it seems! We just need to go have an expensive dinner to feel better. As if splurging on overpriced flowers and chocolates aren't enough, right?
If you've been spending Valentine's Day alone for a while now, the routine might be a bit familiar.
Wake up, avoid, avoid, avoid and then wait for the day to end so things can go back to normal. 
However, I'm sure none of us were prepared to face the double trouble — single on Valentine's Day during a lockdown!
Personally, I can't even begin to imagine how I'll be spending this Valentine's Day alone at home.
At least this saves us the trouble of going that extra mile just to find a date!
It's Only Going To Go Downhill From Here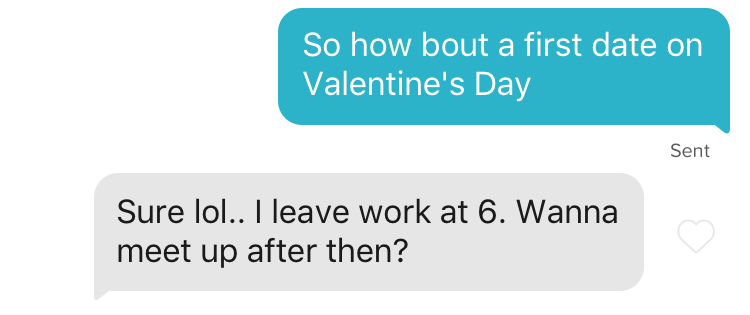 While we might be able to avoid all the hustle and expenses of Valentine's Day this year, let's not forget about the lengths some of us used to go through.
It is no secret that a lot of people download dating sites specifically just to find a valentine. 
According to statistics, on the night of February 14th, there is always a rise in the number of downloads.
With more people swiping left and right, there's a higher chance of getting lucky for once!
Who knows? Maybe people will get creative and do the same for virtual dates this time around.
Personally, I'm never doing that again. You only realise how awkward and miserable those dates are when you experience it first hand. Spending money for awkward conversations and getting ghosted? 
Count me out!
I can tell you from personal experience, finding a date just for Valentine's Day is not worth it. I've been down that road, and it was not fun.
Imagine going on a date, specifically telling them you're not really looking for something serious and the next thing you know; they start acting like a controlling boyfriend.
That's what you call a Valentine's date gone wrong!
With everything that is going on, I think we all need to up our chef skills and treat ourselves to a nice dinner. For once, wouldn't it be nice to cut back all the expenses and worries and just relax?
I don't know about you guys, but this Valentine's Day, I'm going to stay at home, cook myself a nice meal and enjoy my own company!