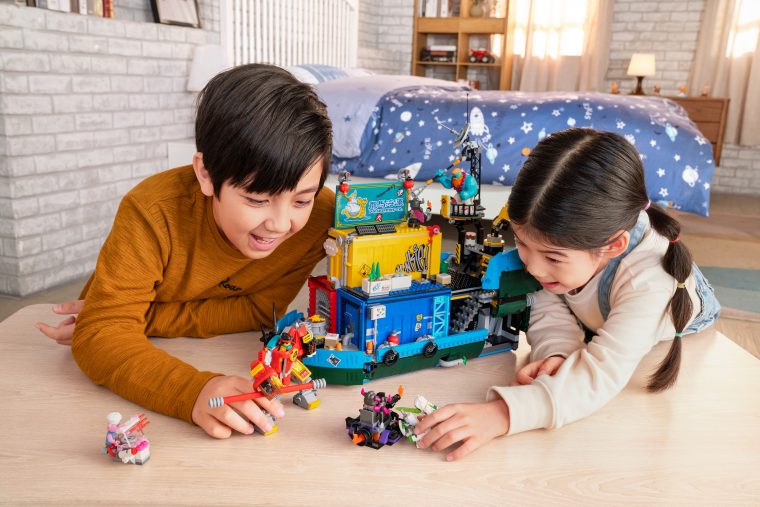 No matter our age, toys have always been an important part of our childhood memories. My mother used to show off how she could juggle a half-dozen little bead bags after years of playing 'Batu Seremban', and even as he got older my father had a soft spot for physical games such as football and rugby. 
The toys of my generation were much less traditional. Whether you preferred Beyblades, Yu-Gi-Oh, Pokemon Cards, or Hot Wheels, it seemed that every year came with its own unique theme – which usually included a Saturday morning cartoon of some kind.
But when it comes to toys, there is one name in particular that's famous for being able to bypass limits such as age or gender; a toy that's been beloved by generations of boys and girls, parents and children alike. 
That's right, I'm talking about LEGO.  
LEGO Looks East
For generations, the LEGO Group's mission has been to inspire and develop the builders of tomorrow through the power of play. Aside from their vast range of original sets, LEGO have also made a name for themselves by creating new sets and figures based on many well-loved franchises. Whether you prefer Star Wars or Harry Potter, Spiderman or Jurassic Park, they've got it all and more. 
This year, LEGO Group is taking a step back, finding inspiration from the old as well as the new. Based on the 500-year-old tale of the Monkey King, the new LEGO Monkie Kid draws inspiration from the classic Journey to the West novel, with eight exciting sets, an animated mini movie, and even an animated TV series.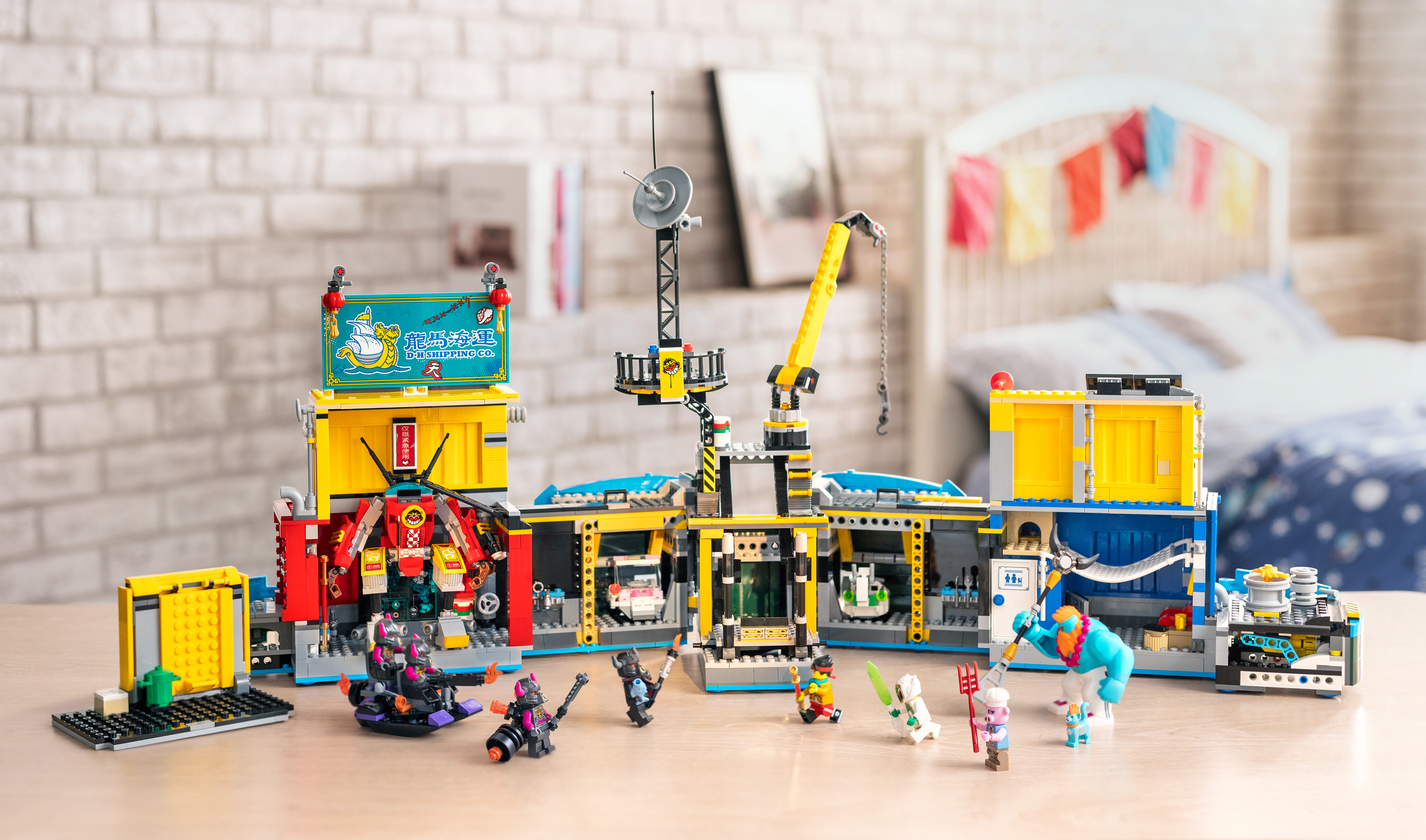 As the first-ever Chinese-inspired LEGO theme, LEGO Monkie Kid is filled with fun, excitement, and an inspiring story that provides a fresh new chapter for the legendary tale. This LEGO theme aims to breathe new life into an iconic fable that has been loved for generations, providing a common ground where children, parents, and grandparents can all build and play together. 
"We know kids will be delighted by the world of LEGO Monkie Kid, and I can't wait to see how they immerse themselves in building, role-playing and creating new stories through this theme," said Julia Goldin, Chief Marketing Officer at the LEGO Group. "This is a very exciting innovation for the LEGO brand."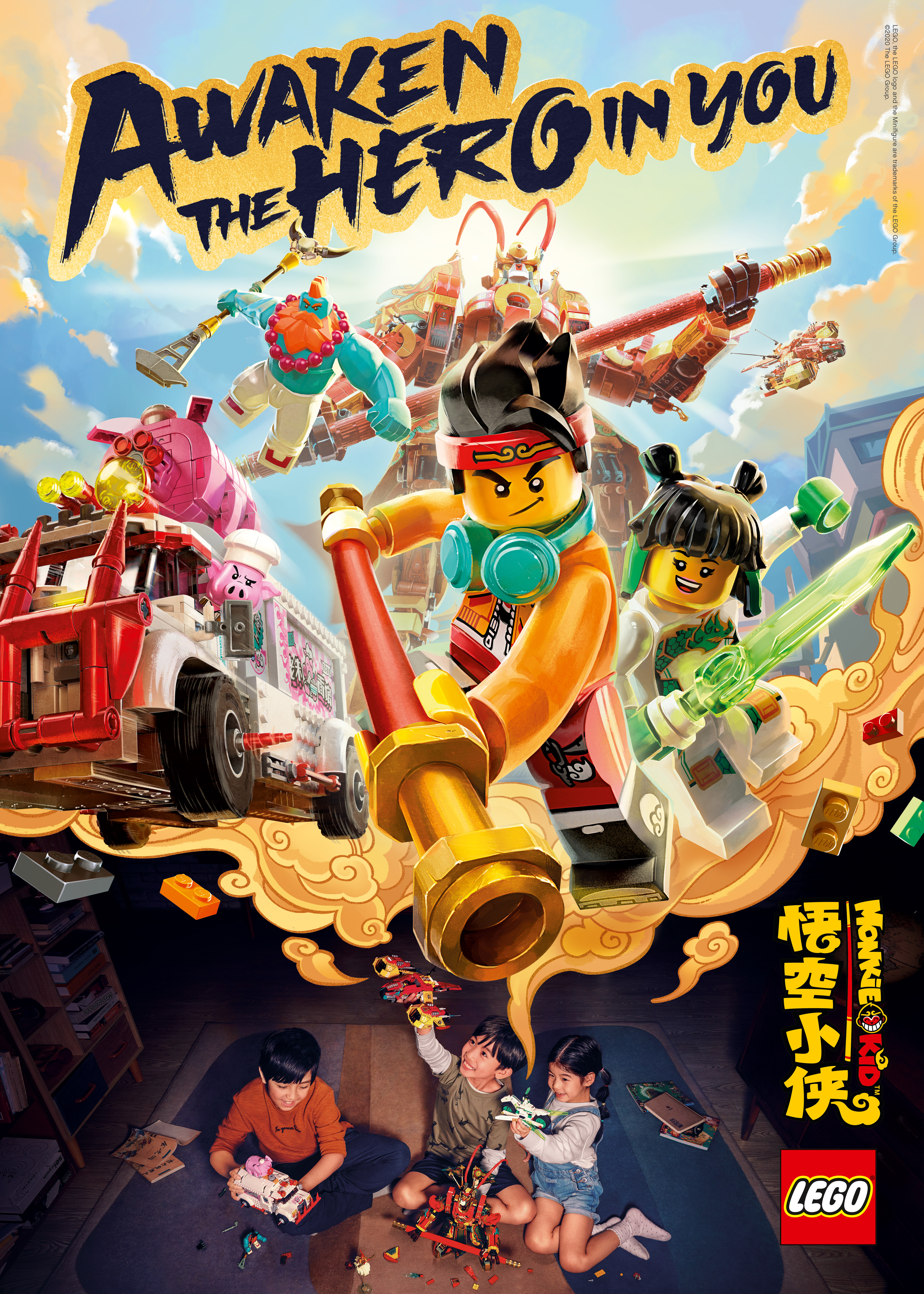 The Monkie Kid
Inspired by the much-loved legend, LEGO Monkie Kid tells the story of an ordinary boy, Monkie Kid, who finds the Monkey King's legendary staff. Together with his best friends, Monkie Kid sets out on a quest to stop the Demon Bull King and his army of Bull Clones from taking over the city. 
"I have been touched and inspired by China's rich history and culture," said Simon Lucas, Senior Design Director at the LEGO Group. "It has been an honour and a privilege to be able to immerse myself in China's culture of storytelling, in particular – Journey to the West and the Monkey King. The epic stories and incredible characters have been a huge inspiration to the LEGO design team and me."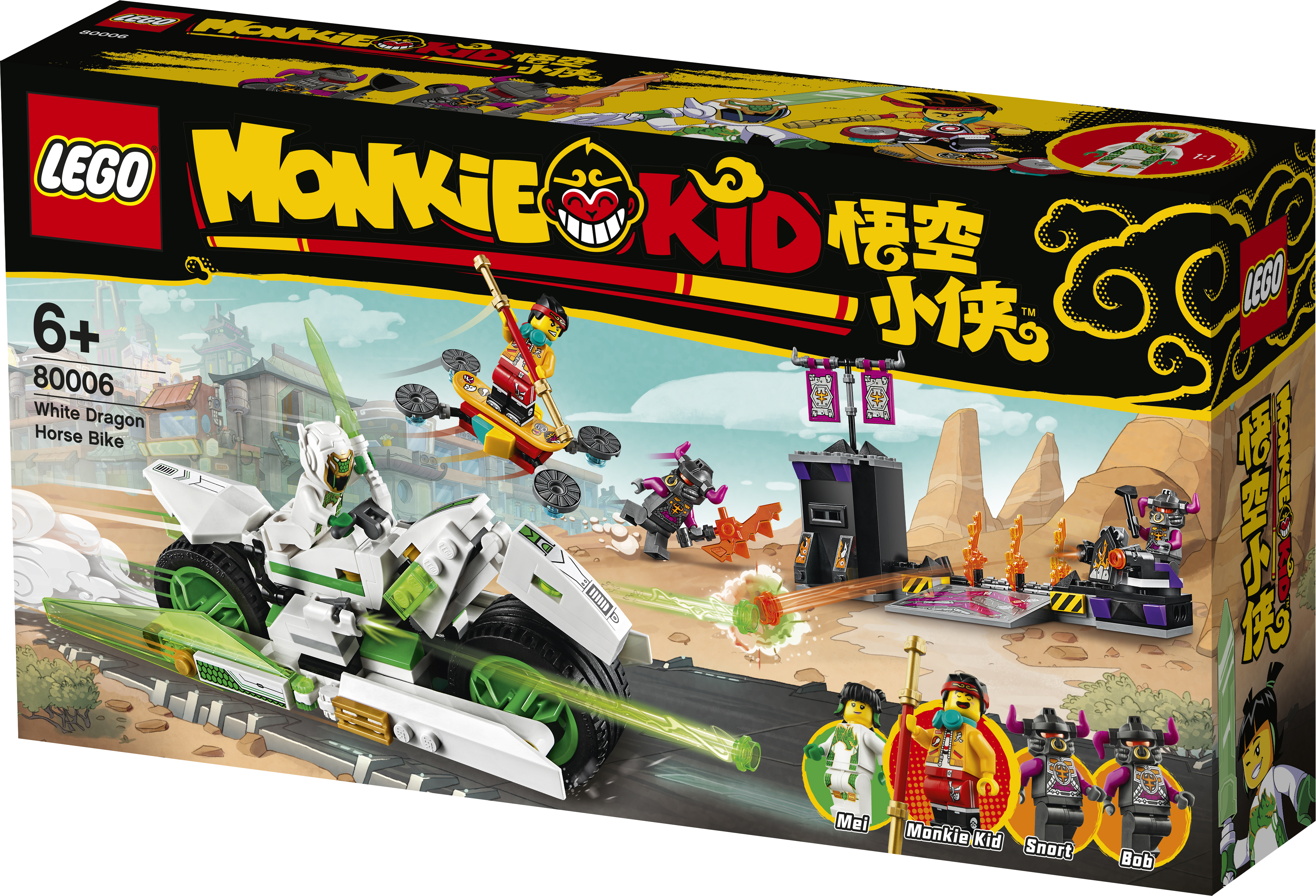 The LEGO Monkie Kid theme provides no less than eight action-packed sets filled with colourful characters, impressive vehicles, and plenty of fun surprises to inspire young fans across the world. The end result of over two years of close collaboration with children and parents alike, the LEGO Monkie Kid is the first LEGO theme based on Chinese culture, with plenty of attention placed on local details, values, and traits.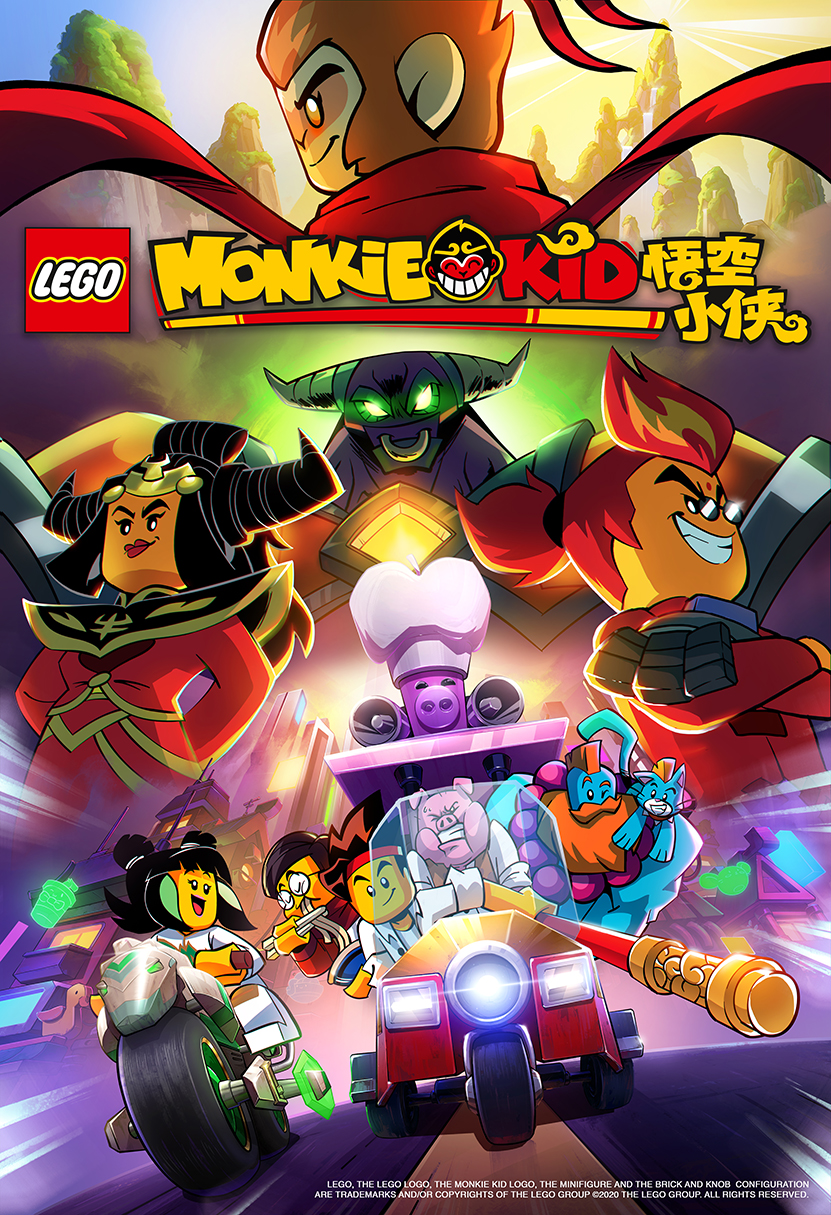 LEGO Monkie Kid launched worldwide on May 16th on LEGO.com, in LEGO Brand Retail Stores, LEGO Certified Stores, and LEGOLAND, with early access for Malaysians from May 15ths in LEGO Certified Stores only. Aside from that, kids can also enjoy the Monkie Kid animated TV show that's coming out in Malaysia later this year. 
Nowadays, most of us are too embarrassed to bring out our old Beyblades or Pokemon cards, but LEGO still holds a special place in my heart for being one of those rare toys that anyone in the family can enjoy no matter their gender or generation. 
Whether you want to help your kids learn more about a timeless classic or simply wish to spend more time together before school inevitably starts up again, check out the official LEGO online store to get your hands on the new LEGO Monkie Kid set today!. 
In the meantime, there are still lots of other things that you can do together. While overseas travel is still restricted, check out our LATEST ARTICLE to get a glimpse of just one of the many affordable yet exciting destinations that you can explore right here in Malaysia.